Sri Lanka Recommended itinerary and tips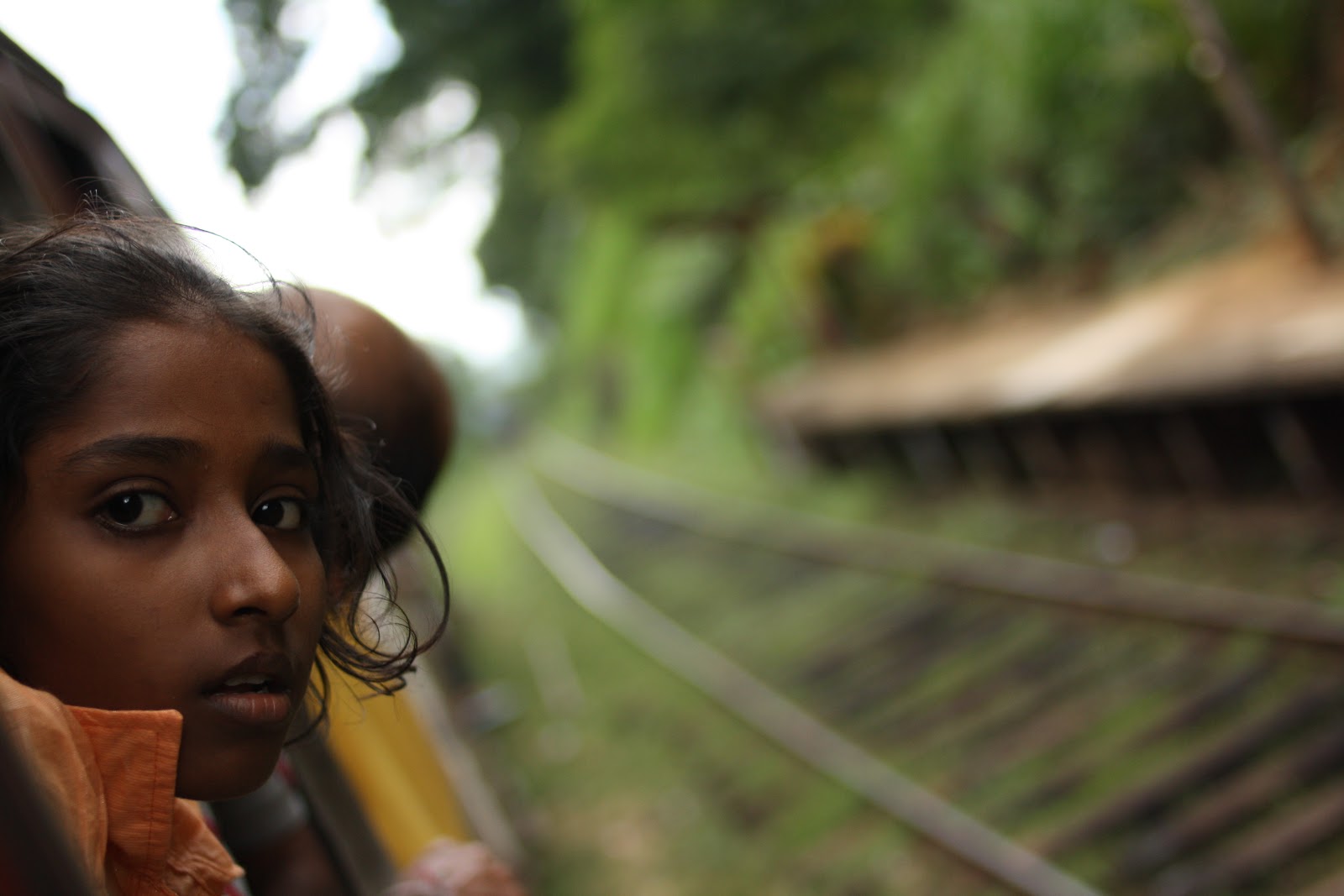 An enduring joy of travel is discovery of the unknown – to go someplace where other tourists would not think of visiting and be richly rewarded. To get off the beaten track. To exceed your comfort zone and discover a lot more about yourself (and your travel companions) which you never knew about.
This is why I am not really keen on visiting the safer, more popular tourist destinations.
Sure, I'd like to go to touristy places like Hong Kong and Bangkok for a short getaway with my friends. But if I want to immerse myself in an unfamiliar foreign land and seek out its unexplored beauty, it has to be one of those off-the-beaten-path destinations.
If you're up for some adventure, challenge your perspectives by visiting one of my favourite destinations where you can be a traveller, not a tourist – Sri Lanka.
Serendipity in Sri Lanka
The word 'Serendipity' stems from Serendip, an old name for Sri Lanka. In the simplest of words, it means making accidental happy discoveries.
That is a perfect name for Sri Lanka, for it is here where I found much joy when I least expected it.
Let me start by correcting a common misperception: Sri Lanka is NOT part of India. It is a small, teardrop-shaped tropical island lying off the southern coast of India.
A short two-hour flight away from Singapore, Sri Lanka boasts a diverse range of cultures, languages and religions. The Sinhalese people form the majority of the population; Tamils, who are concentrated in the north and east of the island, form the largest ethnic minority.
Begin your adventures in Sri Lanka with the following itinerary.
• Colombo: Start with Sri Lanka's capital city and experience a dash of urban buzz in an otherwise overwhelmingly rural country. Visit the bustling market districts of Pettah and watch with amazement the sheer varieties of goods being traded in this old market. Be sure to also walk along the beachfront Galle Face Green and watch the sun set over the Indian Ocean. End your day with dinner and drinks at the 'atas' colonial-era Galle Face Hotel.
• Bask in the warmth of the sunny shores of Hikkaduwa, a pristine beach area south of Colombo. Full of sun, swim and surf – you'll see why Sri Lanka is known as a beach paradise.
• Next, travel further south along the coast to Galle, an UNESCO-recognized World Heritage Site. Galle's main attraction is its 36-hectare Fort, built by the Dutch colonialists beginning in 1663. Galle Fort is an amazing collection of structures and culture dating back through the centuries. My favourite destination in Sri Lanka, Galle today also contains many artsy and indie cafes where you can chill out after a long day spent exploring the Fort ramparts.
• Now it's time to head into the Hill Country, the central highlands blessed with an abundance of refreshing waterfalls, vast tea plantations and towering hills. Do not miss the misty ex-colonial hill station of Nuwara Eliya. Chat with the friendly tea workers on a tea plantation that produces Sri Lanka's famous export before retiring to a grand colonial bungalow for the night.
• Finally, visit the cultural capital of Kandy. Home to the important Temple of the Sacred Tooth Relic, Kandy is a magnet for Buddhist pilgrims as well as lovers of culture and heritage.
Tips and Tricks
Having backpacked in Sri Lanka on my own and survived, I can safely offer the following tips when travelling in the country.
• The local cuisine is known as 'rice and curry', which is essentially steam rice with an assortment of curries, ranging from the familiar chicken curry to the more exotic beetroot curry and mango chutney. The spiciness of the food does take some getting used to for the first-time visitor.
• Expect to rough it out. Sri Lanka is a largely rural country with basic amenities and sometimes unreliable infrastructure. Trains and buses can break down, resulting in unexpected inconvenience. Also, wifi is uncommon outside of Colombo. But having said that, most guesthouses are decent and the owner will welcome you with a warm smile.
• Thinking of taking up the challenge of visiting Jaffna, the main city of the Tamils at the northern end of Sri Lanka which was heavily besieged during the civil war between Sinhalese troops and Tamil Tigers? You might have to apply for a permit first from the Defence Ministry in Colombo. << At the time of publication, I understand from a local friend that there is no longer a need to apply for a permit. Call up the embassy to be doubly sure.>> To save on the hassle, consider hiring a guide who will assist and drive you there.
Island Paradise
Considering what a colourful and culturally rich destination Sri Lanka is, I am surprised that more Singaporeans, who are known to be well-travelled, have not discovered this delightful pearl in the Indian Ocean – one which is guaranteed to include many serendipitous encounters.
Sri Lanka is known as an island paradise, and it's not hard to see why. You have to discover it for yourself.
This piece is contributed by a Sri Lankan guru who shares The Travelling Squid's delight in the strange, dusty and yet delectable destinations you can find in Asia.