Trans Siberian Day 1: Beijing to Er Lian 北京出发!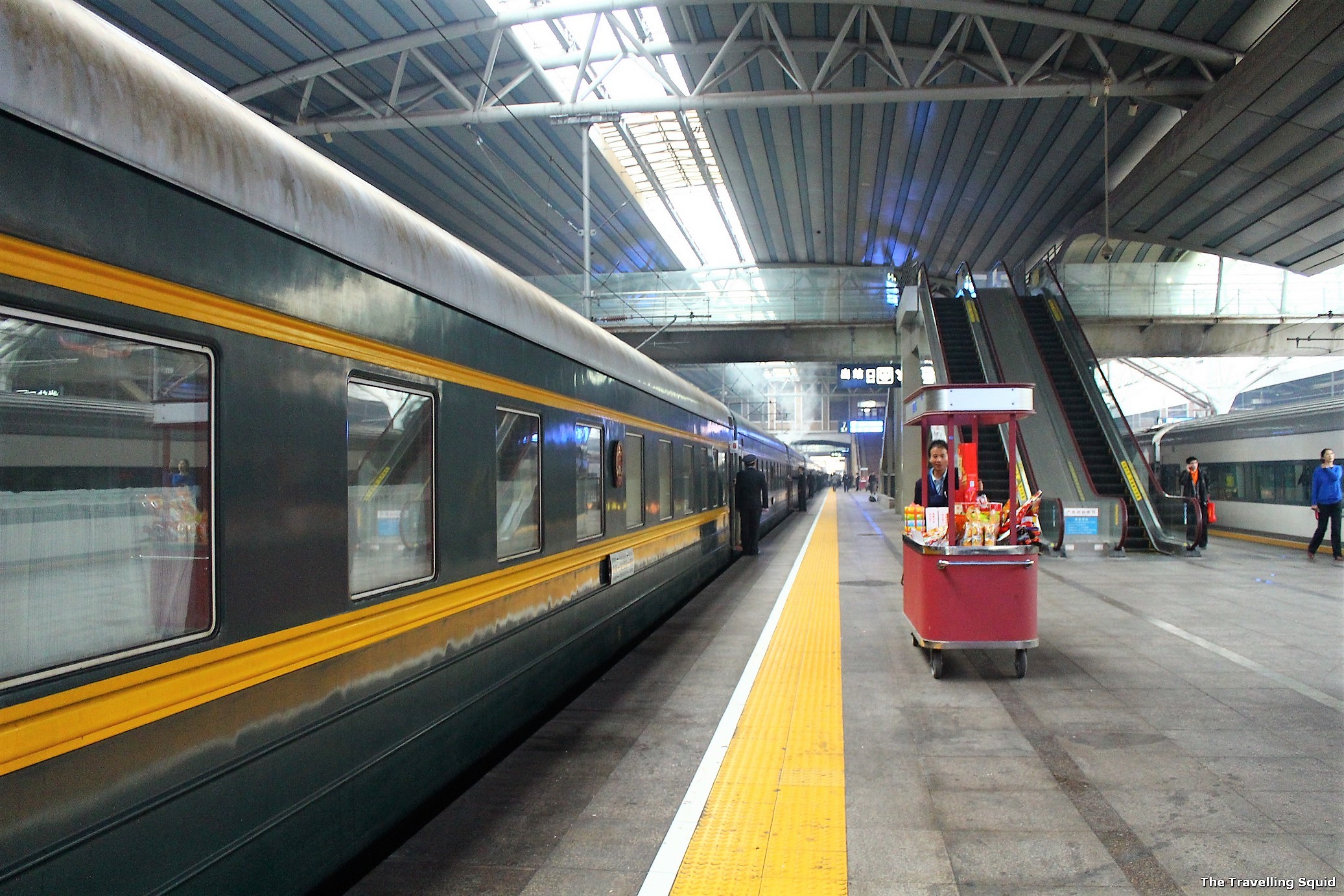 If you had asked me when I first stepped out of the Trans Siberian train at 4am on a cold Thursday morning, if I ever wanted to do that trip again, I would have given you a resounding NO.
If you asked me how was it, I would go in a roundabout way to tell you, yes there were some nice scenery along the way, but planes are invented for a reason and who gives a shit about the romance of old world travel.
Then, one week later, after having recovered from the flu I sustained while on the train and warmed my stomach with hot meals twice daily accompanied with daily baths, I would tell you that I have to reconsider my take on the Trans Siberian.
Then as I looked through the photos, a smile breaks out on my face, and I'm thinking – hey! This was a heck of a trip!
Of course there are moments where I just felt like jumping off the train, leaving my companion with the luggage and try to catch the next plane home – but I'm glad I made it to Moscow and back.
I have organised the photos according to the different days on the train. There were two leagues. The first league from Beijing to Irkutsk (2.5 days) and the second, Irkutsk to Moscow (4 days).
The first day is of course, when smiles were abound and energy levels was at its highest;) Happy viewing.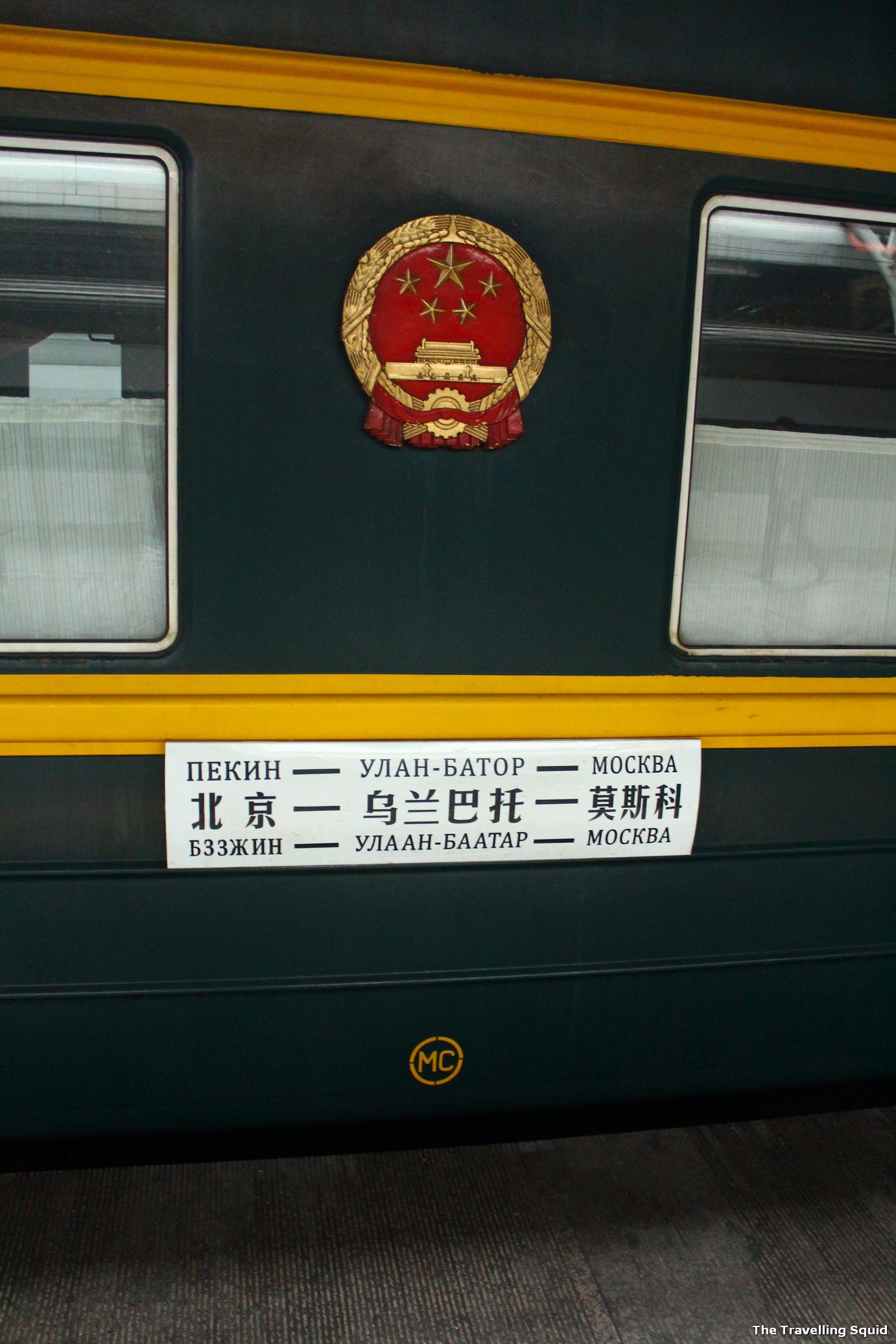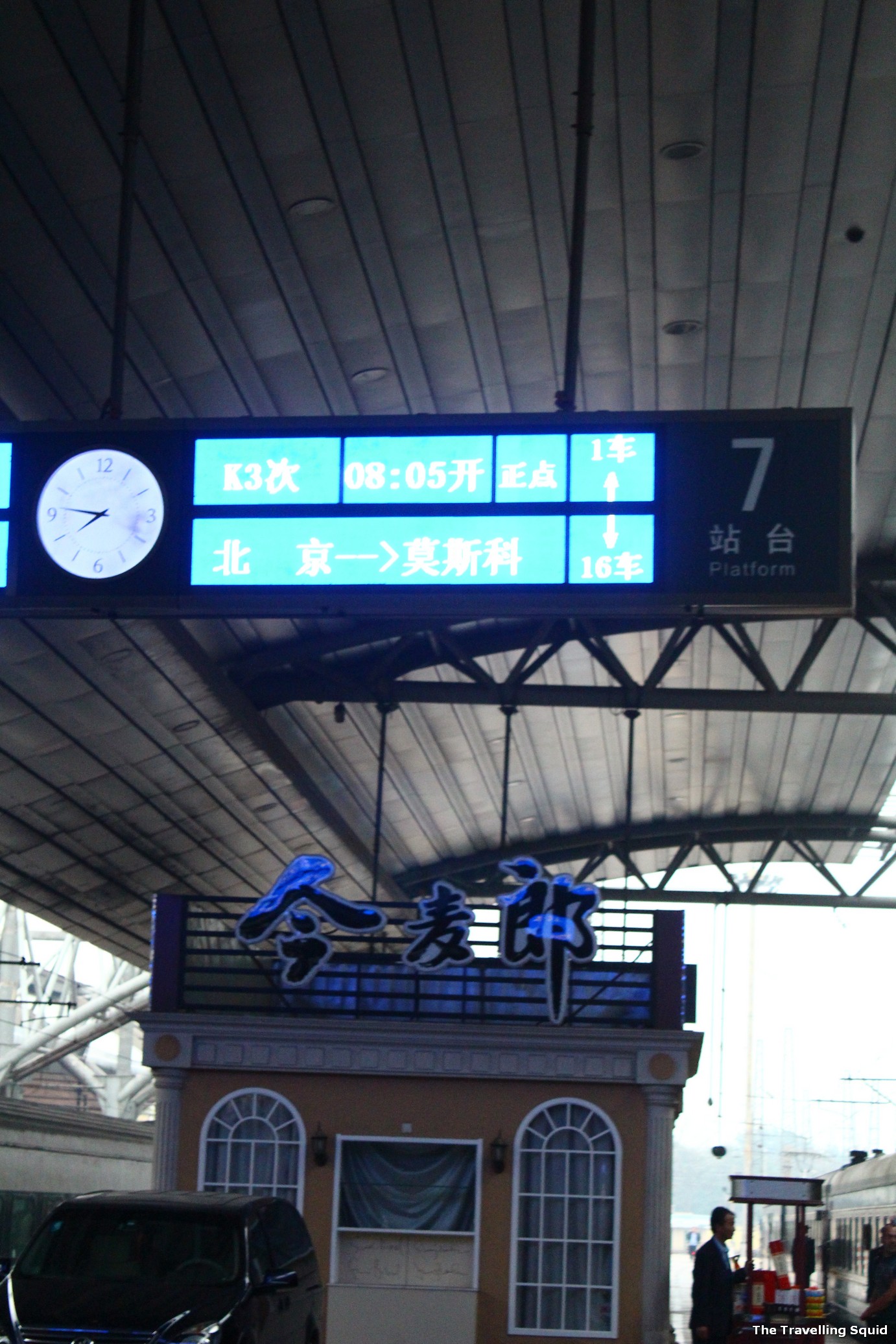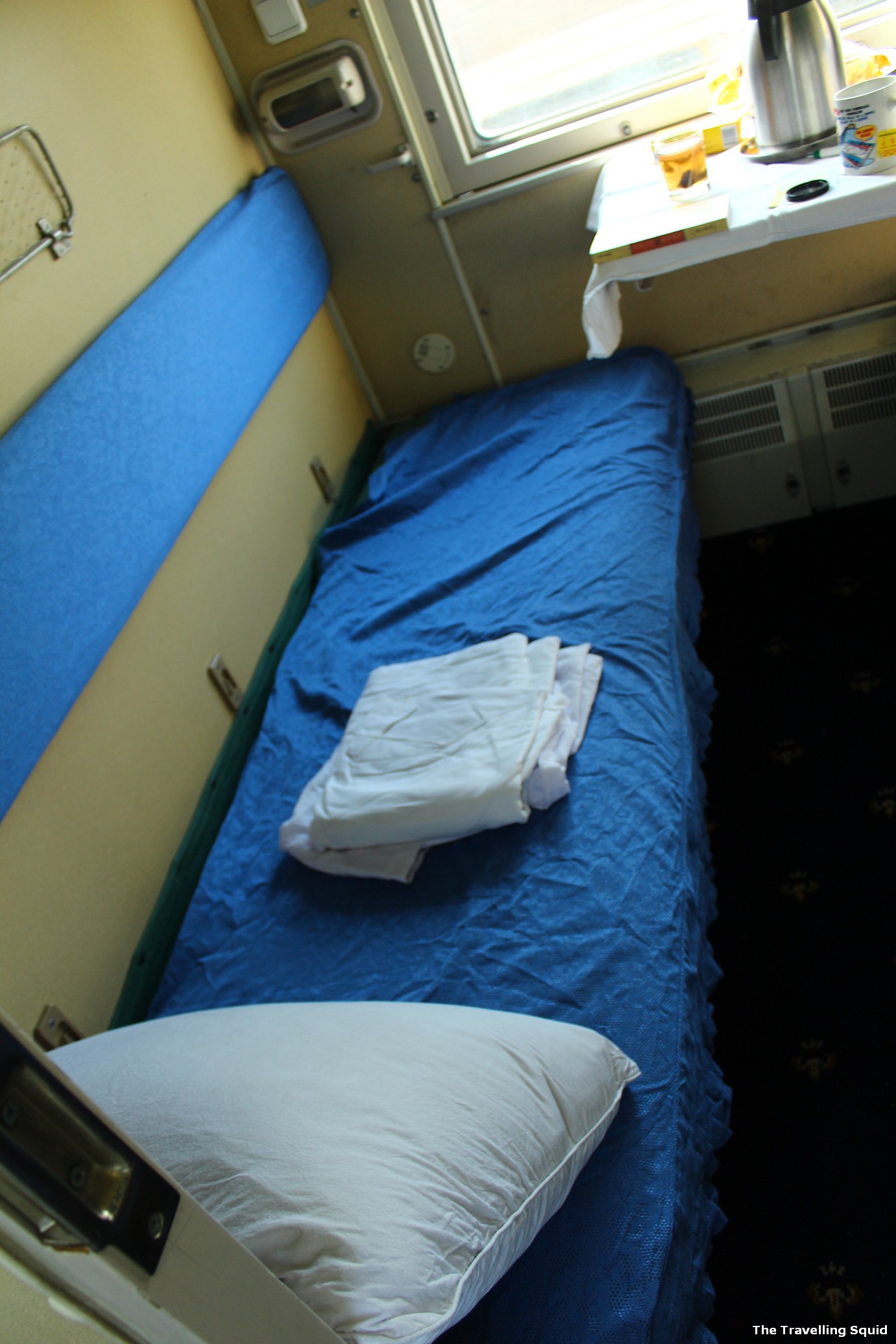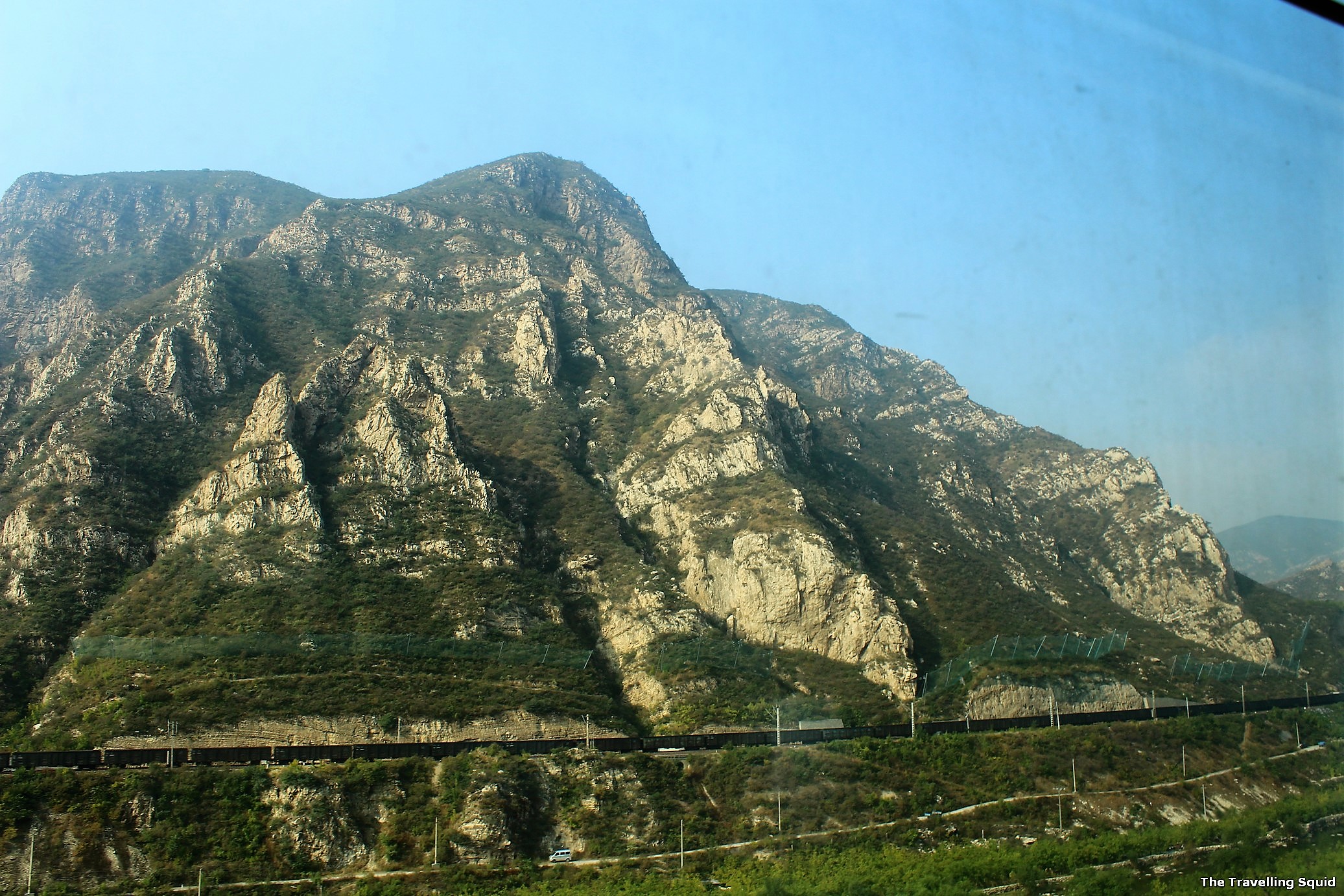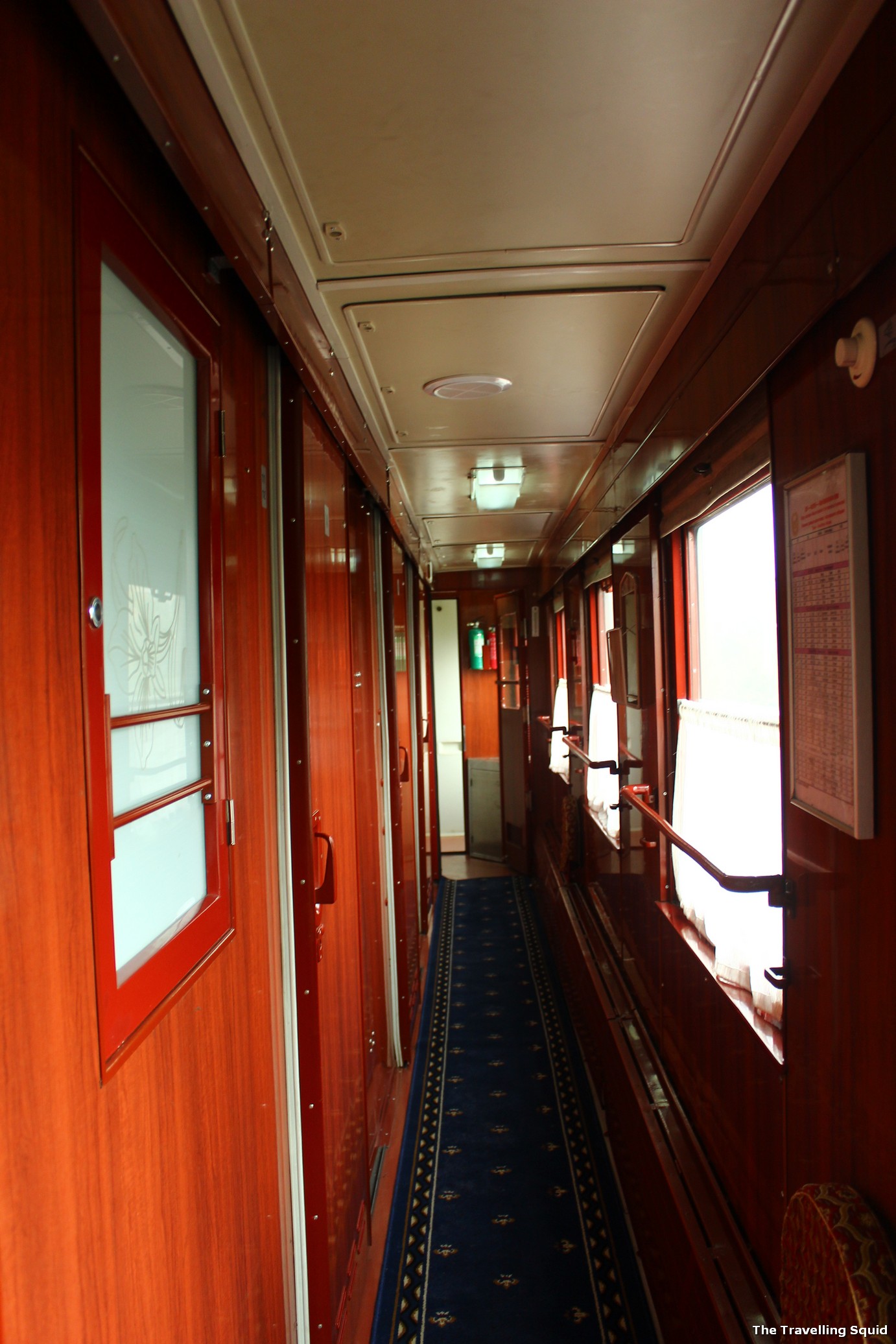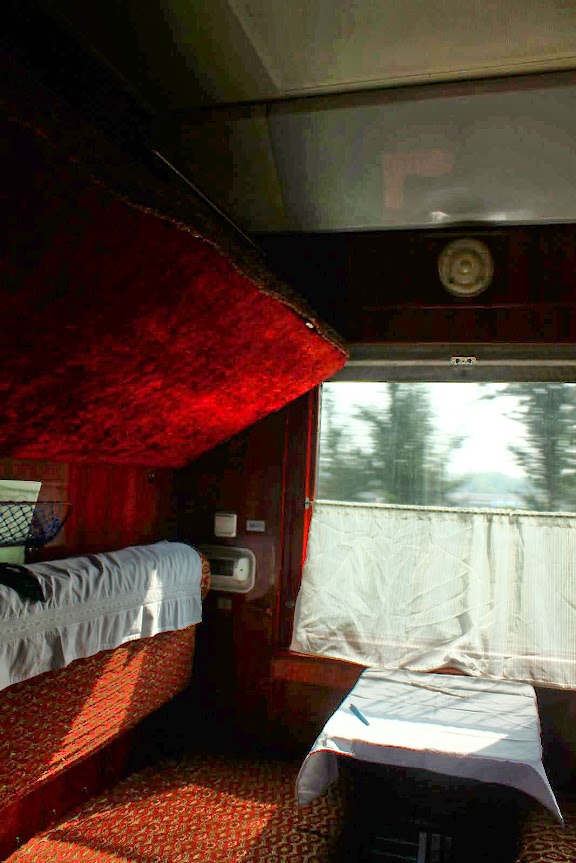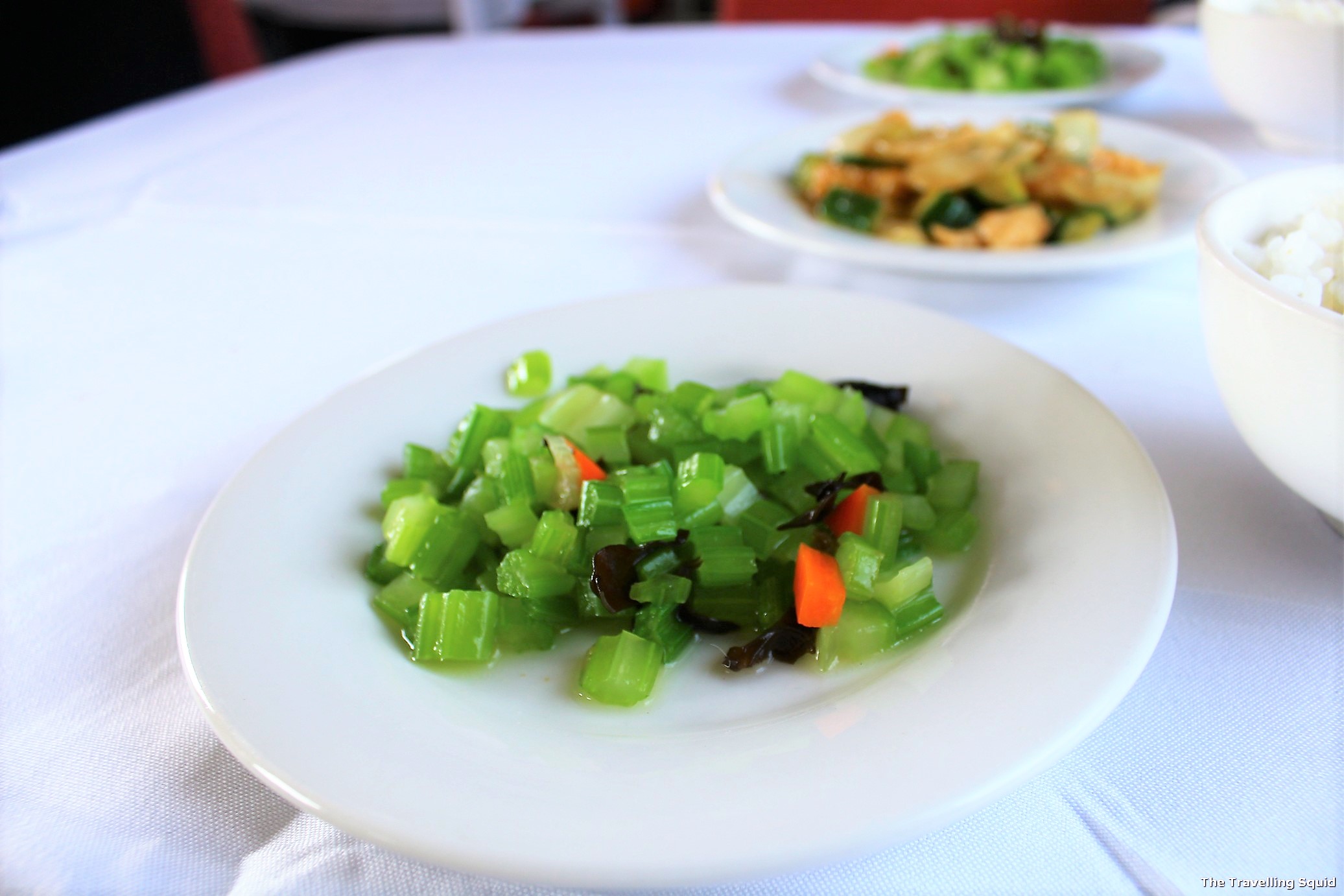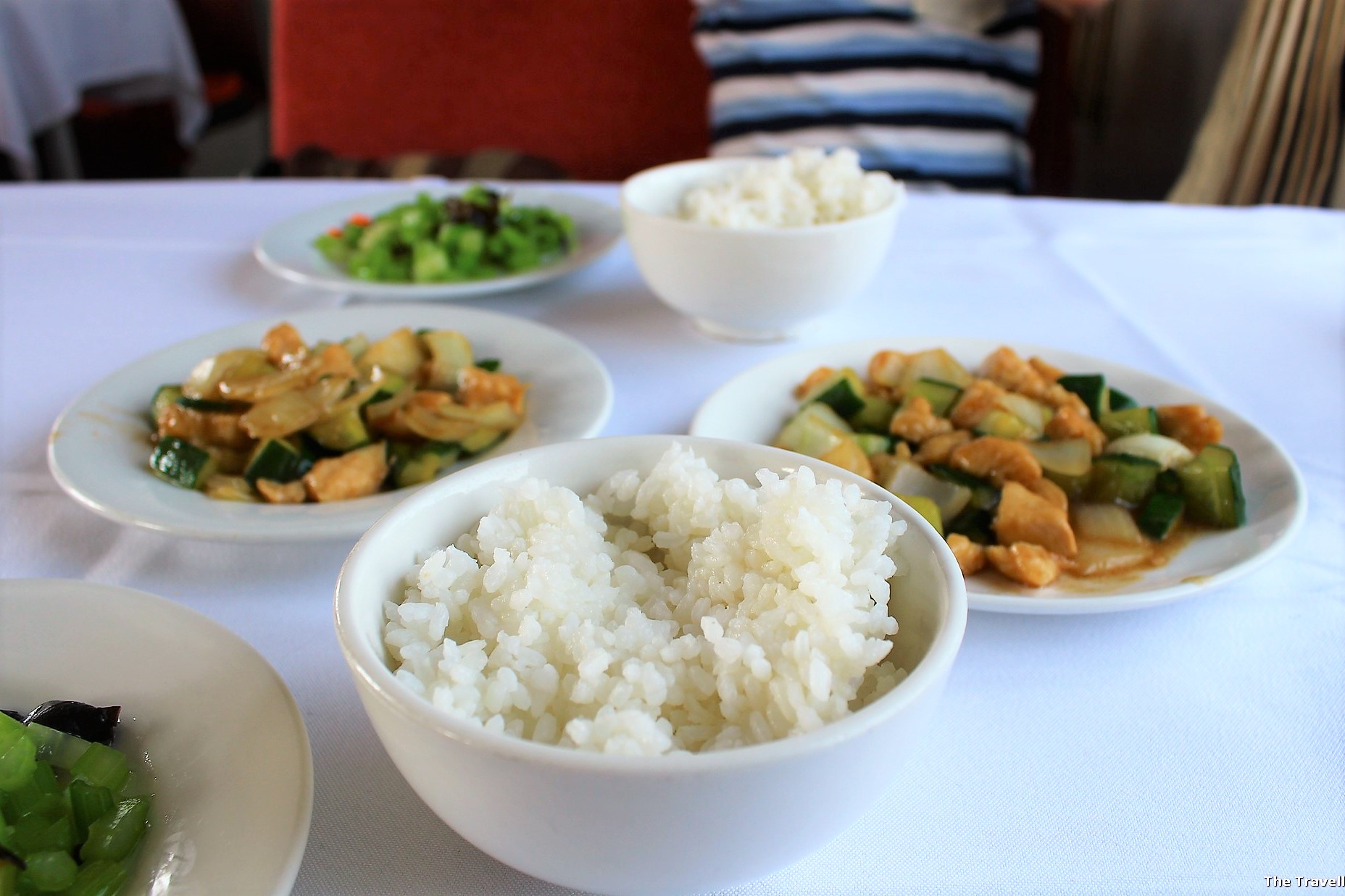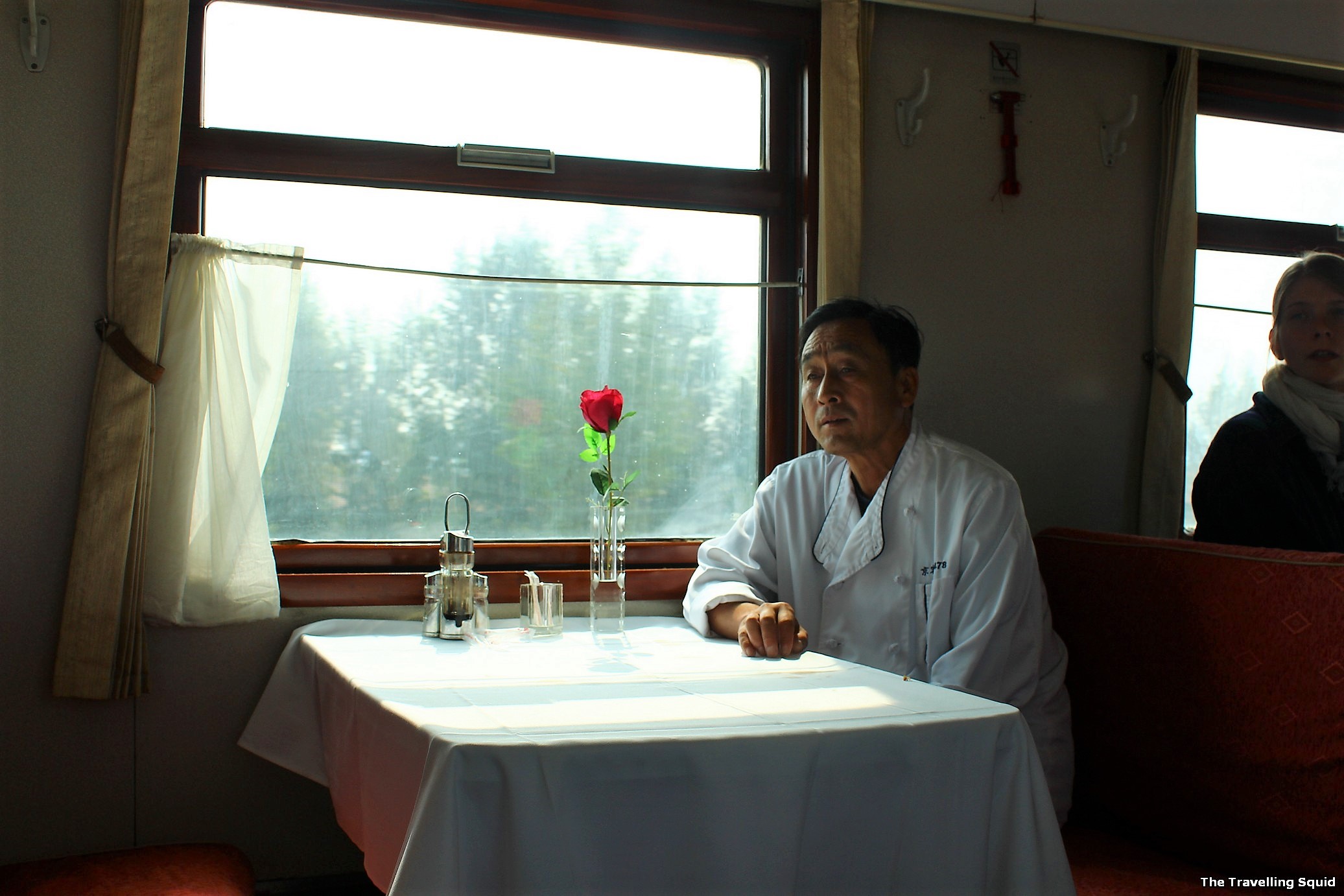 Click here for the next post on the Border crossing from China to Mongolia.