Trans Siberian Day 2: Majestic Mongolia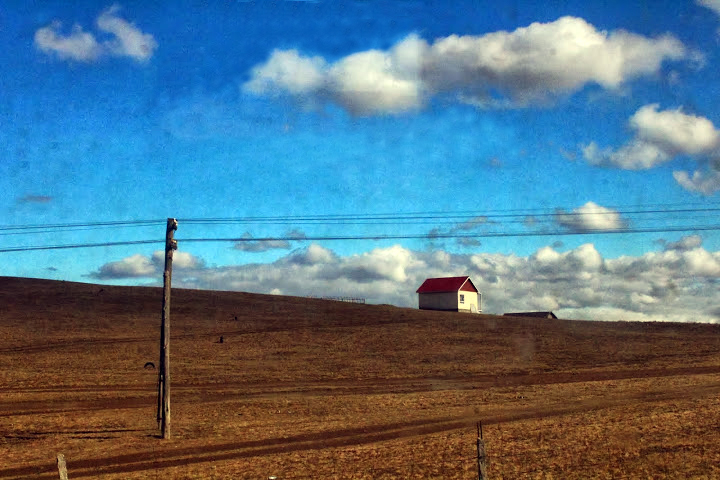 This is a continuation from – Trans Siberian Tales: Border crossing from China to Mongolia
The Mongolian league of the trip is my favourite. I only wished it could be longer.
Mongolia is a country which has nothing. Nothing valuable in our capitalist driven world of stock markets, cigarettes, diamonds and factories. But because of this "nothing", it seems to have been blessed with everything that our modern society cannot afford to leave alone – nature's beauty at its best.
The scenery is a dream come true. Wide flat plains covered with snow, making it a lively contrast to the bright blue sky. In the next 10 minutes as the train speeds on by, the scenery changes drastically. It has become a tinge of brown in the afternoon sun, beautiful nonetheless.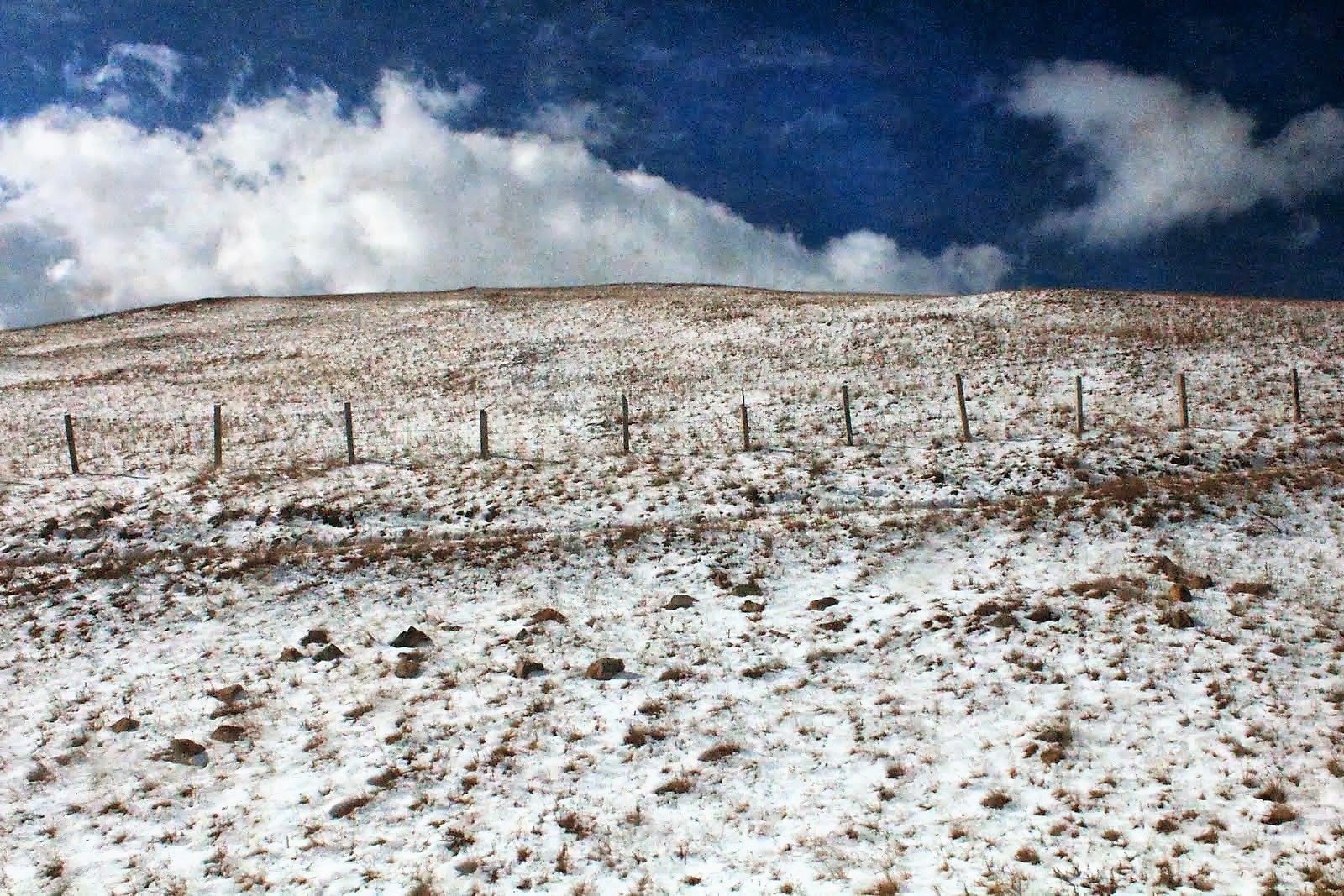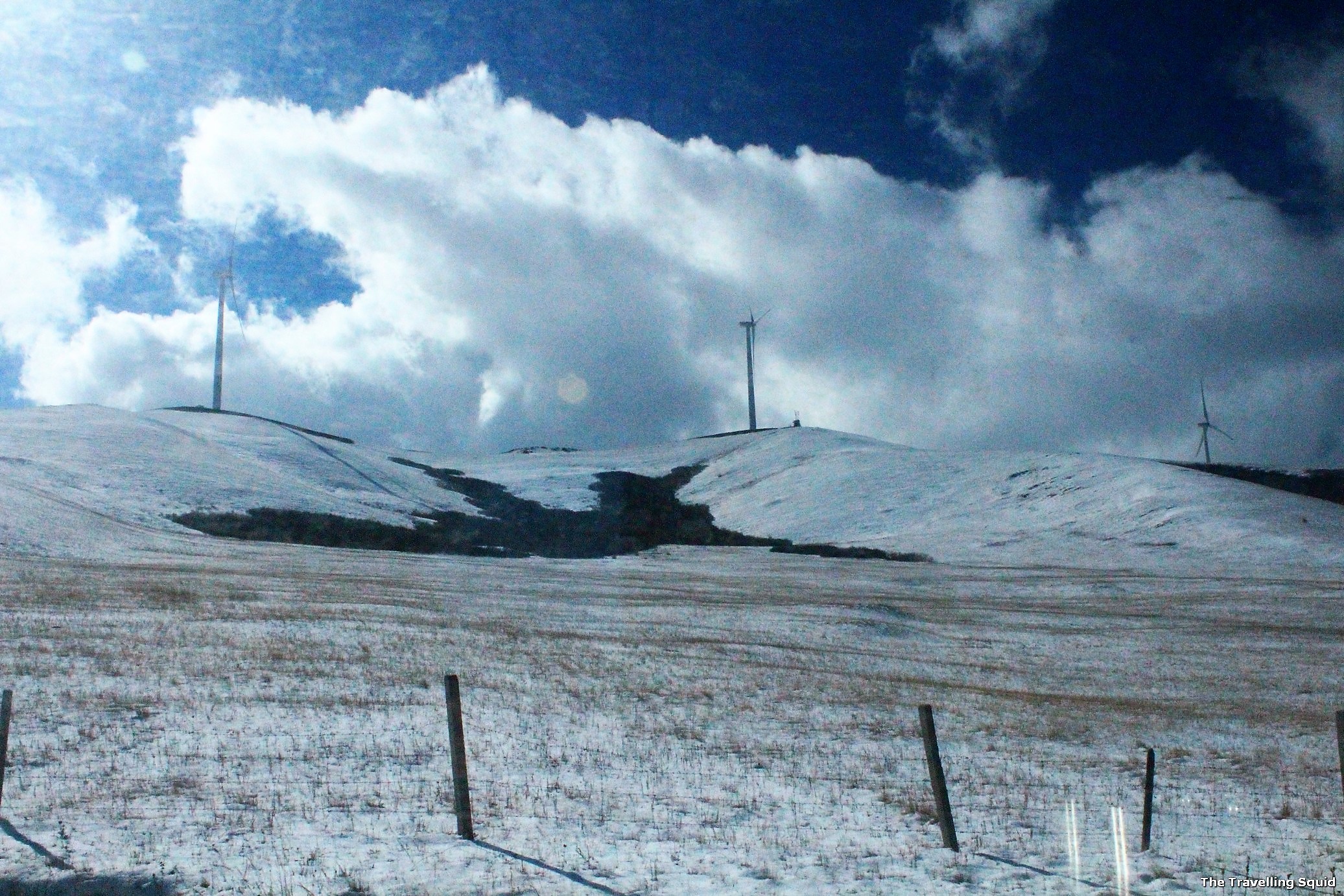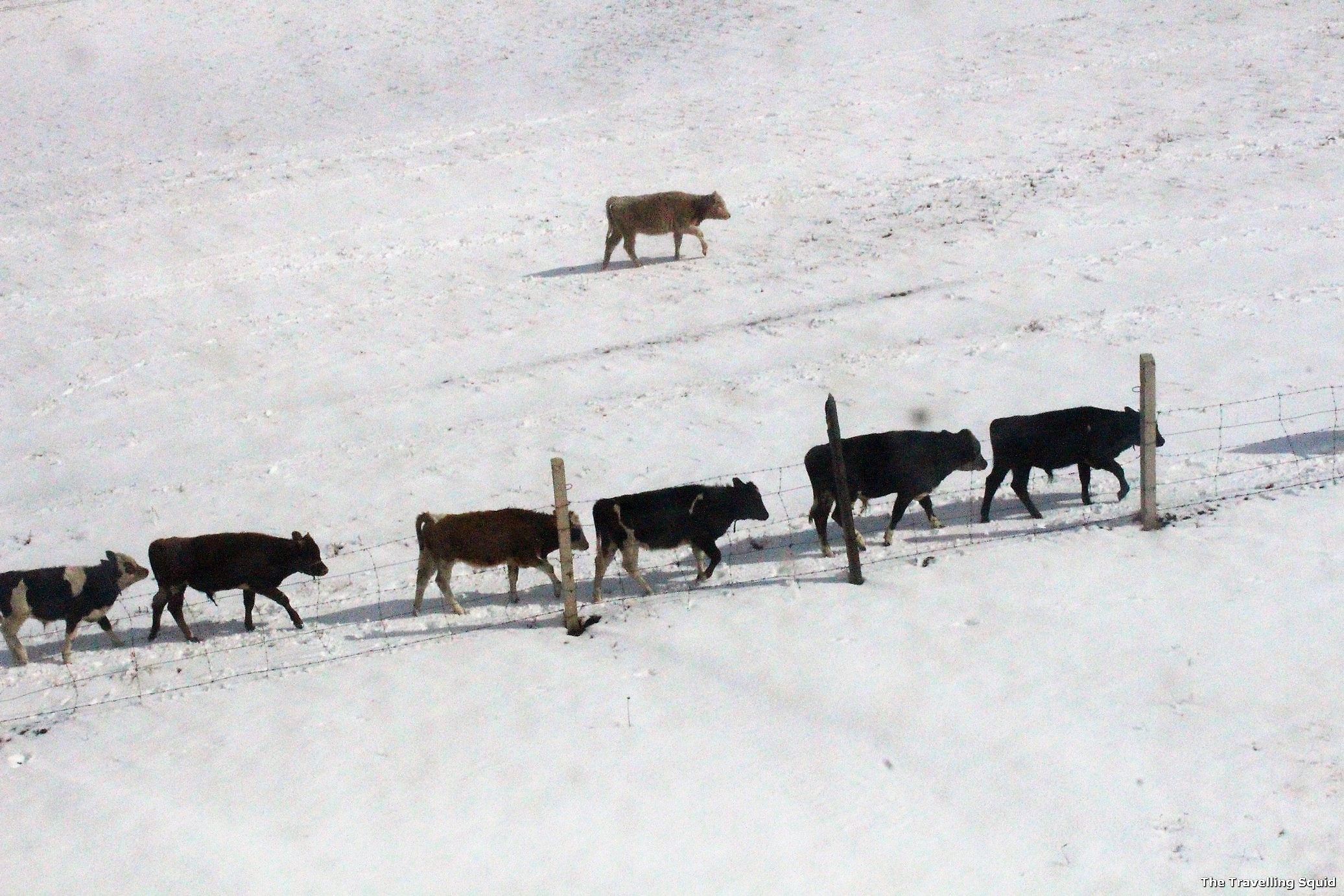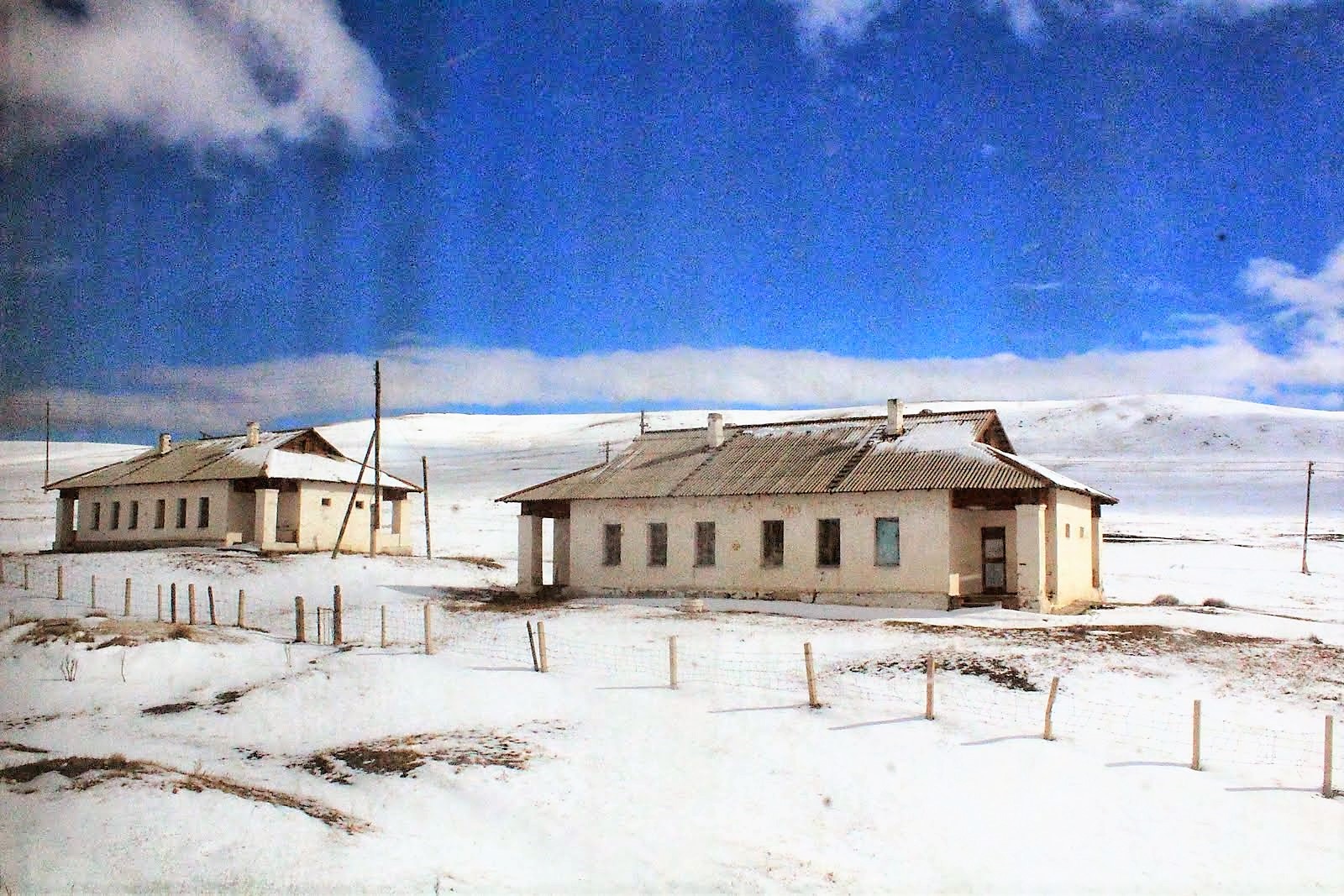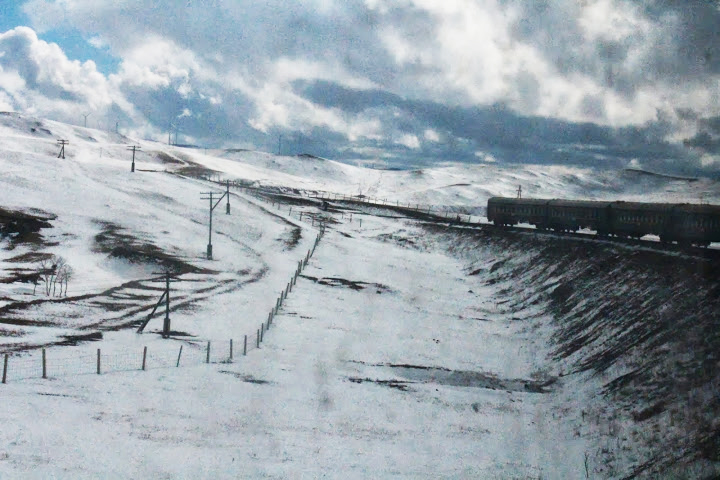 The train goes much slower in Mongolia. (For Singaporean Red Line MRT users, think the speed as going from Yishun to Woodlands). Maybe it is because of the bends. It's one of those movie moments when you imagine waving to someone from the train windows at the other end (not possible here because it's cold outside and the windows are shut tight).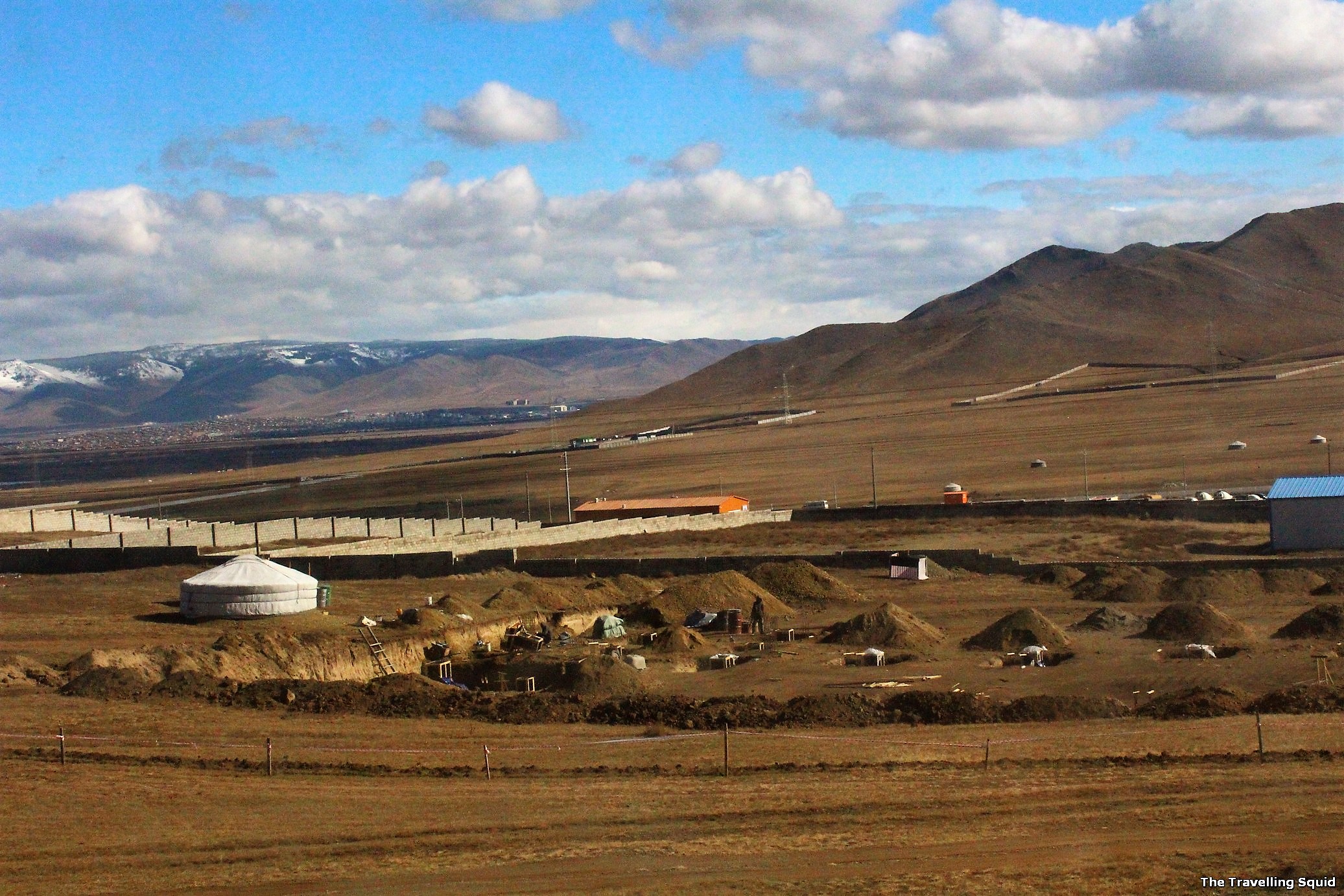 There's a sight that I will never forget. A stretch of highway that passes in parallel to the train tracks and a car passes by. There are no other vehicles or buildings. It speeds up and goes faster than the train – it's a beautiful sight to behold.
I was reading a book called "还珠格格" . It's based on my childhood favourite TV serial, and I only just started on the book. For avid fans of that show growing up, I was reminded of how Zi Wei and Xiao Yan Zi rode horses over the Mongolian plains and sang songs.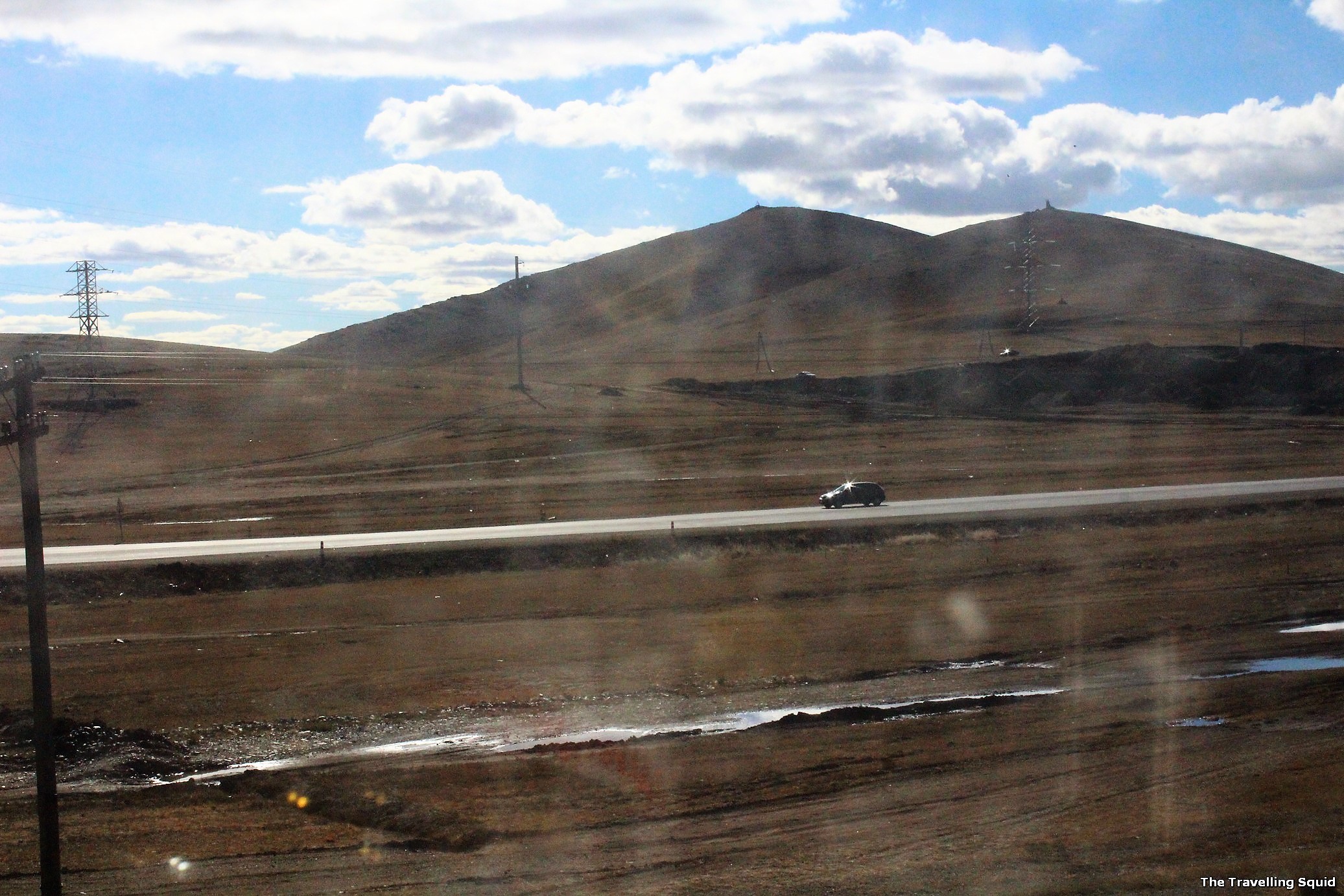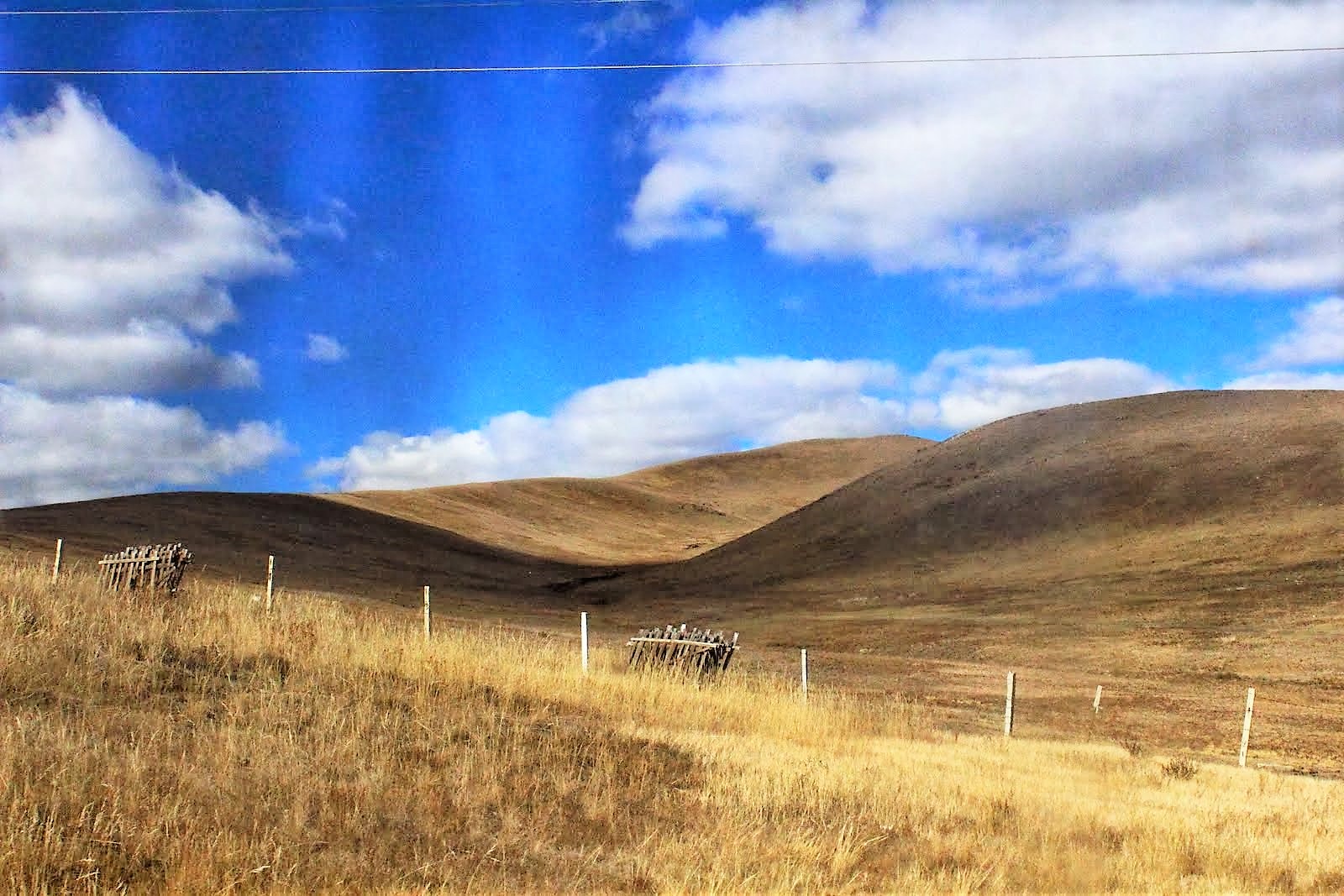 Someday, I hope to stay in a traditional Mongolian Yurt and enjoy the stars in the wilderness above me.
Let's hope the industralists from China don't take over too much of that beauty.
Tip: If you're PRC Chinese travelling to Mongolia, do take care. Watch this space for the next article, Why do PRC Chinese not like Mongolians?