The Squid's Book Club: Three great reasons to read I Am Malala
I thought of including a section on books because I believe books and travel are closely intertwined. Essentially, books speak to you about the soul of the destination you're visiting, and you get to see the destination when you're there. Both come hand in hand. Without books you would never know what it was like living, and growing up in that place. You may come across children playing football along the streets, but never get to hear their stories. Their tales of happiness and joy, their frustrations and also their sadness.
But reading alone gives you an incomplete picture of the world. When you read, you are coloured by the writer's perception of things. Your imagination may not be reality. That's why you've got to travel. To see for yourself the actual events and things that are happening, to balance out a myriad of opinions and come to a conclusion yourself.
Here at The Squid's Book Club, reading and travelling comes hand in hand. It may not necessarily have to be a book about travelling, but as long as it tells a story about the destination, please share it with us.
* * *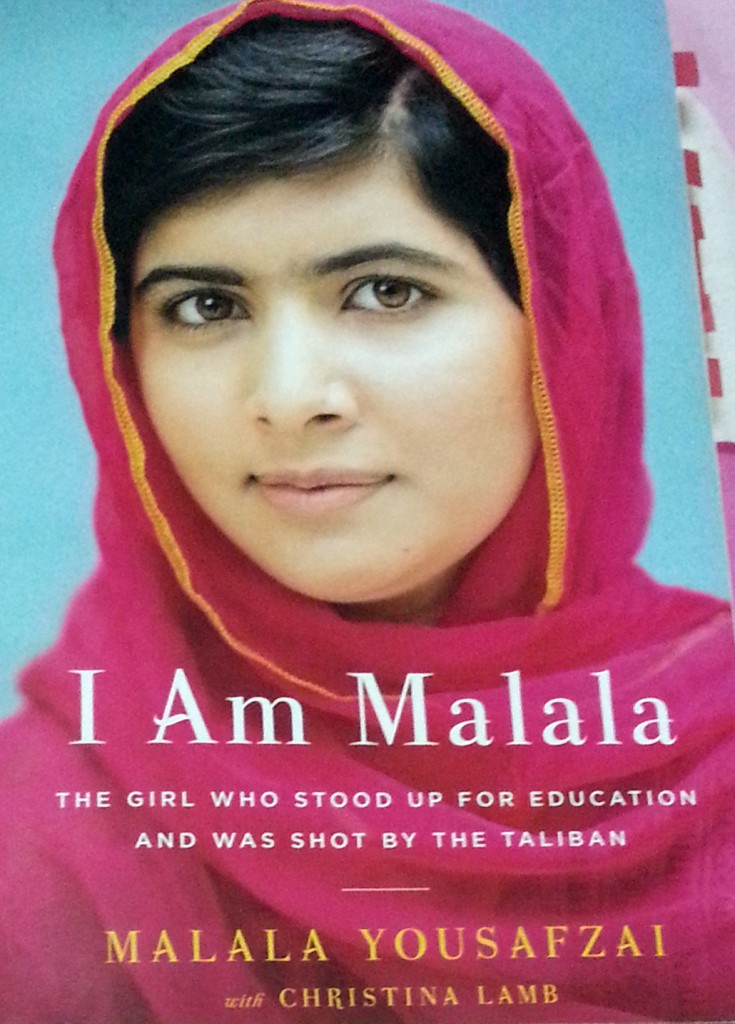 I enjoyed travelling in India tremendously. But I have never thought of visiting her next door neighbour, Pakistan. Frankly speaking, what I can associate Pakistan with is frequent newspaper reports of bombings and the Taliban. And because of the book I Am Malala, I see Pakistan as country, quite a beautiful one in fact. Bursting with colour, blessed with mountains, a destination of the future perhaps.
And here I present you, three great reasons to read I Am Malala:
* * *
1. Learn about Pakistan, as told from the lens of a little girl 
In Malala's book, bombings for a point in time, were a daily part of her life. So was the Taliban, and how they tried to stop girls from going to school. It's very sad. But rather than hear these happenings from an AFP correspondent, or a military chief or a politician, you get to hear the voice of a little girl, who has quite the courage to stand for what she believes in. You also hear the stories of her mother, who had no education and was illiterate. And how she had to rely on her husband to relate his account of the day for her to know what was going on.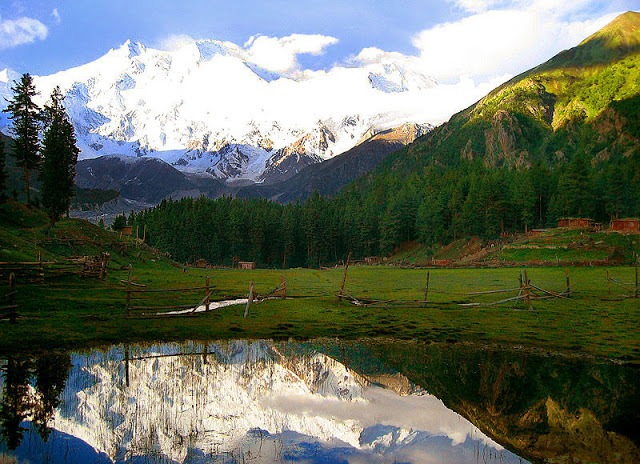 2. Be enchanted by the beauty of Swat Valley
I have never heard of Swat Valley before I read this book. I often associate Pakistan with Lahore and Karachi because of news reports. Swat Valley is Malala's hometown, where she grow up in. I love the way she described climbing up hills and playing near streams. It sounds like a place where I would like to visit, only that it was a Taliban stronghold for sometime, which makes it – dangerous. While doing a Google search of Swat Valley, the second search suggestion that pops up is "swat valley taliban".
What further saddens me is to learn that ancient Buddhist stupas built in the valley by ancient missionaries from the East were bombed by the Taliban. I had been to such caves in India, like the Elephanta Caves, and it does pain me to hear that grand architecture of such significance had been blown away to pieces.
3. Helps one appreciate the simple concept of peace
If you're feeling overwhelmed with work or school, I Am Malala makes you think twice about uttering a complaint. It's not live-changing, but in retrospect I felt very grateful that as a girl, I had the chance to pursue education, get a university degree and a comfortable job. And that I could stay out until the wee hours of the night and still feel safe. I do not stay awake, perturbed by the sound of bombshells and guns firing. Peace – it is a simple, intangible blessing that should not be taken for granted.
A big thanks to my Friend G for lending me this book.