A Kashmiri Photo Story (2): Hazratbal Shrine in Srinagar
According to Wiki, the Hazratbal Shrine which contains a relic, the Moi-e-Muqqadas, believed by many Muslims of Kashmir to be a hair of the Islamic prophet Muhammad. The name of the shrine comes from the Arabic word Hazrat, meaning holy or majestic, and the Kashmiri word bal,meaning hair. The shrine is considered to be Kashmir's holiest Muslim shrine.
I've been to several places of worship in India, and my experience visiting the Hazratbal Shrine in Srinagar is very different. I can't explain it in words. You've got to be there to feel it. Like some holy places in India, women are required to cover their heads upon entering. It's a must to keep one's arms and legs covered too.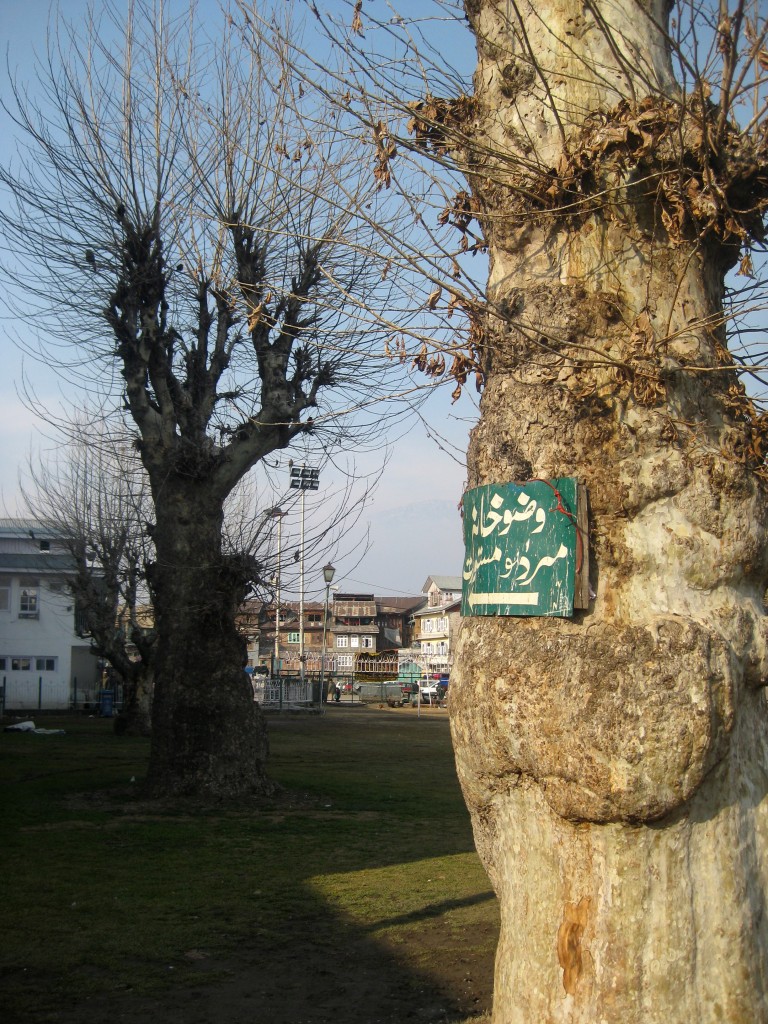 Watch this space for the next post on traversing the Botanical Gardens in Kashmir!