10 reasons why I never want to own a Pandora
This is a continuation from: The Pandora Faceoff (1) – Are Pandora fans crazy?
If I had to express an opinion on Pandora, I would probably belong to this group. Firstly, I don't wear bracelets, and secondly, with a hefty budget dedicated to travelling, I don't really have the excess money to be spending on this. (Also, the violent nature of my hand gestures would probably see the charms getting scratched in all directions).
It's a personal decision, and I'm not saying that just because I don't feel that incline to own a Pandora doesn't mean that other girls shouldn't. To each her own.
Here are my reasons, as well as the reasons compiled from a group of Pandora un-believers of why we have never seen the need to own a Pandora.
1. I don't wear bracelets
I think you need to feel at ease with bracelets before even considering a Pandora. If bracelets are not your thing – eg, you feel there's something weird hanging on your wrist (and feels super uncomfortable when it comes into contact with your keyboard), then Pandora is really not your thing.
2. Pandora doesn't match outfits
I'm a fashion klutz and have a great difficulty in matching colours and designs of accessories with my clothes. My favourite kind of clothes are T-shirt and shorts, and Pandora doesn't really go well with them. Also, what if you're going for the punk, rock-star look with heavy eyeliner and big studded earrings, I don't think Pandora is gonna work.
3. It's a sneaky little plan that makes you WANT to keep buying
I studied Marketing in university, and I must say those Pandora marketers must be laughing their way to the bank now. Which leads me to my next point.
4. Pandora charms are over-priced
Putting on my business hat, I would think that the cost price for making a charm is not that expensive. Maybe $20? Given that silver is not as expensive as gold, and the mould for the charms can be used to make 10k over similar charms. So that works to be a 75% mark-up in prices. If Pandora is a listed company, I so want to be investing in it.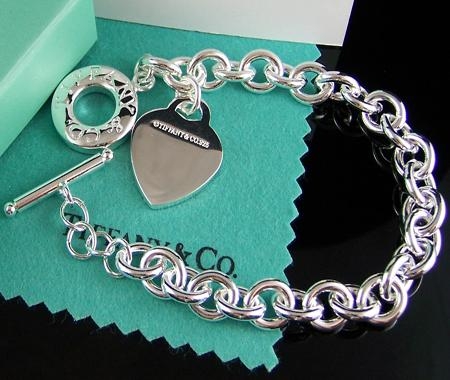 5. I rather pay for a Tiffany, Dior or Hermes
The more fashionista of my friends suggested this. (Obviously, this did not come from me). Basically, I was told that Tiffany, Dior or Hermes have simple bracelets with more classic designs. The quality, design and aesthetics seems to be more elegant and timeless, compared to Pandora.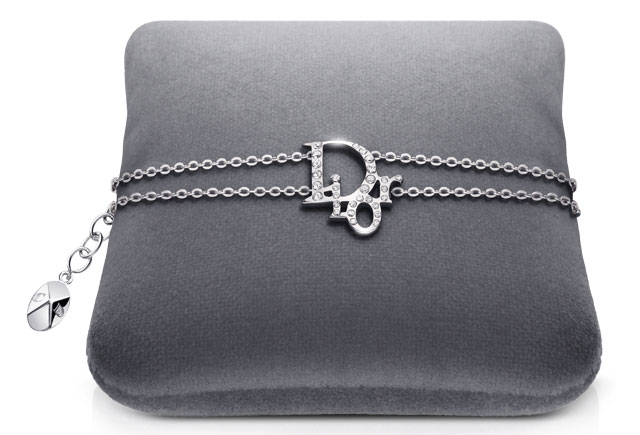 6. I prefer white gold to silver
A number of friends cited this reason. When I the Fashion Squid (sotong) asked what's the difference, a rather frustrated reply came, "White gold is white gold and silver is silver!"
Anyway I did some research found out that white gold does not tarnish easily and it's supposedly more exquisite and elegant.
7. I'd rather use the money to buy more accessories
A friend J said that she would prefer to use the money to buy more accessories – I'm guessing for a different look each day. Rather than wearing the same bangle everyday.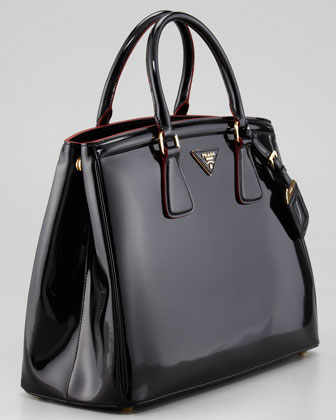 8. Give me a Prada bag instead!
Yeah, I have to agree with those interviewed that Prada makes a much better gift than Pandora! I'm guessing because of its functionality – you can put your wallet, iPad, waterbottle and umbrella in, as compared to Pandora, where you're just wearing it.
9. I'm not having the same charm as another girl. Roar.
Yup, friends interviewed said they did not see the point in buying the same charm which will be used by thousands of women around the world.
Ok, I may exaggerate but it's like turning up for a wedding dinner only to find that you're in the same dress as your arch-enemy. Grrr..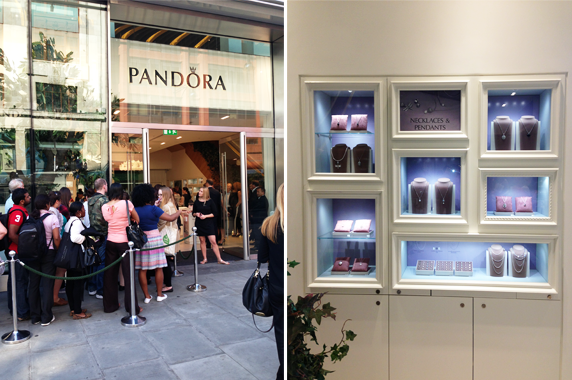 10. The meaning of charms have been lost.
A friend J (a different J) told me that she used to like Pandora charms when they first came to Singapore. If not for the price tag, she would have bought them. She could understand the rationale behind the meaning of charms. But as time passed, Pandora has become more of a fad – girls queuing to buy limited-edition charms because it's the in-thing now. In the end, charm-buying it's not about keeping memorable experiences, but more of a competition and a fishing hook for compliments.
Women have a tendency to show off, according to my Friend M. Apart from buying charms to commemorate significant milestones, it could end up being a numbers game. In the end, Pandora is just about 'me, having more than you" or "me, having a charm that's more special than yours".
* * *
I'm sure not all Pandora owners are like that. Many see the purpose in putting in extra effort to choose a charm, and allocating time and money to select a nice charm which is meaningful. But if one day you ever find yourself going sleepless over your co-worker's Pandora bracelet and scheming of buying charms to out-do her, maybe it's time to think again.
Perhaps, it will be good to read about a Pandora lover's view. Be sure to catch the next post on: 10 reasons why I love Pandora and I am proud of it.
The Travelling Squid would like to thank her friends for their views : )