Recommendation – Three places to visit in North Bali with a car
In a previous post I offered a recommendation for a driver in Bali. I said it was useful to have a driver, especially if you want to visit places like lakes and waterfalls with less access to public transport. In this post, I'd share with you three places around North Bali you can consider heading to, if you have a driver for a day.
Lake Batur is located at the North Eastern part of Bali.
The drive to Lake Batur from Kuta took us more than an hour. But the view was very worth it. On the way up the mountain, we passed by greedy monkeys and took a group photo against the lovely backdrop of the rice terraces. But the loveliest point was when we reached the summit. The photos will tell you why.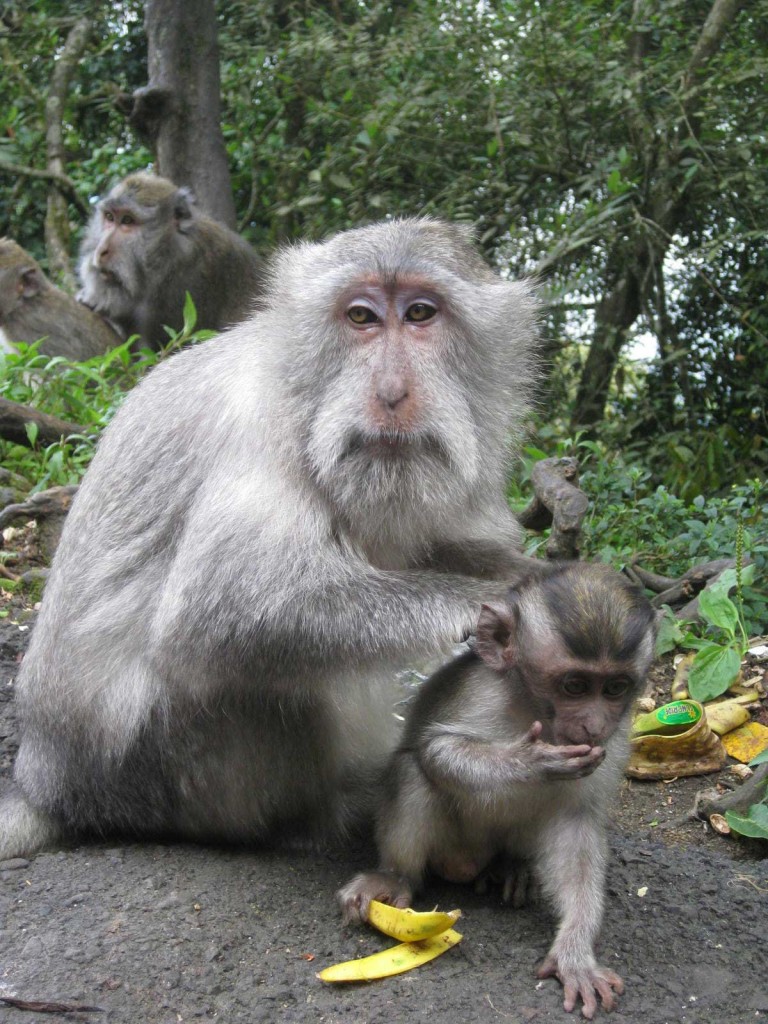 For lunch, we stopped by the Lakeview Hotel and Restaurant along the mountain pass. It served rather delectable Nasi Goreng. But that's not the point. It's that the view was just amazing. I've extracted some photos for your easy viewing : )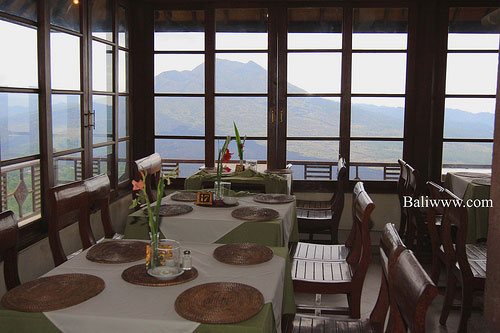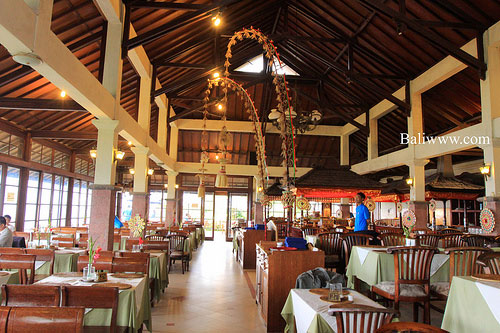 * * *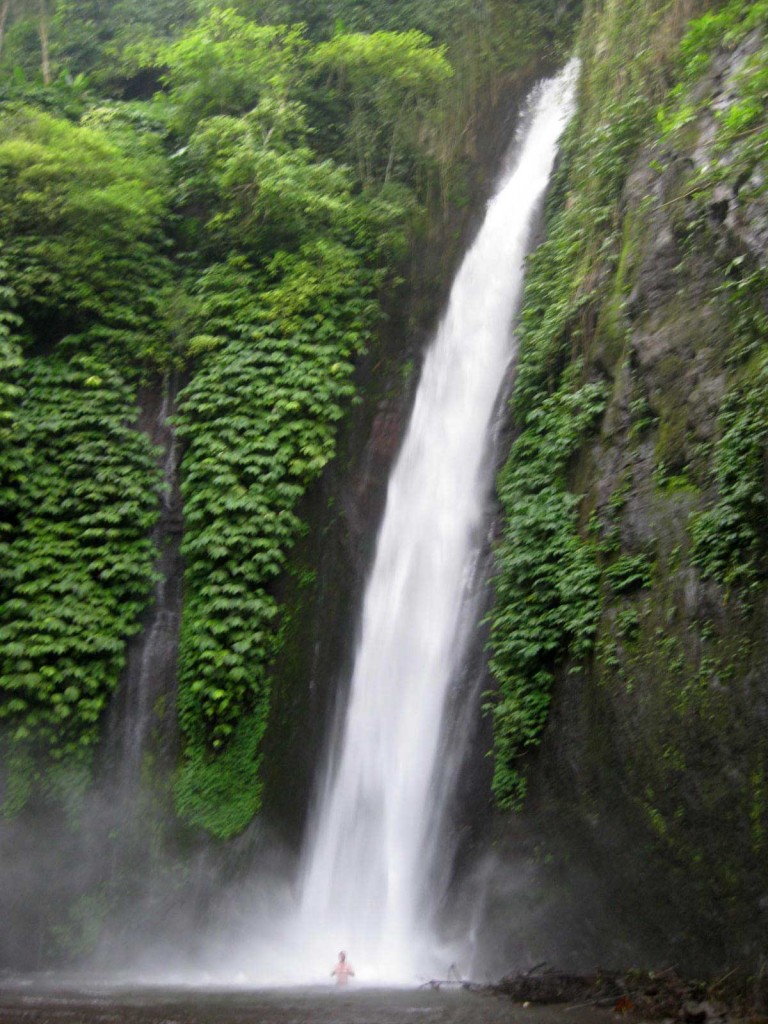 2. Giggit Waterfall
The Giggit Waterfall is located 10km from the largest city in North Bali, Singaraja. It's best you get there by car due to its location and the lack of public transport options.
The entrance fee quoted can be a little steep (Rp 150,000). You might consider bargaining, especially if you're in a big group. It's very possible to swim under the waterfall, so do bring a change of clothes if you intend to do so. The path down to the waterfall can be a little slippery, so bring a pair of trekking shoes for a better grip, and slippers if you don't want the shoes to get wet.
The waterfall, like most waterfalls, is pretty amazing to me. The anticipation built up on the way there, and the gush of water falling from a height. It's nice. I only wished I had brought a change of clothes, so swim under the waterfall.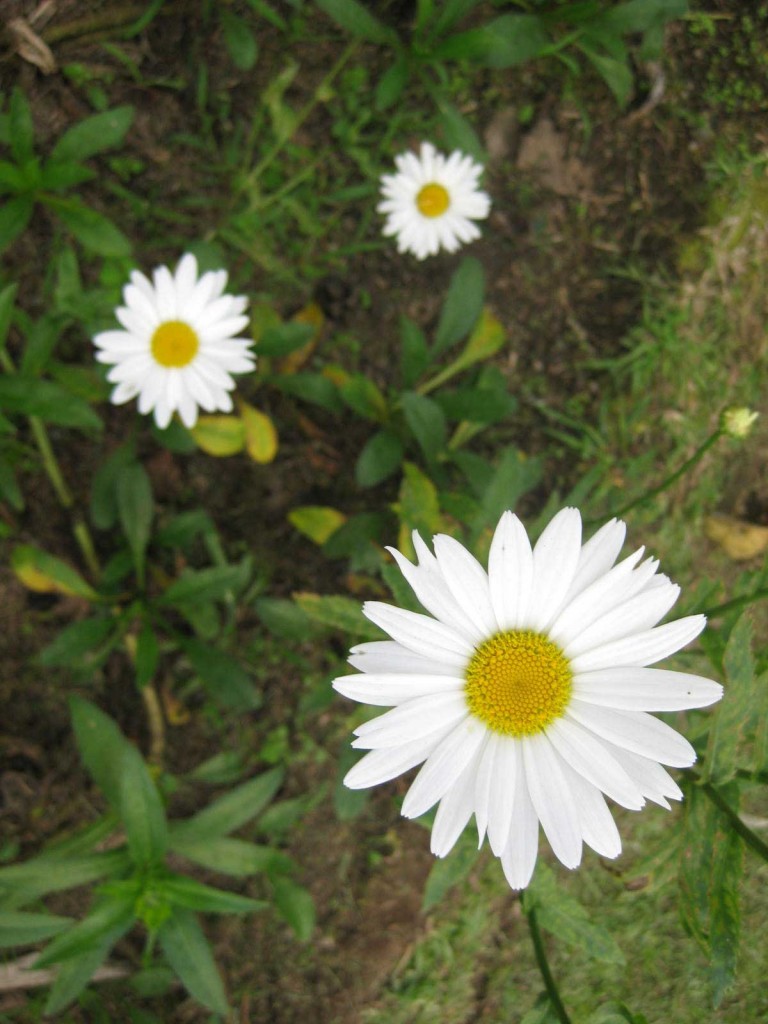 * * *
3. Pura Ulun Danu Bratan
The Pura Ulun Danu Bratan Temple, also known as Ulun Danu in short, is located on the shores of Lake Bratan, in the North-Central region of Bali. It is one of the many water temples serving the area.
According to Wiki, the temple was built in 1663, and is used for to submit offerings to the Balinese water, lake and river goddess Dewi Danu, due to the importance of Lake Bratan as a main source of irrigation in central Bali. A Buddha statue also present inside this temple. Lake Bratan is known as the Lake of Holy Mountain due to the fertility of this area.
Anyways, the Ulun Danu temple is located 1200 m above sea level and the weather is pretty cool and dry – just perfect. It's my favourite place of all the three. I really loved the scenery, it's the sort of place you can find a quiet corner to read a book, and enjoy the gardens.
When we arrived, there were some tourists groups hanging around, and it was a little noisy. But they left soon after and we eventually had the place to ourselves.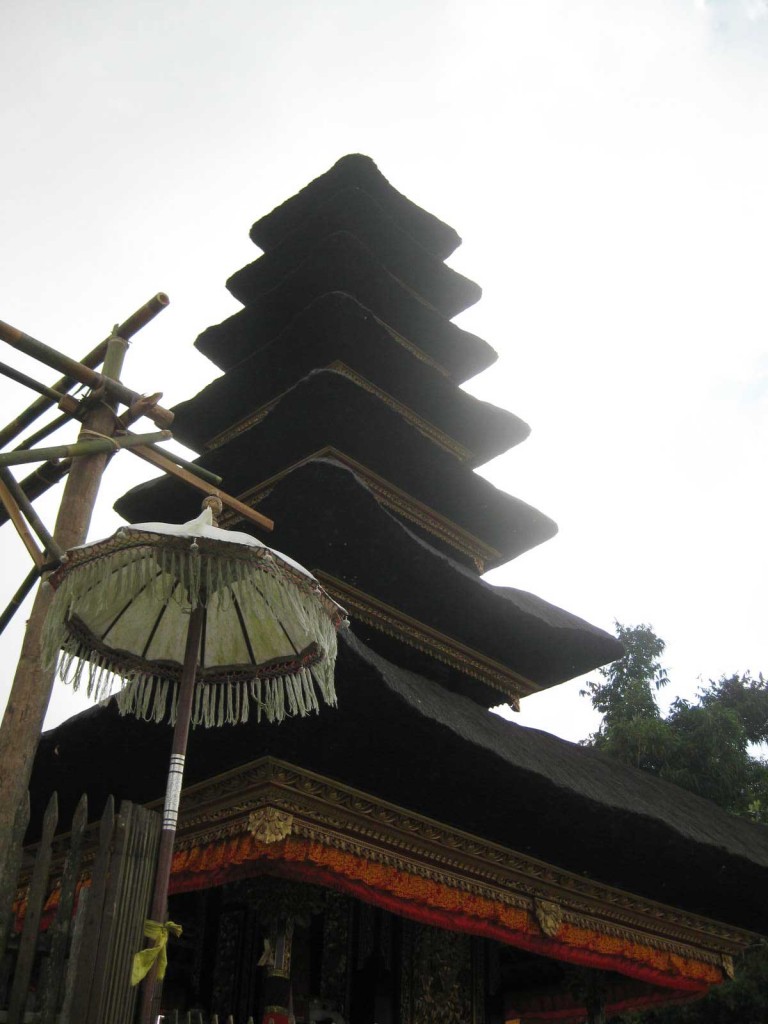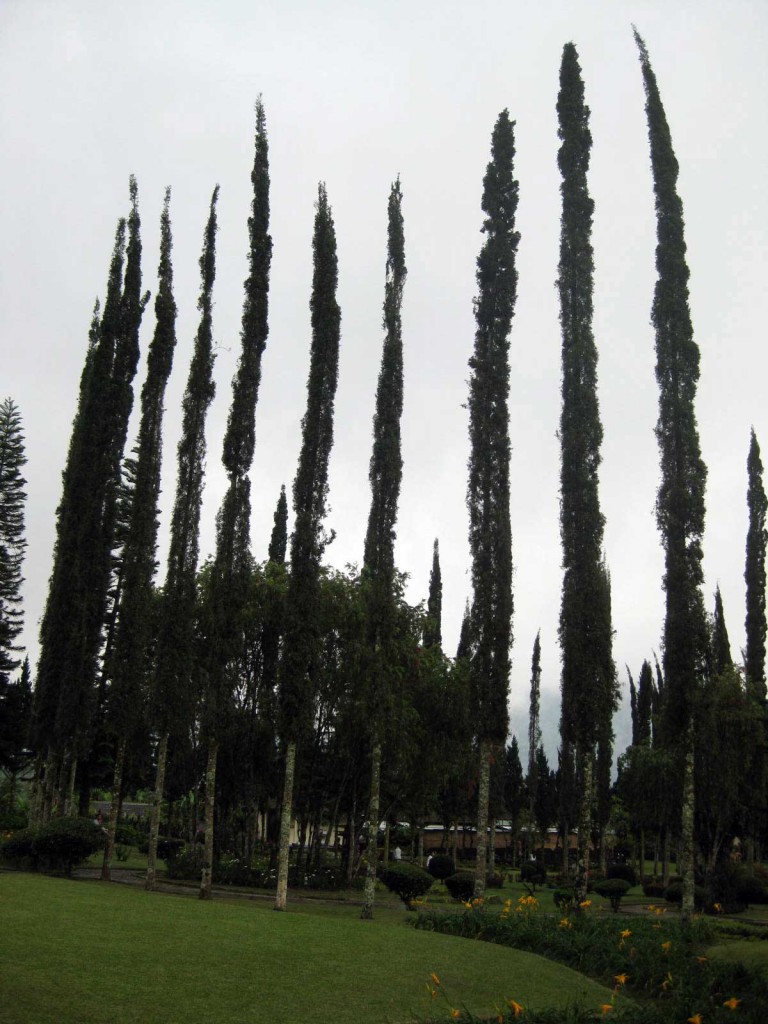 * * *
If you're strapped for time, hiring a driver to go visit the Northern parts of Bali is something you should consider. After all, the best of Bali isn't just about its vast beaches, big waves and bustling bars. It's also about Bali's very own culture, rice terraces and natural lakes, and the trip to North Bali did bring us up close to that.
Have you been to North Bali? Let me know how your experience was.