10 vivid differences between a Travelling Student and a Travelling-Working Adult
I'm not sure if the recent Europe trip is a sign that I'm getting older. Things I used to love doing as a 19-year-old student without a single care in the world, like running after moving trains, now just make me feel either 1) tired, 2) yearn for it to be over or 3) make me think, 'I'm too old for this!'
I know some of these musings do make me sound far older than my 'age group', but do let me know if you can identify with them : )
I hereby present to you, 10 vivid differences between a Travelling Student and a Travelling-Working Adult: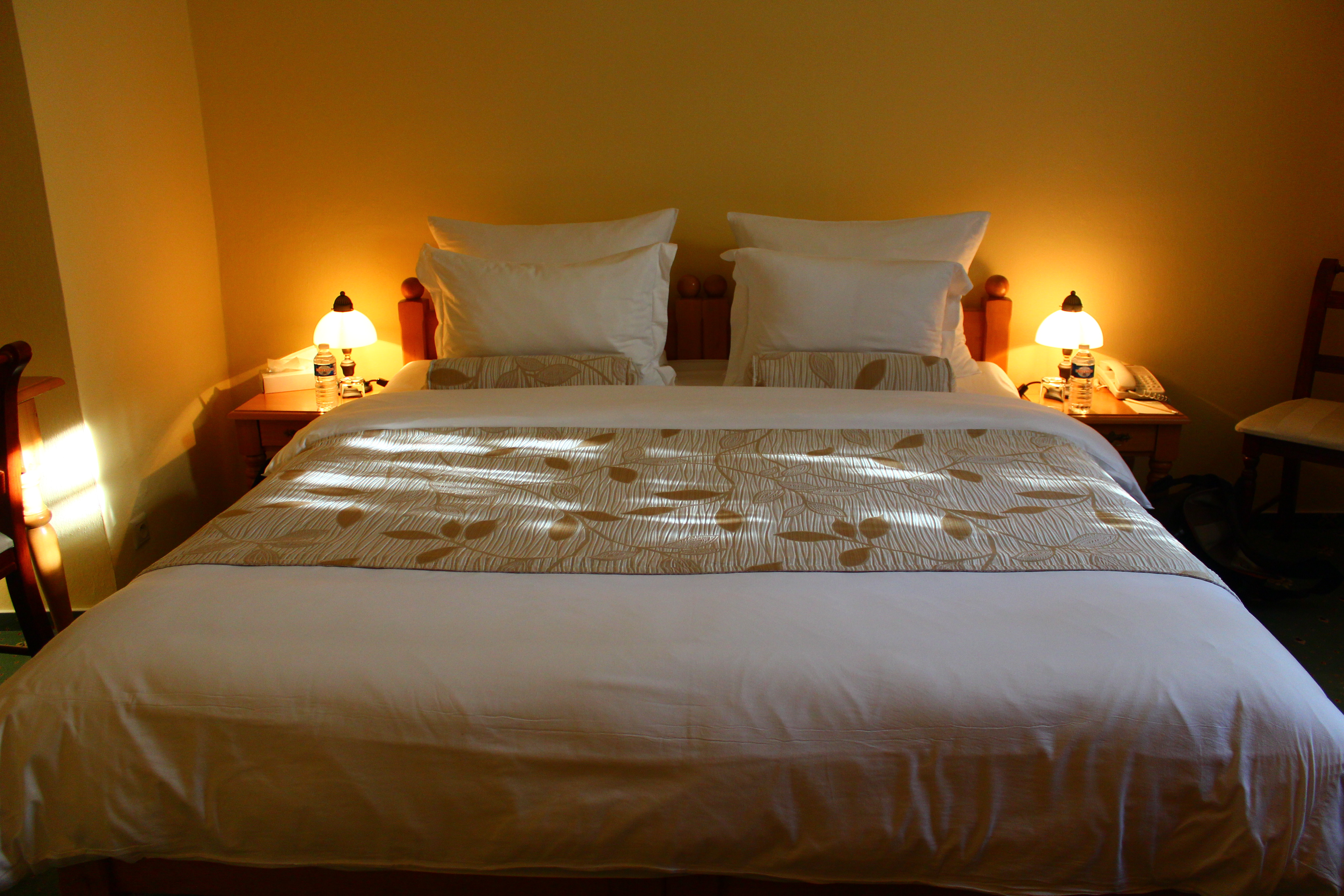 1) No more hostels! The only places I am willing to stay at are those with a personal room and private bathroom!
I made this statement after my trip to South Korea last year, where I had a rather unpleasant stay at a hostel with its weird inhabitants. Essentially my roommates wanted to leave the windows open for ventilation, and a lot of mosquitoes came flying in. As a result, I had a sleepless/ itchy night. There was also a strange lady, who called me 'Miss Sing-a-poo' whenever she saw me. It was kinda freaky when I met her along the way back from the toilet.
Therefore, no more sharing of rooms with random strangers and tolerating their snoring and weird habits. No more tolerating shared bathrooms with strange looking hair of dubious origins on the floor. I just want to laze around, doing what I want, whenever I feel like it, and I don't want to be judged for it. I would prefer some privacy rather than having bedtime conversations with other strangers/ travellers, or strange travellers.
2) I hate 12 hour flights
I hate long flights. My neck aches terribly when I lie on one side and try to sleep. So does my knees after some time. I don't really care how awesome the entertainment system is. I just wanna… get out of the plane.
Back in those 'student' days, I'll get so excited taking the plane. I'll try my best to watch all the movies on the entertainment system to make my money's worth. (And drink all the wine and beer that's available.) Now, I just request for water and some tea.
3) Coffee is a must, even when I'm travelling
Before I left for my trip, I used to function on 2-4 cups of coffee in office everyday. I thought things would be different after I started travelling. But No. I find myself yearning for a cuppa each morning. My brain yearns for a siesta almost every afternoon. While waiting for lunch at a restaurant, my mouth unconsciously stretches into a yawn. That also tends to happen after seeing the 90th monument/ painting/ portrait in a day.
4) I would pay for good food
Back in those days, with a tiny student stipend, I used to go around hunting for the cheapest places to eat. It's easier in Asia because there is always street food which is affordably priced and taste really good. In Europe, good food tends to be found mainly in restaurants, and now with a steady stream of income, I really don't mind having some of that. I'd rather pay a premium for good food than have the cheapest paella in Barcelona, only to find out that it's a tourist trap.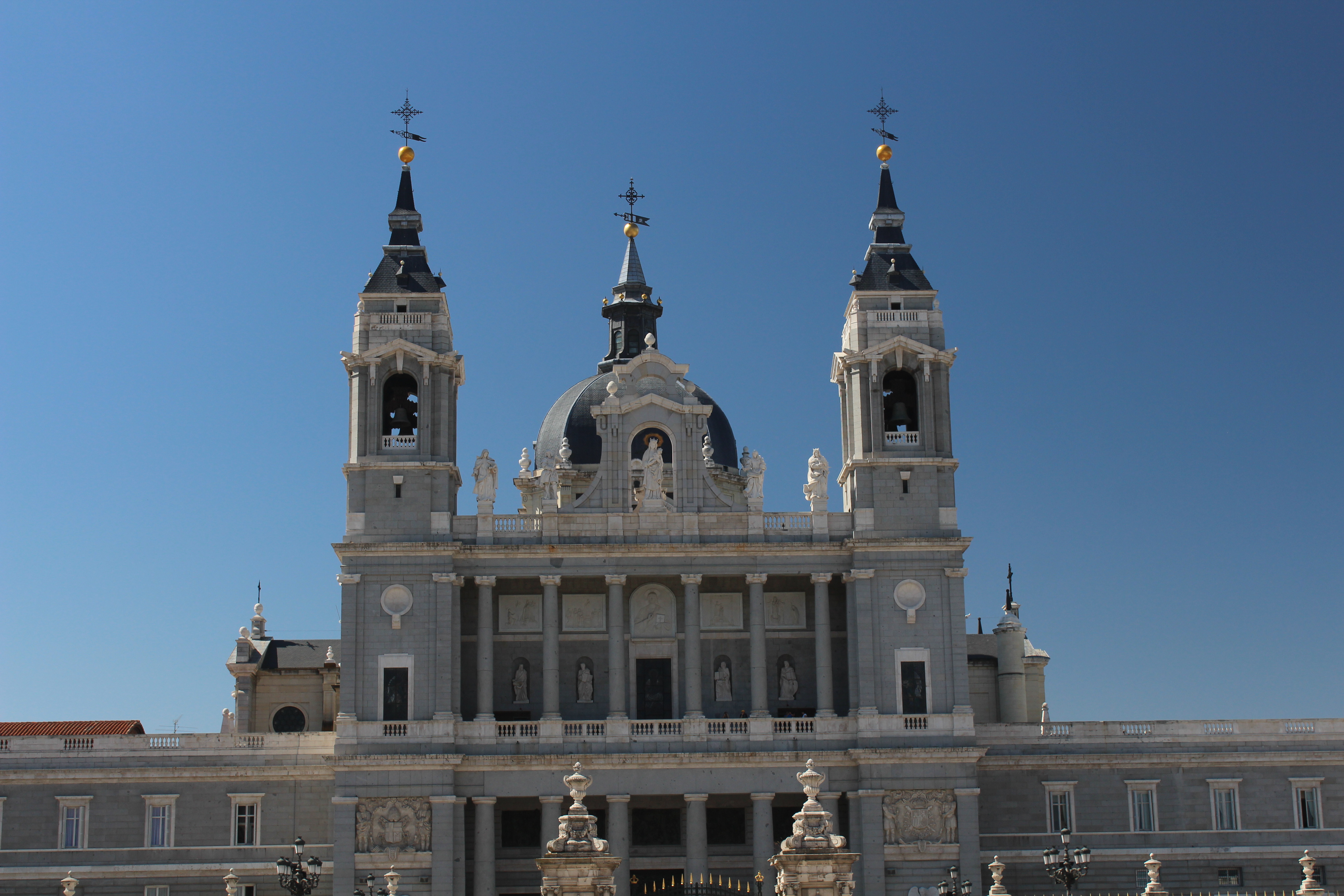 5) I rather skip visiting some places and go back to the hotel and rest
Yes, some places, like the umpteenth historical monument and museum in this historic city are just not worth the energy, time, and labourious climb up the stairs. I'd rather go back to the hotel and have a siesta, or chill at a cafe sipping a nice cup of cappuccino.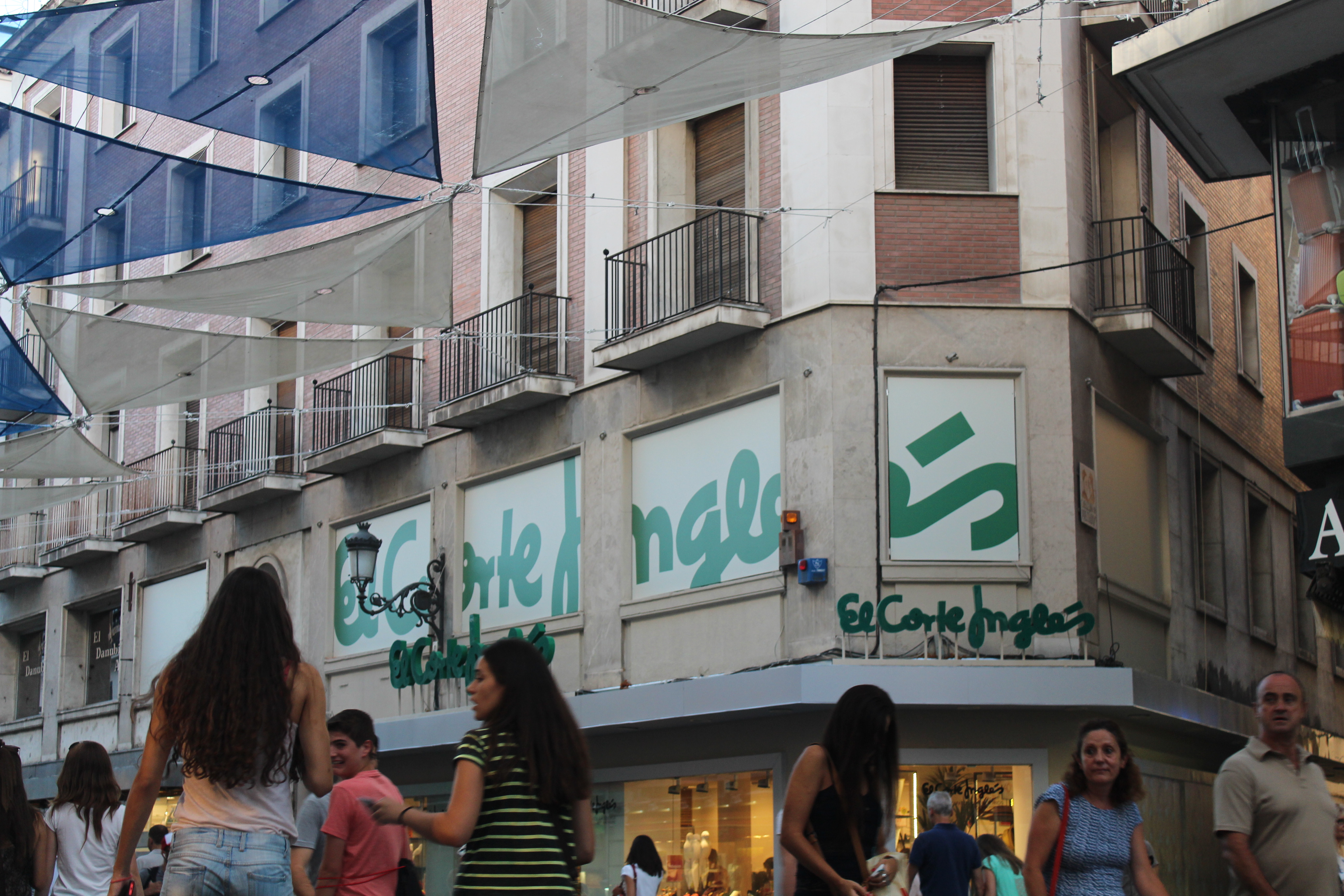 6) I love shopping and have adopted this mantra – Spend first, regret later
It was only in Spain, when Zara had an awesome sale did I discover my love for shopping.
The other thing I learnt from the many Zara sale outlets, is that you got to buy something you like upon first sight. Do the regretting later if you have to. Because you will have no regrets. And it's true. It can be a pain, going back to the same place to find the same shoe/dress you left behind. It's even worse in a sale – chances are, that awesome top you left behind would have been gone in two seconds.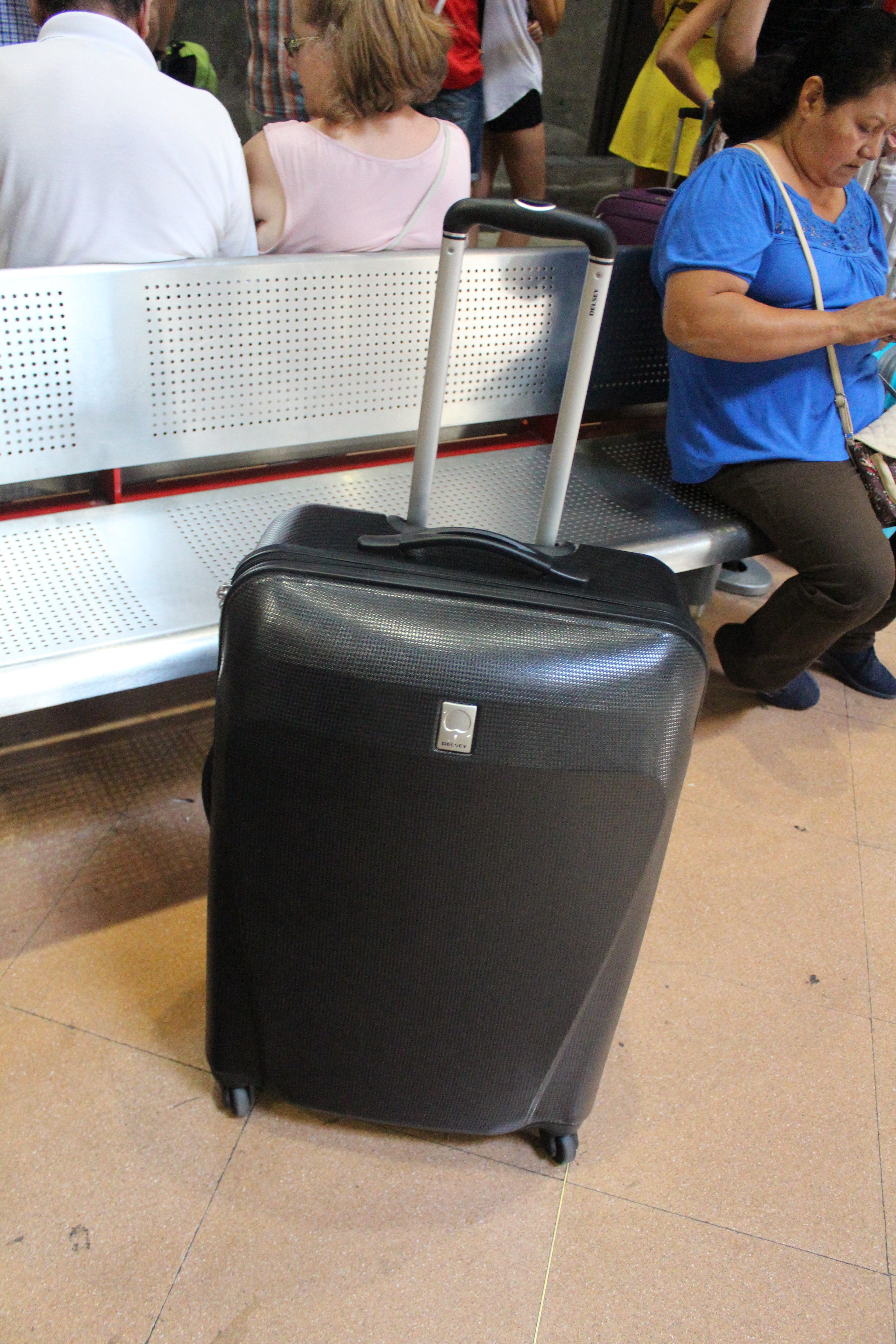 7) Backpacks are for visiting countries without Zara, Pull and Bear and Stradivarius outlets
Yes, I have learnt that backpacks are not the best tools for storing shopping bags. It can be rather strenuous on the shoulders and you've got to unpack every single item each time you reach a new hotel/ guesthouse. With a nice luggage, the shopping stays obediently at one corner, and can be easily compressed when you sit on the luggage. Woots.
8) No beer for me, I'll have a juice instead
The beer in Czech Republic was so cheap (SGD3/€1.80) for a pint, it was the same as the price of water. In my younger days, I would be happy to gulp down that beer since it is much cheaper than in my home country. But this time, I realised the consequence of my action. It would come in the form of a bulging tummy that will take aeons to flatten, so I restrained myself, and had a grapefruit juice instead.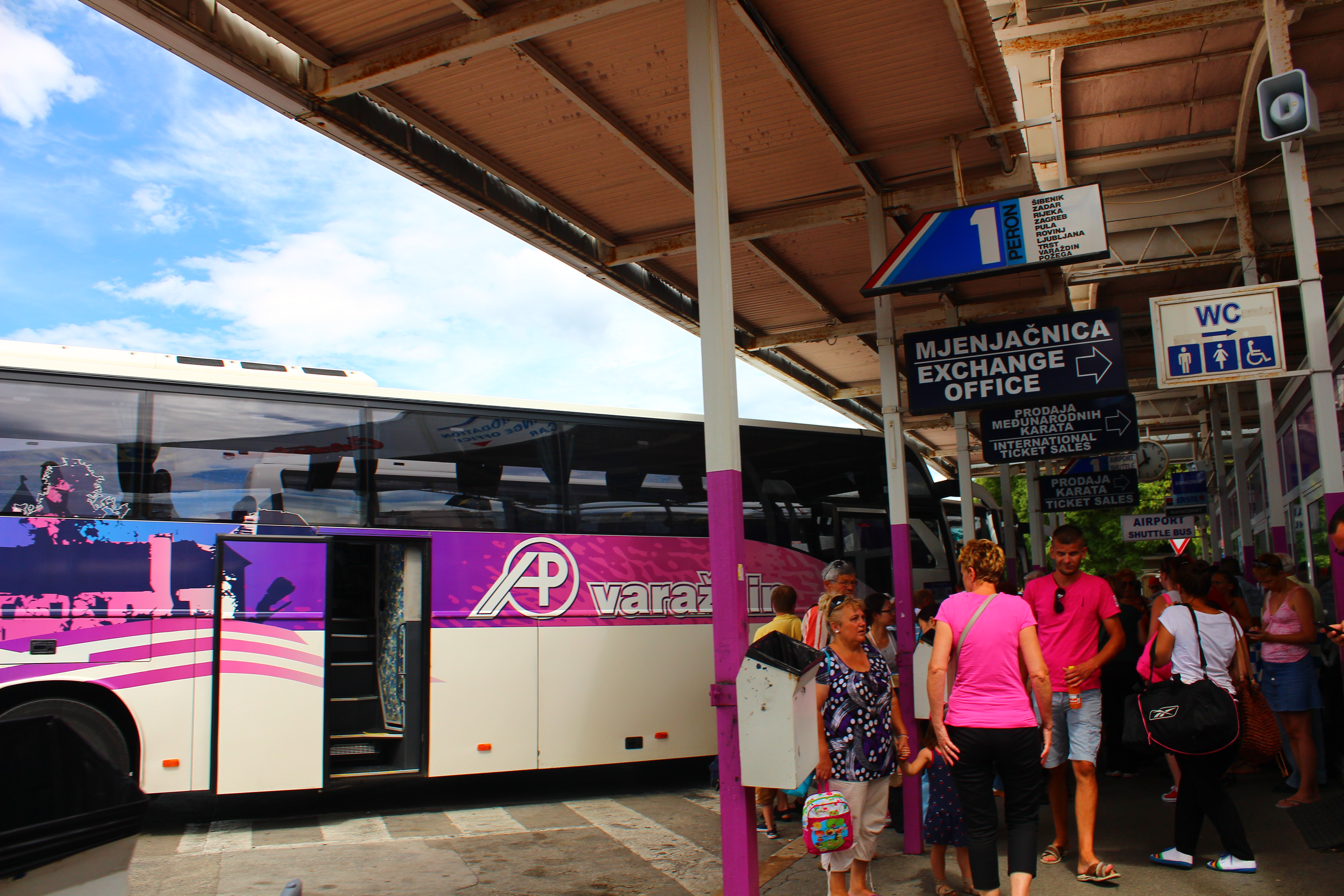 9) Holding my pee for more than 6 hours ain't possible
Yes, it is very tough. My longest record was during a 14 hour bus ride across the Nepal-Indian Border to Kathmandu. And now, even six hours is pushing it.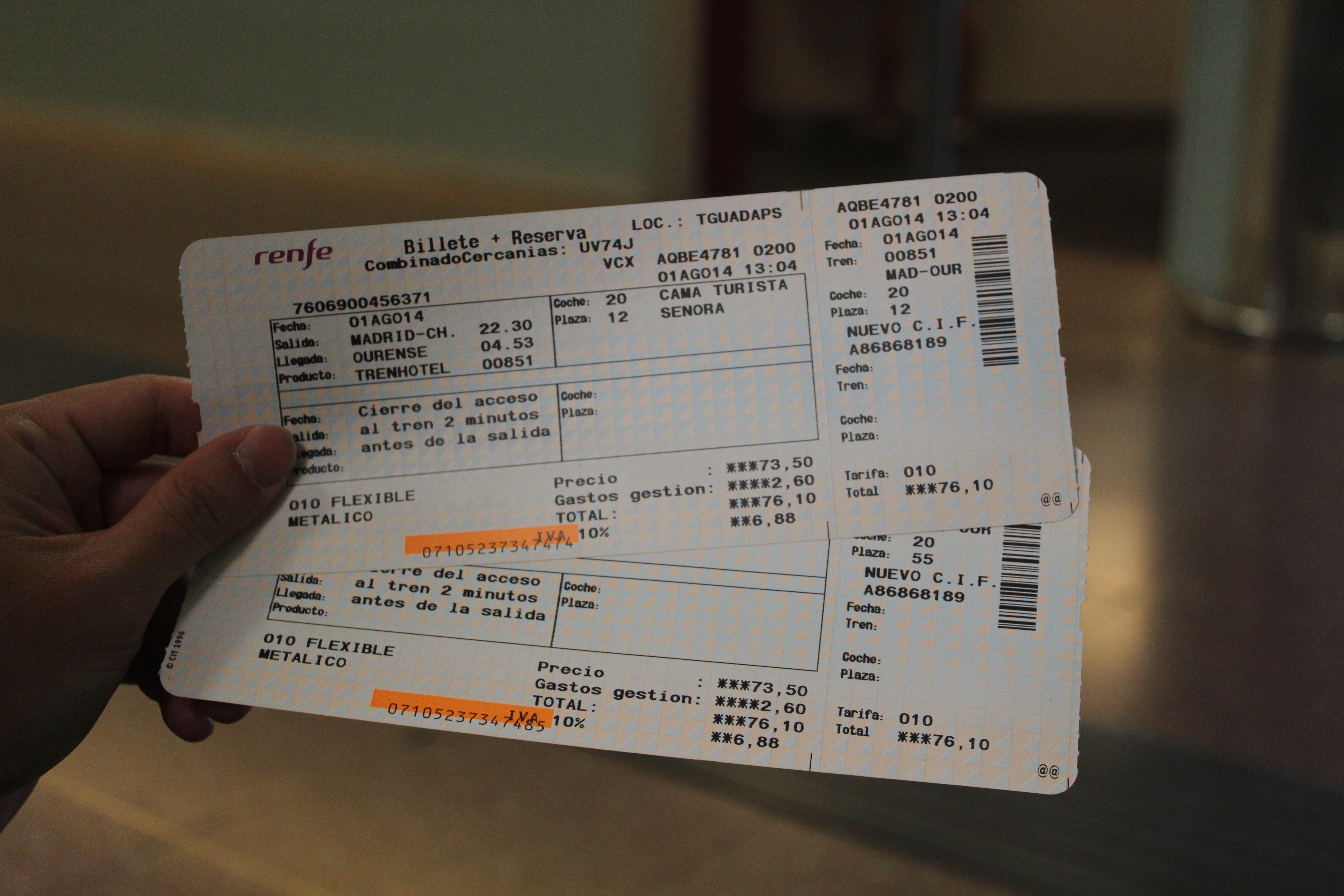 10) Being late is NOT COOL.
I used to be that super cool traveller, who runs across airports from terminal to terminal to catch a flight, and jump onto trains at the very last moment. But on this recent trip, I've missed a train (one is far too many), came close to missing a flight and a long distance bus, and I never ever want to do so again. It's not just about the cost involved (which can be very, very pricey), it's also about the inconvenience caused to others as well.) If you're going to be late, then I'm going to leave without you. That's it.
* * *
I guess as a working adult, having more freedom to spend does change one's travel preferences and tolerance levels. Also, after several month's of being engaged in a routine office job – it's nice to spend the money you have worked so hard to earn. To relax and enjoy the moment, especially since you have come so far.
Do you find you have changed as a traveller, during your school days and compared to now, when you have started working? Please share your thoughts – would love to hear from you.