Photo Story: The Gothic Quarter of Barcelona in the 1960s
Following a visit to the Gothic Quarter in Barcelona recently, I came across a few photos dated to be that of the 1960s.
To be honest, I am quite surprised that many things haven't changed since then. The intricate wall carvings of the cathedral, the architecture of the houses, and the people. It does seem that even back in the 1960s, people still did enjoy chilling at cafes, and strolling down the ancient streets of Barcelona.
Here are some photos – a shout from the past of the Gothic Quarter of Barcelona in the 1960s. Do forgive the image quality.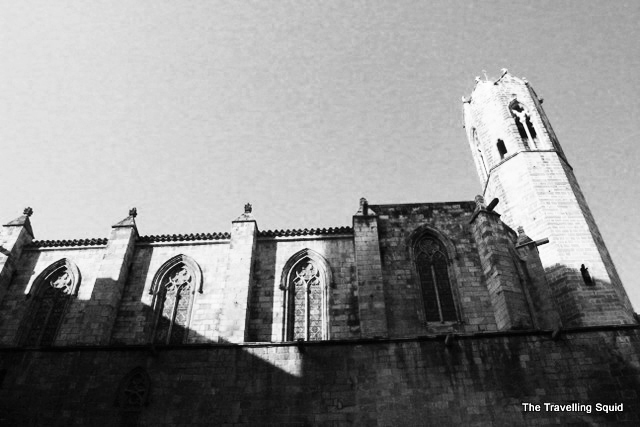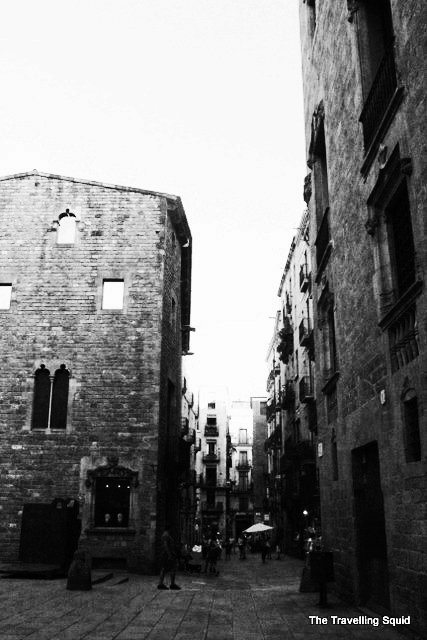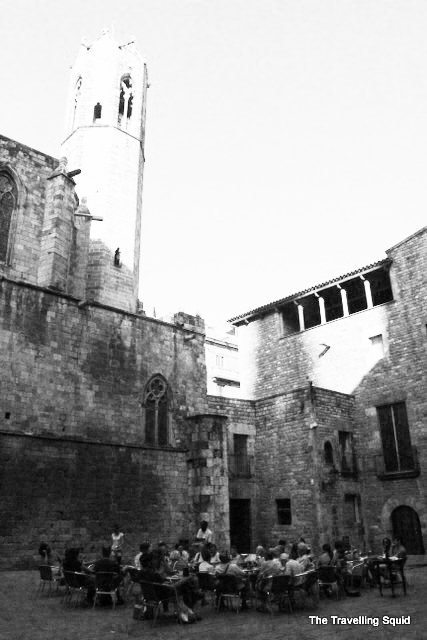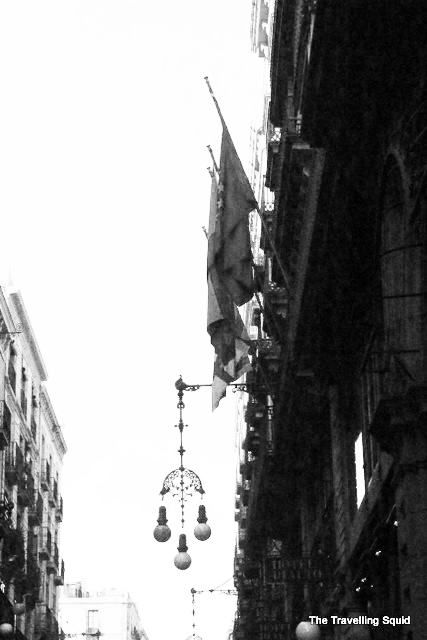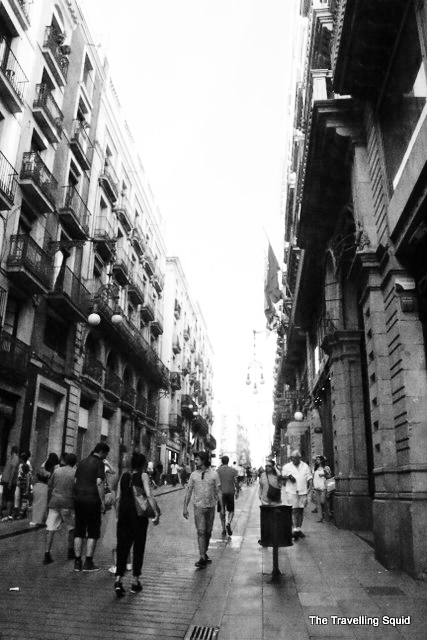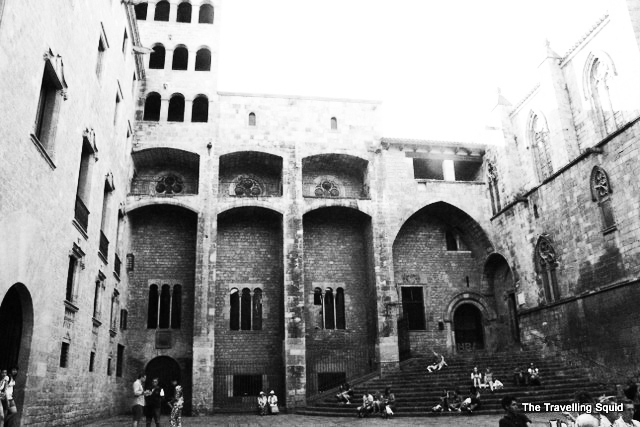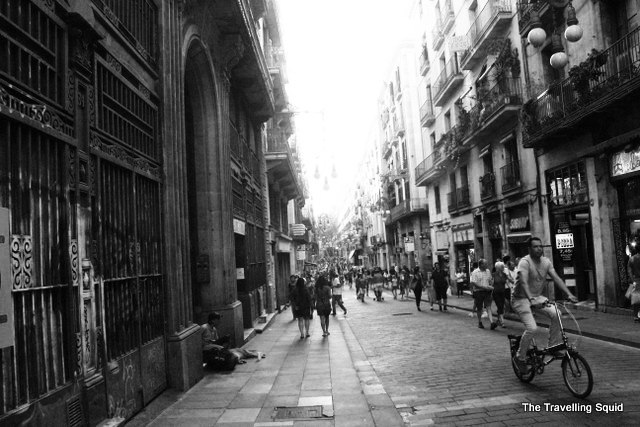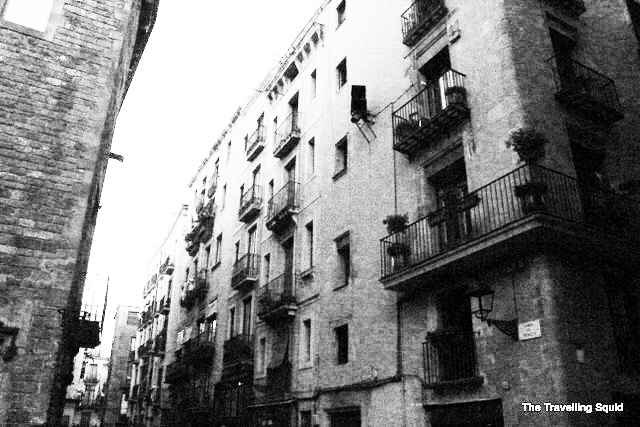 If you're wondering how I managed to get these photos, you don't have to think too hard. These photos are actually taken by me. Some 40 years later. I experimented with the black and white filter using Instagram. And the effect was quite amazing. So I decide to replicate the same effect on my blog.
And there you go. I felt that I was taken back in time. Looking right at European history before me.
Now before you call me a fraud, please listen up. If you scrolled through the photos without a doubt, then I must say that the tourism authority of Barcelona has done a superb job in keeping the place the way it is, for so long. And visitors like you and me don't have to worry about missing out on history, because it's right before us.
For the Sherlocks out there, you should be able to tell that these photos are not what they appear to be. I personally found the second last photo to be the most revealing. The clarity of the image, the man on a foldable bicycle and the dressing of the people, would definitely cast some doubts. I also thought the last picture of the 'richer neighbourhoods' of the past look a little too modern.
Did you really believe these photos were taken during the 1960s? : ) Please share your thoughts in the comments section.