Seven ways to not let your period spoil a trip
I love travelling, but I absolutely dread it when I have an inkling that my period is about to arrive during a trip. It is an absolute hassle when you've got a 12 hour flight from Asia to Europe, heaving a large backpack, or if you are staying in dormitories with no private bathroom to yourself.
In fact, having one's period is probably the major gripe of most female travellers. After suffering for more than a decade, I have discovered seven ways to not let your period spoil a trip. With an effective use of painkillers and large supply of pads, you don't have to worry about a painful period interrupting your trip.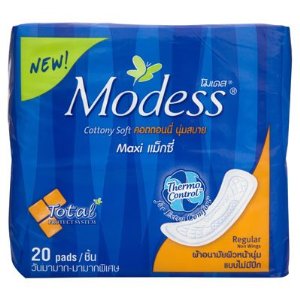 1. Bring enough pads and lots of toilet paper
This goes without saying, but I always make it a point to bring more pads and toilet paper than what I normally would require. When you're travelling, the difference in cuisine could result in a flow which is heavier than usual. Toilet paper comes in very useful especially when you're moving around and have to use toilets which do not come with a ready supply of toilet paper. In some cultures and countries, placing toilet paper in restrooms is not the norm and you should bring your own.
* * *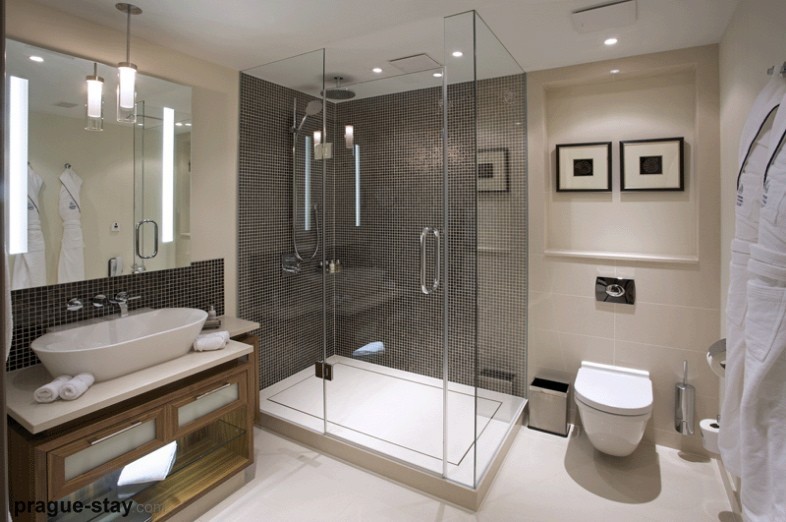 * * *
2. Pay for that personal room with an attached toilet
I'm not sure about you, but I feel extremely uncomfortably with sharing a room with strangers while having my period. Just for that couple of nights, I would appreciate some quiet time to myself. I've since realised that comfort should take precedence over financial concerns, especially when it comes to your health and comfort.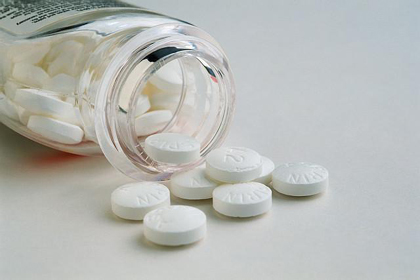 3. Come equipped with painkillers/ supplements that have been proven to stop the pain
I personally get very bad menstrual cramps, and thankfully, Panadol works for me. Bring tried and tested medication with you on the trip, so you don't have to hunt for that particular brand of medicine in a foreign drugstore while having cramps. In China, I was on the search for Panadol, but all the pharmacies near my hotel had were Chinese medicine. In fact, the sales girl told me of for opting  to buy painkillers instead of the Chinese remedy she recommended for menstrual cramps.
* * *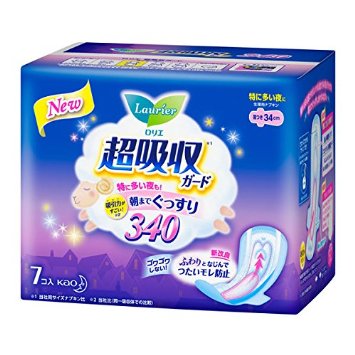 4. Invest in extra long sanitary pads for that 12 hour-long haul flight
Having your menstruation during a long haul flight can be such a hassle, but making preparations before that can make your life much easier. Arrive early to check in and request for an aisle seat, as this ensures that you have the flexibility to visit the toilet anytime you want, instead of troubling the sleeping passenger next to you. Also invest extra long sanitary pad for the long ride.
* * *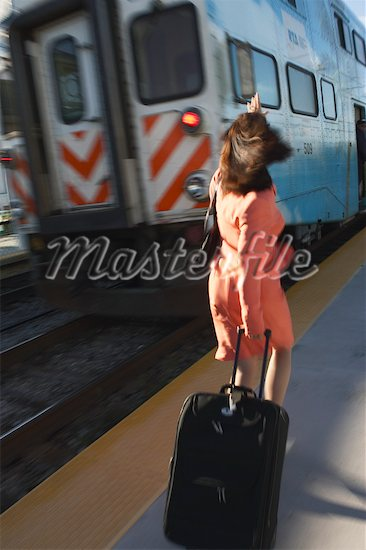 5. Try not to exert yourself
Running after trains, straining your arms while lifting heavy luggage up a super long flight of stairs could actually trigger cramps and a heavier flow. If you have to, look for the lift or request for the help of a kind person.
* * *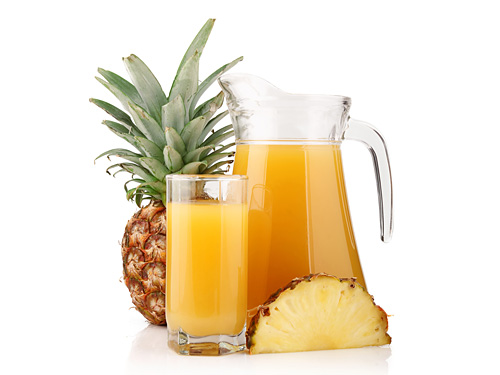 * * *
6. Avoid pineapples and cold drinks before and during your period
As much as you would like to munch on that lovely pineapple slices and slurp up the yellowy, sweet goodness, pineapples are to be avoided. It's an old wives/girls' tale, but better to be safe than in pain. Cold drinks are also known to cause cramps, so avoid them as much as you can.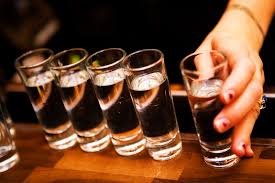 * * *
7. Avoid alcohol before and during your period
As much as checking out a country's nightlife is part of the travelling experience, drinking alcohol in large quantities is definitely going to spark off some serious menstrual cramps, especially during your period. It may help you have a good night's sleep, but prepare for a rather painful experience the day after.
 * * *
Having one's period during a trip can be unavoidable, but with adequate preparations, you could have a great trip without much pain or discomfort. Hang in there!
Do share in the comments section if you if you have any more suggestions.