13 essential items for a beach holiday
The items on this list may appear to be a given, but I assure you that if you're visiting the beach in a foreign country for the very first time, it will come in useful.
This is why. My experience visiting beaches in the land of 365-day summers (Singapore) is that of a laissez-faire approach. Visits to beaches are spontaneous, and most of the time do not involve the need to have a dip. Essentially Singapore does not have the luxury of clear, blue waters, and this is why I would rather just stroll along the beach in my pair of slippers.
Furthermore, I spend most of the time trying to avoid the sun back home. Therefore, I am unlikely to undress into a swimsuit to sun-tan, given my rather dark complexion. If I were to visit a beach, it's mainly for the purpose of barbequeing or cycling. That's it.
And that's why we were rather inadequately prepared for our visit to the beach in Barcelona. Clad in just a tank top, shorts and slippers, we did not get to enjoy the beach and the Mediterranean Sea in all its glory 🙁
Hence the post – 13 essential items for a beach holiday. They sound like stuff from Captain Obvious, but if you ever found a tip useful, please click like on the social media links of this page. : )
13 essential items for a beach holiday
I have listed them out in order of importance, with 1) being the most important.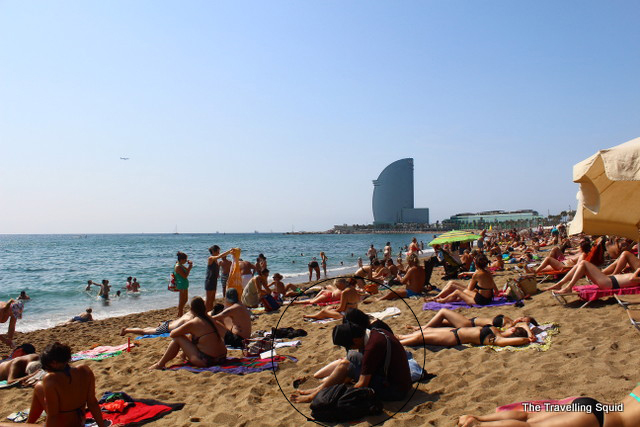 1) A light top, shorts and slippers
This is a must have, and thankfully we had at least the basic attire. At the Barceloneta Beach, we spotted some Asians in jeans and shoes. Not very beach friendly I must say, and they did stand out from the multitude of bikini bodies which lay baking in the sun.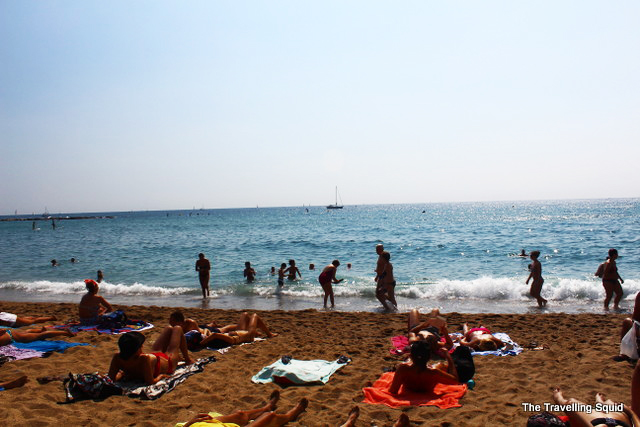 2) A beach mat/ towel
Yes, or you could make do with some newspapers, which would be rather unsightly.
The thing about beaches overseas is that people actually lay mats down to rest for an extended period of time. It's an enjoyable place to be. The mat or towel will come in useful, to keep sand out of your belongings too. Just remember someone should always be there to keep an eye on your bag.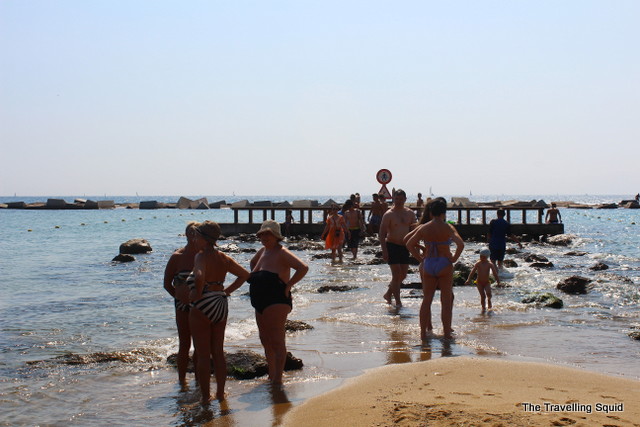 3) A bikini/ swimsuit
With such lovely clear blue waters, it's almost a crime not to be out there, taking a dip, or soaking in the sun. My biggest regret was not bringing a swimsuit there! I couldn't enjoy the waves and swim in the Mediterranean Sea.
If you had been working out before your holiday, it will be a good way to show the results ; )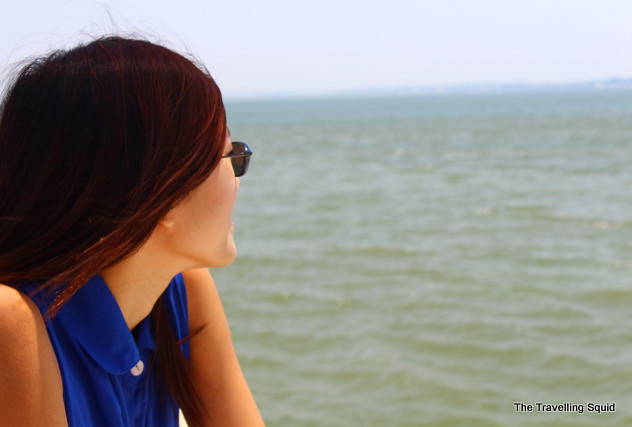 4) Sunglasses
Sunglasses are very important – they protect your eyes from the strong sunlight and are absolutely essential for extended periods of time. It is also a must-have when people watching – so that no one knows that you're checking them out.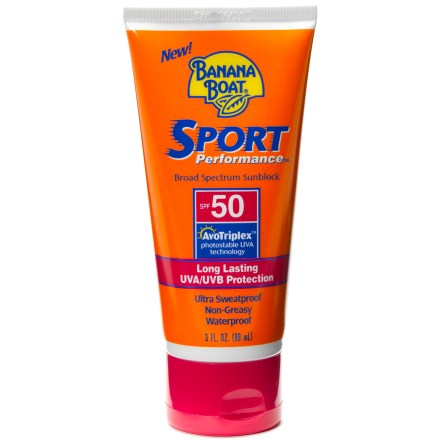 5) Sunblock
If you get a sunburn easily, sun block is important for preventing your skin from turning red, and the unsightly peeling after that. Remember to apply some for your face as well! You don't want those nasty freckles popping out. If you're keen to get an even tan, you could try use some sticky tanning lotion as well.
6) A fresh change of clothes and a towel
If you're thinking of taking a dip, it will be nice to shower down before heading back. If you're tanning, it's nice to have a wash off to get those sticky tanning lotion right out of the way.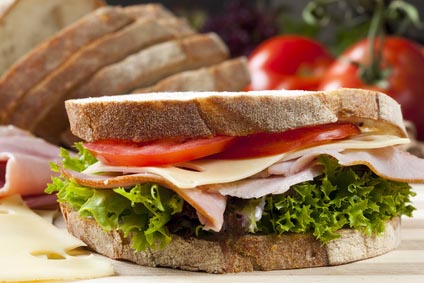 7) A bottle of water and some food
Tanning can be a rather sweaty affair, so remember to hydrate all the time! It's good to use clean water on hand, to wash off any traces of salt water and sand off cuts and bruises. Don't ask me how, but tortilla chips and ham sandwiches just go so well with a day at the beach.
8) A pair of goggles
I really missed my goggles while swimming in the sea in Europe. It was really such a waste, because the water was so clear and with the googles I could see almost everything under the sea. It would also have helped me with swimming – trying to swim while keeping one's head up can be quite tiring – especially for the neck.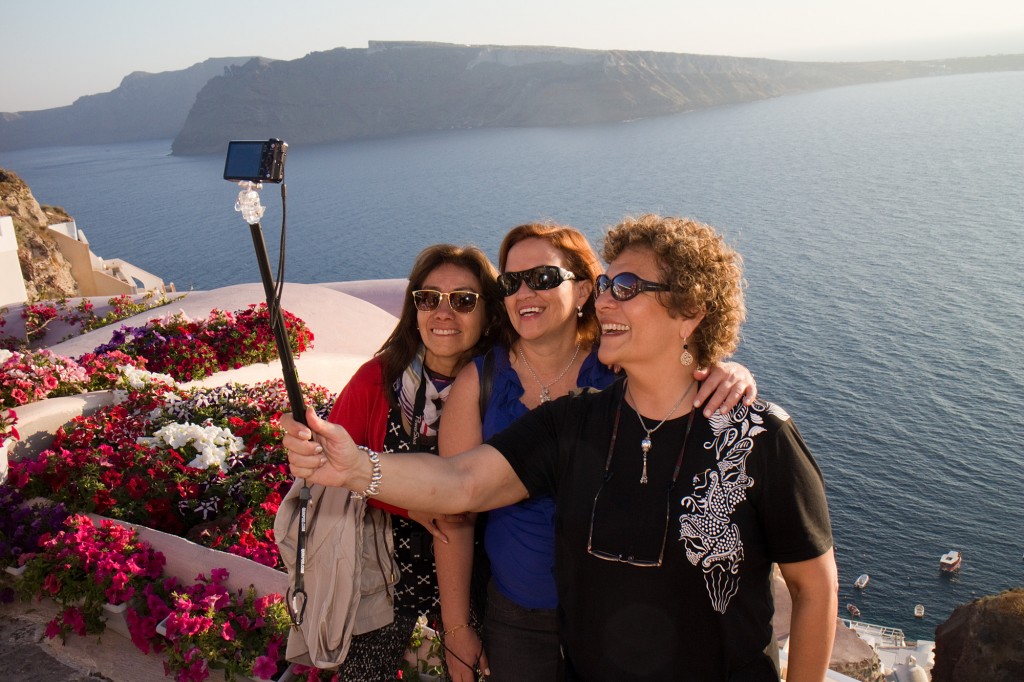 9) A camera/ selfie stick
A must to capture the fun moments, the jump shots and the We-fie. Yes, bring those along for that beach holiday.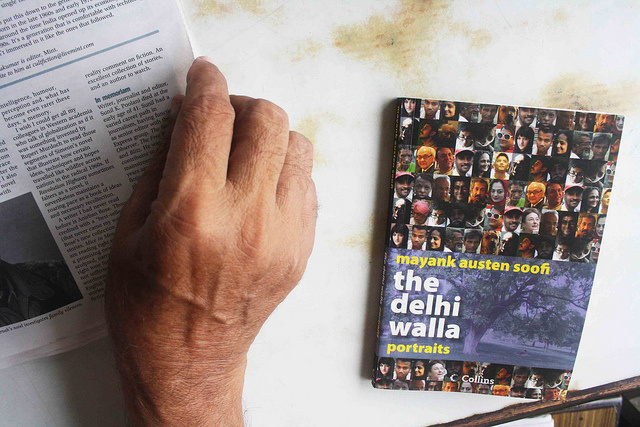 10) A book to read
If you're wondering what to do for three hours before that tan comes on, fret not. Bring along a book or magazine to spend the time. It also makes for a good conversation starter, should anyone be interested in starting conversations with you.
11) A cushion
For a more comfy time at sun bathing, use the cushion as a pillow. Rather than your bag. It's cleaner too.
12) A foldable chair
Don't like being too close to sand? Bring along a foldable chair. Comes in useful especially if you decide to do some fishing.
13) An MP3 player
To belt out songs like Calvin Harris' Summer and Owl City's 'Good Time'. Brings out perfect groove for a summer beach holiday! Wooh!
Well, if you're into fishing, some beaches have piers, which give you to the opportunity to catch mud-crabs and fish of your own. More on that in another post to come.