Review: Hotel Principe Lisboa in Lisbon
The stay was paid for by The Travelling Squid.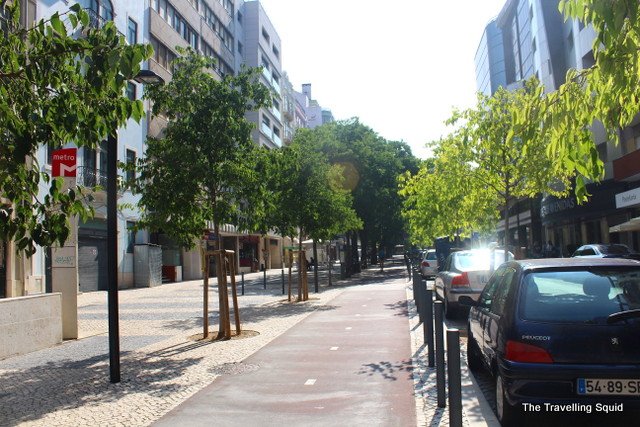 We arrived in Lisbon early one summer's morning at 8am. The hotel we booked – Hotel Principe Lisboa is located near the metro São Sebastião, which is the interchange between the pink and blue line. The exit to the hotel is nearer the pink line.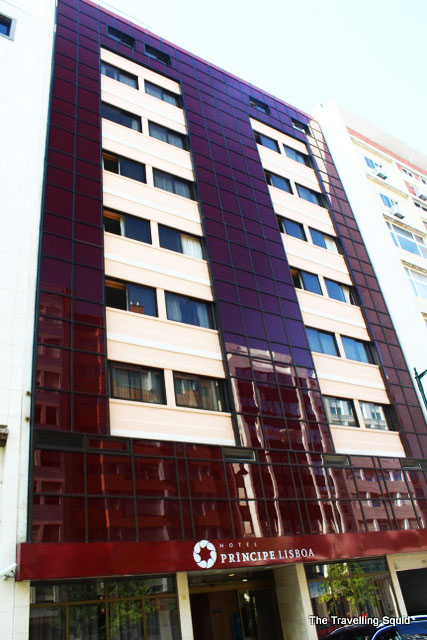 Location:
The location is great – it is just a five-minute walk from the São Sebastião metro station. There are also several cafes in the neighbourhood a couple of blocks away. Our favourite was Nicola cafe, which we really enjoyed our breakfast at. The hotel staff said that there was a minimart nearby but we did not find it. If you like, there's a huge departmental store El Corte which offers a lovely selection of wines, seafood and all types of ham and delicious food available.
If you're looking for a quiet, non-commercial/ no-party location, this is just right.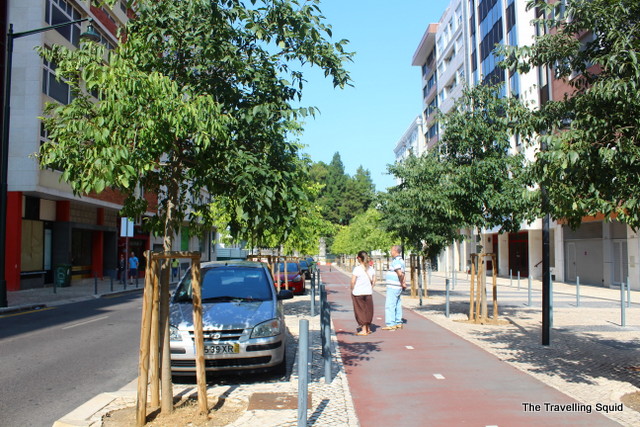 * * *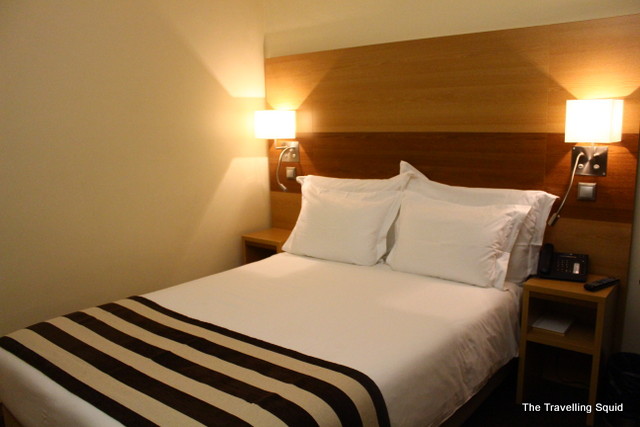 The room
The room is a tad tiny, as you can see from the pictures and the TV is not the biggest. But the bed was comfortable and I was fine with not having an arm-chair to rest on while watching TV. The TV came with a limited choice of English channels such as BBC and Bloomberg.
Instead of offering us small bottles of shampoo, the toilet came with a soap dispenser which contains an all in one shampoo and body foam. You have to bring your own hair conditioner.
The shower area is pretty small, so if you have long arms and legs you may knock against the partition.
If you find yourself having to wash clothes, there is a limited area to hang them out to dry.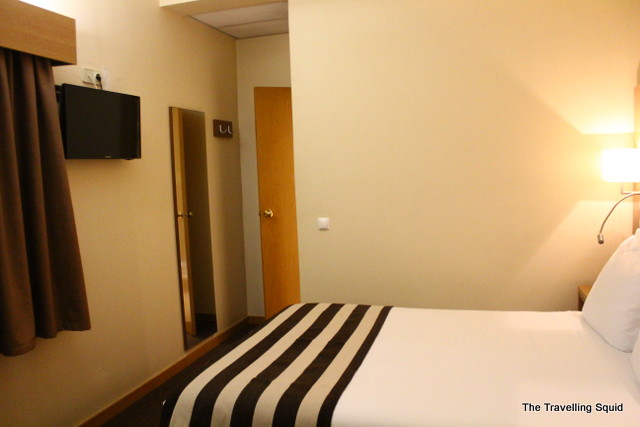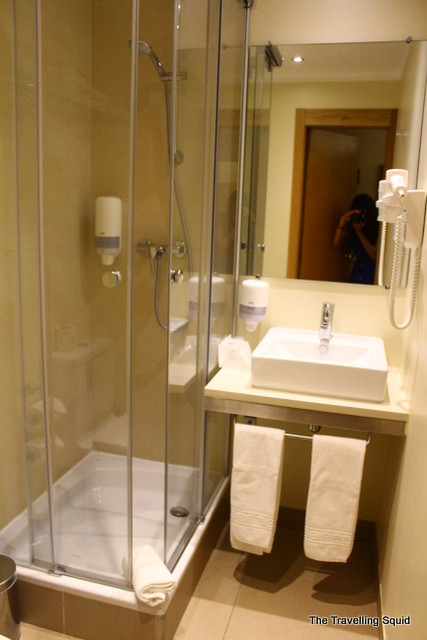 The Travelling Squid's Take – A value-for-money stay
We made the reservation to this hotel via Hotels.com and it costs us €68/ SGD110 per night. It was one of the cheapest hotels we booked in Western Europe. It is rather value for money given its location near the metro. I would encourage you to stay here if you're fine with a smaller room and the cosy small spaces.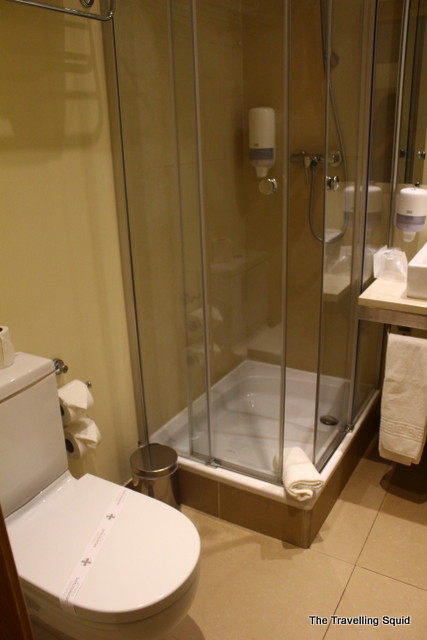 Hotel Principe Lisboa
Address: Av.Duque de Ávila,201, Lisbon, 1050 – 082
Contact no: +351 213 592 050