Four essential things to do if you have to work on Valentines Day
This year, Valentine's Day falls on a Saturday. While that means that both couples and singles have the whole day to themselves, others find themselves having to head back to work. For a variety of valid reasons, as some friends would share. Therefore, while it's totally not related to travel, I thought I would share four essential things to do if you have to work on Valentines Day, and it's specifically targeted at those with a date, and those without.
If you have a date…
1. Prune yourself in advance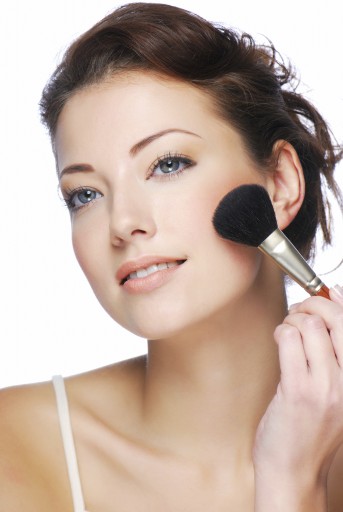 Working on Valentine's Day means that you Cannot wait until the last moment to be painting The Nails, trimming The Eyebrows and waxing The Legs. These preparations have to be done a couple of days in advance. Therefore, be prepared to avoid the stresses of last-minute date preparations. Also, remember to select The Dress in advance.
2. Wish that the work commitment ends before dinner
Unless you're faced with a crisis, or a superbly lonely boss, there are no compelling reasons why the work commitment should intrude dinnertime, especially when Valentine's Day falls on a weekend. Cross those fingers.
3. Avoid looking like you rather be somewhere else – Be Professional!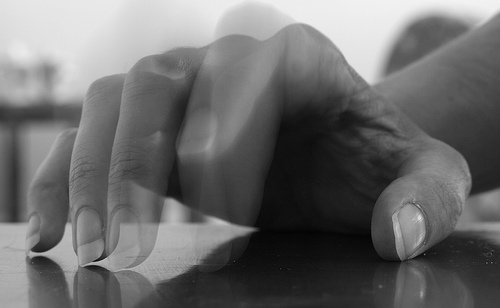 By saying so, I refer to the clicking of pens, drumming of fingers, Whatsapp-ing with a silly grin to your face and the PR nod and defacto positive 'I'm listening' sounds when your boss says something during that fateful meeting on Valentine's Day. Stay focused and be in the moment!
4. Clear the mind and be as efficient as possible
Despite the number of wonderful, romantic things you imagine yourself to be doing after that work commitment, FOCUS on the task at hand. Avoid day-dreaming and even more so, drooling on office documents. Not cool.
* * *
And if you don't have a date…
1. Sabotage your attached/married colleagues (if you dislike them)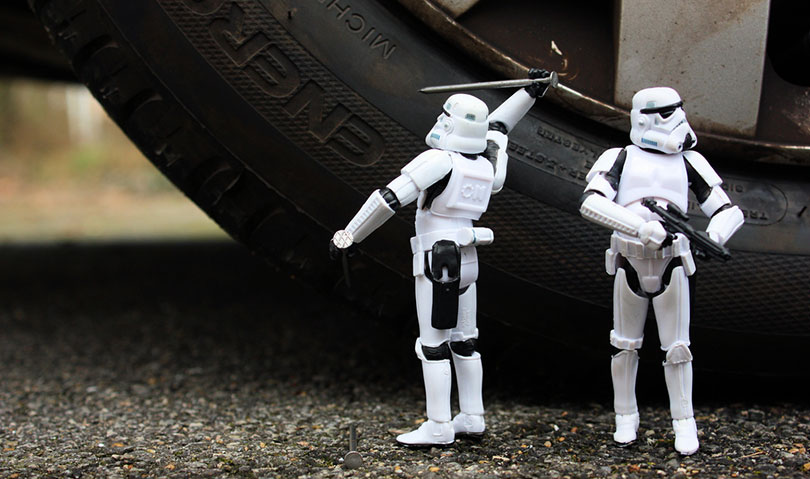 While the attached ones are perhaps, dying to leave the office at the fastest possible moment, pounce on/ (****block) them by peppering the meeting with unnecessary questions. If you run out of questions, proceed to tell one of your life's longest anecdotes, and the moral principles you can draw from it.
2. Hit on the colleague you always had a crush on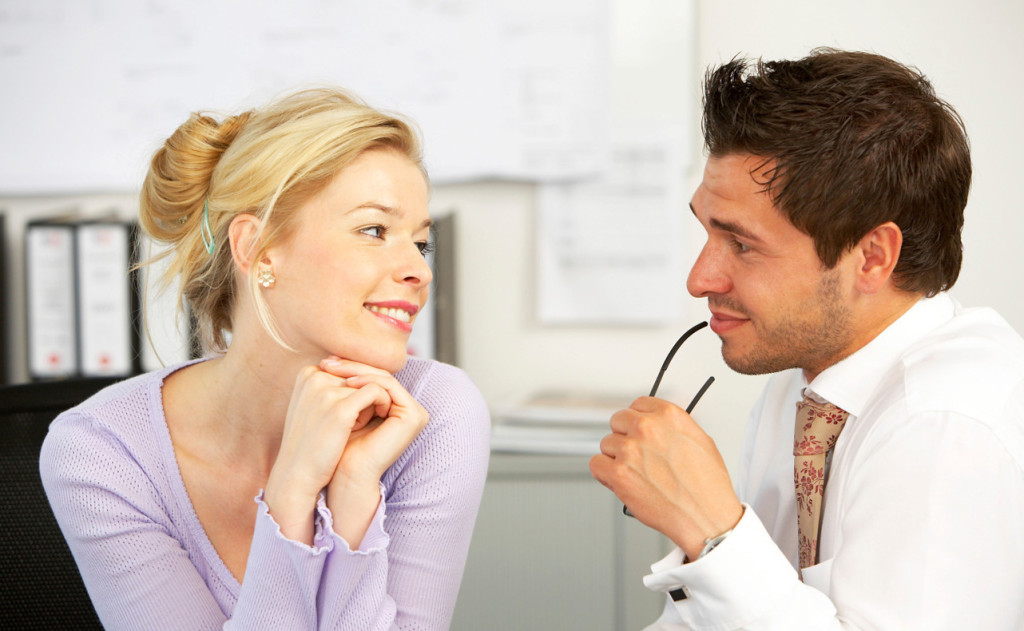 If you have an office crush, this 'work commitment' is godsend. If both of you are single and have no dates, this is the best time to innocently ask, 'Eh, you have plans today? Oh no? Want to grab a drink before heading home?' It will be a good time to get him/her to open up, and even spill some relationship secrets after the fourth glass of wine.
3. Comfort yourself with the fact that you have saved a great deal of money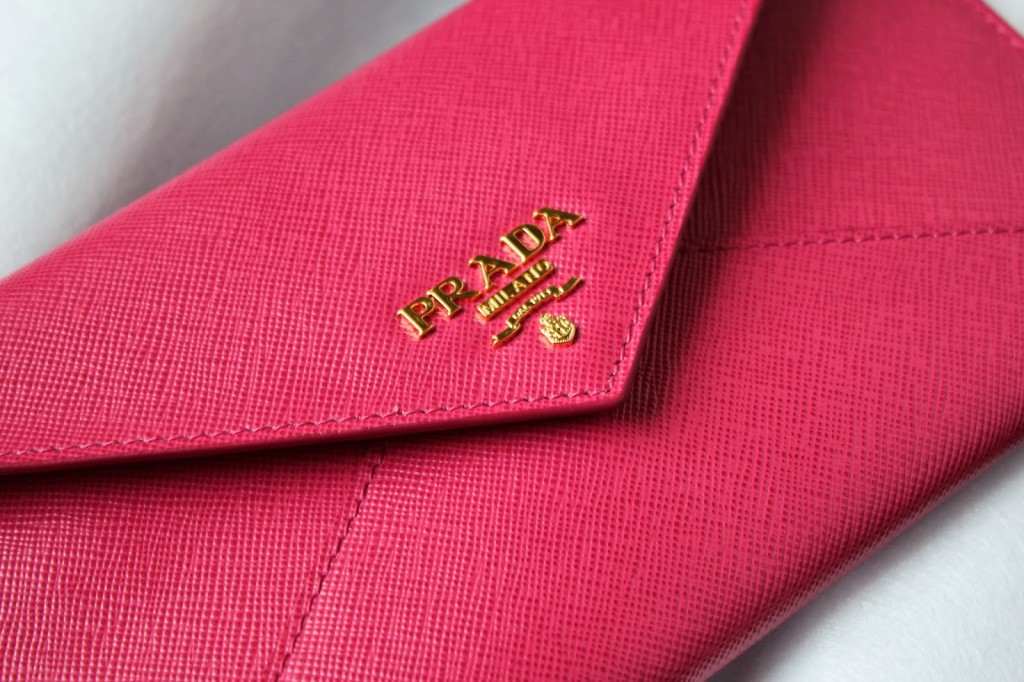 Compared to the lovebirds thronging the shopping malls, you've effectively spent very little, especially since a large part of Valentine's Day was spent in the office. Give your wallet a little pat, (as you know in a few months time, out it goes, only to be replaced with a Prada).
4. Get to know your single colleagues a little better – you never know what sparks may fly
I'm not a big proponent of office romance, but we spend a great deal of time in the office. If you have the chance to get to know your colleagues a little better, why not?
* * *
Essentially, try not to treat heading back to work on Valentine's Day as a chore, because it isn't. With a positive frame of mind, and a focused mind that dwells deeply into your work objectives, time would fly. For those with dates, work hard because a lovely night awaits you. For those without, take the chance to spend quality time with friends, or just yourself right after work.
This Valentine's Day, I leave you a little quote from Dr Seuss: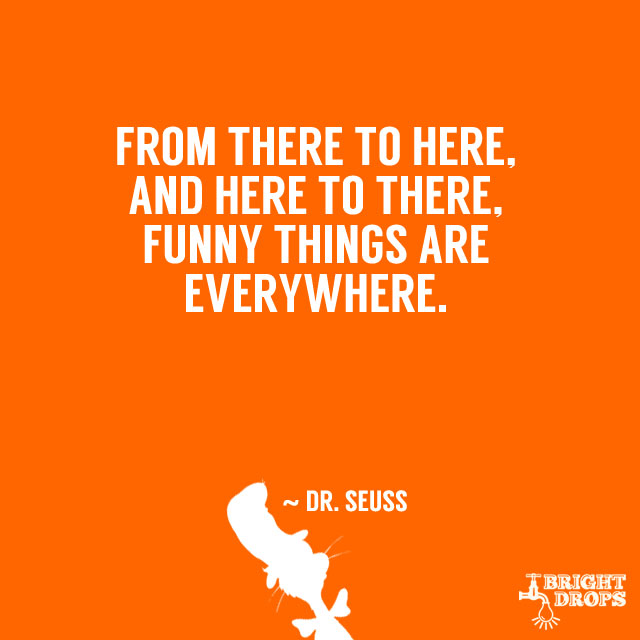 "From there to here, and here to there, funny things are everywhere."
Good luck.