Eight things to know about the Prado Museum in Madrid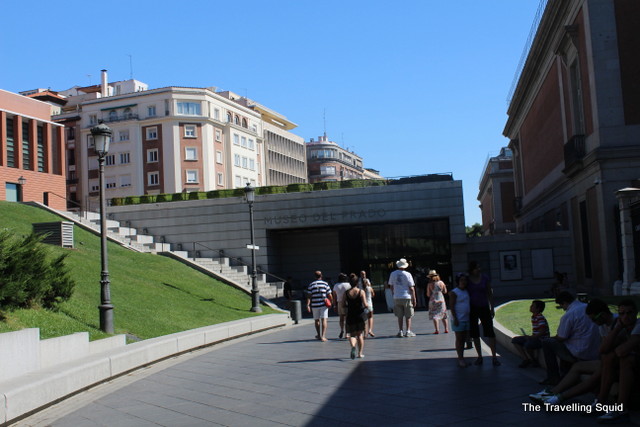 If you're looking to visit the one and only museum in Madrid, the Prado Museum is the place for you. It's known for having the single best collection of Spanish art, and a collection of European art dated from the 12th century to the early 19th century.
Personally, I entered the grand halls of the museum knowing nothing (and not being very interested) in art, but exited an art convert. My head was filled with compelling images of the art pieces, stories behind the paintings and most importantly, the messages that the artists were each trying to tell.
1. Get a bang for your buck because the collection is Massive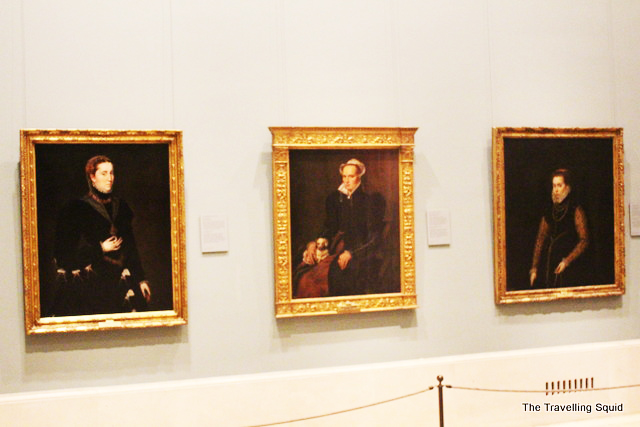 The collection comprises around 7,600 paintings, 1,000 sculptures, 4,800 prints and 8,200 drawings, in addition to a large number of other works of art and historic documents. By 2012 the Museum will be displaying about 1,300 works in the main buildings, while around 3,100 works are on temporary loan to various museums and official institutions.
Info credits: Wikipedia
2. If you absolutely need to save some Euros, entry is free from 6pm – 8pm (Mon to Sat)…
And on Sundays and holidays from 5pm to 7pm. Students aged 18 – 25 get free entry too. Just show your student pass. For more information, visit the official ticket pricing site. That being said, two hours is just not enough for the visit. You may have to return again.
Ticket pricing
General: €14
General admission + official guide: €23
"Two visits in one year" ticket: €20
3. Name dropping is what the Prado Museum can totally pull off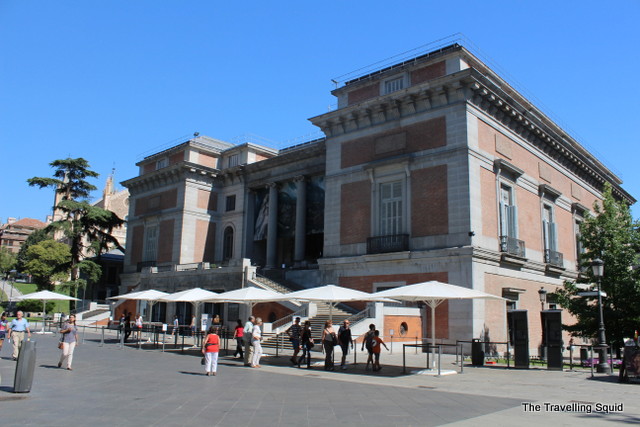 Familiar with the names Francisco Goya and Diego Velázquez? Well the Prado Museum not only features paintings from Francisco Goya, who also happens to be the single most extensively represented artist. Other world-renowned names include Diego Velázquez, El Greco, Titian, Peter Paul Rubens and Hieronymus Bosch.
4. For the best experience, pay for an audio guide!
I cannot stress this anymore but an audio guide is the quintessential gadget to help you make the best of your experience. It's one thing to be admiring the paintings and to guess the artist's intention behind it. But the audio guide provides context and points out small details that you would otherwise have missed if you were to look at it with an untrained eye. It costs €3.50 for the Permanent Collection.
5. Set aside at least 4 hours or more for visitation
If you're wondering how much time to set aside for each visit, four hours should be the minimum, especially if you have rented an audio guide and want to know more about the significance behind each painting. I was there for 3 hours and only managed to cover three-quarters of the Permanent Collection.
6. Galleries are closed 10 minutes before closing.. so it's best to go early!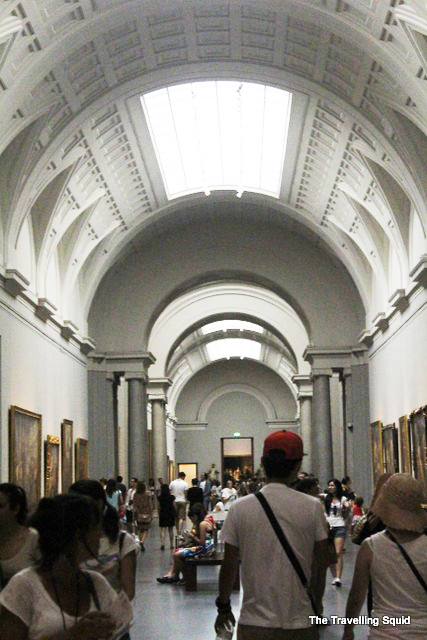 When I visited the Prado museum during the summer last year, it was a struggle trying to complete viewing all the paintings, especially at 7.30pm, when announcements start to remind you to leave soon and where the nearest exits are. (It's a tad annoying when you have almost half a level of paintings left to admire).
7.45pm is the unofficial closing time, as the ushers would have prevented you from entering other galleries.
Opening hours:
From Monday to Saturday: 10am – 8pm. Sundays and holidays: 10am – 7pm
Closed: January 1, May 1 and December 25
Reduced opening hours: January 6, December 24 and 31, 10am – 2pm
7. Prado means 'meadow' in Spanish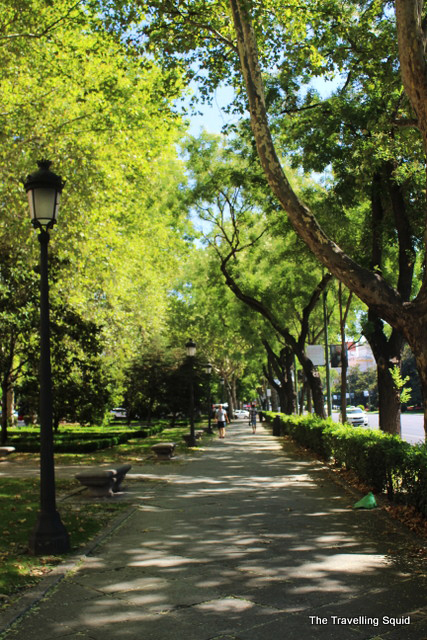 The museum used stand in a meadow, and that gave rise to the name of the area, Salón del Prado (later Paseo del Prado), and later, the name of the museum. The Paseo del Prado is one of the main avenues in Madrid and is an important tourist and culture spot. It includes the Golden Triangle of Art, which encompasses three museums: the Prado Museum (with highlights such as Diego Velázquez's Las Meninas and Francisco de Goya's La maja vestida and La maja desnuda), the Thyssen-Bornemisza Museum (housing a collection that spans eight centuries of European painting), and the Reina Sofia Museum (where Pablo Picasso's Guernica hangs, among a collection of 20th-century art).
Info credits: Wikipedia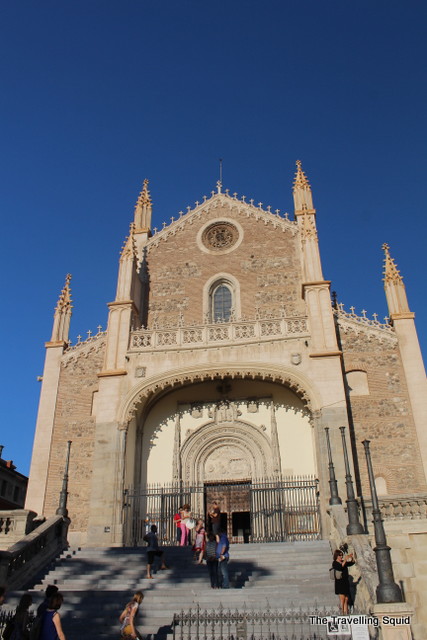 8. Prado is financed by a 50 – 50 public-private partnership
I'm a little bit of a business buff, hence this slightly lengthy write-up. Until the early 2000s, the Prado's annual income was approximately $18 million, $15 million of which came from the government and the remainder from private contributions, publications, and admissions.
In 2001, the conservative government of José María Aznar decided to change the museum's financing platform, ushering in a public-private partnership. Essentially, the Prado must gradually reduce its level of state support to 50 percent from 80 percent. In exchange, the museum gained control of the budget — now roughly €35 million — and the power to raise money from corporate donations and merchandising. However, its recent €150 million expansion was paid for by the Spanish state.
In 1991, Manuel Villaescusa bequeathed his fortune of nearly $40 million in Madrid real estate to the Prado, to be used solely for the acquisition of paintings. The museum subsequently sold Villaescusa's buildings to realize income from them. The bequest suddenly made the Prado one of the most formidable bidders for paintings in the world.
Info credits: Wikipedia
* * *
Hope you found this little guide useful, and stay tuned for the 10 most intriguing art pieces to lookout for at the Prado Museum.