Photo Story: A peek into the Spanish countryside in Ourense
If you thought that Ourense in Galicia is a quiet sleepy town, you're probably right. According to Wiki, the main offering of Ourense is the hot springs – Burgas. Apart from that, there's not really much reason why a Singaporean would visit Ourense – other than for a friend's wedding, which is what I did. The wedding was held up North as it was the location of the summer-house of Friend W's in-laws, and it was a beautiful place to have a wedding.
Hope the pictures below would give you some idea of the place.
A Cafe Bar in Ourense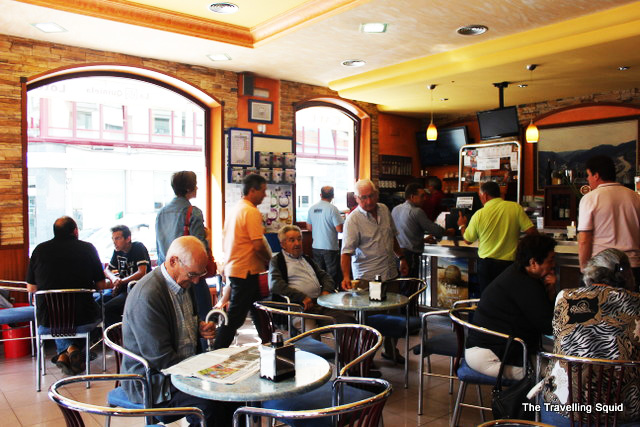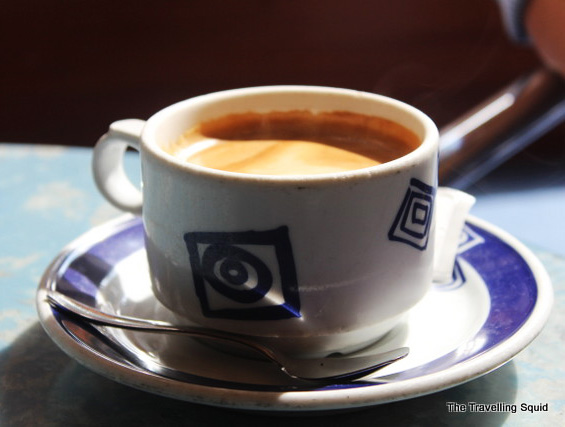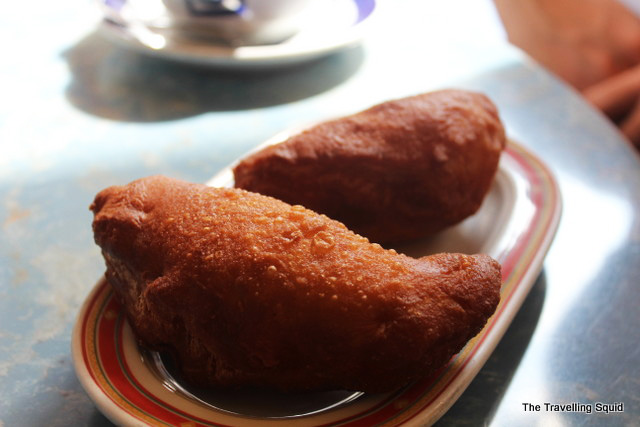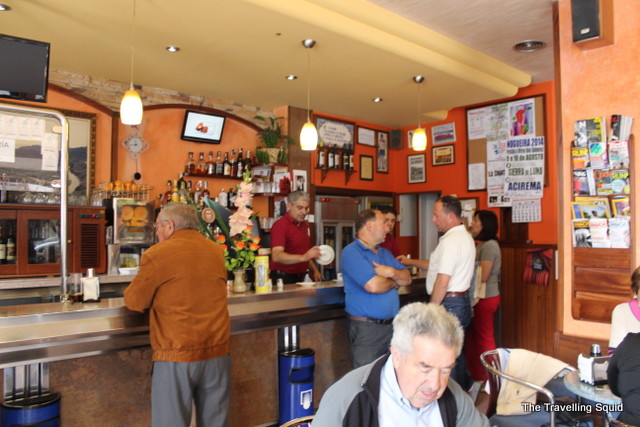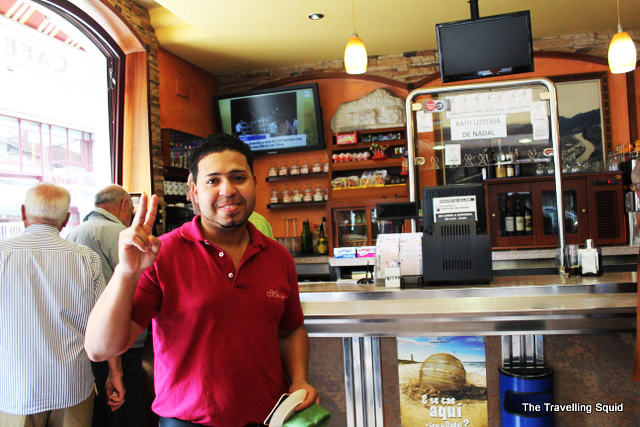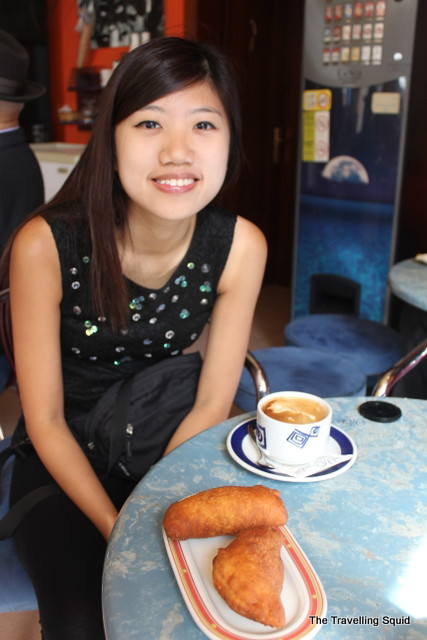 Downtown Ourense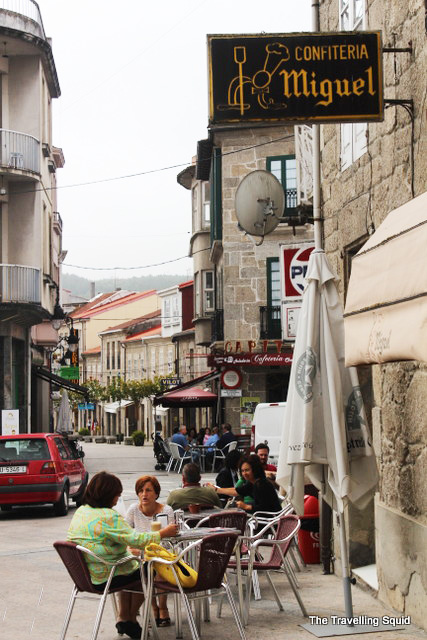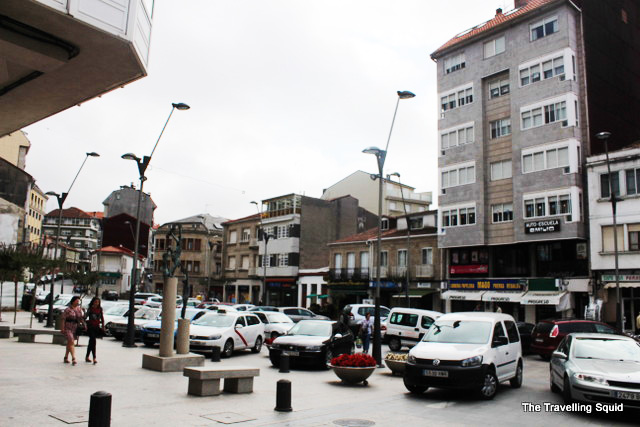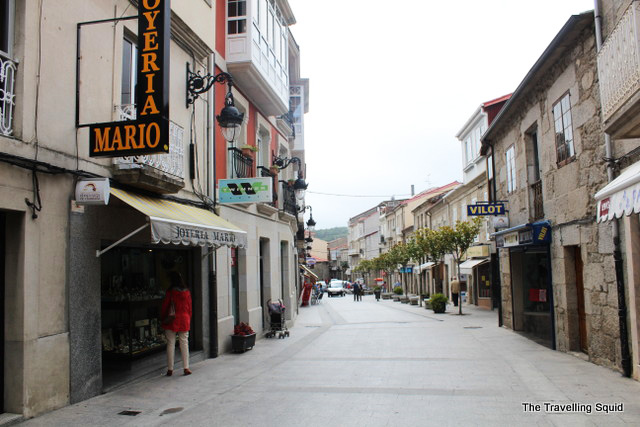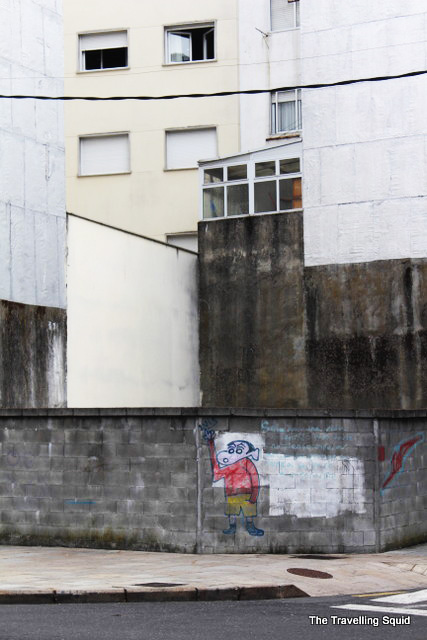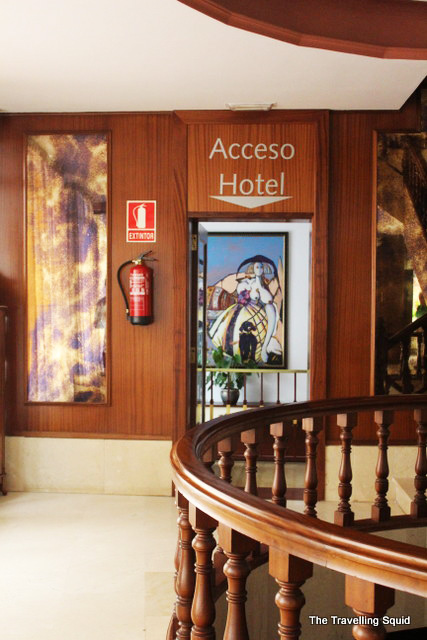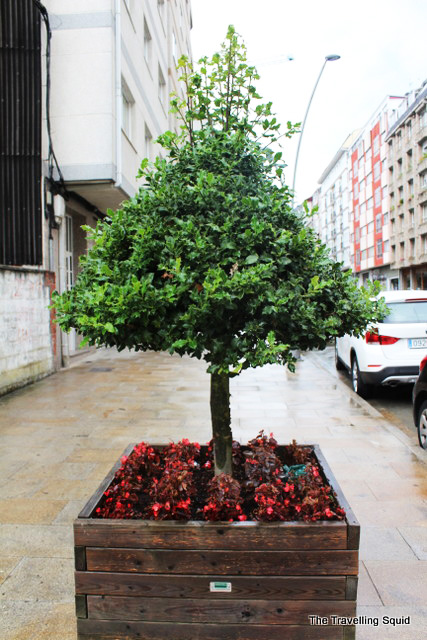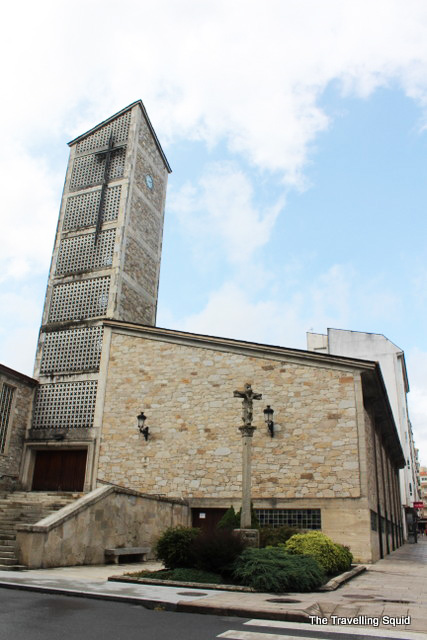 Corn fields… and more.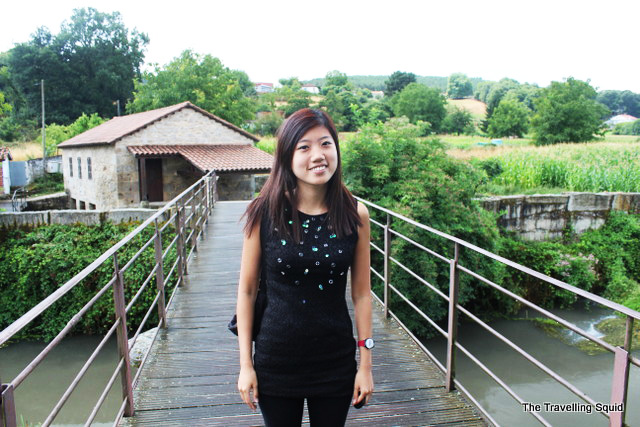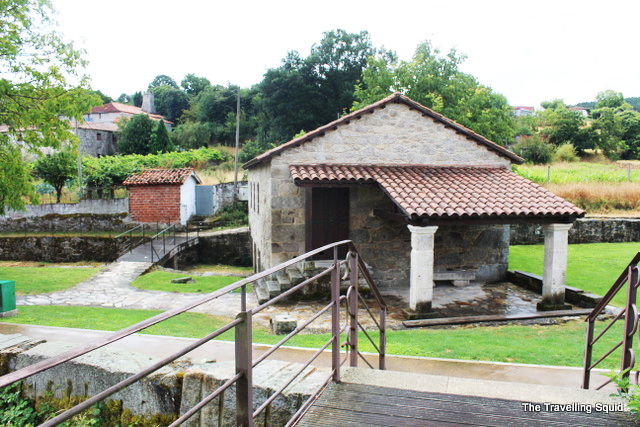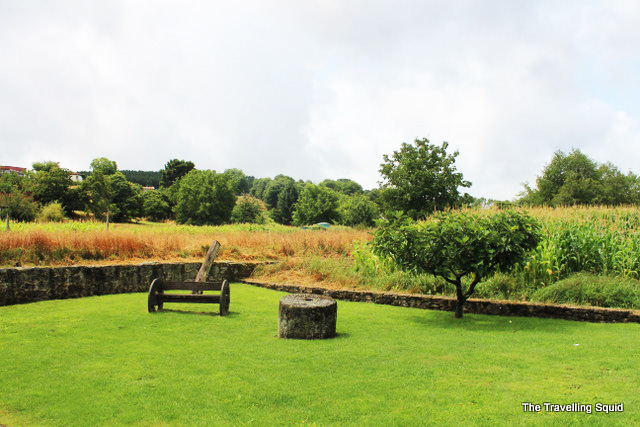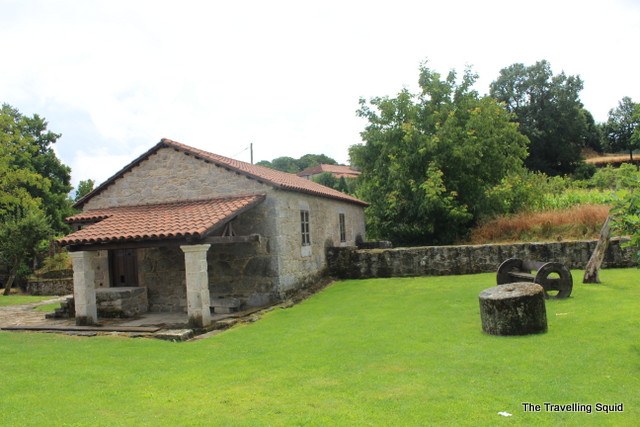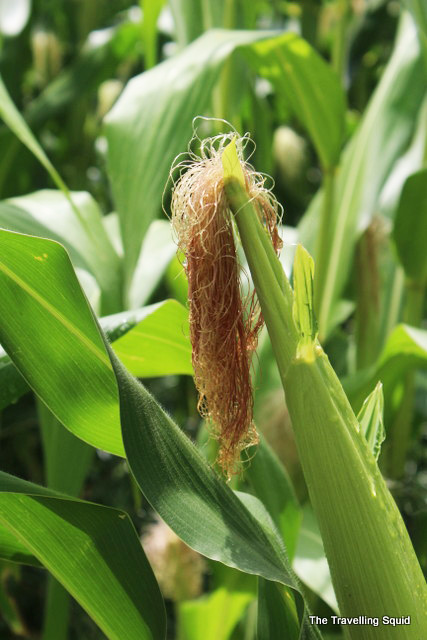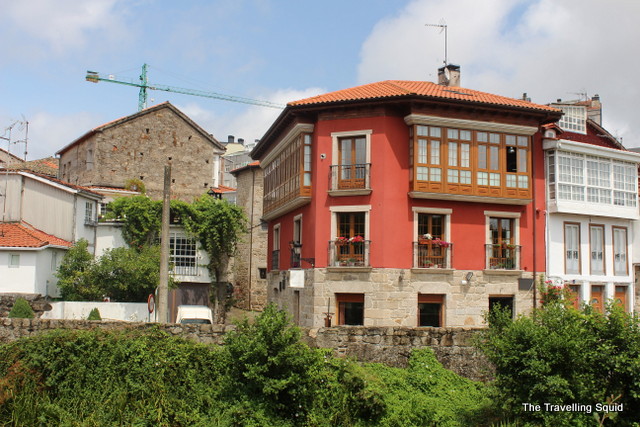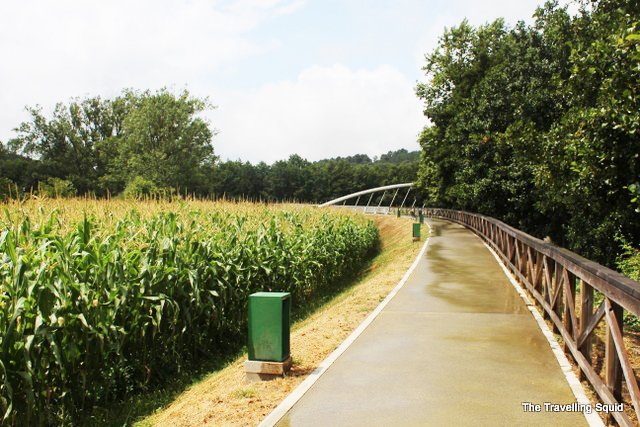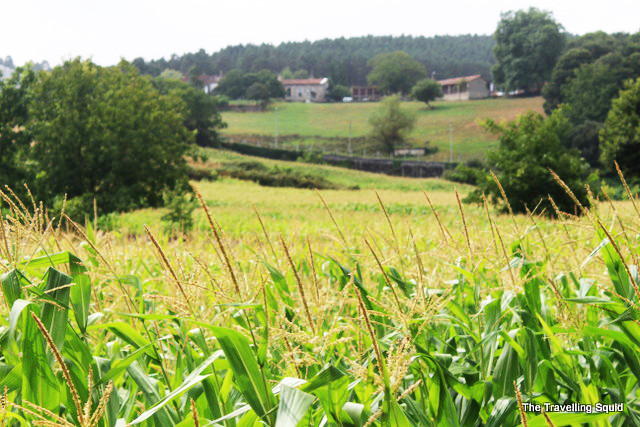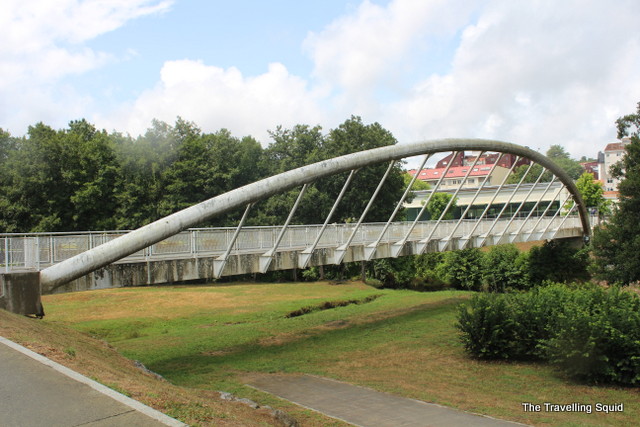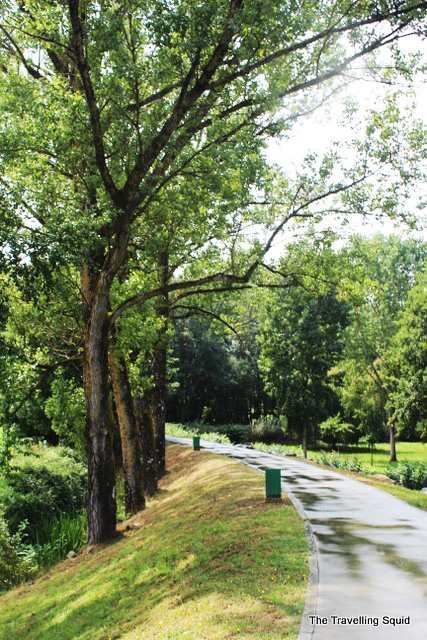 The Travelling Squid's Take – Should you visit Ourense in Spain?
Well to be honest, based on my peek into the Spanish countryside in Ourense, there's nothing much to do there. Food and wine are much cheaper than in Madrid, but I'd say it isn't worth the hassle travelling four or more hours up North to this town.
That being said, if you're doing the Camino de Santiago (St Jame's Walk), Ourense is worth a stop if you need to rest the sore feet. Indulge in the slow pace of life, numerous cafe bars and very affordable bottles of wine, grown from the very vineyards here in Ourense.
Have you been to Ourense? If so, drop a comment to let us know your thoughts.