Exploring the Culture of Vienna
Vienna is a little gem. This capital city is home to only 1.8 million people and covers just 160 square miles, which makes is relatively small for a capital city, but, culture wise, it punches well above its weight.
It has everything you are looking for in a city with hundreds of fantastic bars, restaurants and nightclubs to enjoy in the evening, as well as fun venues like the Gänsehäufel beach club and the Riesnrad Ferris wheel, which featured in the film "The Third Man". Vienna is all about culture. It is a fantastic place to recharge your batteries and give you soul a treat.
Do try these venues and experiences on your next visit as most are not expensive. Some are even free, so add them to your itinerary.
A night at the opera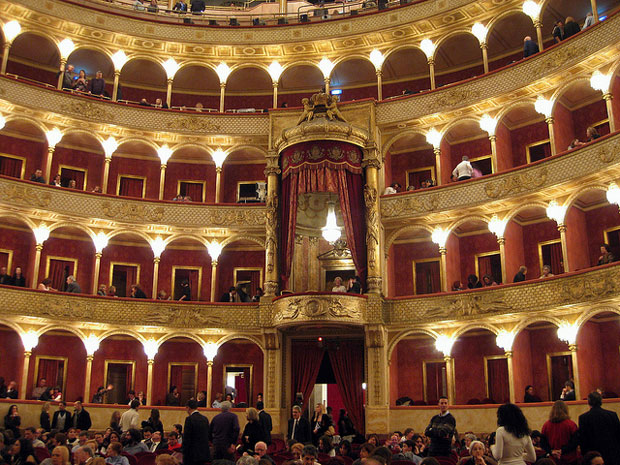 Top of the list is the Vienna Opera. This opera company has close links with the Vienna Philharmonic. The quality of the music is divine and the acoustics of this opera house are wonderful. Every year it stages around 50 different productions, catering to all tastes and preferences.
Traditionally, the opera closes during July and August. However, you can still enjoy a tour of the building. Afternoon tea in the tea salon is a treat which you would enjoy too.
Amazing street musicians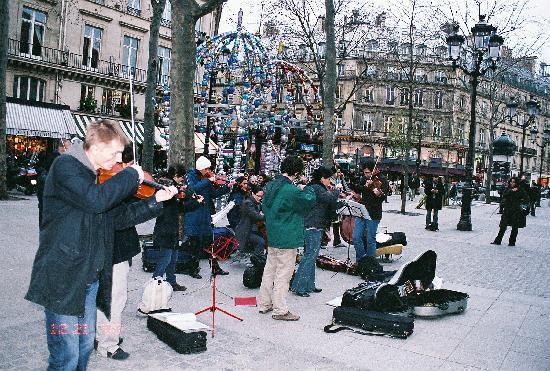 Vienna has a hidden secret – its street musicians. There are fewer musicians now following a tightening up on permits, but the streets and often the parks of Vienna are full of music, especially of the classical type.
In the summer you will also find Viennese musicians playing around the markets. Occasionally, a group travelling between venues will play on the tube train.
Viennese wine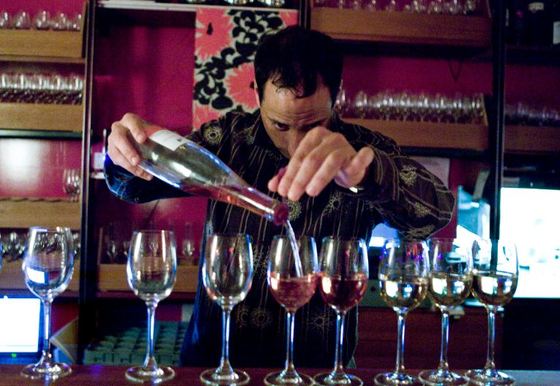 This is something few would know about Vienna. There are about six square miles of vineyards on the edge of the city. A vineyard tour is a great way to see the countryside and enjoy good wine grown using the waters of the River Danube.
The art trinity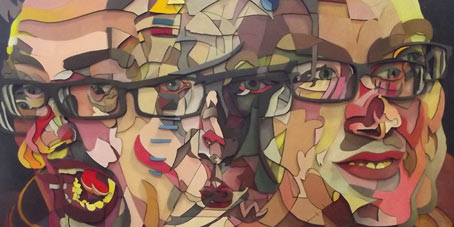 Vienna has a museum quarter and there are three must-see venues there, namely the Leopold Museum, the Kunsthalle Wien and MUMOK.
The Leopold Museum houses one of the largest collections of Austrian art, and if you have time to visit only one art venue, this should be the one. There are paintings by Gustav Klimt, Richard Gersti and Egon Schiele to name a few.
The Kunsthalle Wien is a little different. There is no art collection held here. Instead, it hosts only temporary exhibitions. You never know what you are going to find here. The venue, which only opened in 1992, has grown in popularity. It has attracted some amazing exhibitions, bringing the art of the world to Vienna.
MUMOK is short for MUseum MOderner Kunst, which translates as the 'Museum of Modern Art'. The building gives you a clue of what you would find inside. It is shaped like a chest and has a windowless grey facade, a bold choice in a classical city like Vienna. Inside you will find pieces of contemporary and modern art by artists like Nam June Paik, Andy Warhol and Pablo Picasso, an eclectic mix that will thrill your senses and refresh your mind.
Be it the sophisticated Viennese music culture or intriguing art pieces which you are after, Vienna is a delightful city to stay in and well worth a visit.
* * *
This is a contributed post.