Photo Story: Top sights along the Route E trail of the Plitvice Lakes (Part 1)
Taking a short trek through the Plitvice Lakes is not difficult, as mentioned in the introductory post on the Plitvice Lakes. The signages are clear and there are a variety of trails to choose from, depending on the time you can spare and your fitness levels.
We selected Route E, as we were due to depart for Split at 4.30pm that very afternoon. Route E had an estimated trekking duration of 2 – 3 hours, and it was a comfortable timing, as we started the trek at 9am.
I would recommend Route E if you're pressed for time, or have a large family to take care of.
Entrance Gate 2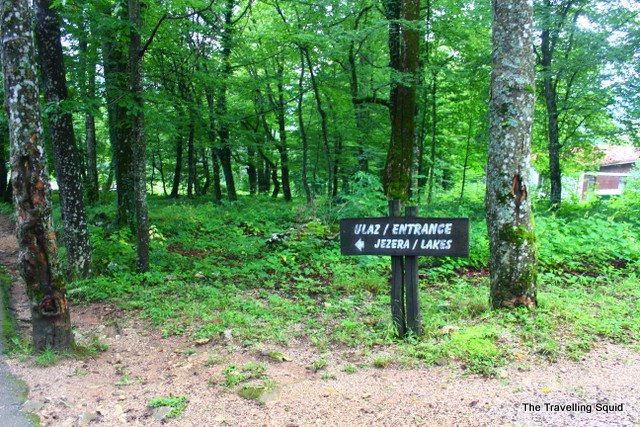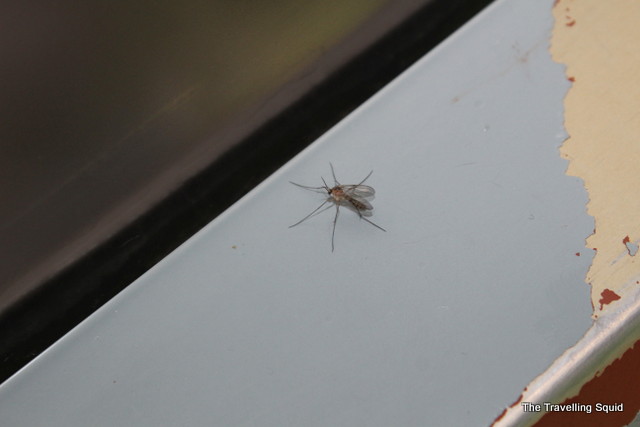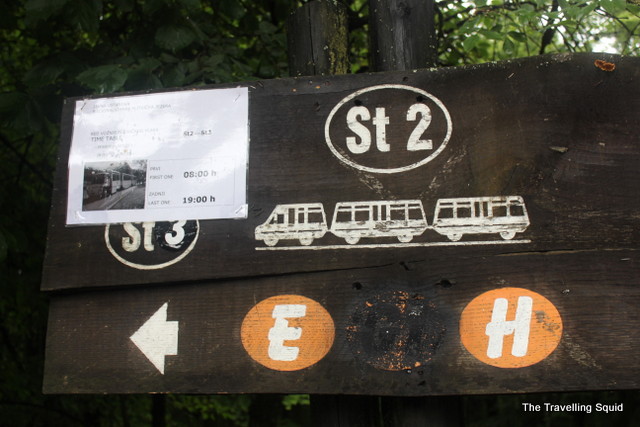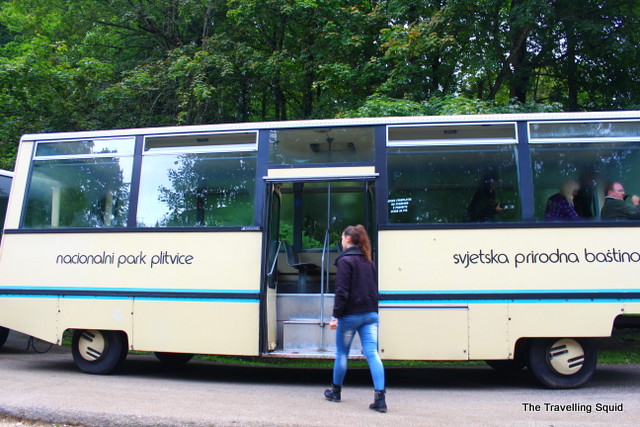 Start of Route E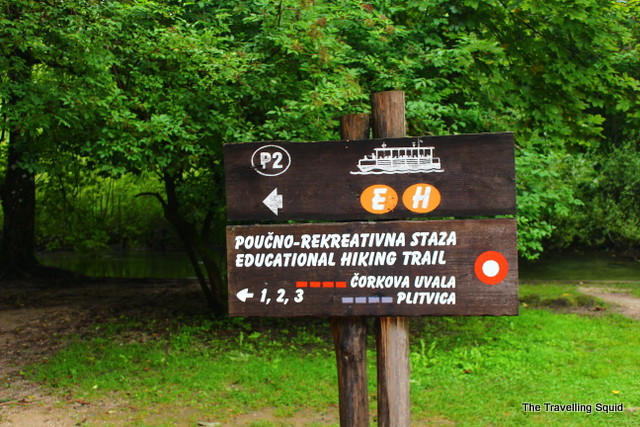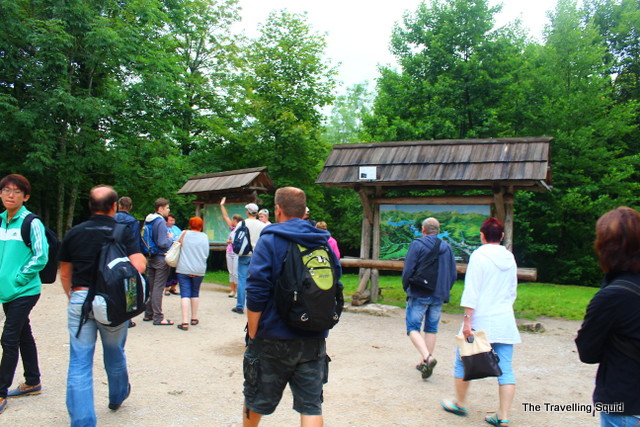 Walking through the Marshes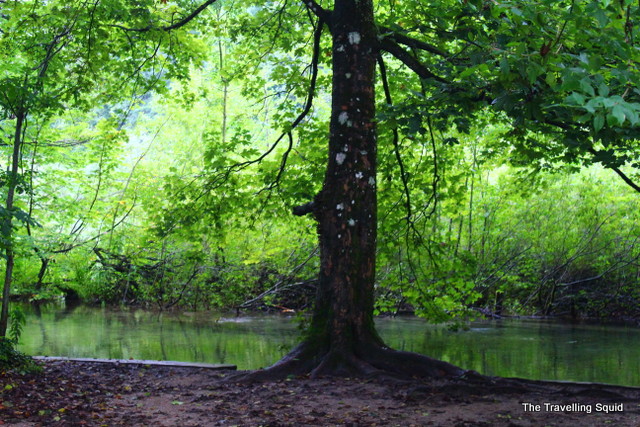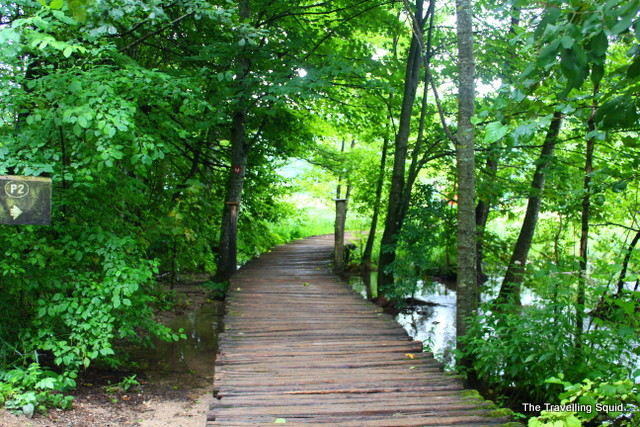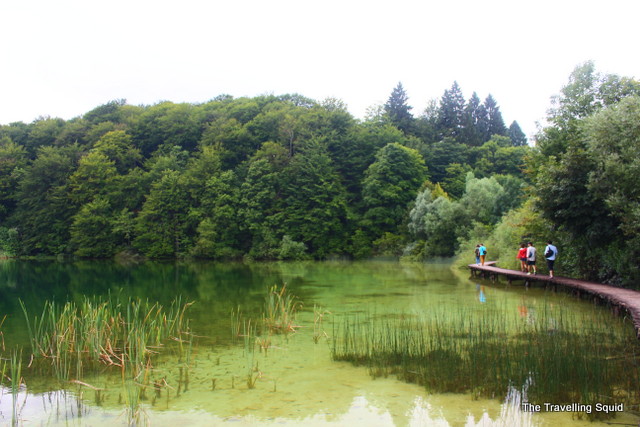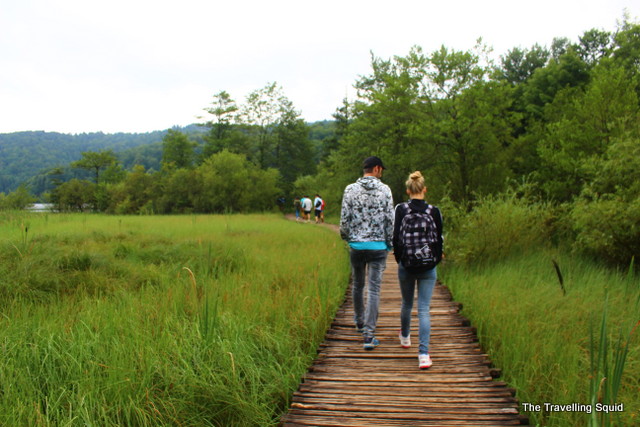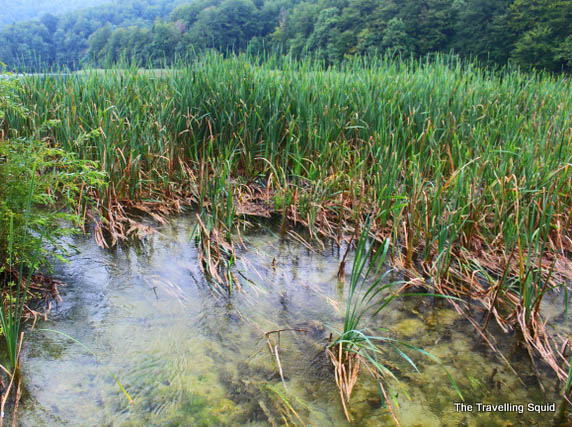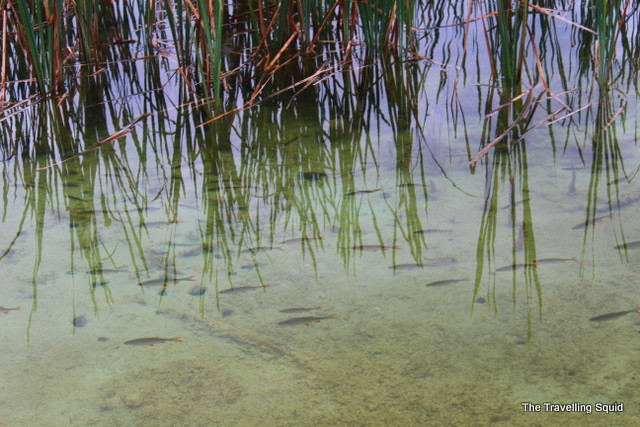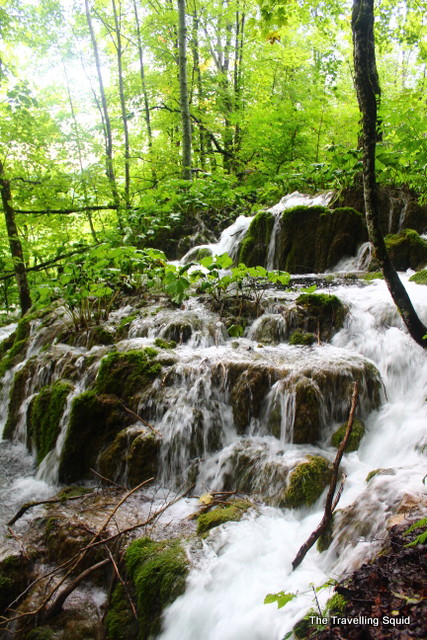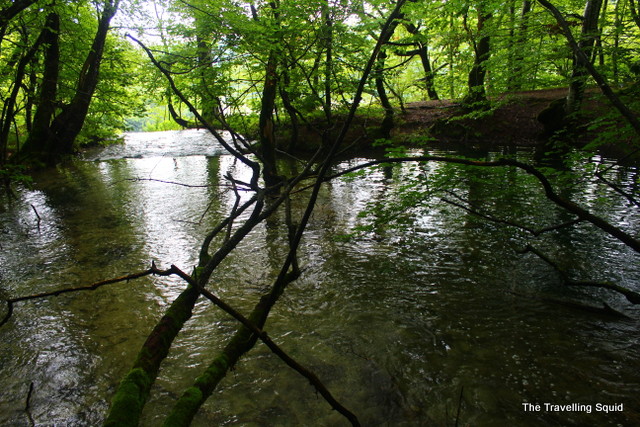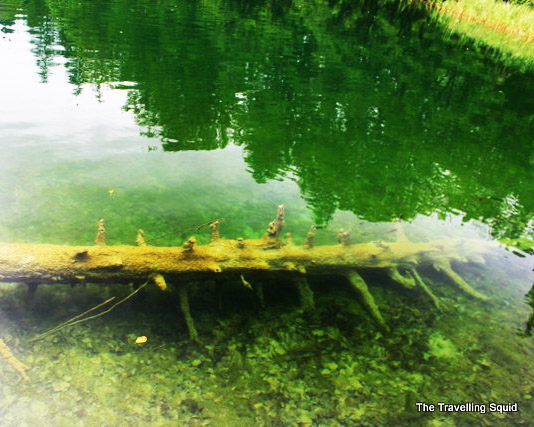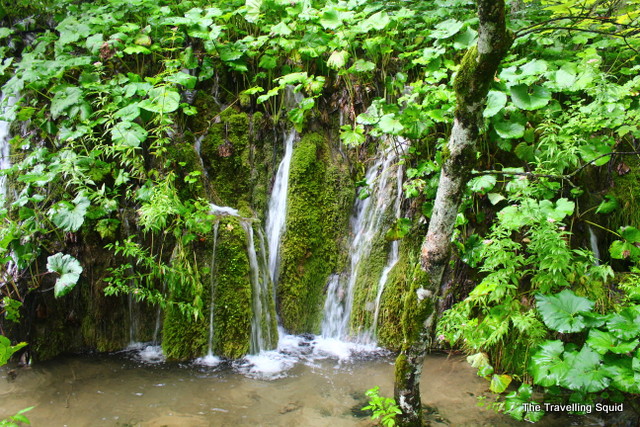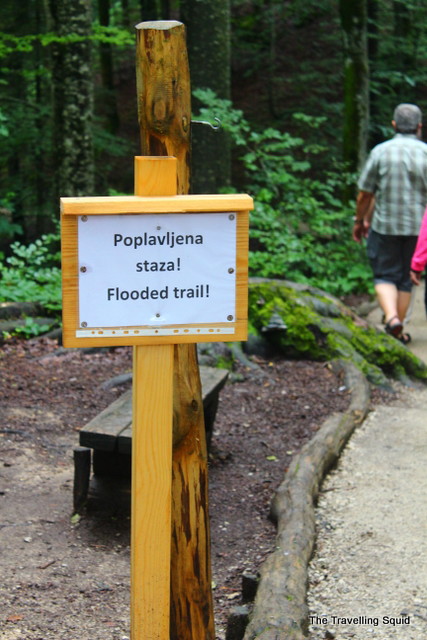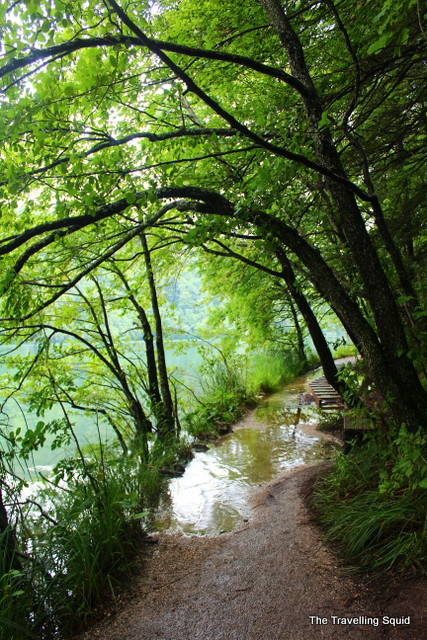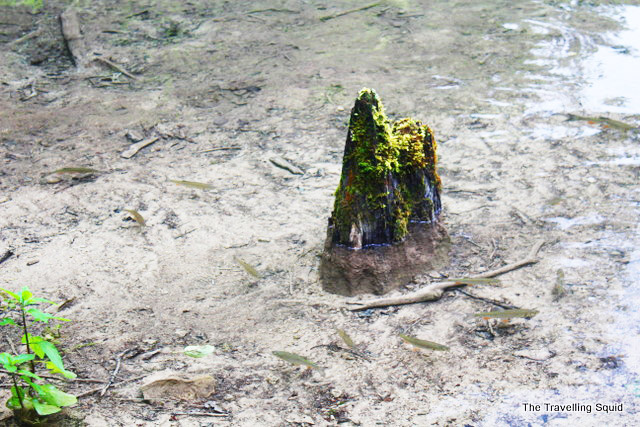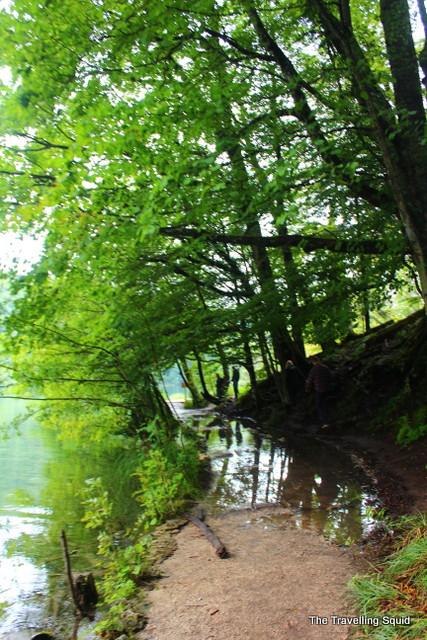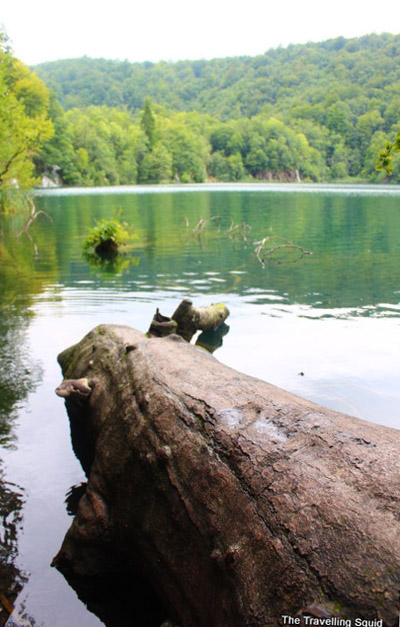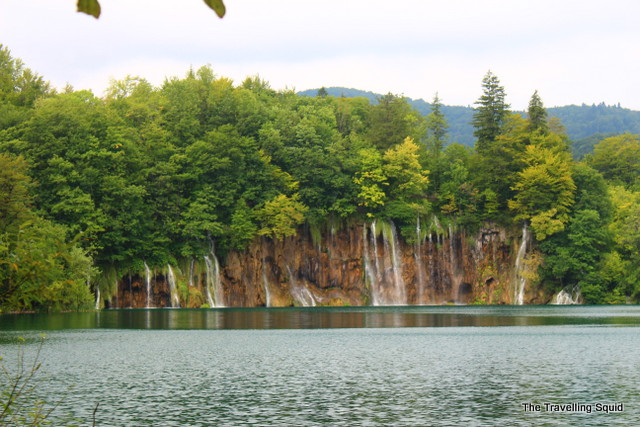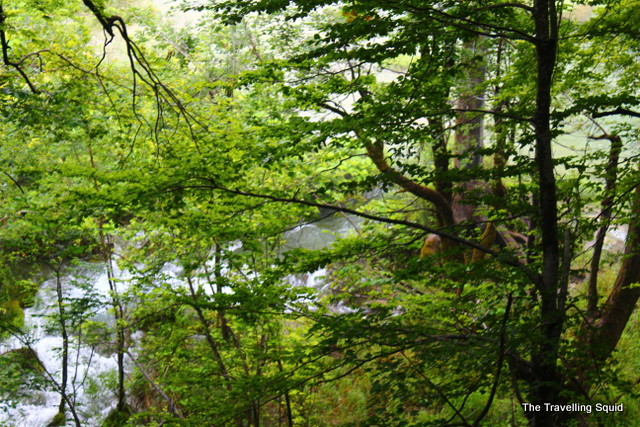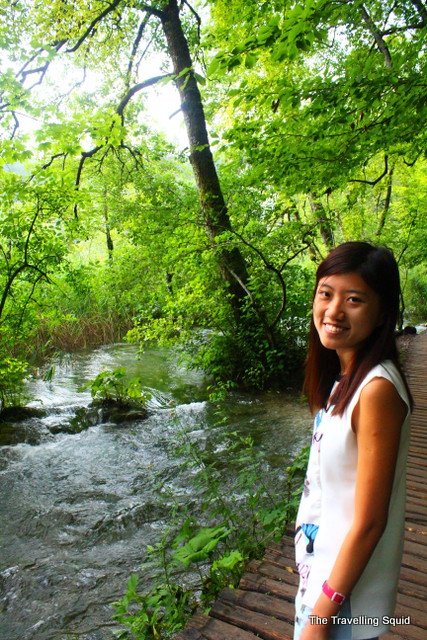 The Mali Prstavac – 18 metres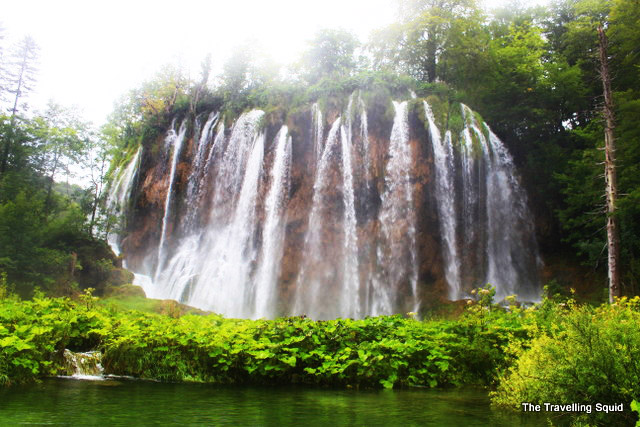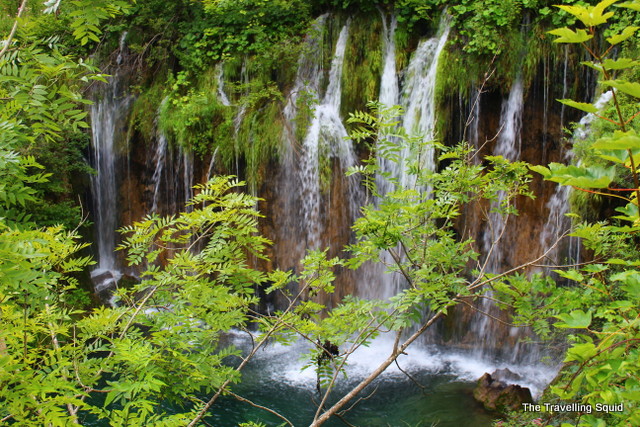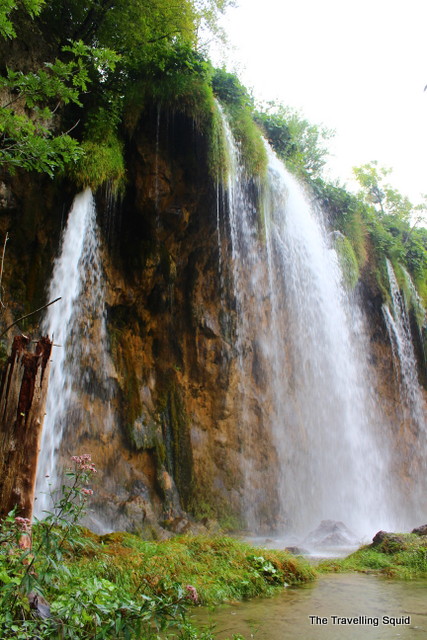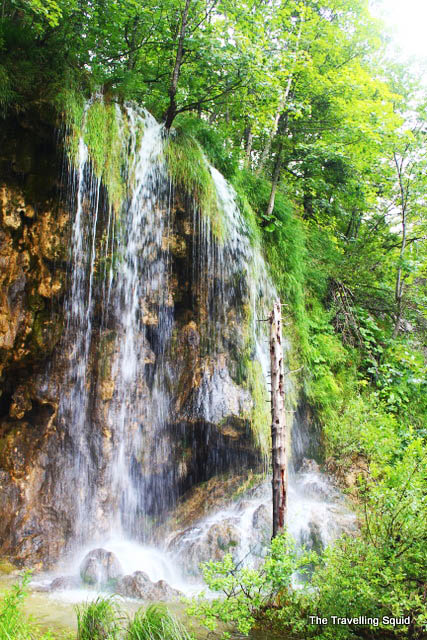 Galovacki Buk – 16 metres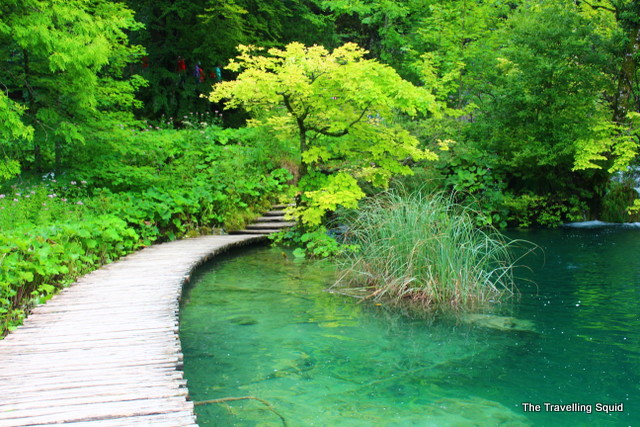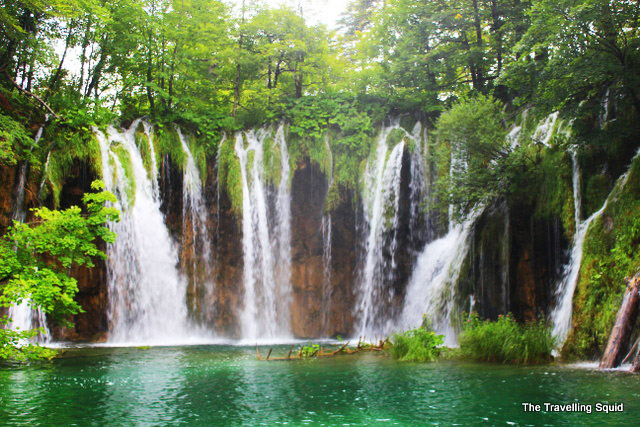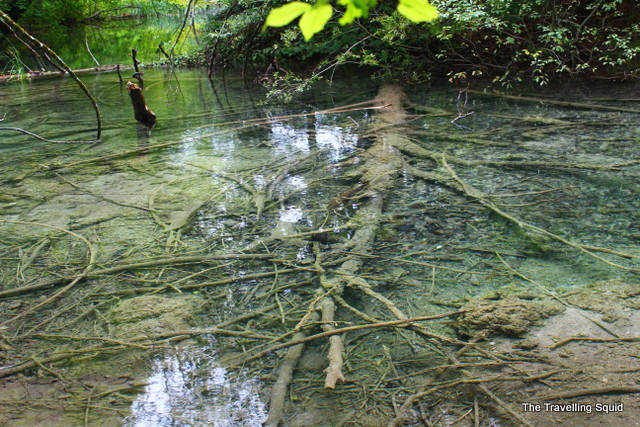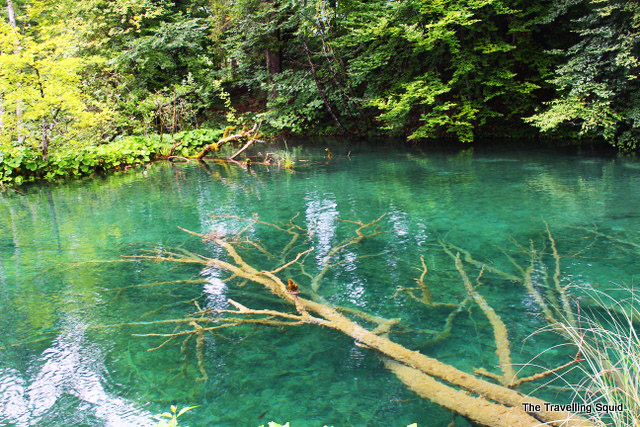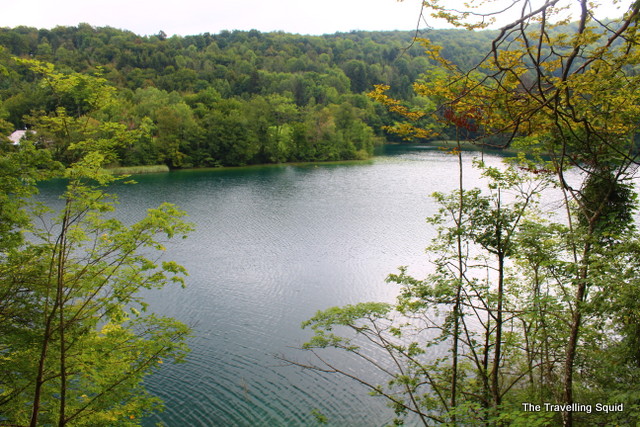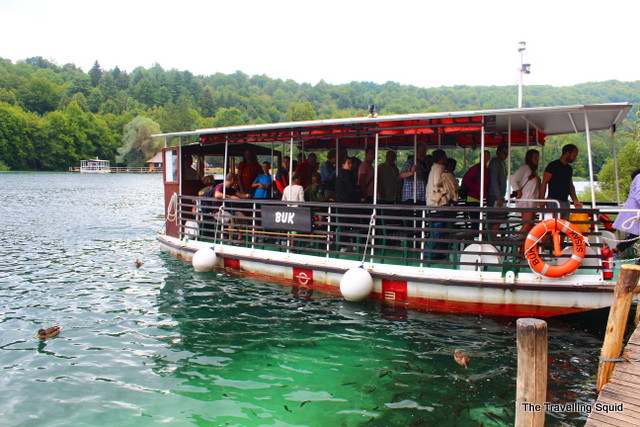 The Travelling Squid's Take
I found the journey from Entrance 2 to the ferry terminal much more delectable. Reason being, we were closer to nature and there were much lesser people around us. I could literally bend down to touch the foamy waters of the cascading falls. It was quite surreal.
But what made the Plitvice Lakes special for me wasn't the gushing 18m waterfalls, which were majestic and dignified in their own right. It was the little things. The pale green waters, the fallen tree trunks which lay submerged in their beautiful watery graves. The fishes swimming in the clear pools of water, seemingly oblivious to the intricately inter-connected ecosystem around them. The  bright green mossy patches growing on tree trunks, so small and easily glossed over, but yet crucial to the formation of the waterfalls we saw along the way.
* * *
Stay tuned for Part 2 of my journey, as I take the ferry and cross over to the other side.