Three lesser known US hotel booking sites with the cheapest deals
If you're about to make a US hotel booking with Expedia or Booking.com, wait up! In preparation for our recent trip to the US, Friend G shared with me three lesser known US hotel booking sites with the cheapest deals. The rates they offered were 5% – 10% cheaper than what was offered on popular sites such as Hotels.com.
Before that, visit Tripadvisor for hotel reviews
Apart from user ratings, Tripadvisor is a great site for hotel reviews. Tripadvisor also aggregates prices from other well-known travel sites such as Hotels.com, Expedia and Booking.com, and that gives you a rough sense of the hotel rates. Certain pockets of US cities can be unsafe, and I'd recommend that you do some research before booking the hotel.
Once you're sure of the hotel you'd like to book, check the price on…

In case you're wondering, Cheaptickets.com is different from its Singaporean counterpart, Cheaptickets.sg. From our experience, Cheaptickets.com offers more North American options. We made bookings for US and Canadian hotels via the website. The Canadian airport hotel, Alt Hotel was really sleek and comfy. It had a well designed bathroom and a comfy bed.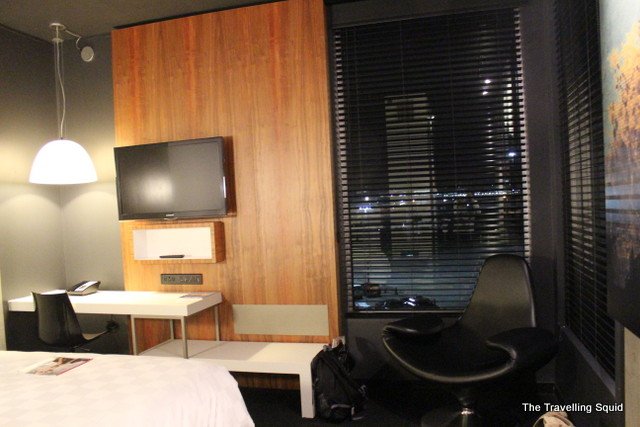 One of the best aspects of Cheaptickets.com is the free cancellation feature up until the day before the booking. We had booked The Opal in San Francisco and later learnt that it was located in the Tenderloin district, which might not be as safe. We made a cancellation, and the full sum was refunded to us in USD via credit card. That being said, due to differences in the exchange rate on the day of purchase and the day of refund, we made a loss of SGD50/ USD37.

If you love coupons and vouchers, LMT Club is the place for you. Before you make any bookings, sign up for the membership. Do not pay the membership fee as there is bound to be a promo code which would help negate the cost. Checkout Coupons.com for LMT promo codes. The hotel pricing was very competitive especially after factoring the additional discount given to members.
If you did not find anything suitable, try…

Hotwire works differently from Cheaptickets and LMT Club, as it does not allow you to select a specific hotel, but tells you the area it is located in, as well as its Tripadvisor ratings and facilities.
The reason is because certain hotels refrain from advertising their rooms at too low a price, hence you'd only get the hotel name after a booking has been made.
If you're making the booking a long way in advance or are booking a hotel in a non-touristy location, Hotwire is the place to get a great deal. Independent sites such as Bid Goggles also help to take the pain off the guesswork by showing you a list of possible hotels based on its star rating, amenities, and location.
We made three Hotwire bookings recently, and two of the three bookings turned out to be hotels which were really quite spectacular. Here were the hotels allocated to us: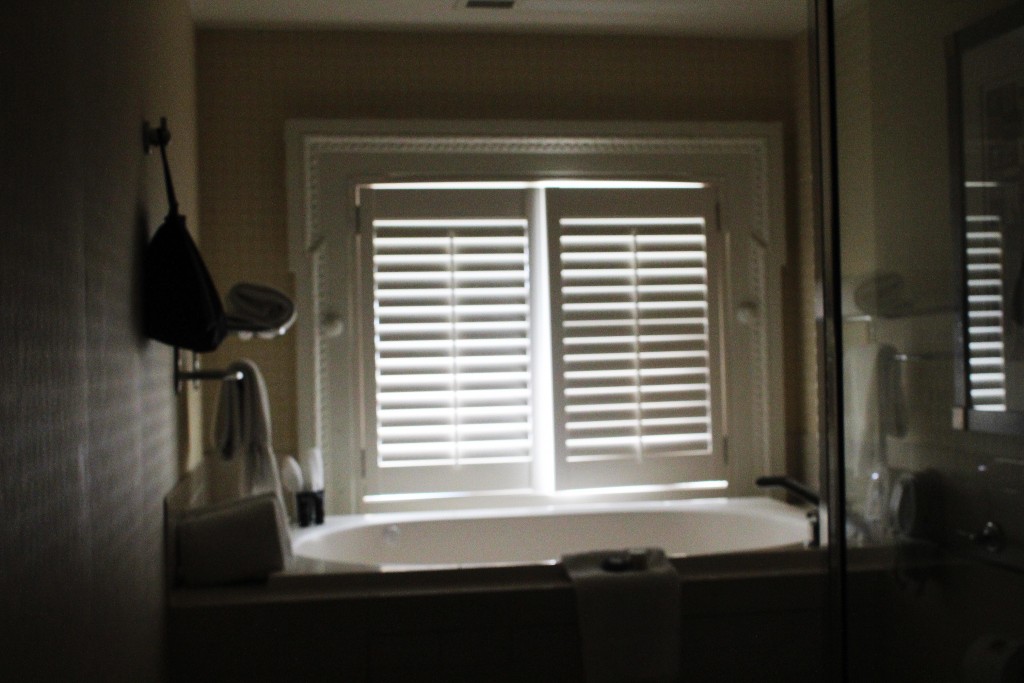 Washington: Monaco Washington – Kimpton Hotel – USD133/ night (It was the best hotel of our stay, at a very reasonable price)
Newark: Aloft Silicon Valley – USD92/ night (Awesome pricing – could be due to the location as it was a 20 min drive from Palo Alto)
San Francisco: Cartwright Hotel Union Square – USD201/ night (The hotel was smallish but decent. It was located downtown, hence the price.)
*Prices before tax
The cons? Cancellations are not refundable or transferable. Do not make a booking unless you're absolutely sure.
The Travelling Squid's Take
I'm a risk taker and found Hotwire's booking system to be the most appealing. It adds a lot of excitement to an otherwise dull booking process and we did get pretty good deals from it. That being said, you need to be absolutely sure of your booking dates as no cancellations are allowed.
Have fun – feel free to drop a message if you have any questions! : )