Four ways to survive a Bali airport closure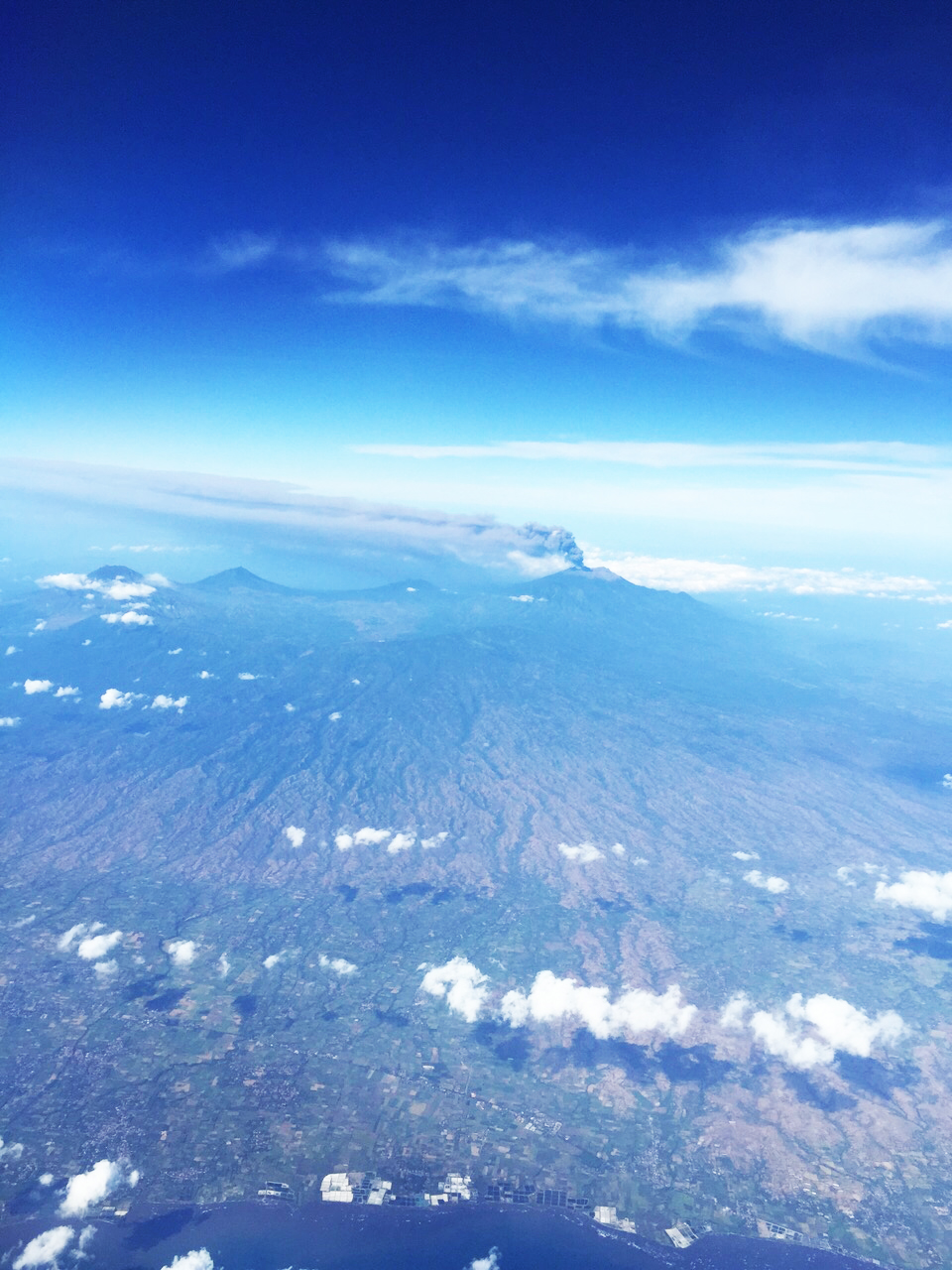 If you have found yourself caught in the recent Bali airport closure, fret not. This post will help to address any questions you may have. It is based on the experience of my four friends who were on their way to Bali recently. Their 2-hr flight left at 7am in the morning. Due to the eruption of Mount Raung, they spent more than 11 hours in transit before arriving at Bali's Ngurah Rai airport shortly after 10pm.
Here are four ways to survive a Bali airport closure:
1. Purchase airport insurance before you leave
I'm a big advocate of travel insurance. A large part of travelling involves a large degree of uncertainty. You can never predict when a typhoon would strike, or when a semi-extinct volcano will start to spew ash. Therefore, travel insurance helps you protect yourself against such uncertainty. For more on insurance claims, see point 4.
2. Be prepared to make a stopover at an unexpected destination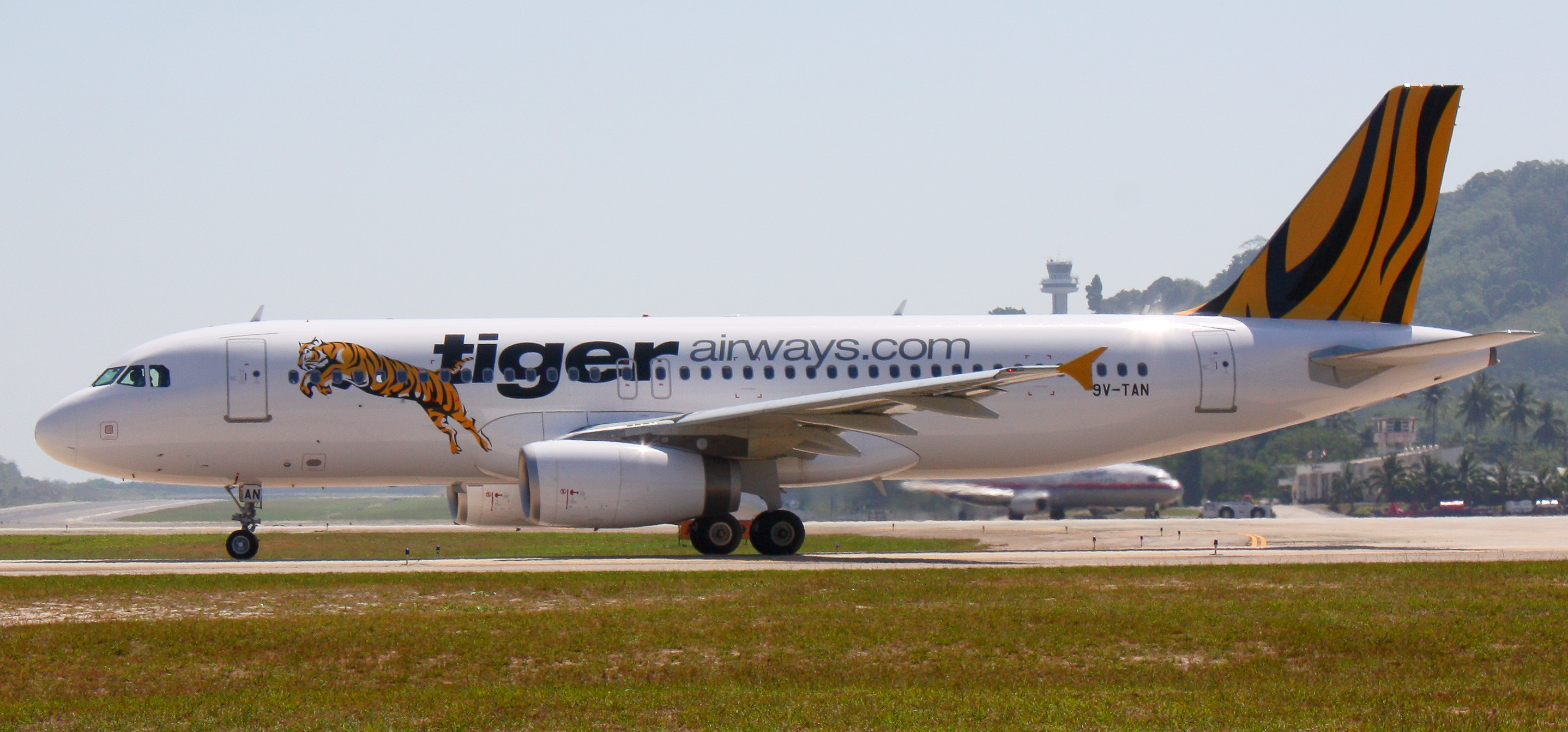 My friends were informed that the Bali airport was closed mid-way on their flight to Bali. The plane was diverted to Surabaya instead, with the intention of heading back to the Bali when the airport reopens. But after waiting for a couple of hours, my friends were informed by the airline that the Bali airport was unlikely to open and they made the decision to head back to Singapore.
According to them, the airline they were on – Tiger Airways offered very good service. Snacks and water were handed out when the flight delays were announced, free-of-charge. It was a small act of kindness but it certainly did help to mitigate the stresses caused by the Bali airport closure.
A tip – bring a packet of biscuits and some snacks if you're concern that the flight may be diverted. An empty plastic bottle will always come in useful. Fill it up with water once you have passed the security checkpoint and you'll have something to drink for the rest of the flight.
3. Keep your fingers crossed – after some detours and persistence, you may end up where you were supposed to be
As my friends arrived back in Singapore at 5pm in the evening, there was news that the Bali airport had reopened. Therefore, they headed back to Bali once again. The flight took off about half an hour pass 7pm, and they arrived in Bali at 10.30pm. They incurred no extra flight charges.
4. Demonstrate perseverance when doing insurance claims
My friends purchased ACE travel insurance before they left and were able to claim $200 for the delay of more than 11 hours. They also made an additional $100 claim for the flight diversion and that is pending approval from the insurance company.
The Travelling Squid's Take
When it comes to travelling, it is unavoidable that delays and diversions would happen. While these delays may cause a great deal of inconvenience, take heart that it's such events which makes the company of your friends and family ever more important and memorable.