Product review: The Ticciano by Maxwell Scott Bags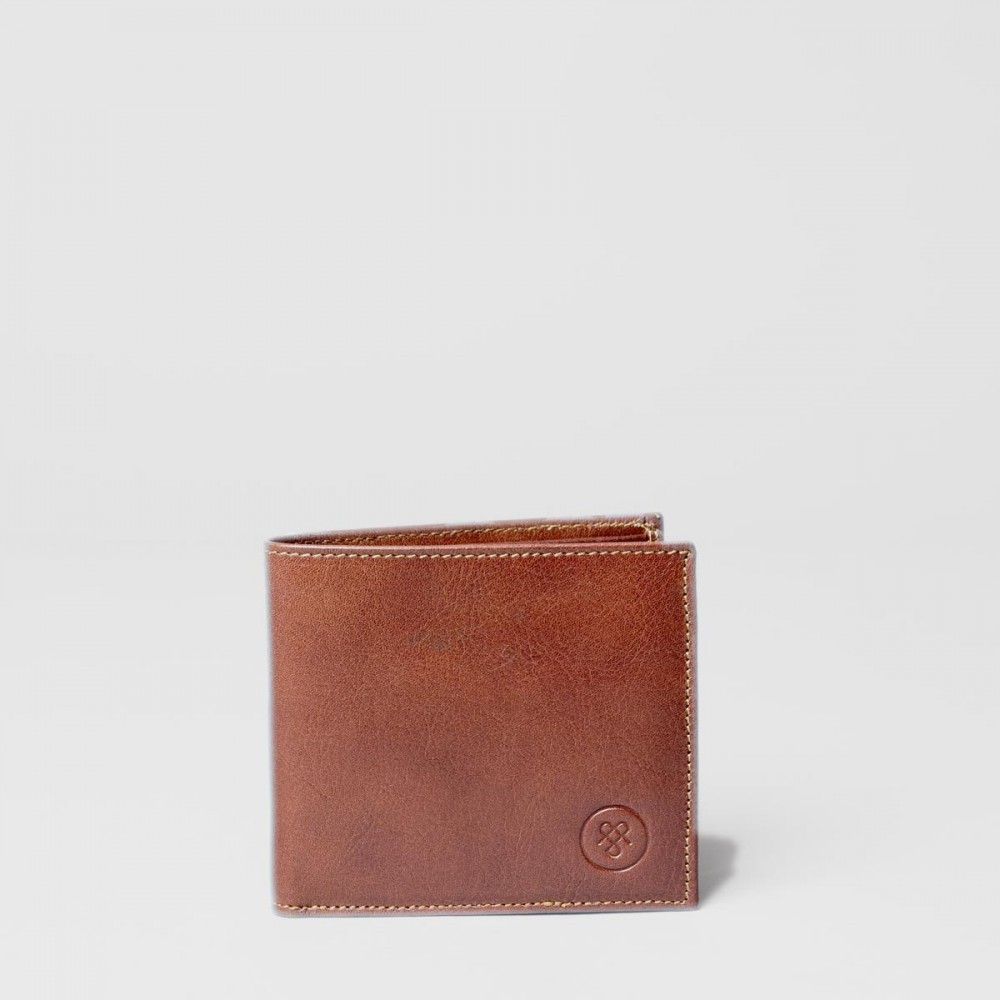 If you're on the lookout for a wallet which can withstand the stresses of time and travel, The Ticciano by Maxwell Scott Bags could be the right one for you.
Of late, I purchased The Ticciano for a leather-loving friend of mine. He was very pleased with the gift and here's why.
1. It was made with a good quality piece of leather
The leather used in products by Maxwell Scott Bags are full-grain, vegetable-tanned leather. These are quality leather cuts which are resistant to wear and tear, and retain a natural look after some polishing.
With some leather polish, the wallet gleamed and absorbed moisture easily. After using the wallet for some time, scratches and dirt came off after polishing. The wallet looked a tone darker after being polished, as you would see from the photos below.
2. The stitching was done well
No loose thread.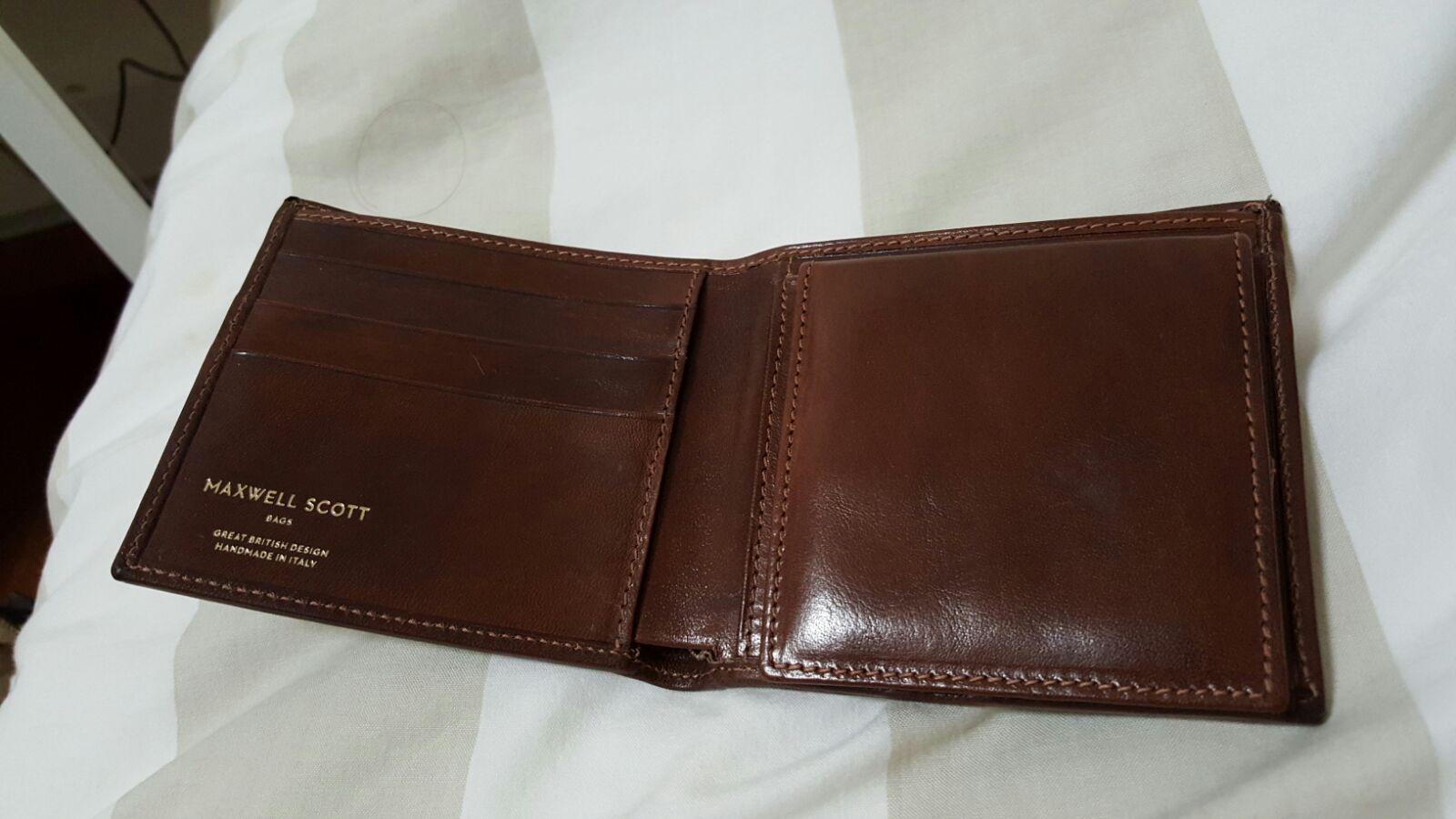 3. The coin pocket was a nice touch
The coin pocket had an interesting fold to it, as seen in the picture below. The location of the fastener was very precise. There's a nice little click when you close the pocket too.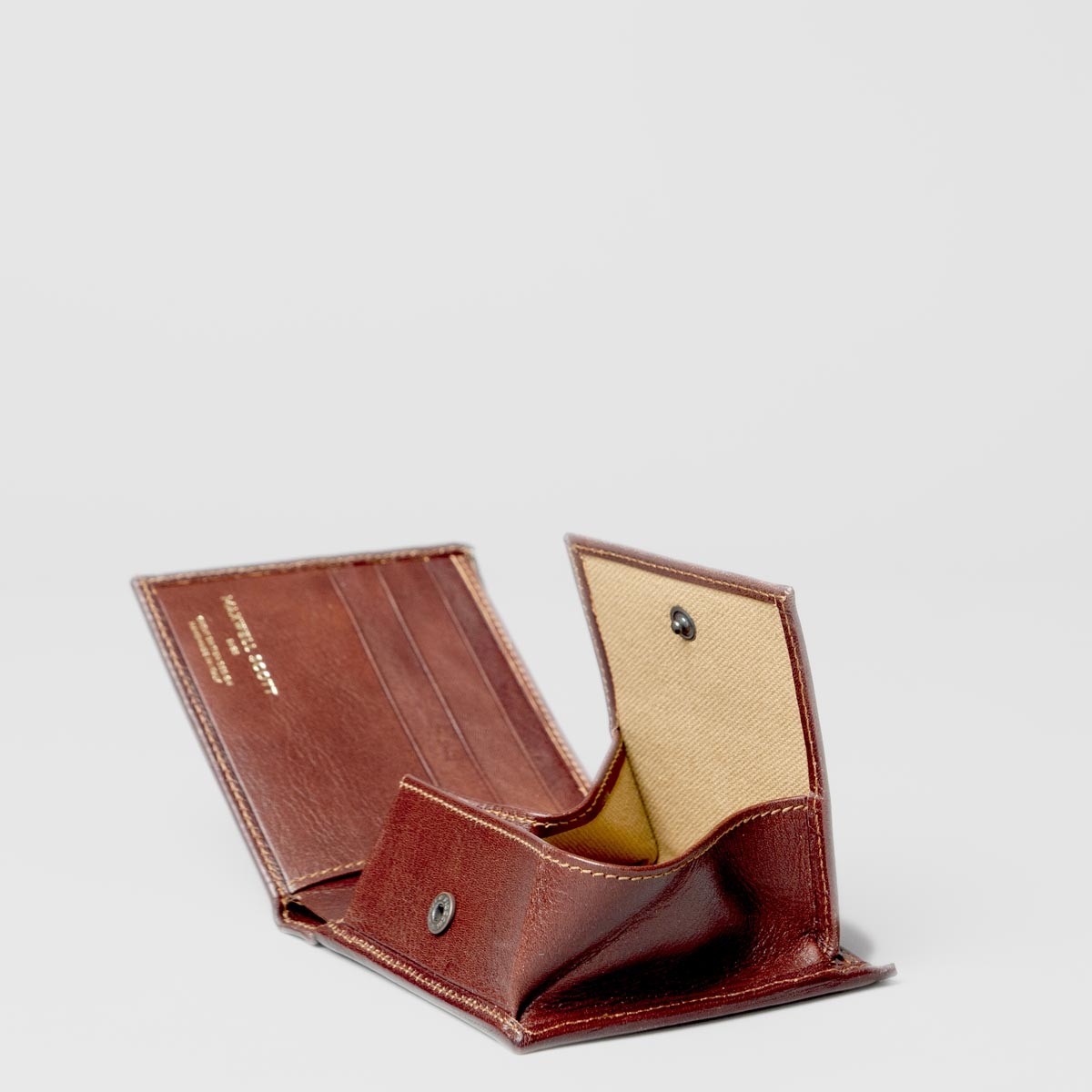 4. Presentation was simple but tasteful
The grey box and brown felt cloth that came with it was a simple and nice touch.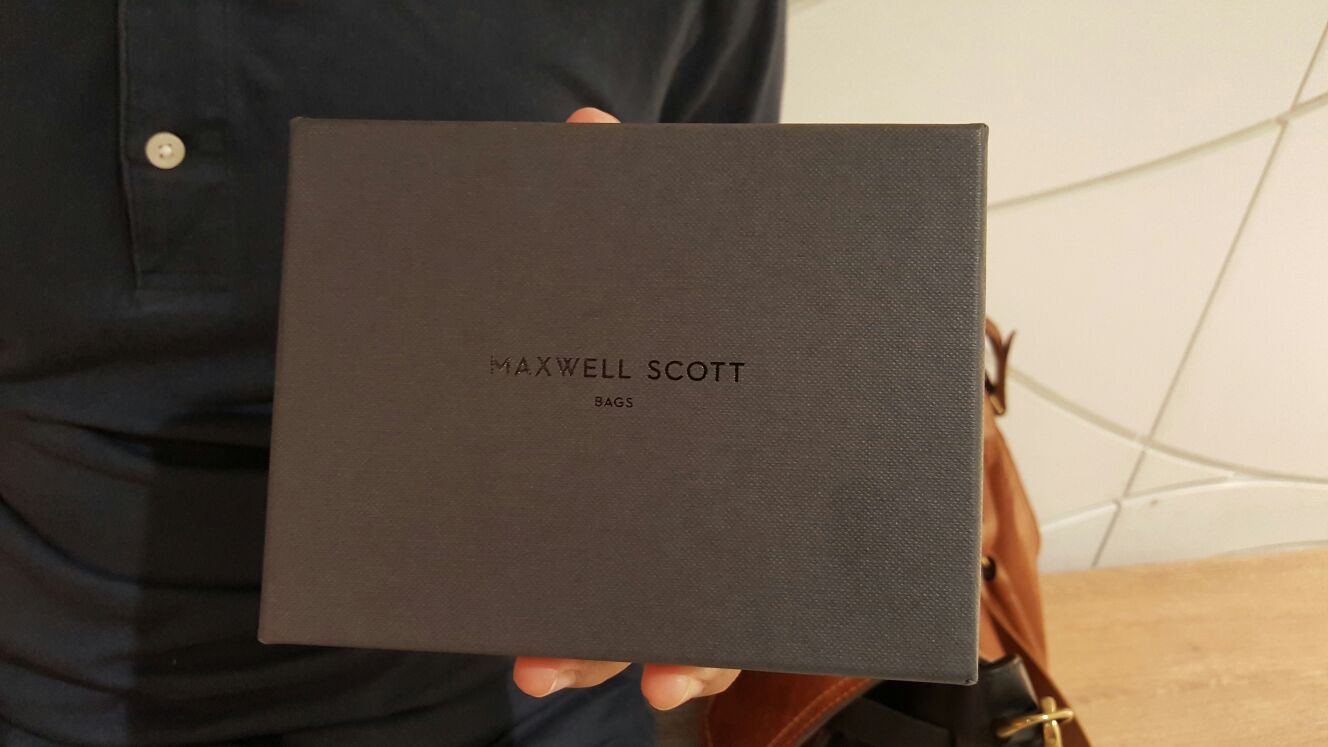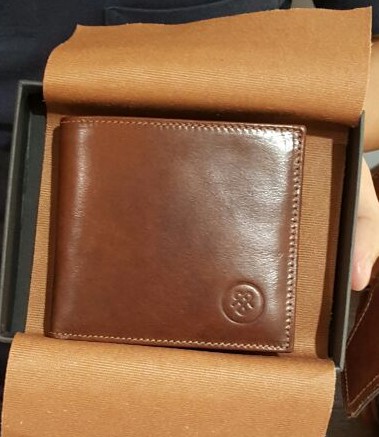 The only aspect which could be improved on are the hidden compartments behind the card slots. The cards peep out slightly.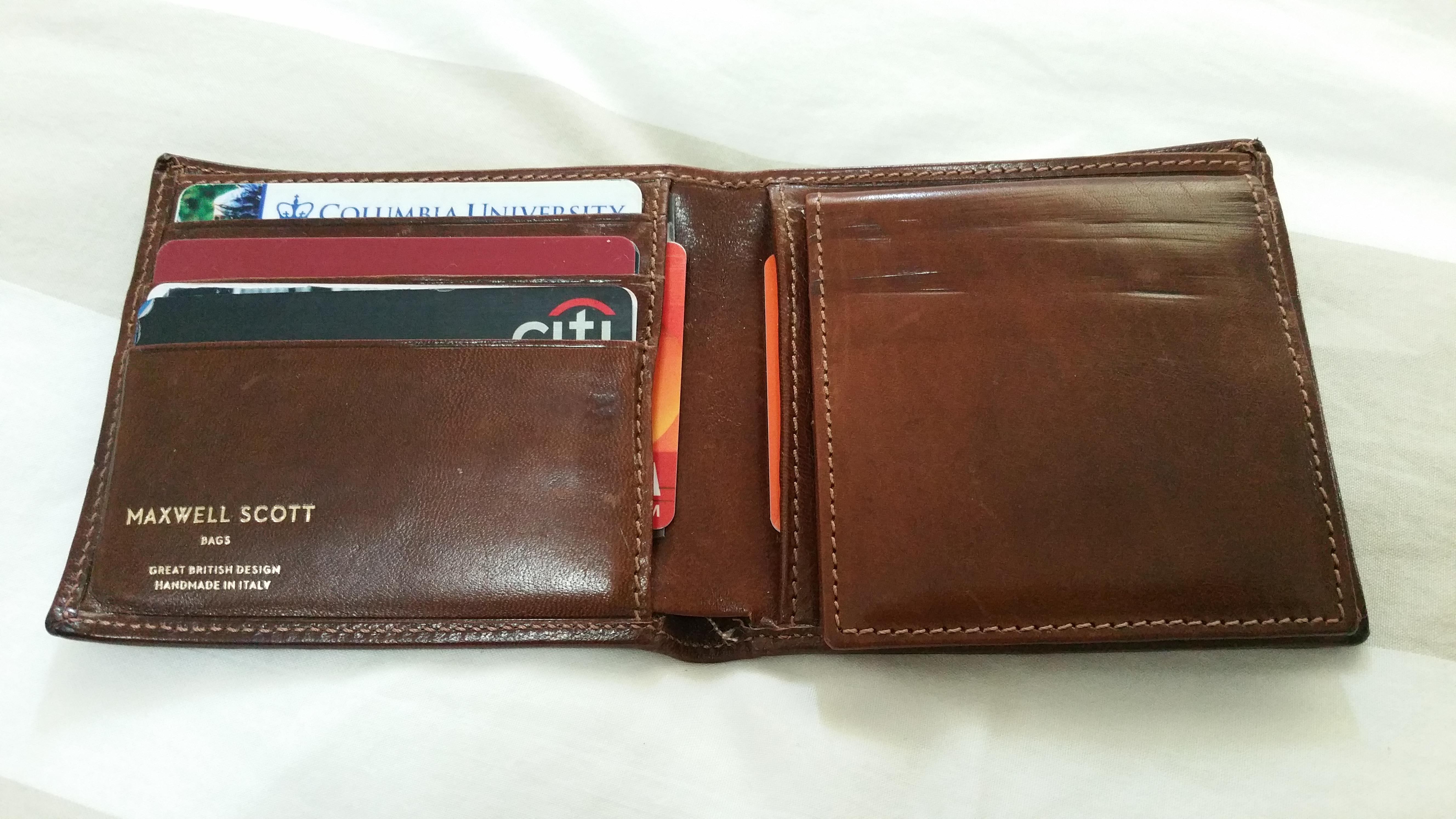 The Travelling Squid's Take
While the wallet arrived a shade darker than the picture on the internet, it was an acceptable brown tone and looked pretty good to us. Do note that the leather darkens slightly after polishing, hence it looks darker in the pictures above.
Have you purchased any good leather products recently? Do share your thoughts in the comments below.