Is Barcelona worth visiting? Four questions to consider before going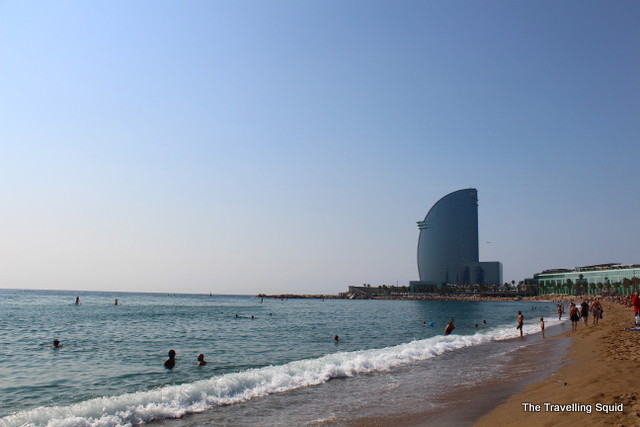 Is Barcelona worth visiting? Before I go waxing lyrical about the city's sights and awesome food, I think it is still a question that needs to be set in context. Perhaps the following questions would help you make a better decision on whether the largest city in Catalonia (and second largest in all of Spain) is worth a visit.
What are your alternatives?
If you will not be visiting Barcelona, would you visit Milan in Italy, or Lisbon in Portugal instead? Or would you not make the trip to Europe at all. It would be good to know what the opportunity costs are. Would you be giving up gelatos and awesome pizzas in Italy for lovely tapas in Spain? If so, let your stomach be the guiding principle ; )
I wouldn't have visited Barcelona if not for my Friend W's wedding in Spain this summer. Being one of the more popular cities in Spain, Barcelona did seem like a must-visit. And rightly so.
If you are thinking of visiting Spain as part of your trip to Europe, Barcelona is a must-go. Barcelona is perhaps, the best city to get to know Spain, if you have limited time and money. It is blessed with a wide variety of tourists offerings and that brings me to my next point.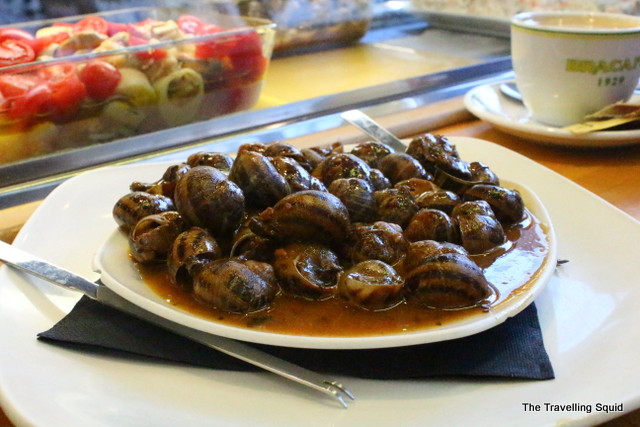 What are you looking to get out of the trip?
Are you looking to watch a Spanish sunset across the Mediterranean Sea? Or to taste the best of Spanish paella and do some shopping? Or to learn more about Gaudi architecture?
If the answers are yes, then Barcelona is definitely worth a visit. Barcelona has a wide variety of tourist attractions, even more so than Madrid. Think La Sagrada Familia, Las Ramblas, the Gothic Quarter, Park Guell and the long, wide beaches facing the Mediterranean Sea. Essentially, Barcelona reaches out to a diverse group of people – think history and architecture enthusiasts, shopping queens, foodies and beach-goers.
What is your budget?
According to a Tripadvisor survey, Barcelona is the most expensive of all Spanish cities. Daily Mail reports that a four-star hotel, dinner with wine, cocktails and cab fare for £182: Barcelona is Spain's most expensive holiday break (nearly double the cost of the most affordable destination).
Of course, not all of us are lucky to be staying in four-star hotels, but in general, prices are slightly more inflated in Barcelona than in other Spanish cities. That being said, travelling in Barcelona is still much more affordable than doing so in Scandinavian countries – the prices are all relative. That's why it is important to know what your alternatives are.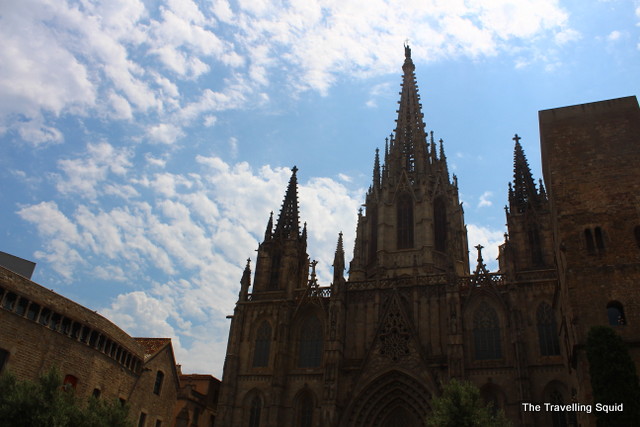 How does Barcelona fit into the larger part of your itinerary?
Do you have to make a detour to come to Barcelona? Are there direct flights from Barcelona to your next destination? Are you thinking of doing a lot of shopping in Barcelona? If so, I would advise you to schedule Barcelona as the last stop of your trip.
Is Barcelona accessible?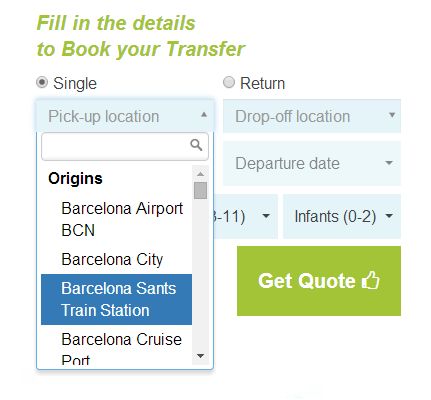 If you're travelling around Barcelona, or even in Catalonia in Spain, Atlas Transfers is a provider of private transfers from major airports to accommodation destinations, hotels, apartments and private houses. If you're travelling in big groups with lots of luggage, this does seem like a viable option. If you're into planning for a trip in advance, the website has a form which allows you to get a quote and book the transfers in advance.
* * *
Barcelona is a great city, but it shouldn't be the only stop in your itinerary. Don't just stop there. Use it as a stepping stone to hope on Lisbon in Portugal, or Spain's very own capital, Madrid.
Have any questions about travelling to Barcelona or to any part of Spain? Drop a comment below and I'll do my best to answer.
This post marks the start of the series of posts on Barcelona – do enjoy! 
Updated as of 28 Oct 2015.