Get Booking.com discount codes with ShopBack
Online shopping fans – take note. If you spend a substantial amount of time and money shopping online each month, ShopBack could help you accumulate considerable savings along the way. You get lots of travel offers & deals with ShopBack.
I'm a big bargain hunter when it comes to online shopping. When I search for accommodation deals, I open multiple tabs on my browser and do a 15 minute search for a list of coupon codes that I could possibly use. (Unfortunately, these coupon codes never work most of the time).
Therefore to me, ShopBack, an online Cashback site is a godsend, with its travel offers and deals. ShopBack is a Singapore startup which has partnered international online sites such as Expedia, Booking.com, Hotels.com to give users a 5 – 15% Cashback when you make purchases from these stores. If you're looking to book a vacation this Christmas, the sales page has pretty good offerings too.
Apart from travel products, ShopBack has also partnered with Zalora, Lazada and my favourite – Redmart for great savings. You can get Expedia travel promo codes, Booking.com discount codes when you book, as well as Hotels.com discount codes.
How did I use ShopBack?
Using ShopBack was easy for me. Here's an account of my experience using ShopBack to make purchases from Redmart.
You can refer to ShopBack's video for more information too.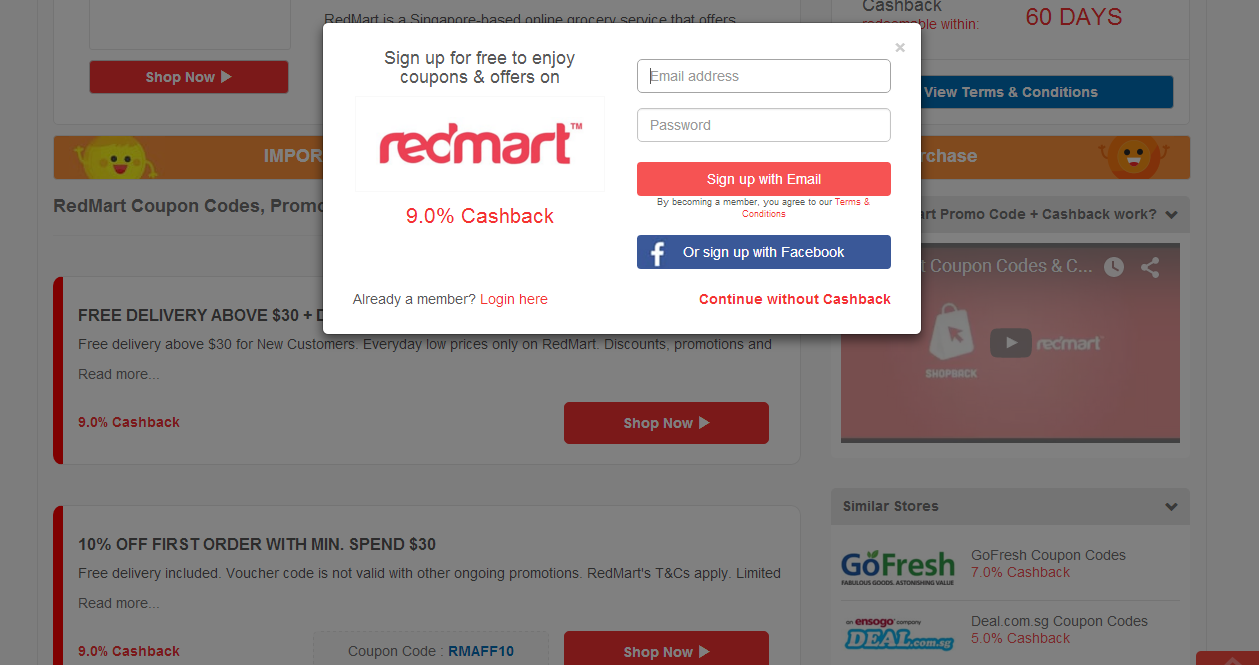 Step 1: Visit ShopBack.sg and click on the store of your choice through ShopBack. You will be redirected to the store's website. As a first-time user, you'll be asked to sign up for a ShopBack account. It's a fast and easy process.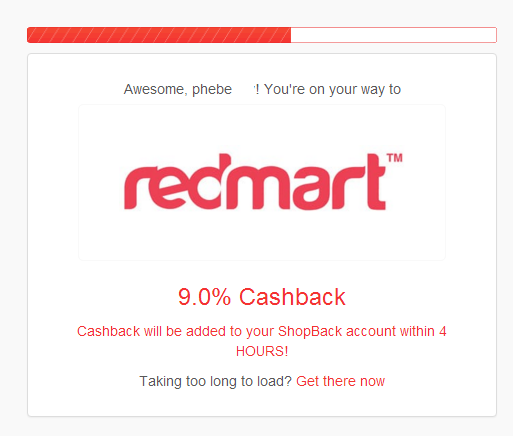 * * *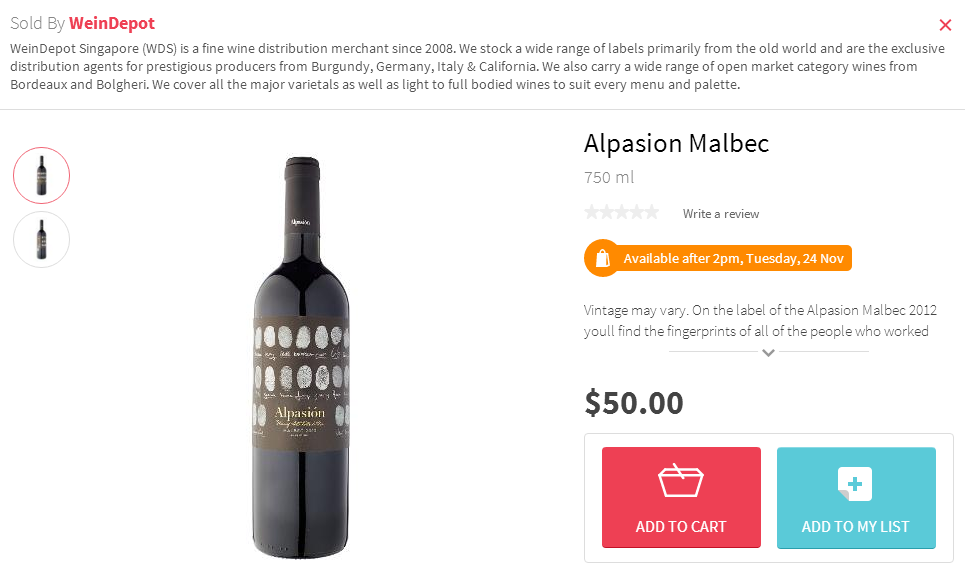 Step 2: As usual, browse the store's site and make a purchase – do note, you've got stay on the same tab which you were re-directed to, or your purchases may not be tracked by ShopBack.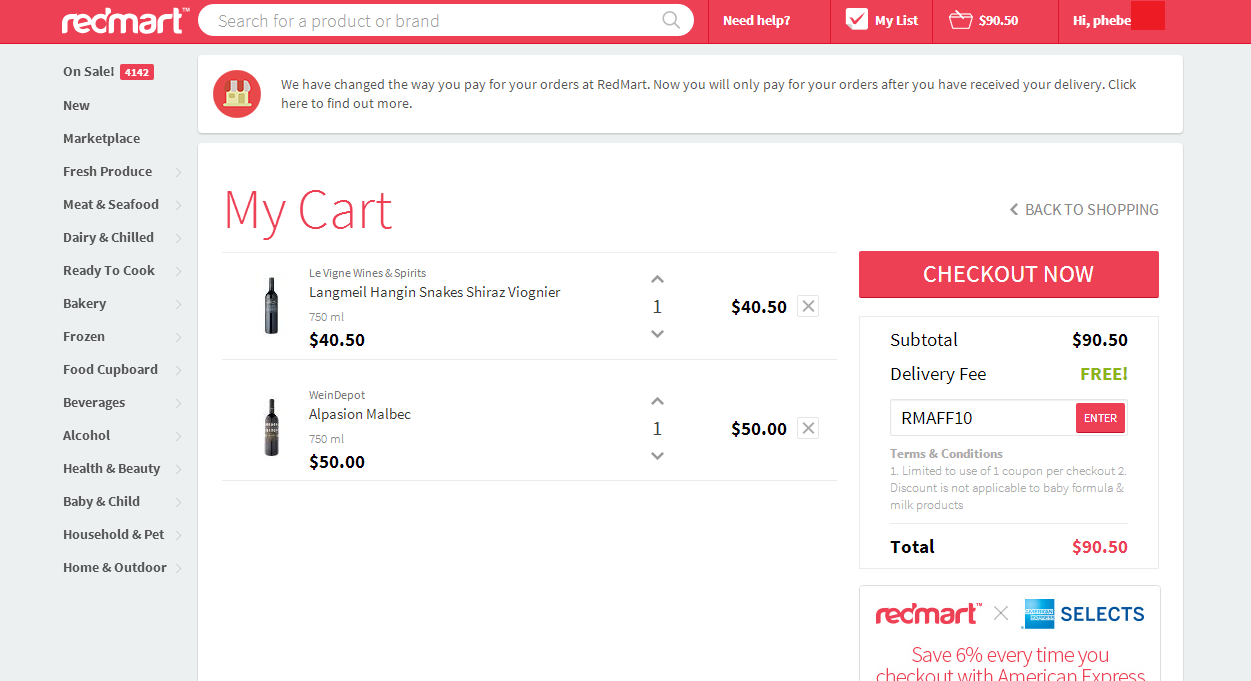 Step 3: The amount of Cashback will be credited to your account within 48 hours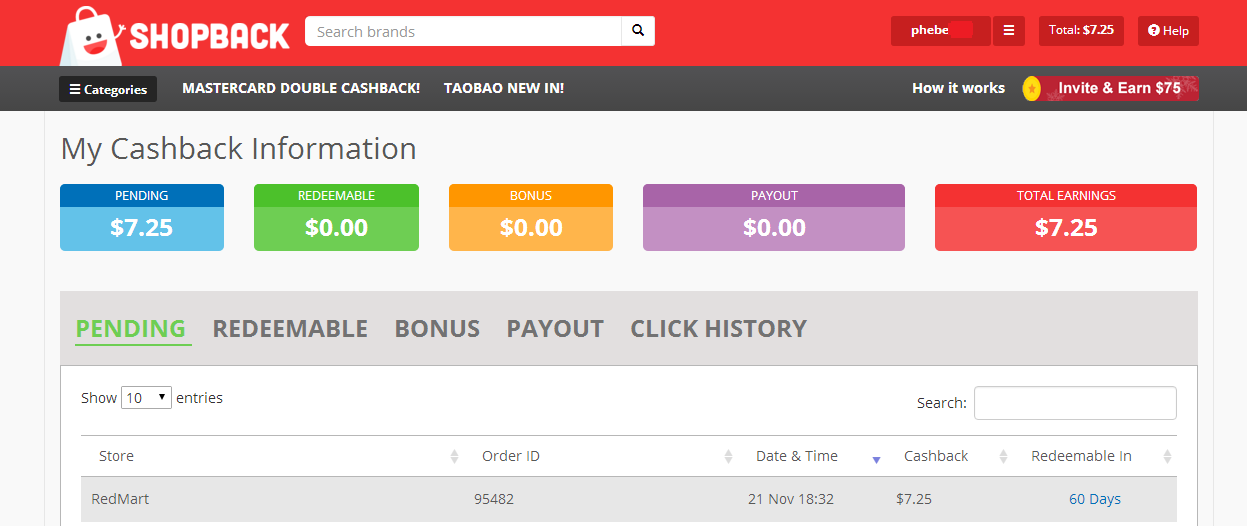 Step 4: You can cash out the amount to your PayPal or bank account at the end of every month, once you've reached the minimum redeemable Cashback amount of $10.00.
The Travelling Squid's Take
If you shop frequently online, ShopBack does seem like a great option to accumulate considerable savings. I like how the user has the option of redeeming the Cashback amount back to one's bank account.
Take my Redmart purchases for example. On top of the 10% discount I received by keying in the discount code, I received a $7.25 Cashback credited to my ShopBack account. The catch is that it can only be withdrawn in 60 days. However, it's a substantial discount and I wouldn't mind the wait.
My only suggestion for improving the platform is to have a notification indicating that my purchases are being tracked by ShopBack at the payment page of the online store. While making purchases via RedMart, I opened several tabs while browsing and was a tad concern that my purchases will not be tracked by ShopBack.
Nonetheless, my concerns were put to rest when I received an email notification from ShopBack highlighting that the Cashback had been credited into my account.
ShopBack has a great value proposition – mainly due to the number of retailers it has partnered with.
It's a platform which I'd be happy to use when I make online purchases in the future.