The perfect gift for astute wine drinkers – The Alpasion Malbec
In a previous post, I wrote about 'The perfect affordable wine for Christmas parties and dinners'. I mentioned that the wine, Casillero del Diablo Carmenere would be a suitable gift for friends who are new-wine drinkers or friends who had moderate expectations of wine.
But what about gifts for friends who are astute wine drinkers, friends who would enjoy a good bottle?
The Alpasion Malbec is a great option which is worth its price. In a company of astute wine drinkers, the Alpasion stood up to the high expectations from my friends.
Friend S found that it was full-bodied and had silky tannins. That means that the tannins were present but it was smooth and not astringent. The Alpasion was well-balanced, and could stand up to a hearty meal, making it an interesting switch from the strong, full-bodied Carbernets that people would tend to pick.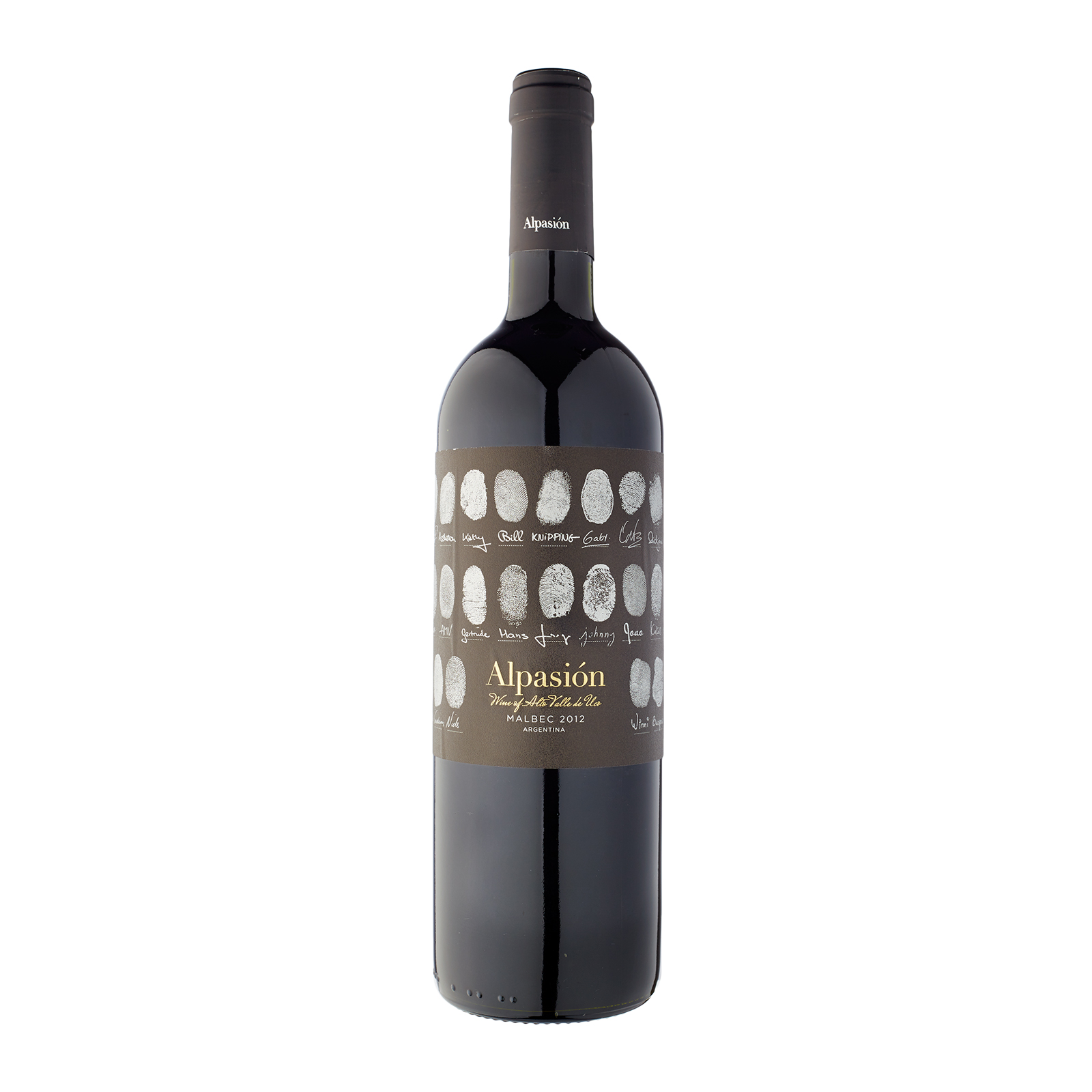 Apart from the taste, the Alpasion Malbec has a great story behind it. It's a story of what thousands of young entrepreneurs would be envious of. The story of how one's passion turned into a successful business venture.
According to the Alpasion website, Alpasión was the dream of a class of INSEAD students and wine drinkers to create the best possible wine, without any of them being wine experts. They decided to each get other friends involved, hire a good agronomist (expert in soil science) and wine maker and consistently apply the best practices in each of the processes. The result – the first wine produced in 2011 received 90 points from international wine connoisseur and critic Robert Parker, (which is a pretty legit rating).
If you're wondering about the curious label (like I did), they are the fingerprints and signatures of all the owners.
The Alpassion Malbec is available for purchase online at Redmart, at SGD53.