Review: Wine tour from San Francisco to Napa and Sonoma Valley with Green Dream Tours (Part 1)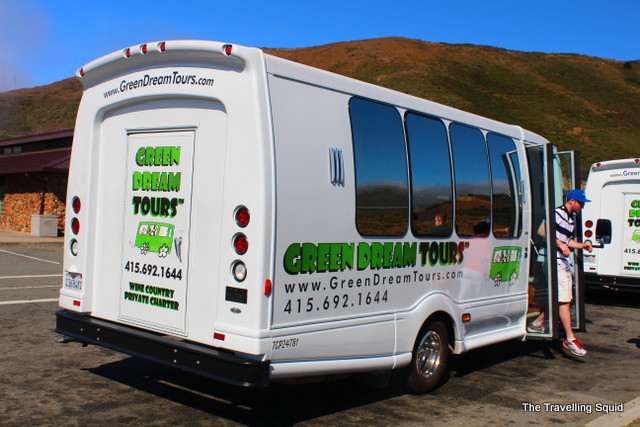 If you've one day to spend in San Francisco, going on a wine tour is absolutely essential, especially if you're a wine-lover like yours truly.
Now Friend S and I did some research online and we were taken aback. There were tour reviews on Tripadvisor which highlighted certain Californian wine tours which were organised like booze tours. People were essentially ferried around in 40-seater buses, sipping booze as they go along to get high, rather than learning about what they set out to do – more about wine.
We eventually selected Green Dream Tours as the operator had good reviews online. The tour had about 16 people on a mini bus, and our guide Catherine was very well-versed in the Napa and Sonoma Valley wine industry, having worked there before.
We chose the wine tour comprising a combo of Napa and Sonoma Valley wineries. Reason being – Napa Valley wines are well-known among the world, but there are certain wine varietals which Sonoma was well-known for too, wines such as the Zinfandel and Pinot Noir.
I'm no wine connoisseur but Friend S is. At the start of the tour, we were given an intro sheet on some brief facts of wine-making. We were encouraged to 'study' it, as there was a friendly quiz later on.
1. Larson Family Winery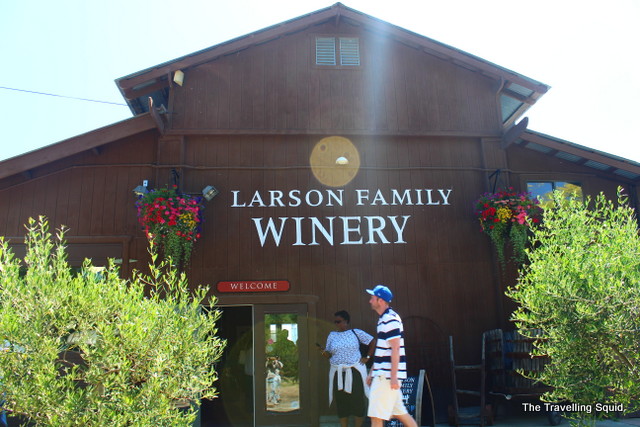 When we first arrived, we were given a tour of the vineyard and an introduction of the wine-making process. Being the wine noob I am, I was particularly fascinated by how the grapes were harvested at 3am in the morning. Reason being, in daytime where sunlight is prevalent, the grapes continue ripening and producing sugar. Harvesting the grapes at that time may result in inconsistencies in the amount of sugar in each grape, varying the taste of the wine later on.
The grape juice was eventually placed in metal containers and was left to ferment.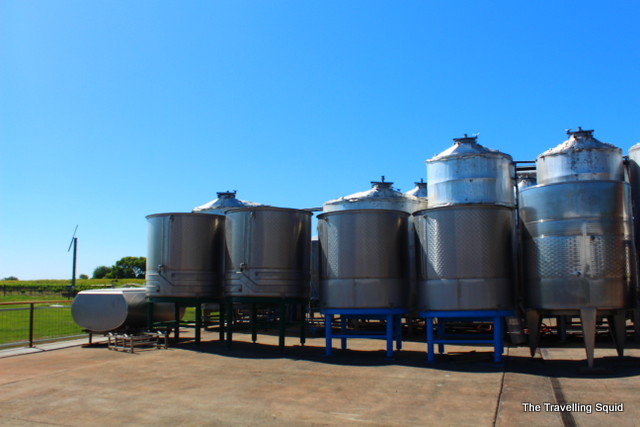 With regard to whether using screw-caps or cork works better, the conclusion is that for New World wines, it does not really matter unless one would like to age the wine.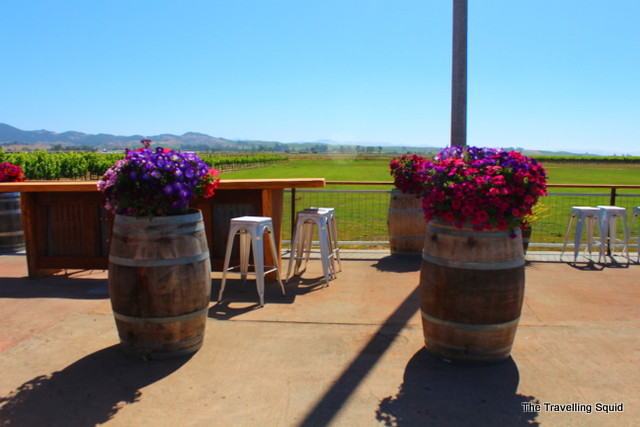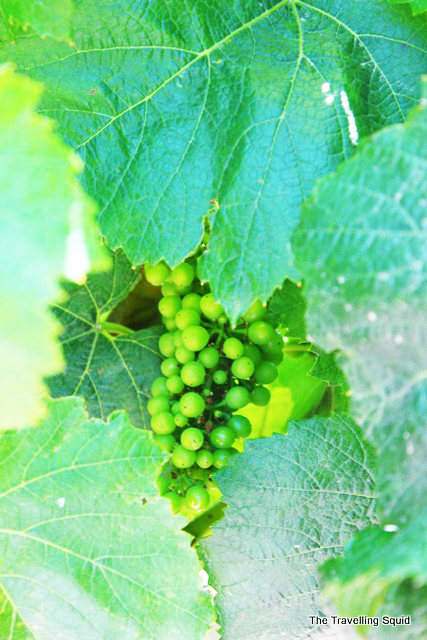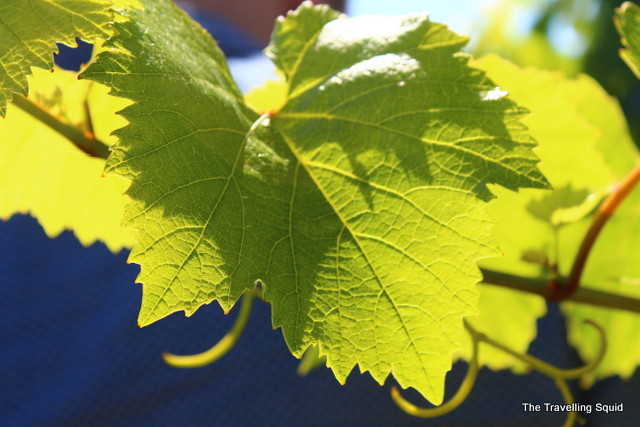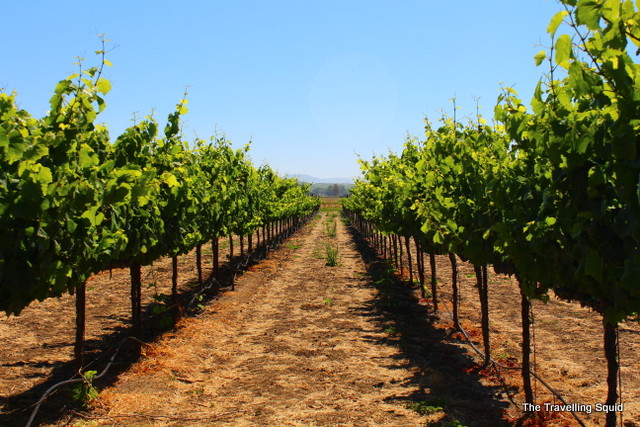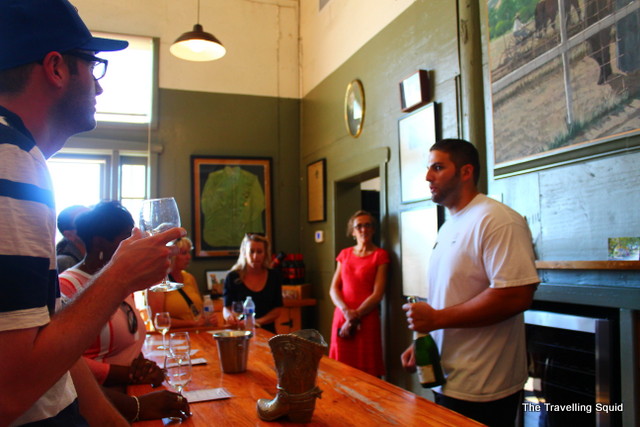 The wines at this particular winery were nice, compared to the SGD20+ supermarket options I'm used to. There were 5 tastings in total with two whites and three reds. The last wine was the 2012 Three Lab Cab which caught my fancy.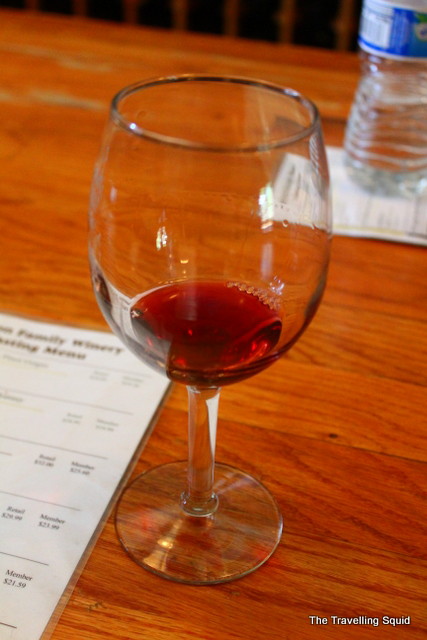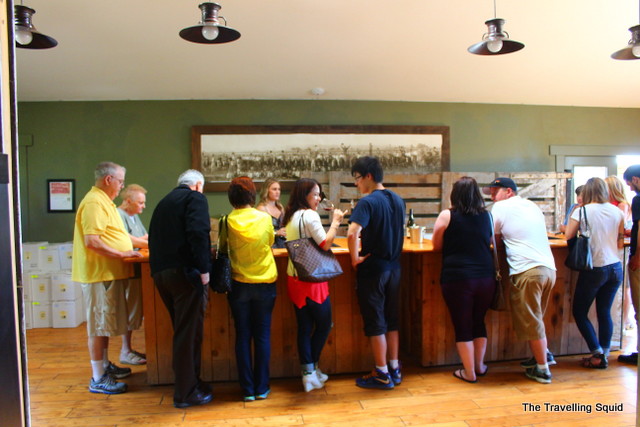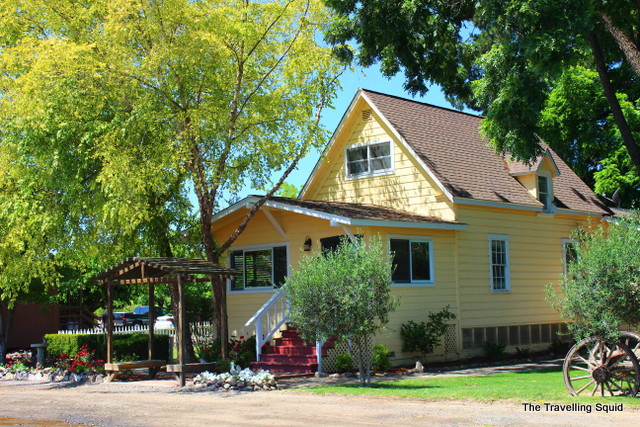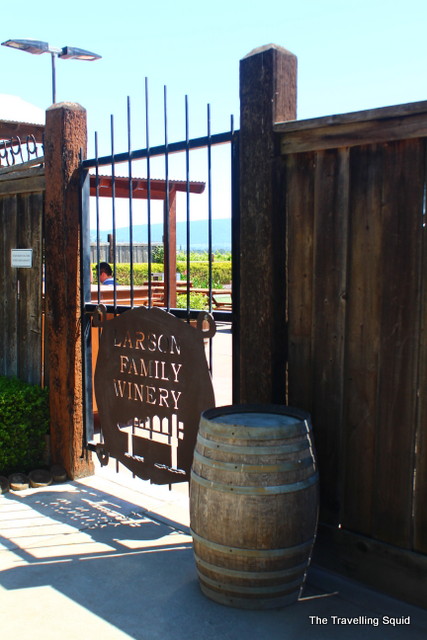 * * *
The next post will cover the 2nd winery we visited, Nicholson Ranch. Stay tuned.