Five Italian cities to visit for a first time traveller
As a country, Italy offers much promise for the first-time traveller. Be it sipping warm, strong shots of espresso in the morning, eating the most flavourful pasta and pizzas you'll ever had, and drinking the finest of all Tuscan wines. So which cities should you include in your itinerary? We've compiled a list of five Italian cities to visit for a first time traveller – hope you'll enjoy them.
1. Venice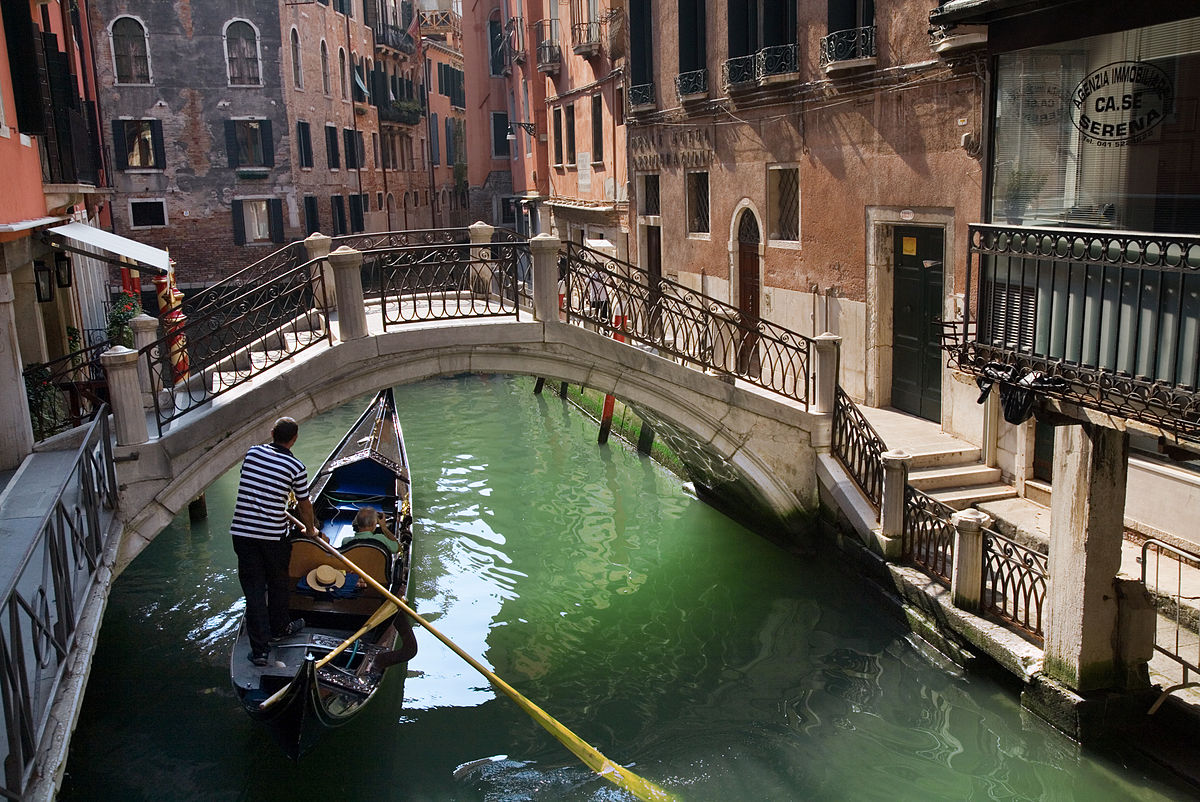 Mention the city of Venice and pictures of gondolas and canals come to mind. Wooden boats ferrying passengers to and fro along the stone canals, with historical buildings lining the riverside. It's a sight to behold.
Do visit St Mark's Square, which is the political, social and religious centre of Venice. Embark on a guided tour to learn about the historical monuments around you. Local restaurants surrounding St Mark's Square make for a convenient location to try local cuisine.
2. Verona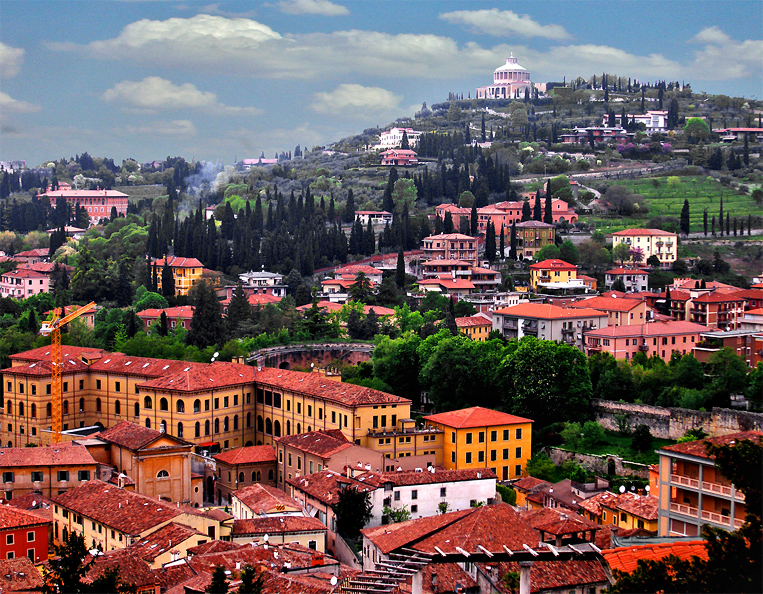 The setting for Shakespeare's Romeo and Juliet, Verona is worth a visit, especially for literature fans. Picture the actual setting where Shakespeare had gained inspiration from. The setting which formed the backdrop of one of the most epic love stories of all time.
Verona also houses a Roman amphitheatre, built since AD30. It's definitely worth a visit, if you're into historical Italian architecture.
3. Florence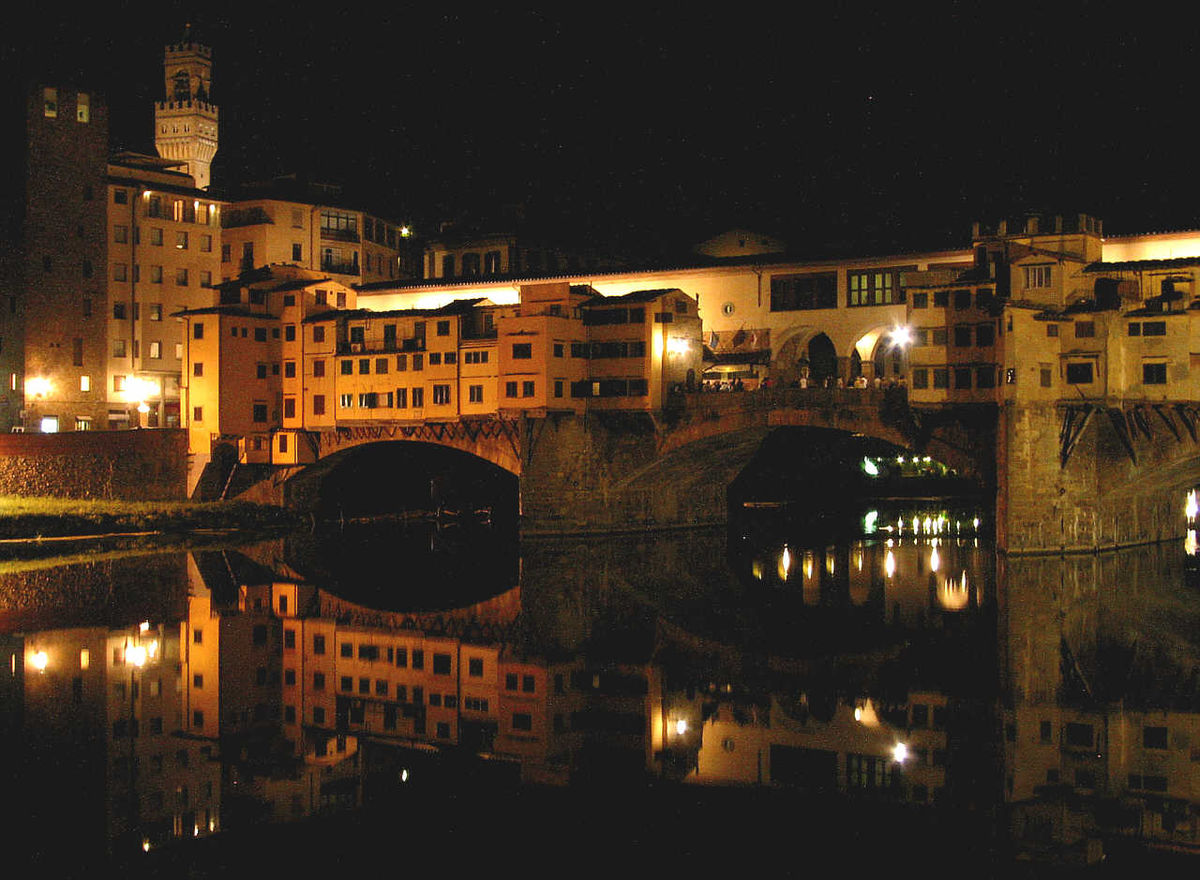 Said to be a square of conflicting political symbols, Piazza della Signoria is a historical site to visit in Florence, which is a UNESCO World Heritage Site.
Be sure to take a walk through Ponte Vecchio, an ancient stone bridge which provides a crossing through the Arno River. This particular bridge is known for housing shops right on the bridge, as it once did centuries ago.
Fans of Italian artists like Michelangelo, Leonardo da Vinci and Botticelli should visit the Uffizi Gallery, which is said to house one of the world's most remarkable art collections.
Be sure to have a glass (or three) of the world's famous Tuscan wines, right here at Florence.
4. Pisa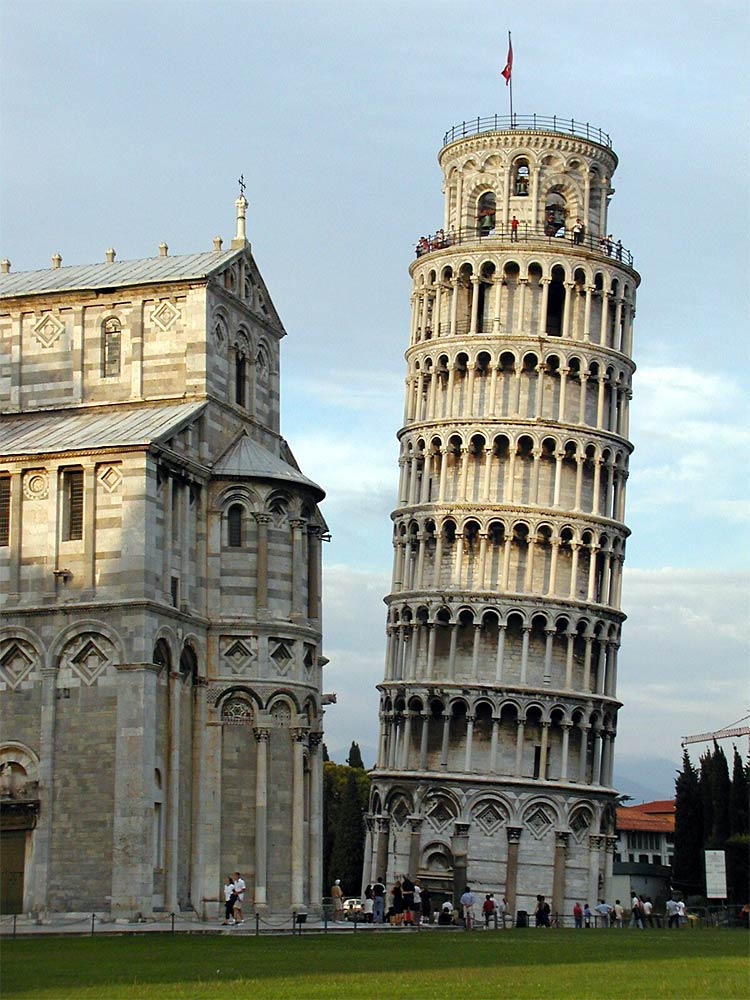 A short journey from Florence brings you to Pisa, home to the world-famous Leaning Tower. It is said that the tilt of the tower was caused by the inability of the foundation to support the structure's weight. In fact, the tilt has increased over the years. But fret not, the probability of the tower collapsing is very low. The foundations have been fortified to cater to a steady stream of inquisitive visitors.
5. Rome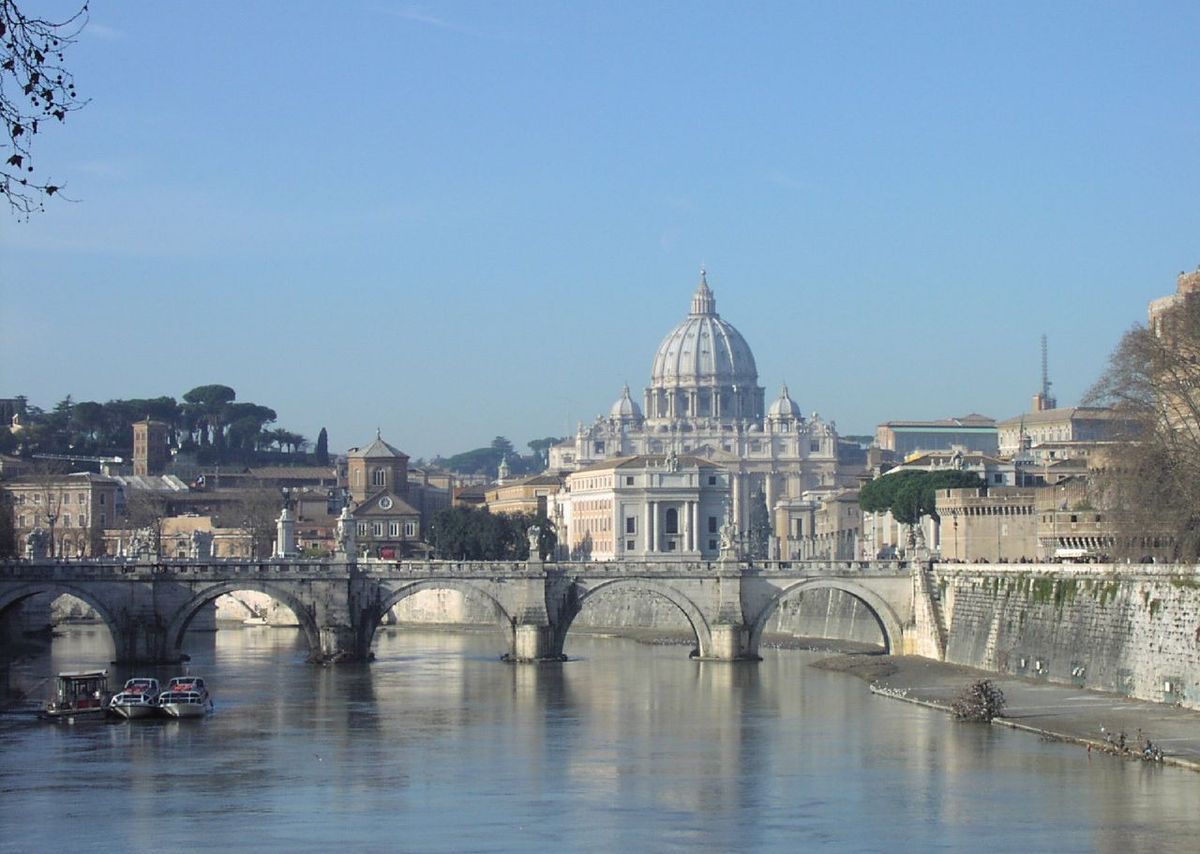 Once a key landmark of ancient Rome, the Colosseum is said to be one of the largest amphitheatres ever built. When you're there, picture the epic gladiator fights, as seen in films and written in books.
Be sure to visit the Vatican City in Rome. An independently governed city, the Vatican is also the headquarters of the Roman Catholic Church. In the Vatican, St Peter's Basilica is a must-see. Known to be one of the largest churches in the world, St Peter's Basilica is awe-inspiring, not just in terms of its physical attributes like art and architecture, but that of might, grandeur and serenity.
* * *
A first time visit to Italy may require plenty of detailed planning, but fret not. Italy, with its friendly and hospitable people, is a breeze to get around even with a limited Italian vocabulary. With its culinary perfections and world-renowned sights, this trip will definitely be a treat for the senses.
All images have been credited to their sources, under Wikimedia Commons.