Five reasons why you should consider a cruise trip as a gift to your parents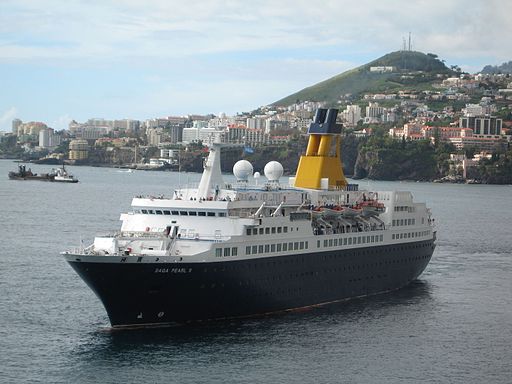 If you're fretting about the right gift for your parents or grandparents, a cruise might be just the perfect present. Contrary to popular belief, taking a cruise is not about being stuck on a boat for long periods of time. If a one week cruise trip might be too long for your parents, interspersing a long journey with cruise trips can be a fun way to pass the time. Here are five great reasons why you should consider a cruise trip as a gift to your parents:
1. There's much less walking involved
If your parents tire easily from long walks, fret not. Unlike normal tours, there isn't too much walking to be done on cruise trips. Exploring is optional when the cruise stops at a port. Your parents have the flexibility of walking, depending on their comfort levels.
2. Not a hassle to plan and execute
If your parents are into fuss-free trips that require minimal planning and little physical exertion, cruise trips are for them. They are especially apt if your parents are very organised and would appreciate the little details when it comes to laying out an itinerary. A cruise takes care of all of that.
3. The sunrise and sunset together – it's unforgettable
Our parents may lead busy lives – when was the last time did they catch a sunset together? Be it a cruise into the wide open ocean, or one which is surrounded by rocky cliffs, a cruise is a relaxing way to take it slow, and bring romance into the air. Which brings me to the next point.
4. Quality time
There's no better way to be spending quality time than on the cruise, when one's access to the Internet can be sporadic. In a cruise, the whole setting is different. Get your parents to leave their mobile phones and laptops at home, and enjoy the facilities a cruise has to offer.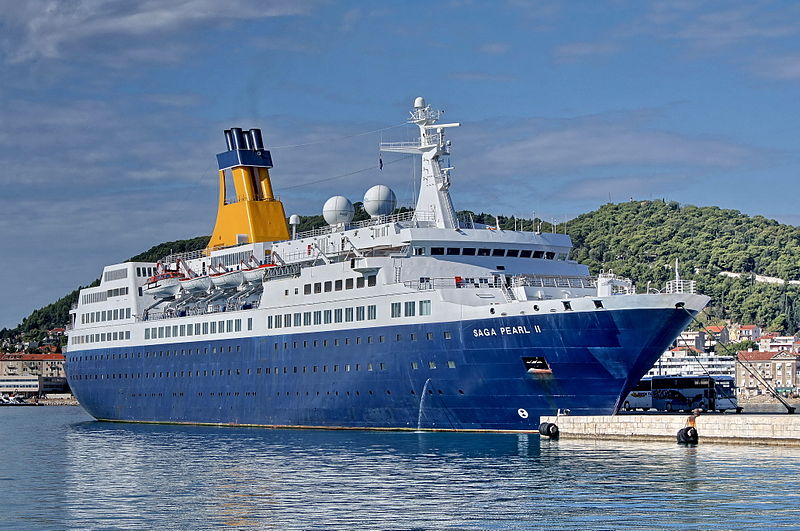 5. Making friends
If your parents are extremely extroverted and enjoy speaking to people from all walks of life, a cruise trip could be an opportunity to meet people whom they would have otherwise not met in their usual routines. It's a good place to make friends, and hear about the stories of others.
* * *
If your mum or dad loves Europe, do try the river cruises there. There are cruise companies which offer one the opportunity to sail down the famed rivers of ancient times. Let your parents take in the beautiful sunrise and sunset, as documented in famous oil paintings. Some of these cruises stop at scenic towns, where passengers can disembark to catch a glimpse of life on the bank. Take some time to explore the old cobblestone towns if you will.
A diamond or a piece of jewellery may offer one momentary satisfaction. But there's no better gift than one which offers an experience.
All images have been credited to their sources, under Wikimedia Commons.