Eight reasons to visit the California Academy of Sciences (Part 2)
This is a continuation from 'Eight reasons to visit the California Academy of Sciences (Part 1)'. The reason why I split this post into two was because of the number of photos and content which could be covered. It is not my wish to overwhelm the reader.
In my previous post, I said that
4. One of the best places for kids to get interested in science – the Living Roof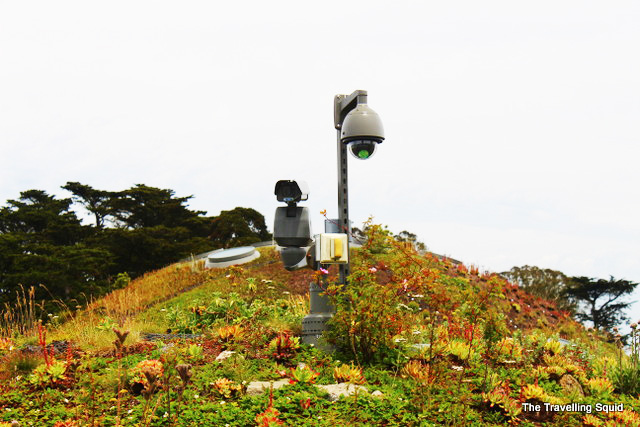 Apart from the up close contact with live specimens, Calacad is also home to a 'Living Roof' which resembles Teletubbyland, with its dome shape mound, capturing the attention of kids. According the exhibition's page, there are weather stations on the roof monitor wind, rain, and changes in temperature to help inform the building's automated systems and skylights, keeping rainforest temps just right, the interior piazza cool and comfortable, and natural light streaming to the exhibits below.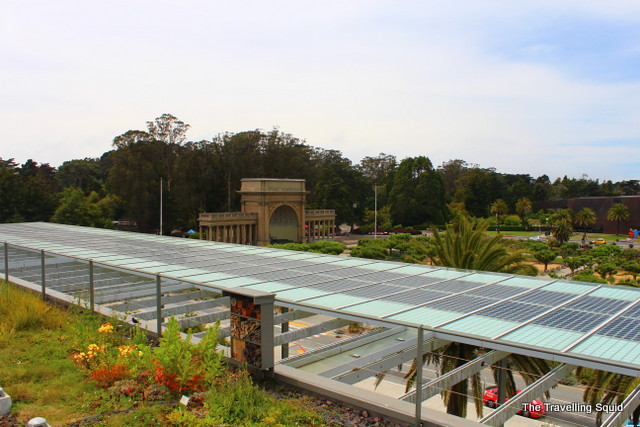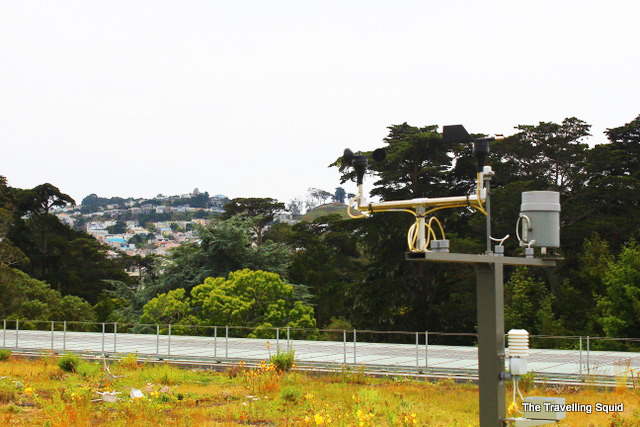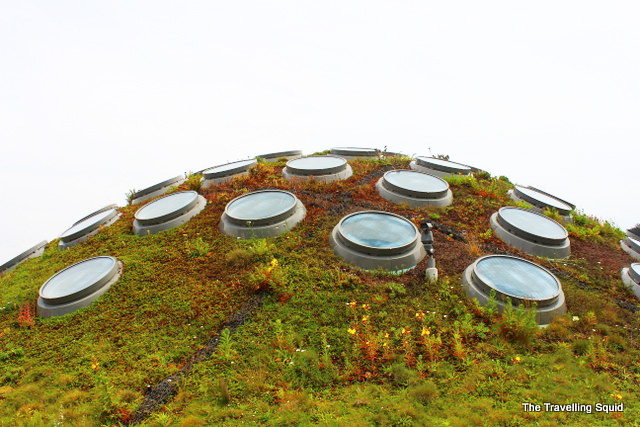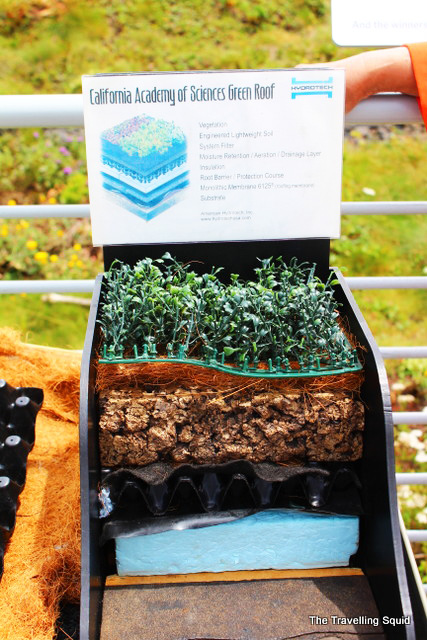 If you're wondering about how grass grows on the roof, it's actually lined with 50,000 porous, biodegradable vegetation trays made from tree sap and coconut husks, according to the Calacad page. An estimated 1.7 million plants fill the trays, their roots interlocking to create an extraordinary oasis for birds, insects, people, and other creatures (see picture above).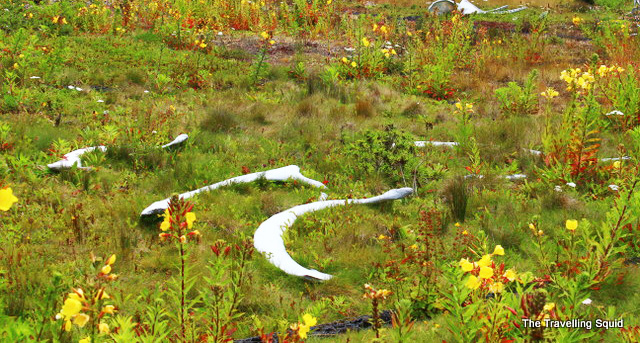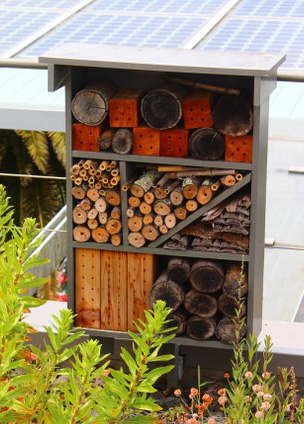 5. Place for adults to reflect on what we have learnt as a kid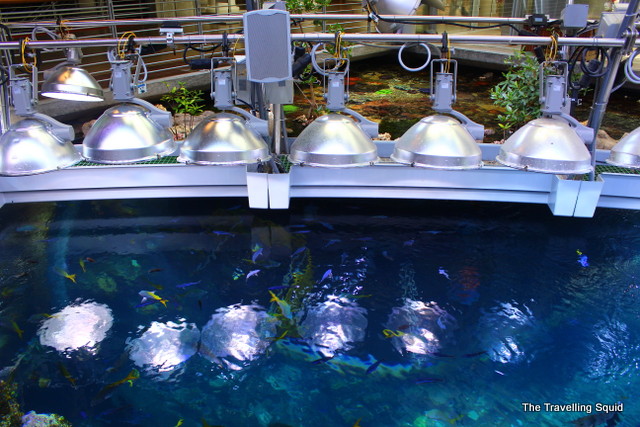 To be fair, I've long forgotten a large part of the science I'd learn as a kid. I mean, something like photosynthesis just doesn't pop in to my head when took a trek around Yosemite. So when I visited the exhibits, these information started to resurface in my mind. The documentaries helped a lot too. Fun fact – Sunlight not only helps plants to grow, it gives coral reefs the energy it needs too!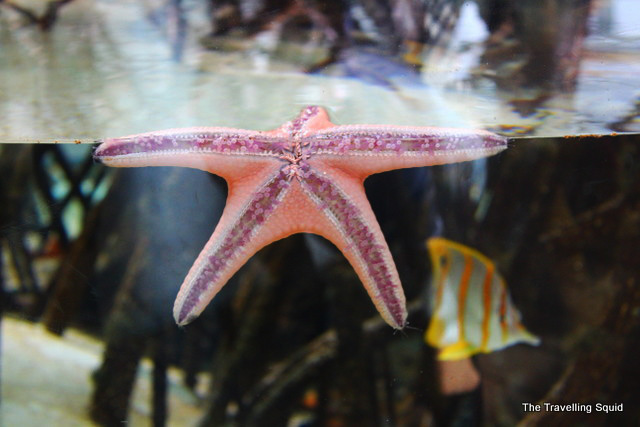 6. Visual visit to Desert Safari in Africa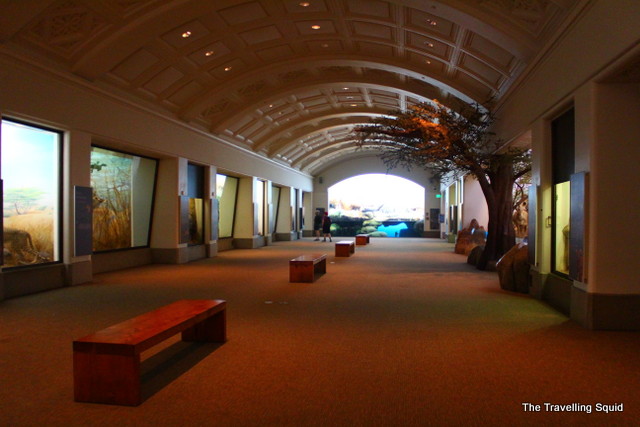 I was in awe by the picturesque murals of desert safaris in Africa. The dear and lion models were strikingly lifelike, and I could understand perfectly why it was impossible to have such life specimens at the museum. That being said, the penguins and alive! Watch out for their feeding sessions at 10.00am and 3.30pm.
7. Meet Claude, the albino alligator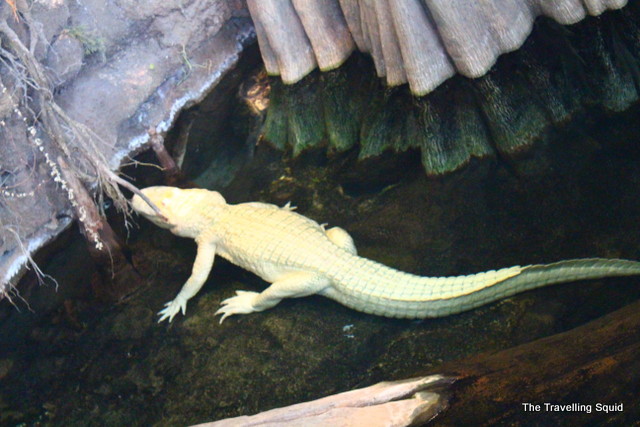 Found in the Swamp Exhibit on the ground floor, Claude stands out due to his strikingly white skin tone. Essentially he's as white as a polar bear, only that his habitat is deck out in earthly tones such as dark blue, grey and brown. According the Claude's Wiki Page, he is in danger in the wild due to his unique skin tone.  Albinism does not allow him to camouflage into his surroundings like the other alligators. There are only a couple dozen albino alligators in the world, all in captivity. In fact, Claude has an amputated toe, as that was infected after getting bitten by a fellow alligator.
Claude also has a Facebook page, which is kinda cute.
8. Lovely park to chill and have a picnic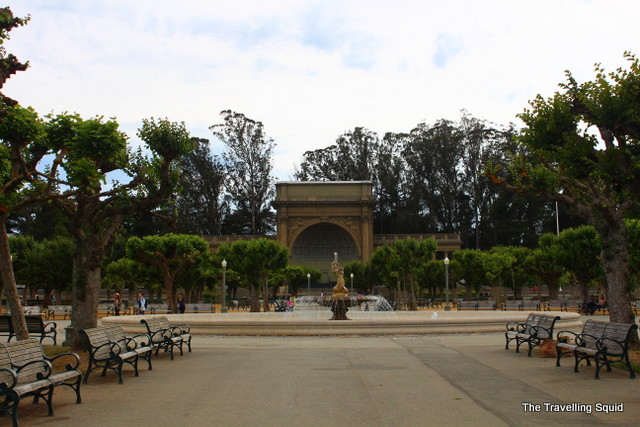 With a park so lovely, it's the perfect place for a salami sandwiches lunch, accompanied by a refreshing bottle of lemonade. Yum. I was very intrigued by the statues too. The Goethe Schiller monument it's actually a replica of the one in Germany, which is said to be one of the most beloved monuments, according to Wikipedia.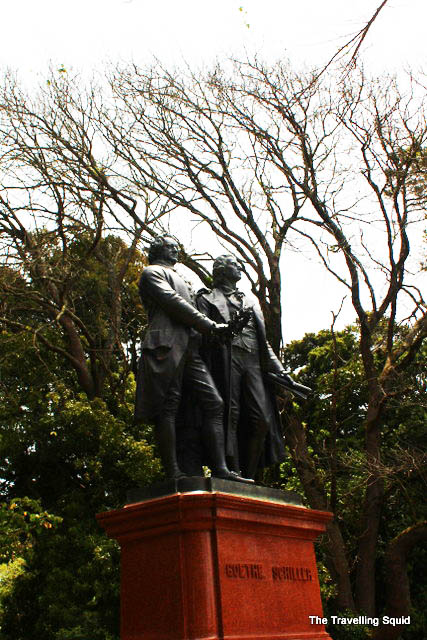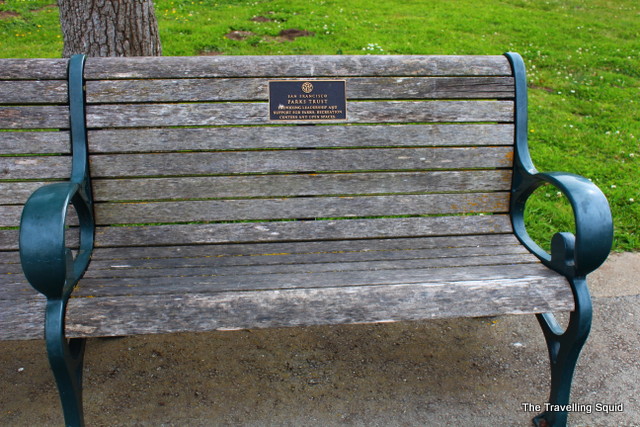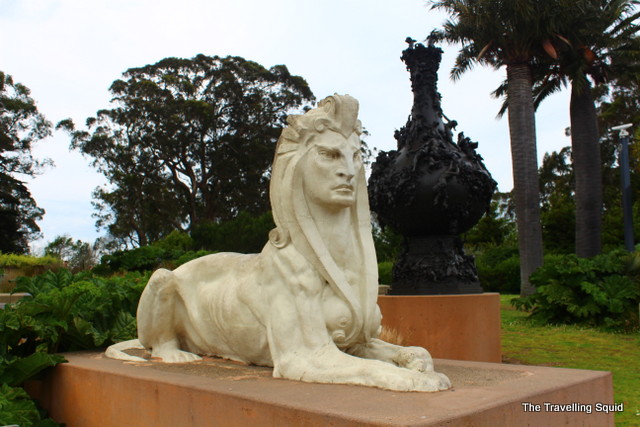 * * *
The Travelling Squid's Take
Having been to the Smithsonian National Museum of Natural History in Washington, I found the California Academy of Sciences to be a lot more interactive, and fun. The Smithsonian had plenty of animal models which were very life-like (kudos to the taxidermists), but nothing beats the experience of seeing, feeling and sensing live animals and plants with your eyes, nose, skin and ears. Well, there's some thing for the mouth too, at the cafeteria.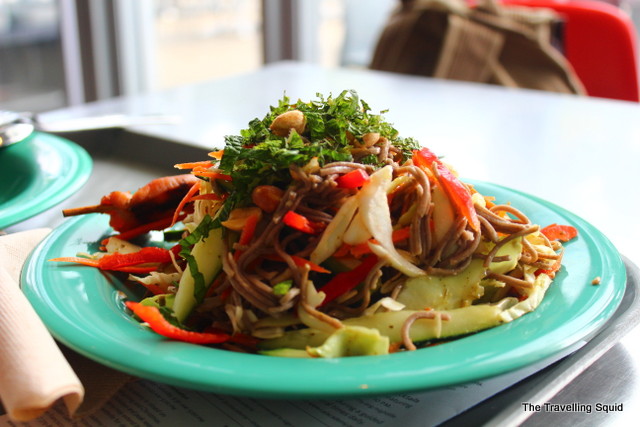 My favourite was the documentary – which I most unfortunately slept off half of it. To me, it was within fighting chance of the quality achieved by David Attenborough's Planet Earth. Visually not as breath-taking, but sufficiently illuminating and enlightening.
* * *
The California Academy of Sciences
GOLDEN GATE PARK
55 MUSIC CONCOURSE DRIVE
SAN FRANCISCO, CA, 94118
(415) 379-8000
General Admission Pricing
$34.95 – Adult
$29.95 – Senior (ages 65+)
$29.95 – Student
$29.95 – Youth (ages 12–17)
$24.95 – Child (ages 4–11)
Children ages 3 and under are free