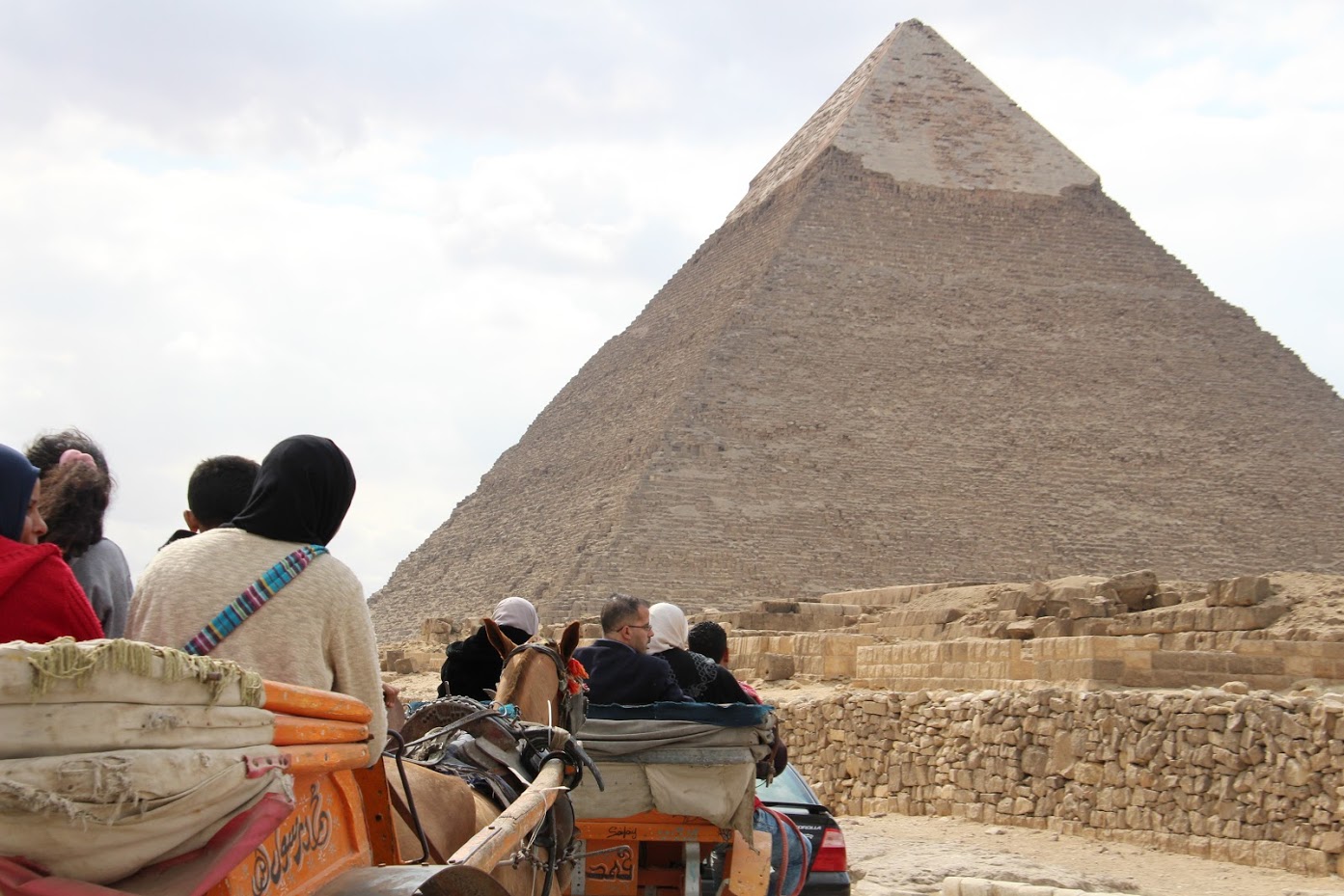 Is Egypt worth visiting? Mention Egypt and the images of pyramids and mummies come to mind. Since young, Egypt had always captured my imagination. To me, it was the cradle of civilisation, home to the archaeological wonders of the ancient world.
But when I visited Egypt in February this year, the Pyramids of Giza, once used to be the most sought-after tourist destinations of all time, was visited mostly by locals. I was told that the inflow of tourists had subsided, following the Arab Spring in 2010 and attacks on Western tourists.
If you've posed the question – 'Is Egypt worth travelling to?' to me when I was 19 years old, I'd have an answer waiting for you. All places deserve a visit. It could be as remote as an island in the Pacific, but as a friend once said, an experience no matter good or bad, always counts for something.
But today, with limited time and monetary resources, I'll tell you to prioritise. It's true, seeing the Pyramids may give you some bragging rights, and memories of the archaeological marvels of Abu Simbel will last you a lifetime. But the fact remains – Ancient Egyptian history and culture is very different from Egyptian society today.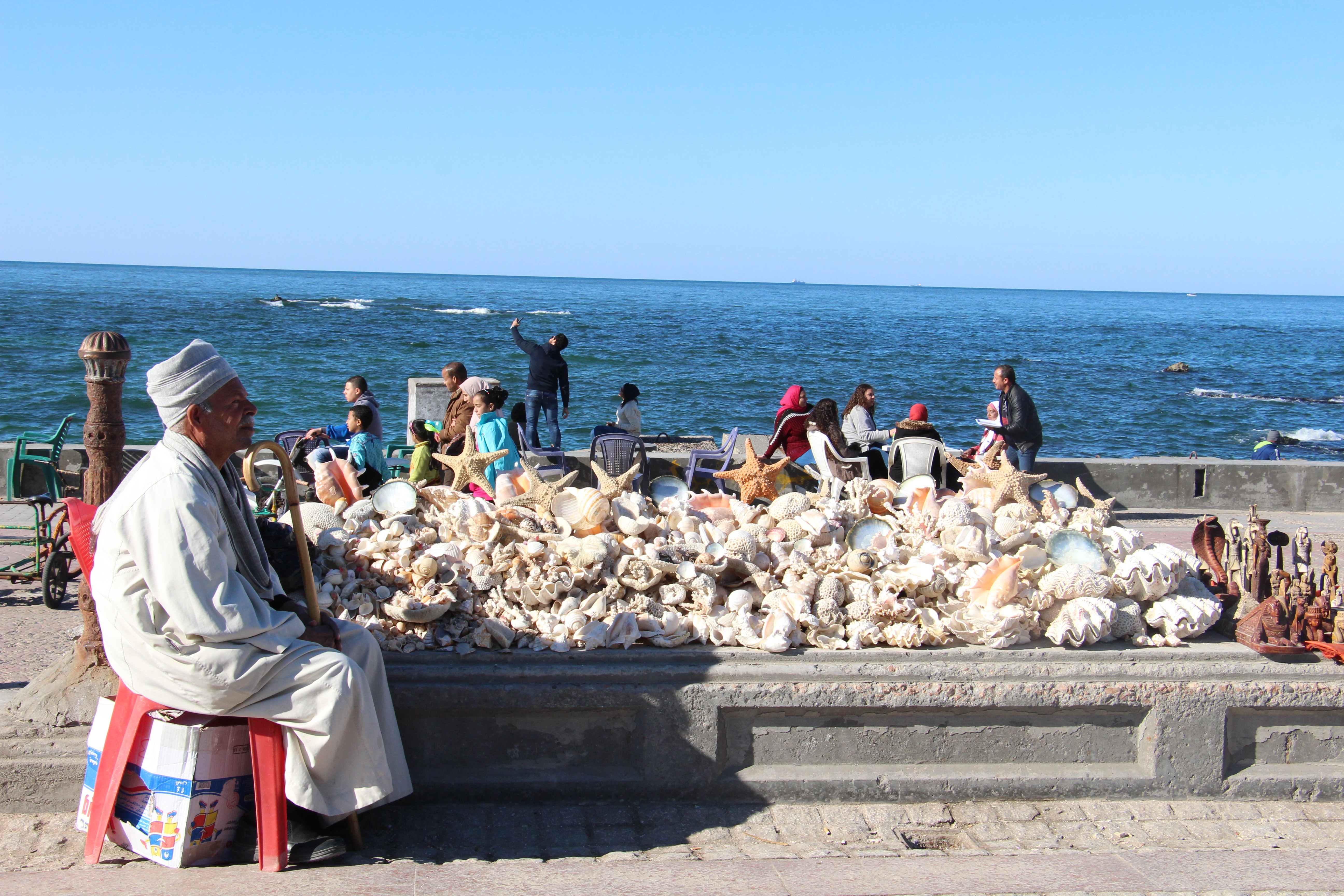 Is Egypt safe?
Yes – I'll say it with certainty. Well I suppose the usual rules dictate, always be on your guard and use common-sense. Egypt is safe in a way that you wouldn't get mugged, or assaulted. But a plethora of scams await you. Be prepared to shell out twice, thrice or even five times for what a local would usually pay for a taxi-ride, an admission ticket or a painting.
Be prepared to yell, fight and persist for your cause. If honesty is a principle you abide by, Egypt can be stressful and exhausting. Which brings me to the next point.
Go with a tour, or visit with a friend who knows Arabic
If you're going with a tour, the probability of getting hustled is reduced exponentially. Primarily because your interactions with locals will be much lesser. Most tour packages bring you to key sites beyond Cairo, such as Luxor and the Abu Simbel temples, which can be challenging to get there on your own, especially if you don't speak Arabic.
Therefore, visiting with a friend who knows Arabic helps alot. When we visited Cairo, we had a friend who helped us navigate the city and gave us tips on what to avoid. In particular, I remembered that she helped to ensure that we were not ferried to a restaurant of the taxi-driver's choice because the one we wished to visit was 'closed'. 😉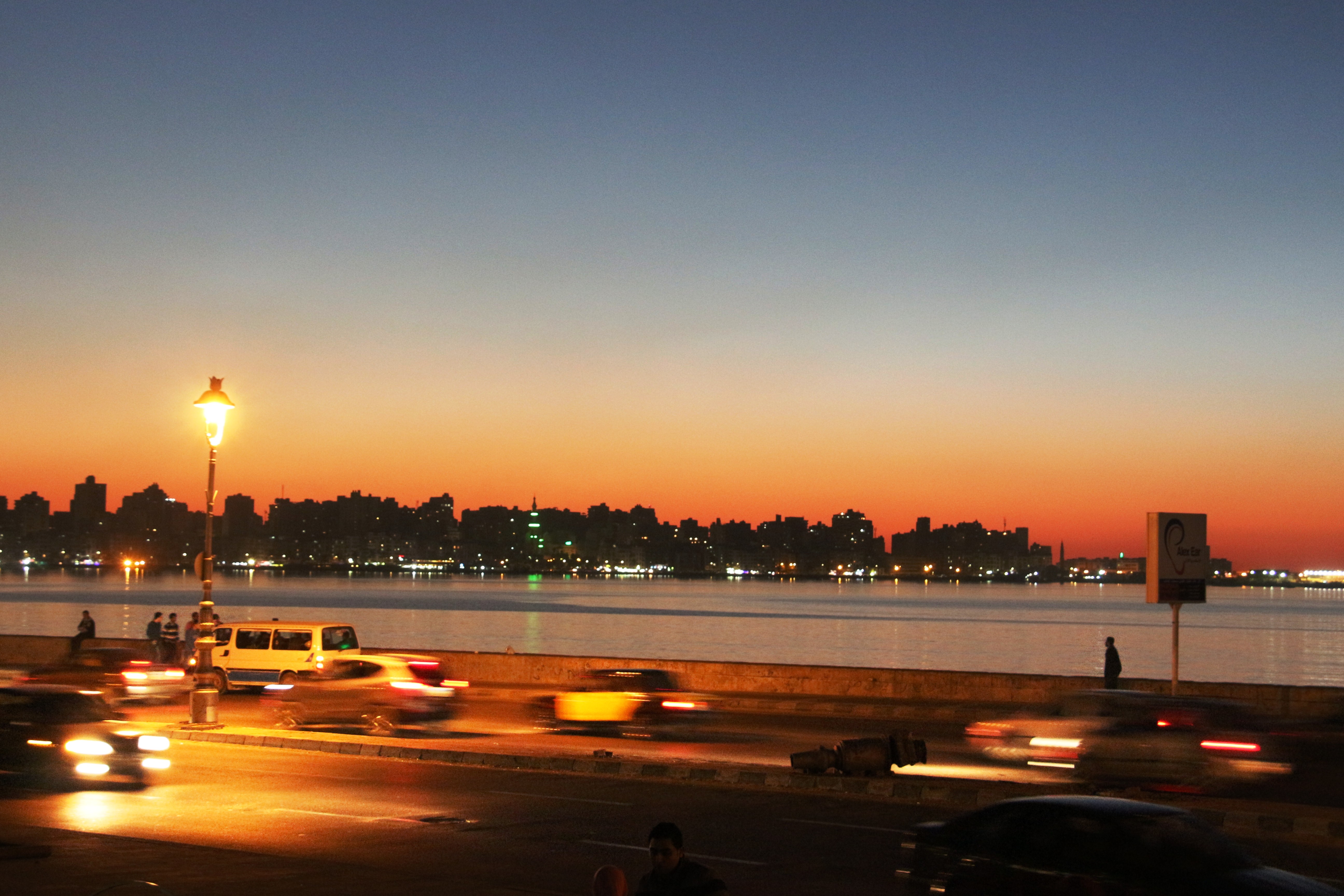 To me, Egypt was really about…
Quite interestingly, my memories of Egypt wasn't about the grandeur of the Pyramids, nor was it the exquisite jewellery and hieroglyphs seen at the Egyptian museum.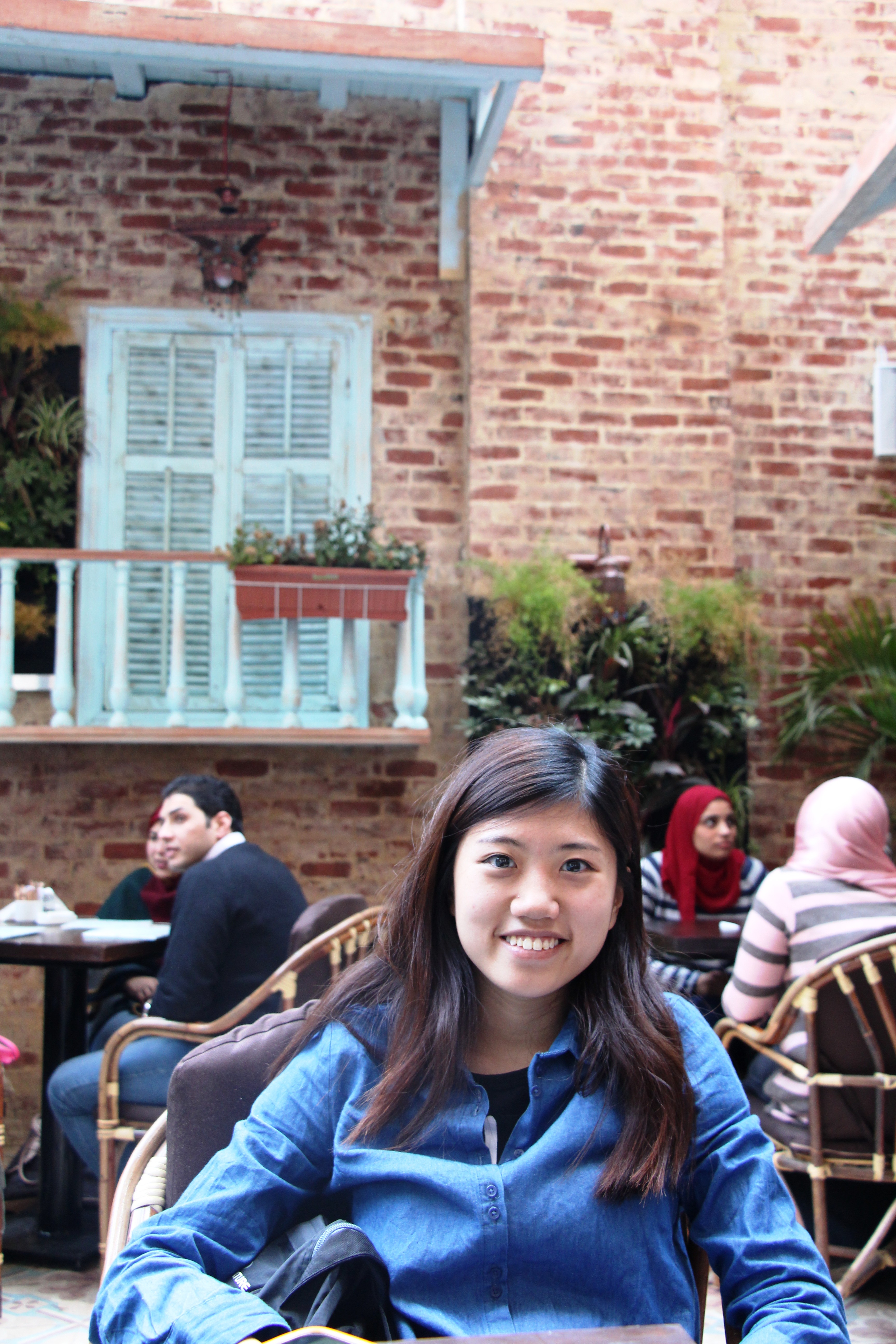 It was about the people there. The dishonest camel driver, the taxi-driver with a rigged meter, The Honest Taxi Driver of Alexandria (he's very rare so I have given him a title). At the Egyptian museum, while the images of mummified bodies were still fresh in my mind, it was the attendant handing out toilet paper in exchange for tips that really confounded me. This was because the toilet wasn't clean, hence the misalignment with regard to her role.
Perhaps, Egypt like India, is not a country you can like in seven days. Or a month. It takes a mastery of basic Arabic, interactions with locals and perhaps, battles with countless taxi and Uber drivers to feel comfortable being there. I may be wrong, but my view is that dishonesty has weaved itself into the fabric of Egyptian society, not by choice, but of circumstance.
If you decide to challenge yourself, perhaps, you'd be charmed by a Syrian refugee by the cornershop selling ultra-sweet Egyptian desserts, or if the chaos is too overwhelming, there's always Shisha to seek refuge in.
The Travelling Squid would like to thank Friends S & M for being great companions in a rather complex Cairo.