The obnoxious toilet attendant at the Egyptian Museum in Cairo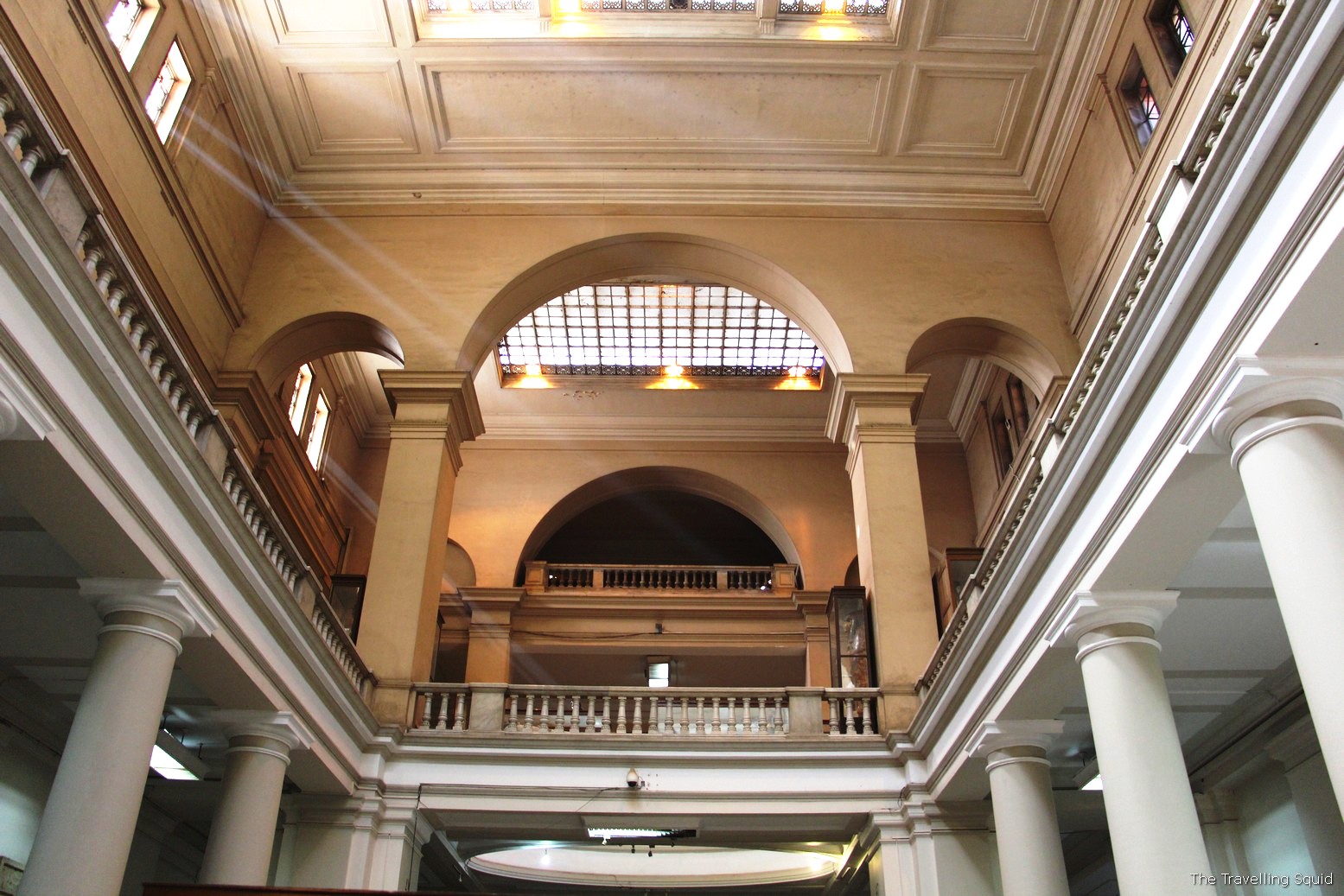 We were in Cairo for a couple of days, and each time we went out, I would strategise on where I could use a clean, sanitary loo. Now we were visiting the Egyptian Museum in Cairo that morning, and I was comforted by the fact that it was one of the key tourist attractions. Surely, the toilets would be decent, comparable to the Bibliotheca Alexandrina in Alexandria. Never did we expect to meet the obnoxious toilet attendant at the Egyptian Museum in Cairo.
So when I had to use the toilet at the Egyptian Museum, I expected it to be clean. I wasn't expecting gold furnishings or marble floors. Just a clean, dry toilet. But no, it wasn't. There were small puddles on the floor when I entered, and brown streaks of grime lined the perimeters of the toilet bowl and around the seat. (I could not bring my thighs to rest of the seat, so I did a half-squat.)
I shook my head, and exited the cubicle, feeling disappointed. Just after washing my hands, a female toilet attendant offered me two pieces of toilet paper, which I thanked her for.
After wiping my hands, I was about to throw the paper away when she started asking for "Baksheesh" (tip). Alas! A request for a tip at the Egyptian Museum, one of the nation's famed attractions.
I was annoyed. From every step of the way in this country, the locals seem to think that foreigners are laden with cash, and were trying their best to weed as much money as they could from us. Even in the museum, we were asked repeatedly to show our ticket with the €50 camera charge. There were hawks waiting to take us to task (fine us maybe) if we didn't.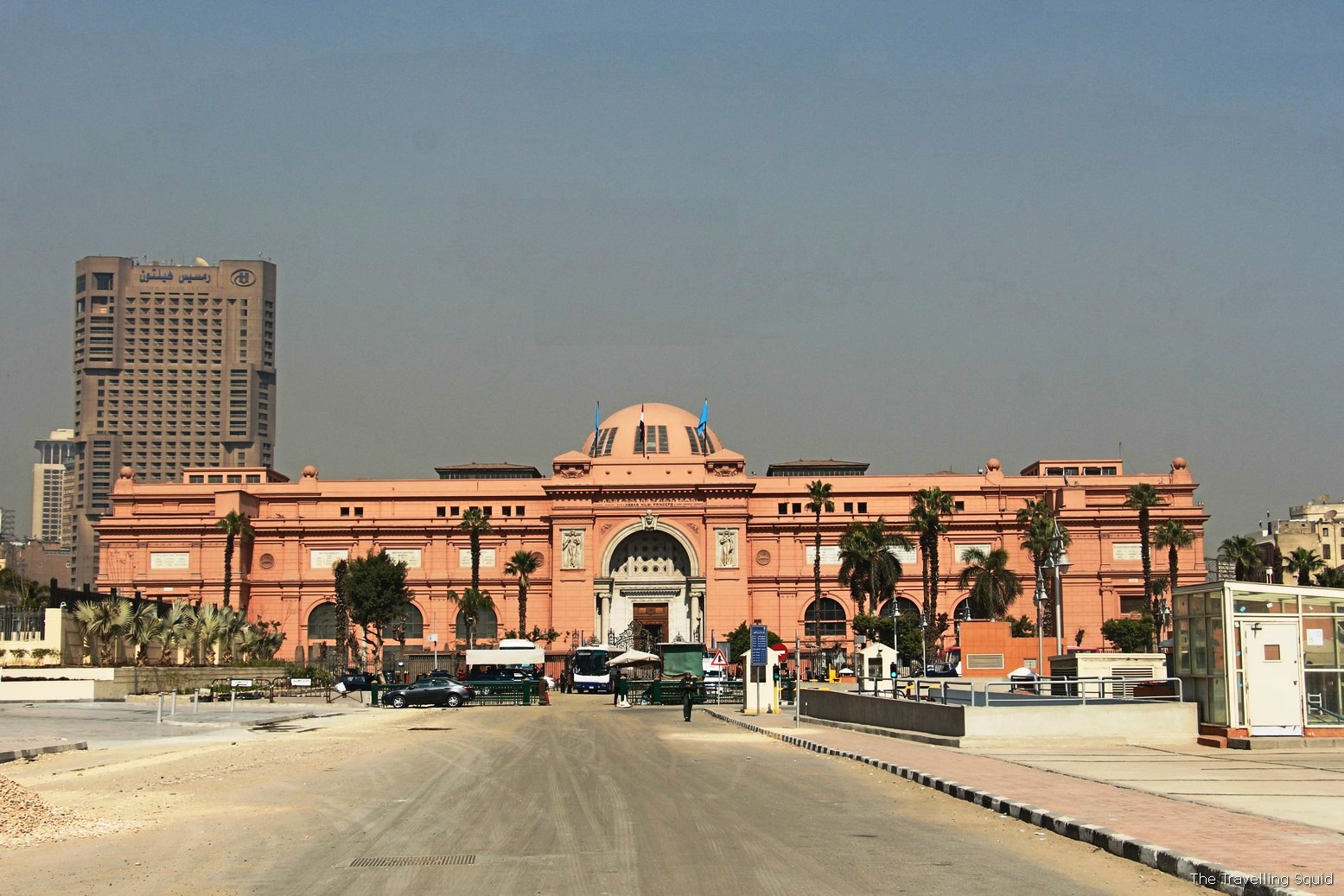 It's not that we were stingy with our tips. But when you're perpetually harassed for tips and money at every step of your experience in Egypt, especially in a national museum like this one, you start to think that this is quite a rude and unwelcoming country.
I did not have any loose change with me, so I walked out (with a curt smile), not paying further attention to the toilet attendant.
Friend S who visited the male toilet faced with a bigger hurdle.
The male toilet attendant was more aggressive, and shoved a roll of toilet paper right in Friend S' line of sight right after he had washed his hands. Friend S naturally refused, as he was not about to wipe his hands on dubious looking toilet paper, after washing them. When Friend S attempted to exit the toilet, the aggressive male toilet attendant used his arm to block the way and asked for baksheesh. Friend S refused to give in, and used his hand to push past the obstructing arm. He came out looking visibly pissed.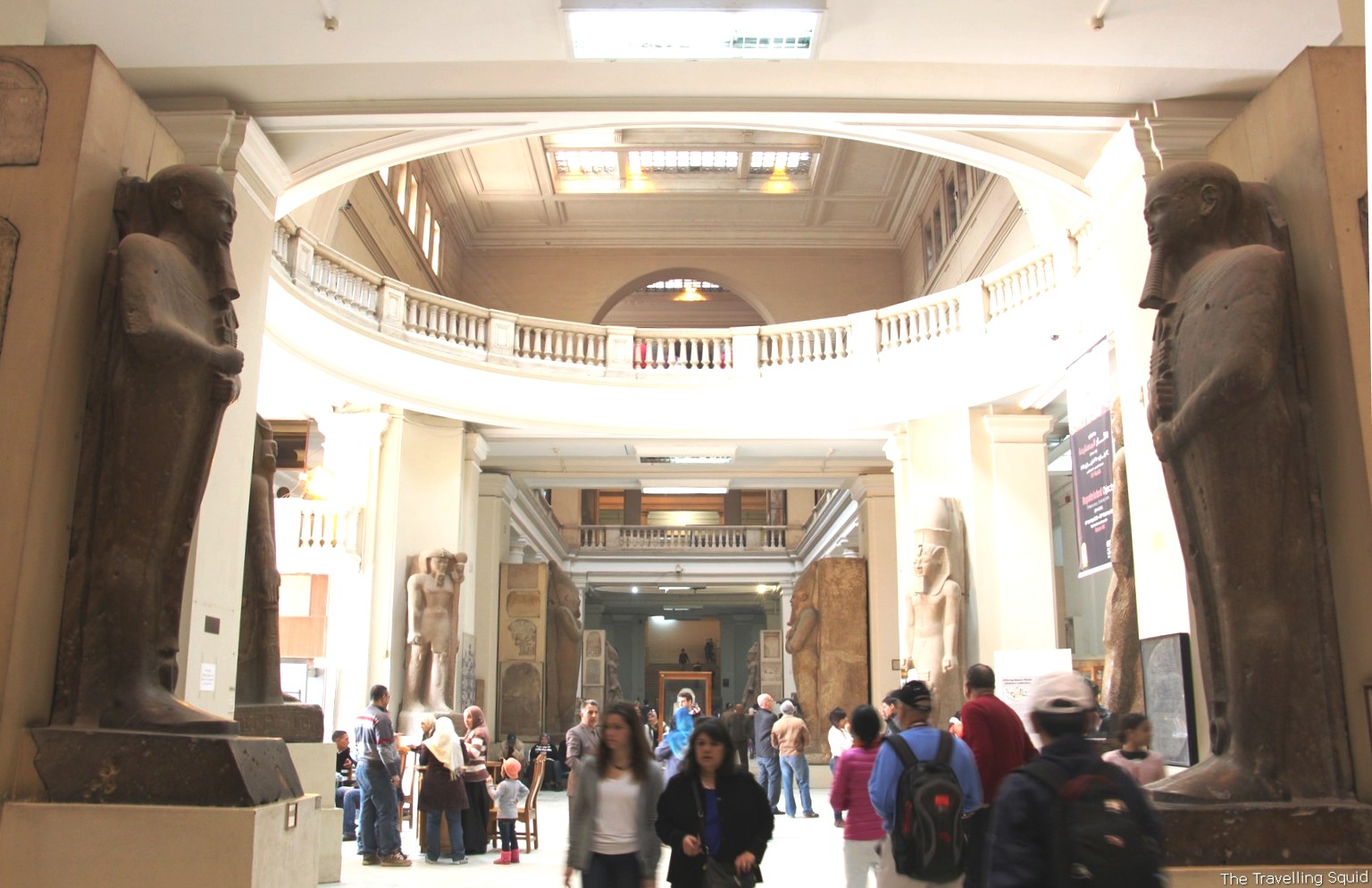 We started ranting. In our heads was a conflicted thought. These toilet attendants could have used the time and effort to excel in their jobs, such as cleaning the toilets, ensuring that no strange streaks of grime was attached to toilet bowls and keeping the floors dry. But here they were, asking for baksheesh (tips) for what essentially seems to be a mindless task which had no value add – handing out toilet paper.
At this moment, my heart was filled with gratitude towards the army of efficient toilet attendants at Singapore's Changi Airport. They performed their job, and they did it well. The toilets were always clean and dry and it smelt fresh.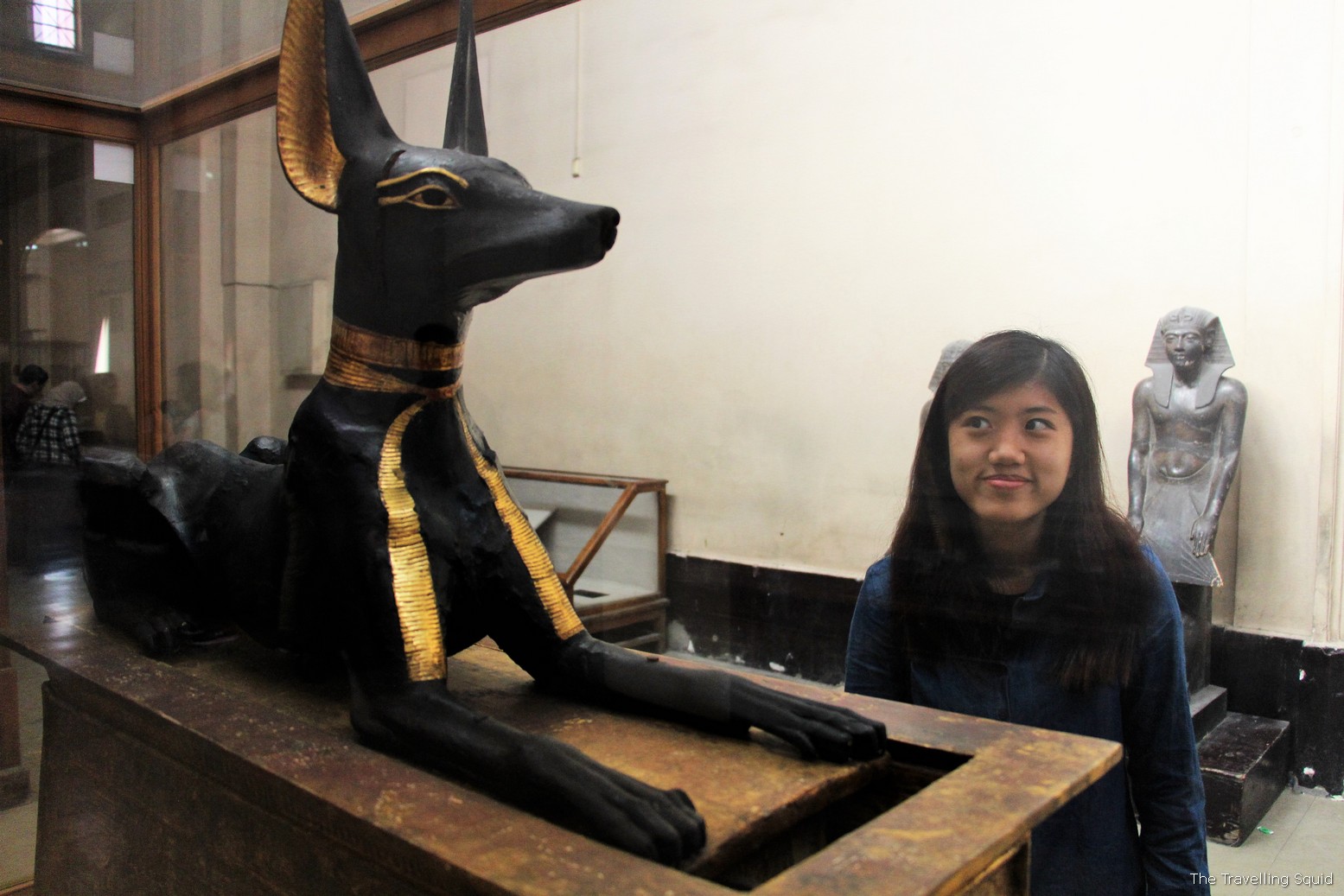 We were approaching the end of our visit at the Egyptian Museum in Cairo, and were contemplating visiting the Mummy Room at the museum, where all the royal mummies were kept. But after rubbing shoulders (and arms) with the toilet attendants, a kind of weariness had set in.
In the midst of the ornate displays of opulence and grandeur, what we really wanted was the comfort and solace of our hotel room.