Seven most calming pictures of Alexandria Egypt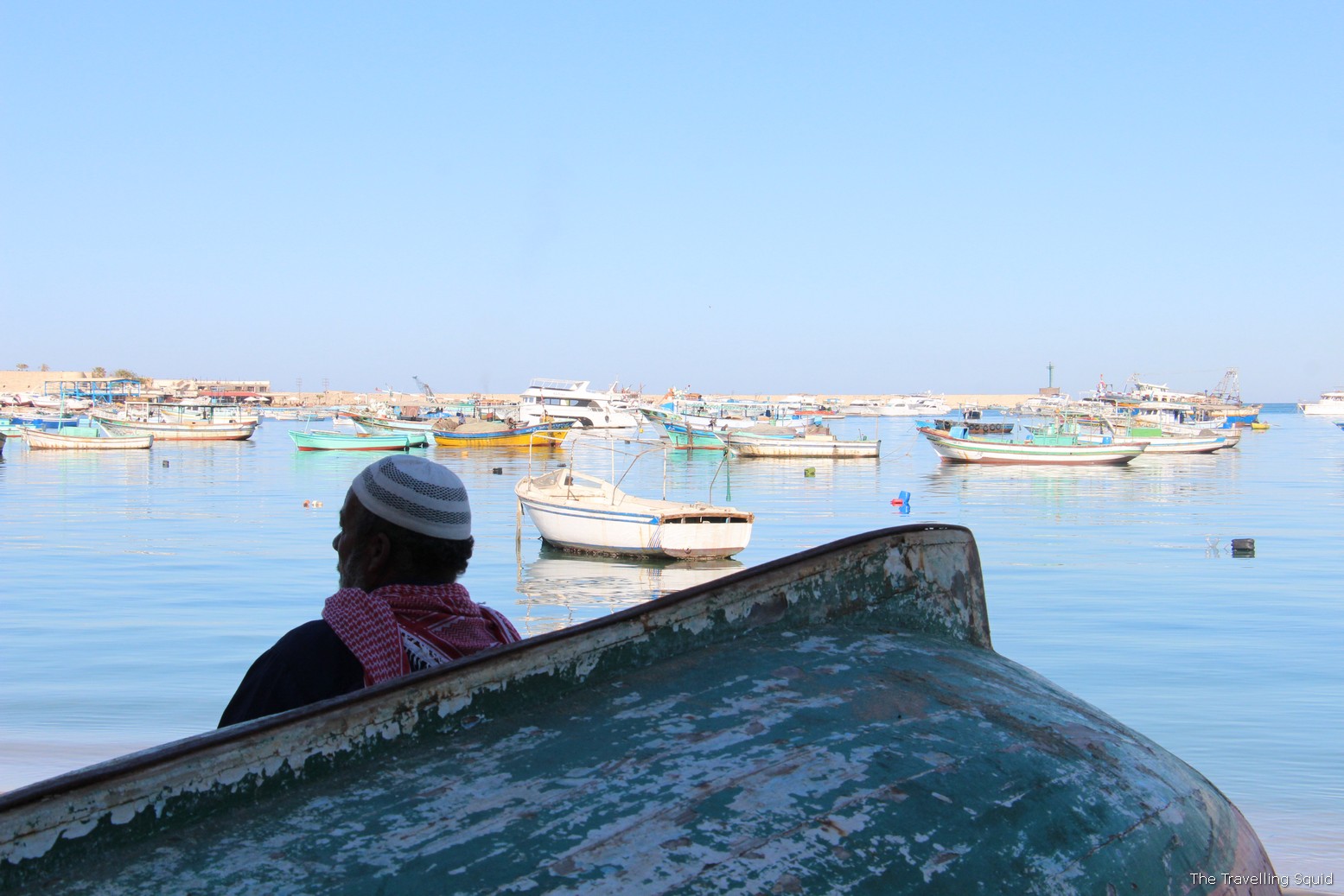 If someone told me that they felt relaxed in Egypt, I would look at them with a quizzical eye. How is it possible to feel relaxed in such a chaotic country, where traffic occupies five lanes on a three lane road? Where taxi drivers choose to bring you to the restaurant of their uncles, and the passenger doesn't seem to have a say in where he wants to go? Perhaps, these calming pictures of Alexandria Egypt would make you think again.
But as we walked along the Corniche, the landscape gave way to some of the most calming pictures of Alexandria Egypt, and to me, was perhaps the one of the most calming scenes in all of Egypt.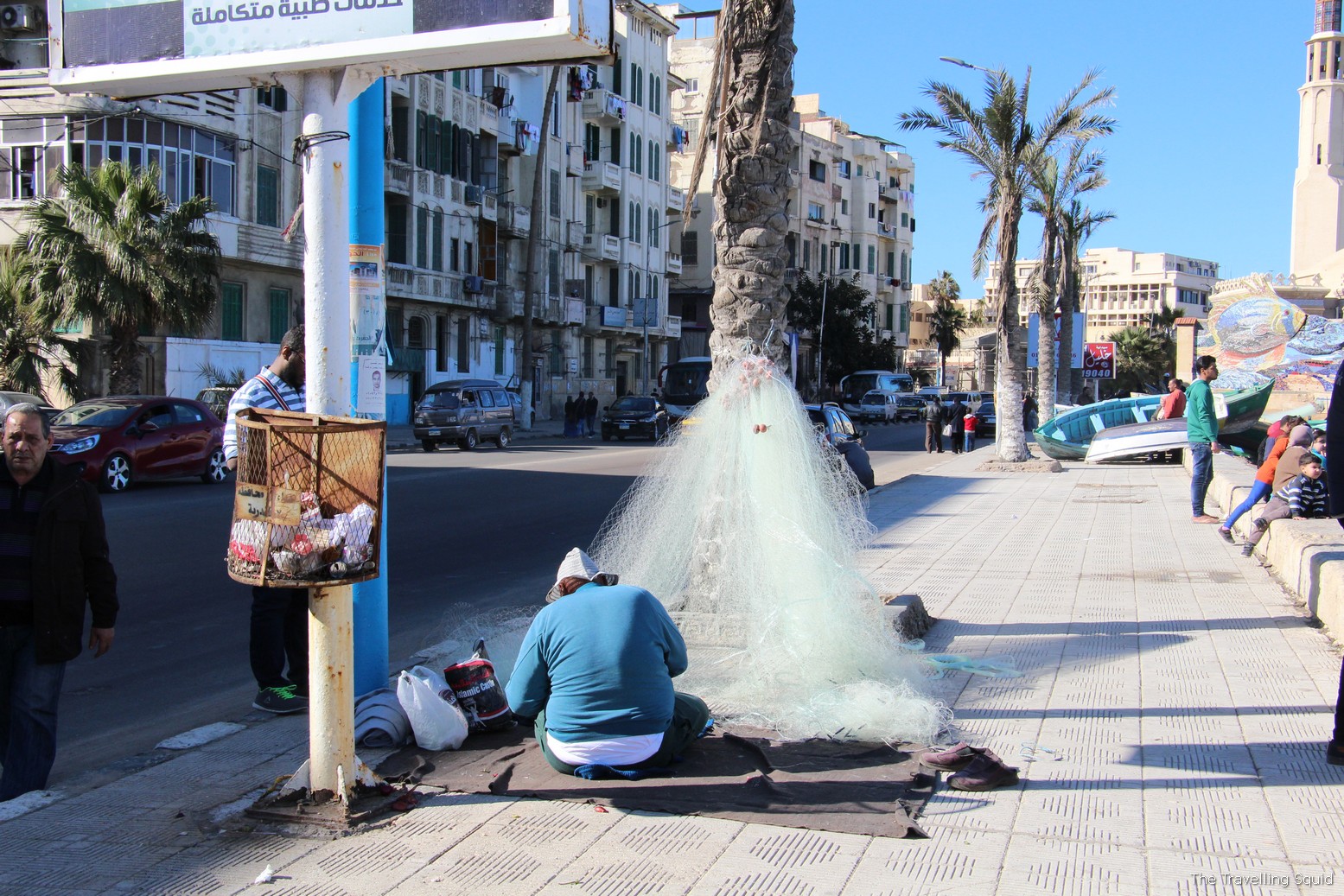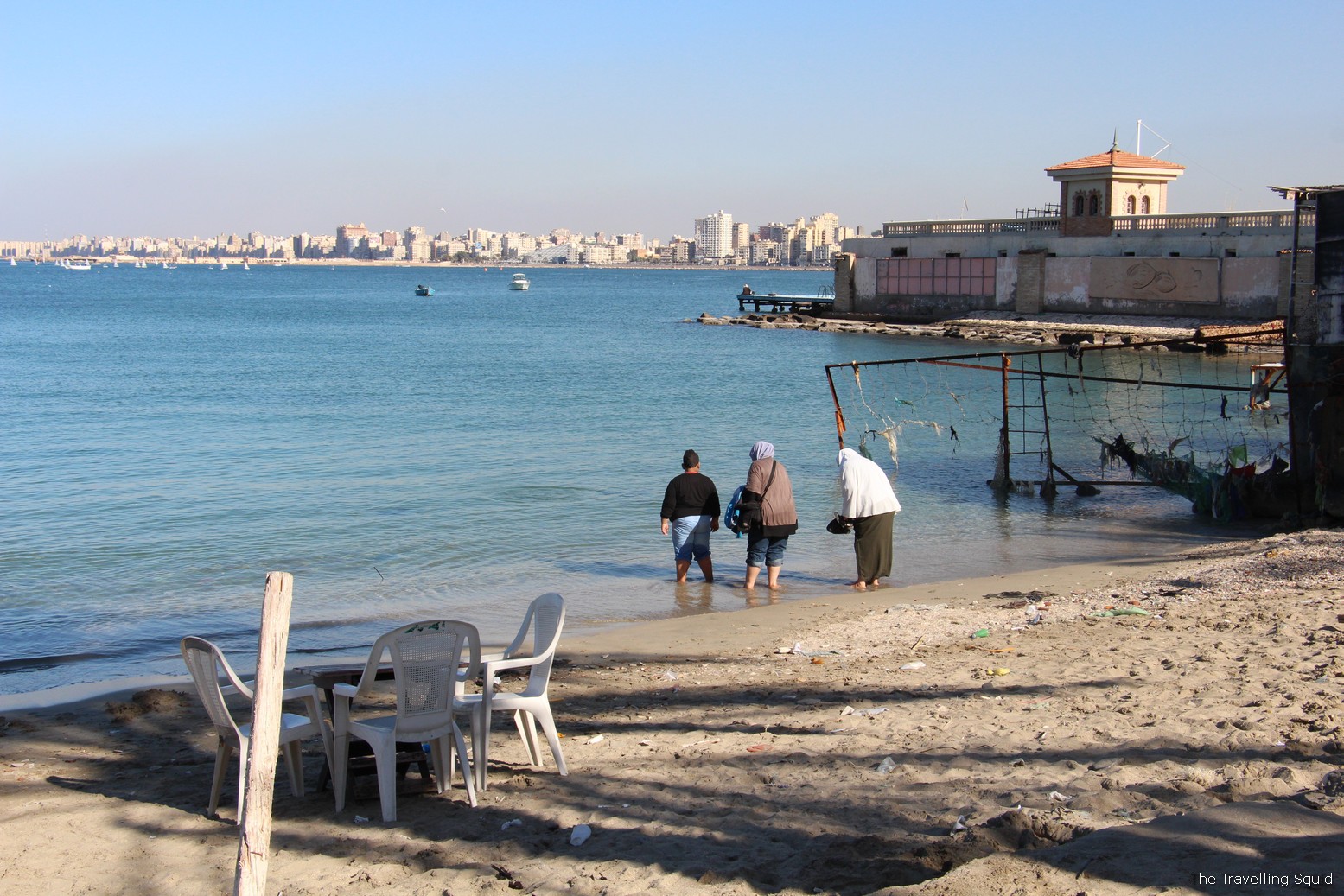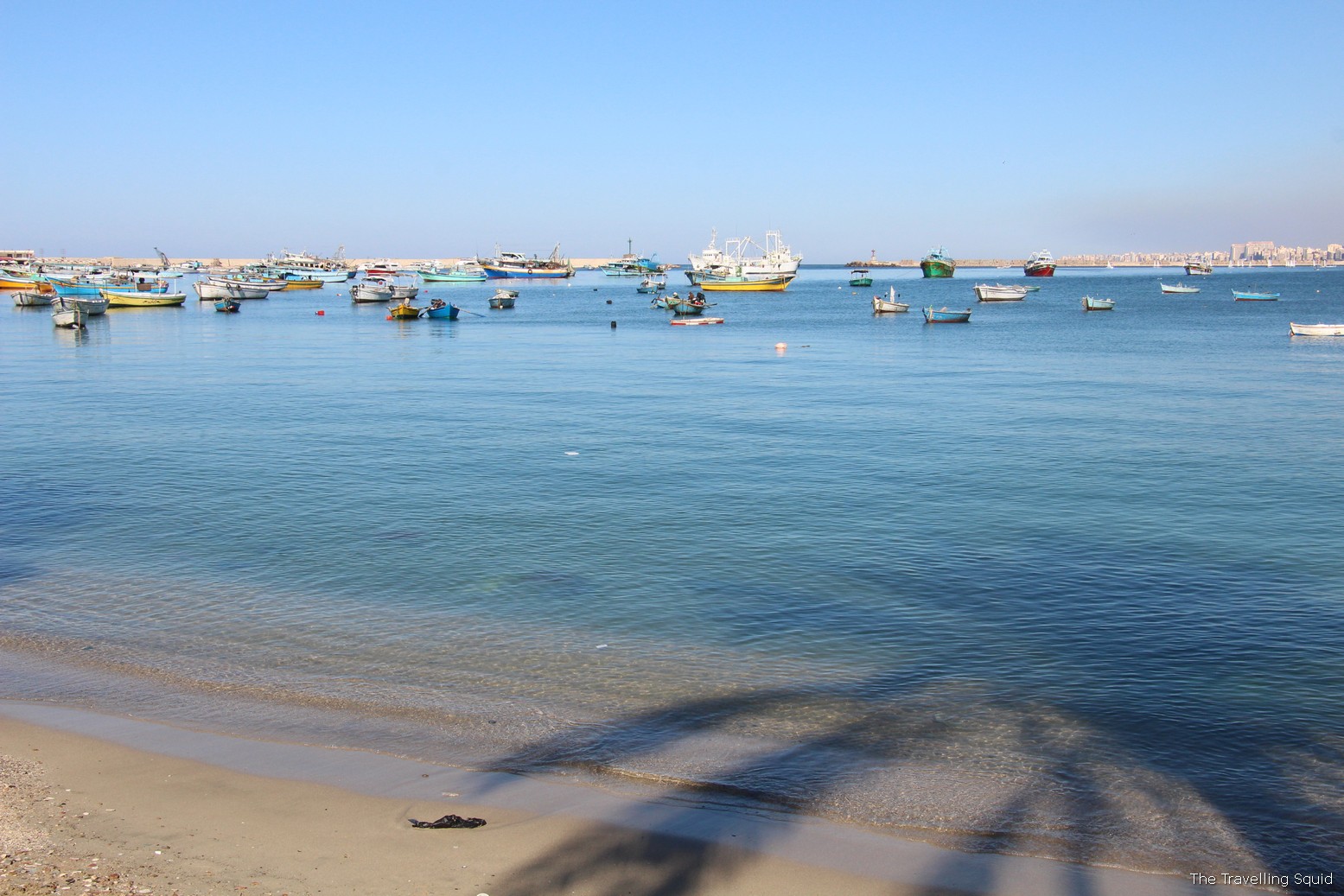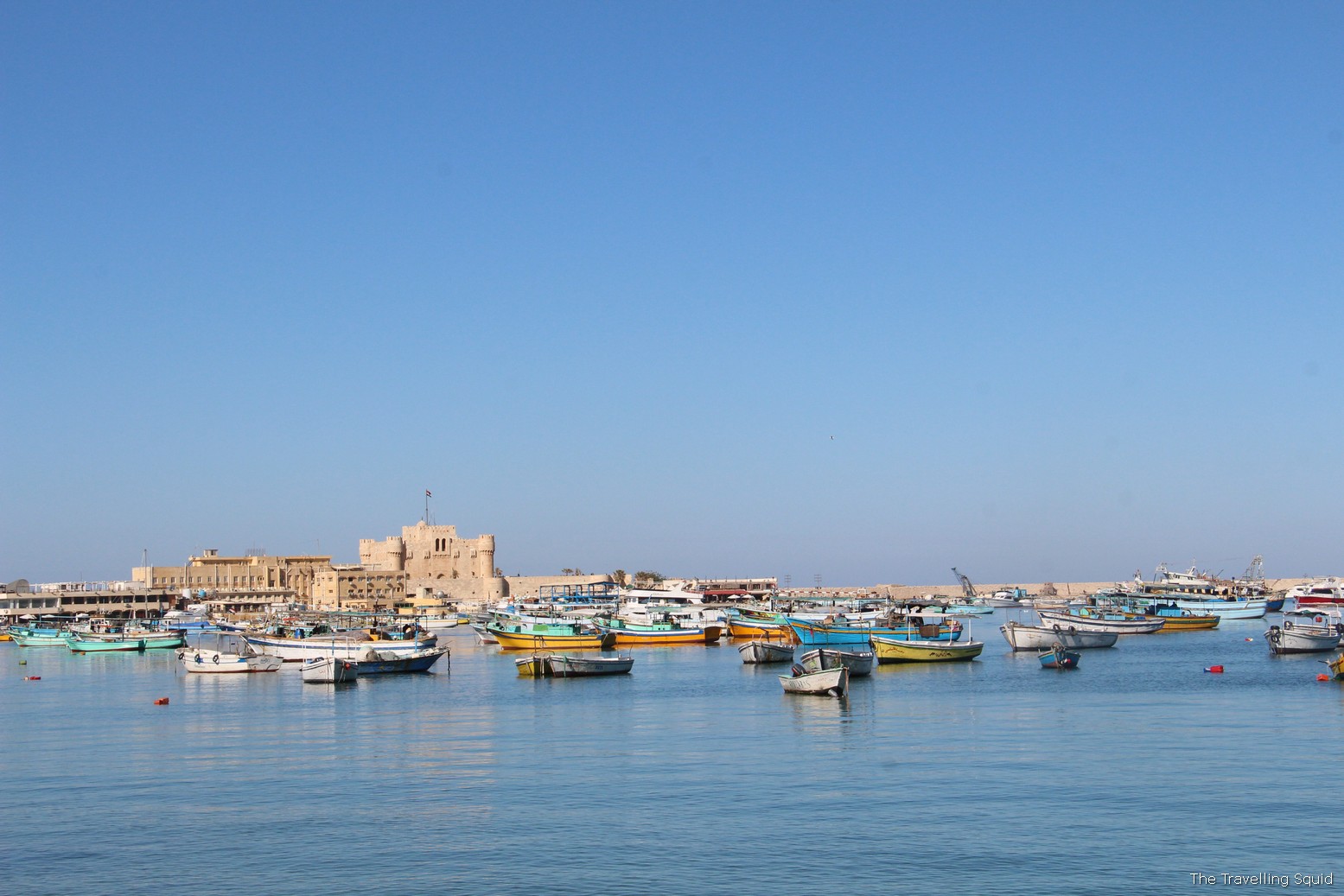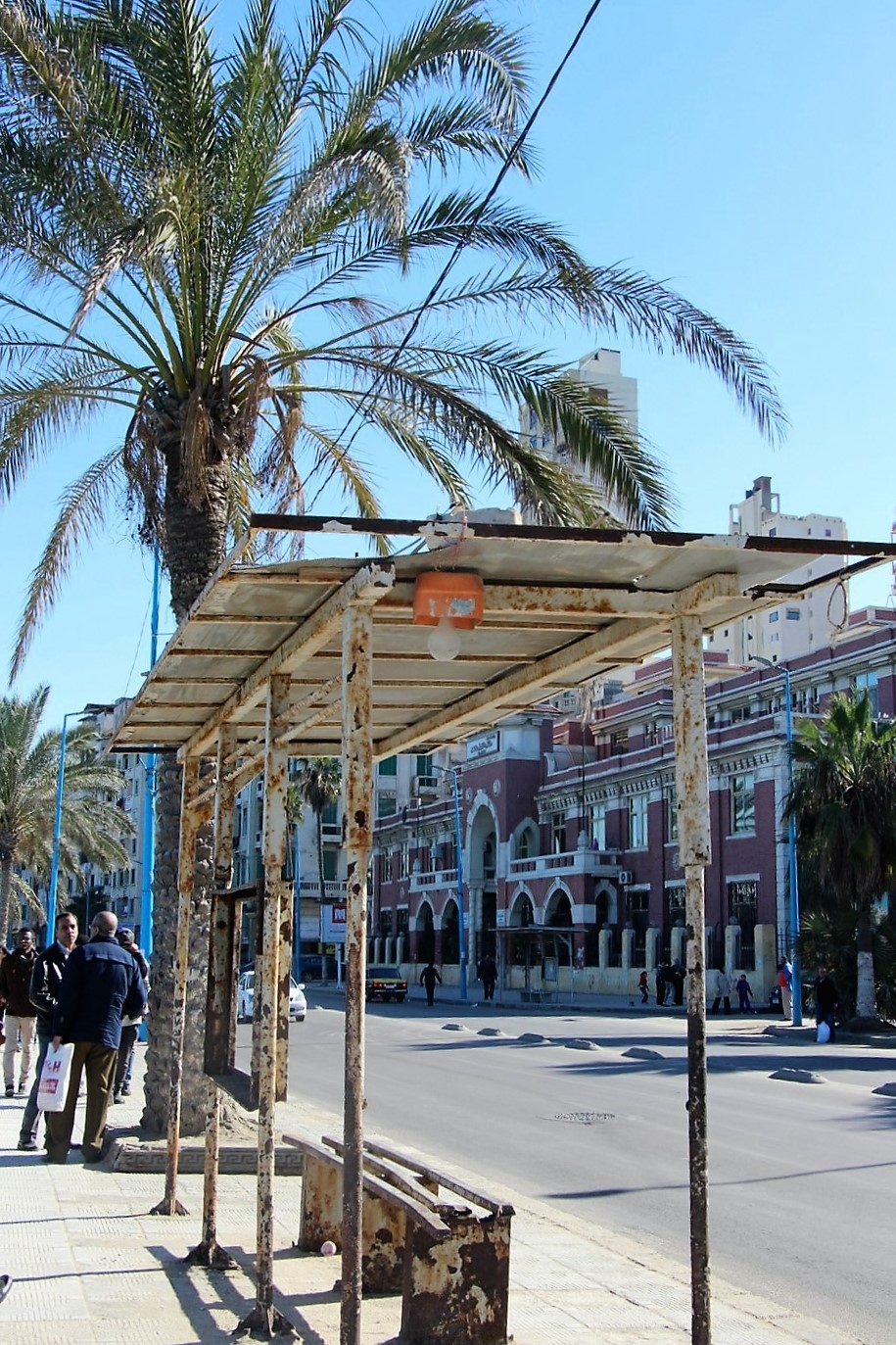 I found this bus stop charming because it stood awkwardly on the pavement, and there didn't seem to be any use for it. Somehow, it blended right into the surroundings.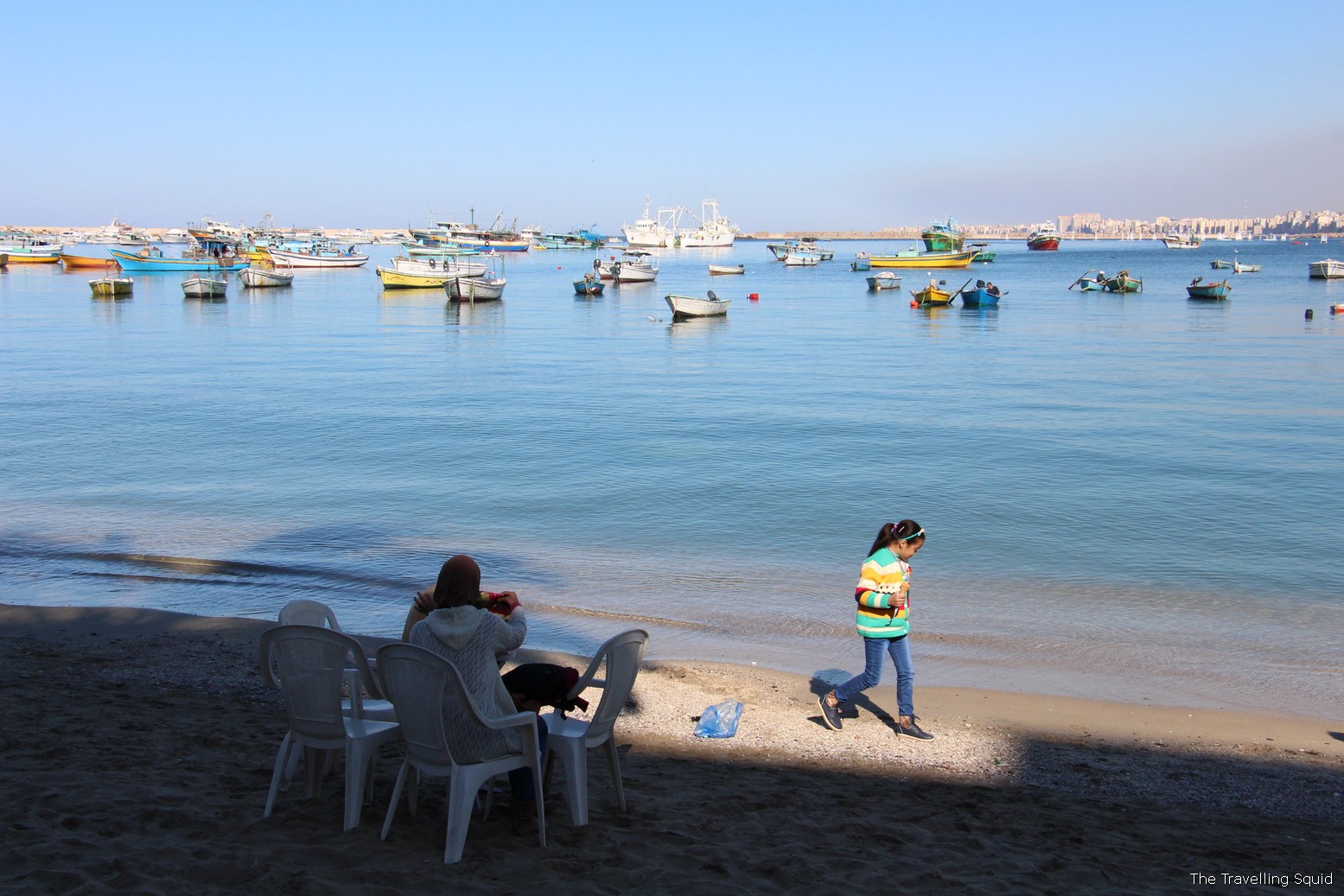 Every country has its contrasts. In India, it was the wealthy mansions against the squalor of the every poor. In Singapore, it could be the grimy red light district of Gelyang against the sleek shopping complexes of Orchard Road.
And I'm glad I found that contrast of the seven most calming pictures of Alexandria Egypt. Amidst a country that tends to put visitors at their toes, I recalled feeling slightly calmer, and at peace that day.