Three possible denim looks to pull off while travelling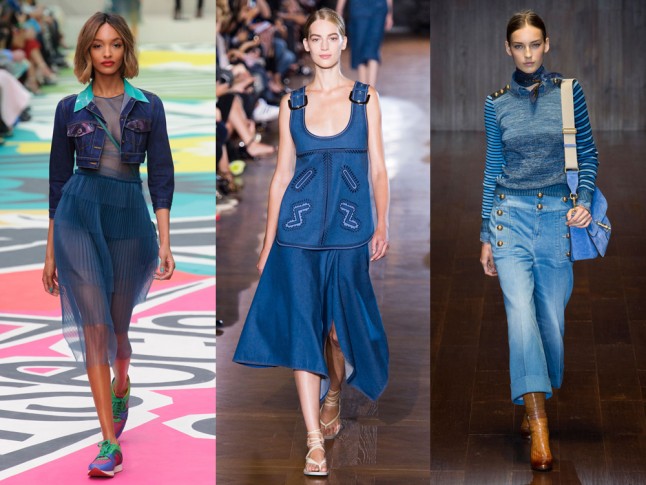 There is something about denim that makes it a coveted material – you could pull off different looks with one type of fabric. It could be used as a top or bottom, and comes in various shapes and designs. Denim is versatile and can be paired with plenty of other materials. It comes in different washes and gives off a bad ass look with rips in the material. Denim will always remain cool and casual with a relaxed feel.
We all know that when it comes to travelling, the first thing on our minds is to be comfortable especially if you've got a 16 hour flight to sit through. Plenty of travellers opt for loose baggy sweatpants or even pjs, and let's face it, it doesn't look that appealing. There is a time and a place for pj's, but what if you were to meet the man of your dreams on the plane? That's why it's important to be well-dressed and always prepared.
Here are three possible denim looks to pull off while travelling:
A playsuit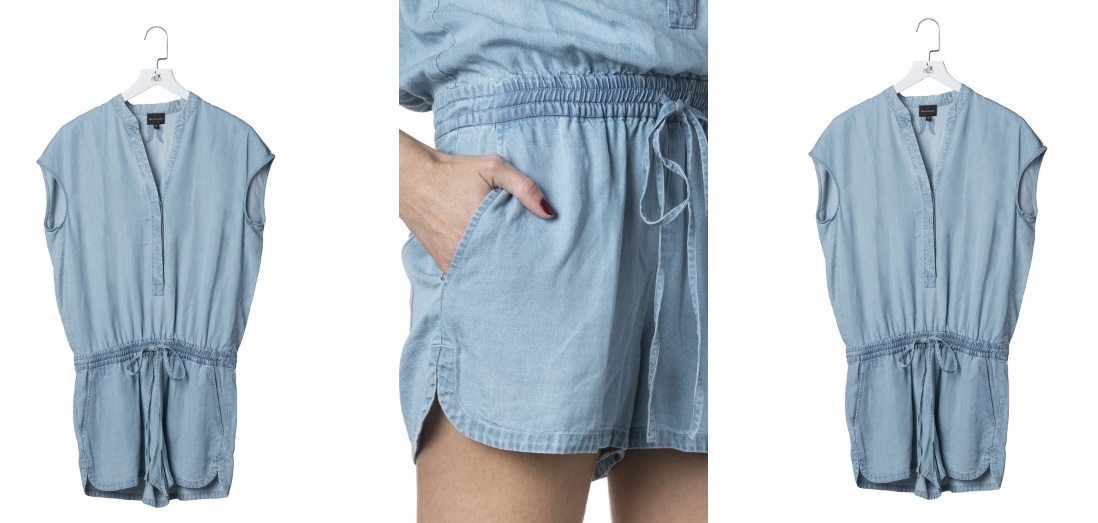 Lighter denim fabrics make great material for a playsuit. For instance, the Berenice denim playsuit is cut in a relaxed style and features an elastic waistband. It is best matched with a pair of flat sandals or a pair of sneakers for the overall easy look.
Culottes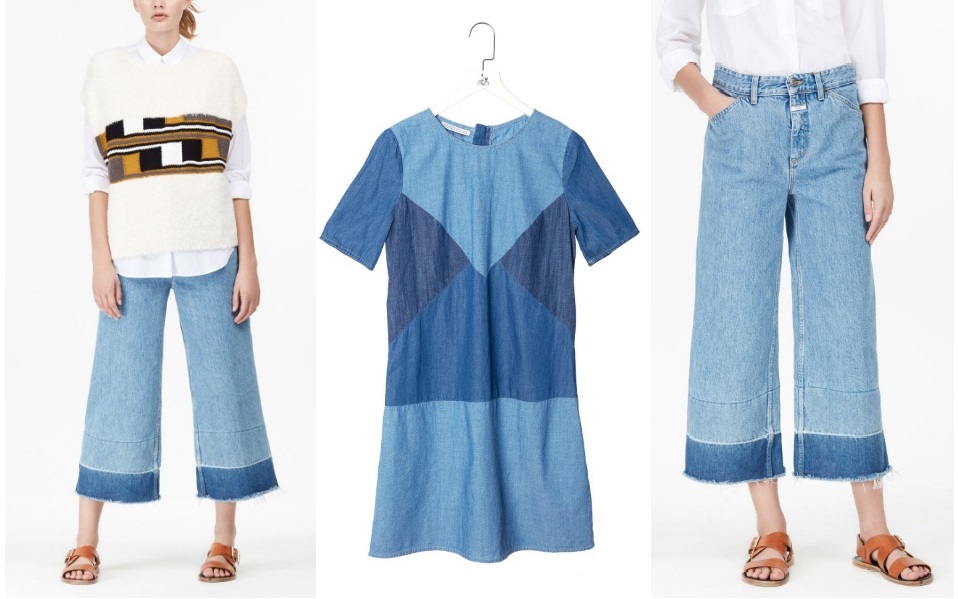 Comfort is everything. How about going for a pair of denim culottes with a wide leg silhouette. The style looks effortlessly chic with a shirt tucked in and chunky sandals. The best thing about culottes is they come in wide cuts. This means a little breeze around your legs. These high waist denim culottes in the picture are by a brand named CLOSED, which sources the best materials for quality clothing. CLOSED can be shopped at one of the popular online boutiques Rue Madame.
Dresses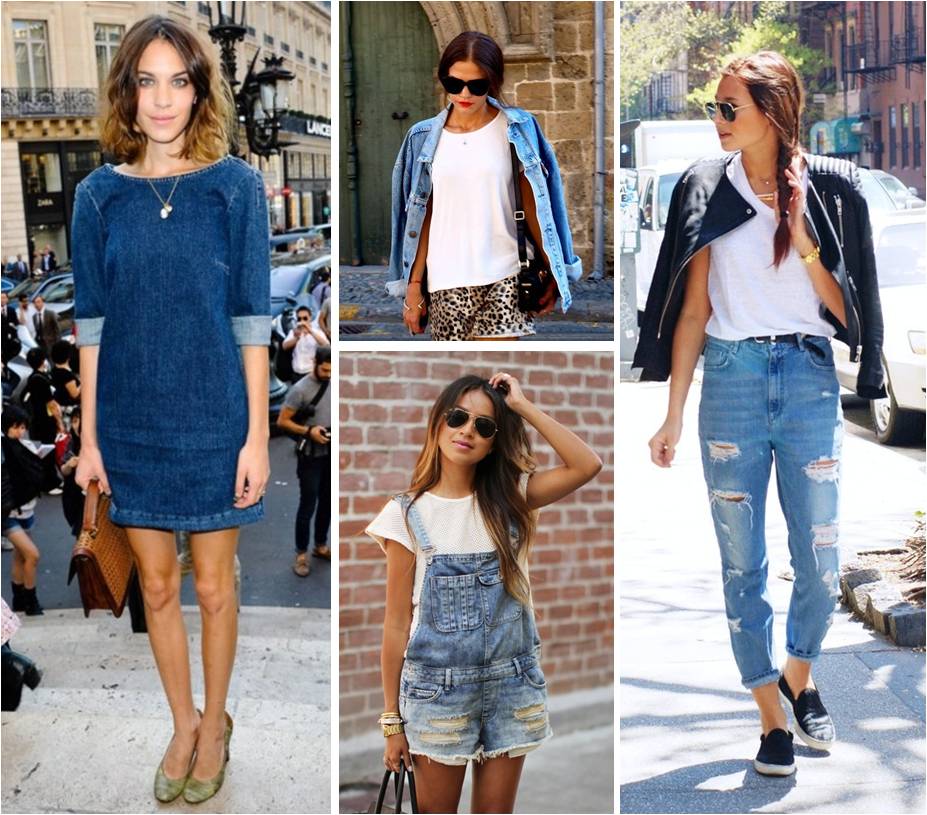 A dress is always appropriate, and it's a great way to start your day fast. Simply slip over a casual denim dress on. Denim dresses are a mark of summer fun, and has a touch of feminine feel to it in a rather laid back style. Keep it simple with footwear of a neutral tone and perhaps a straw hat to complete the look.
So there you have it – you can still look stylish and feel comfortable while travelling. Denim is a great choice to accompany you along any trip.
This is a guest post.