Review: Oldish Cafe in Cairo
The Oldish Cafe in Cairo made for a quaint little spot to visit during spring. We visited the cafe in February and found the alfresco environment to be extremely relaxing, as we took refuge from the chaos of Cairo. I imagine it would be different in Cairo's 30 deg hot summers.
Located near the American University in Cairo, the Oldish Cafe's clientele comprises students, (the cool, intellectual crowd) and young families. Prices are not cheap by Egyptian standards though – you pay about SGD5 (USD3.70) for a cup of coffee. But all things being said, if you're looking for something more modern, and international cuisine like a plate of pasta, Oldish Cafe is the place for you.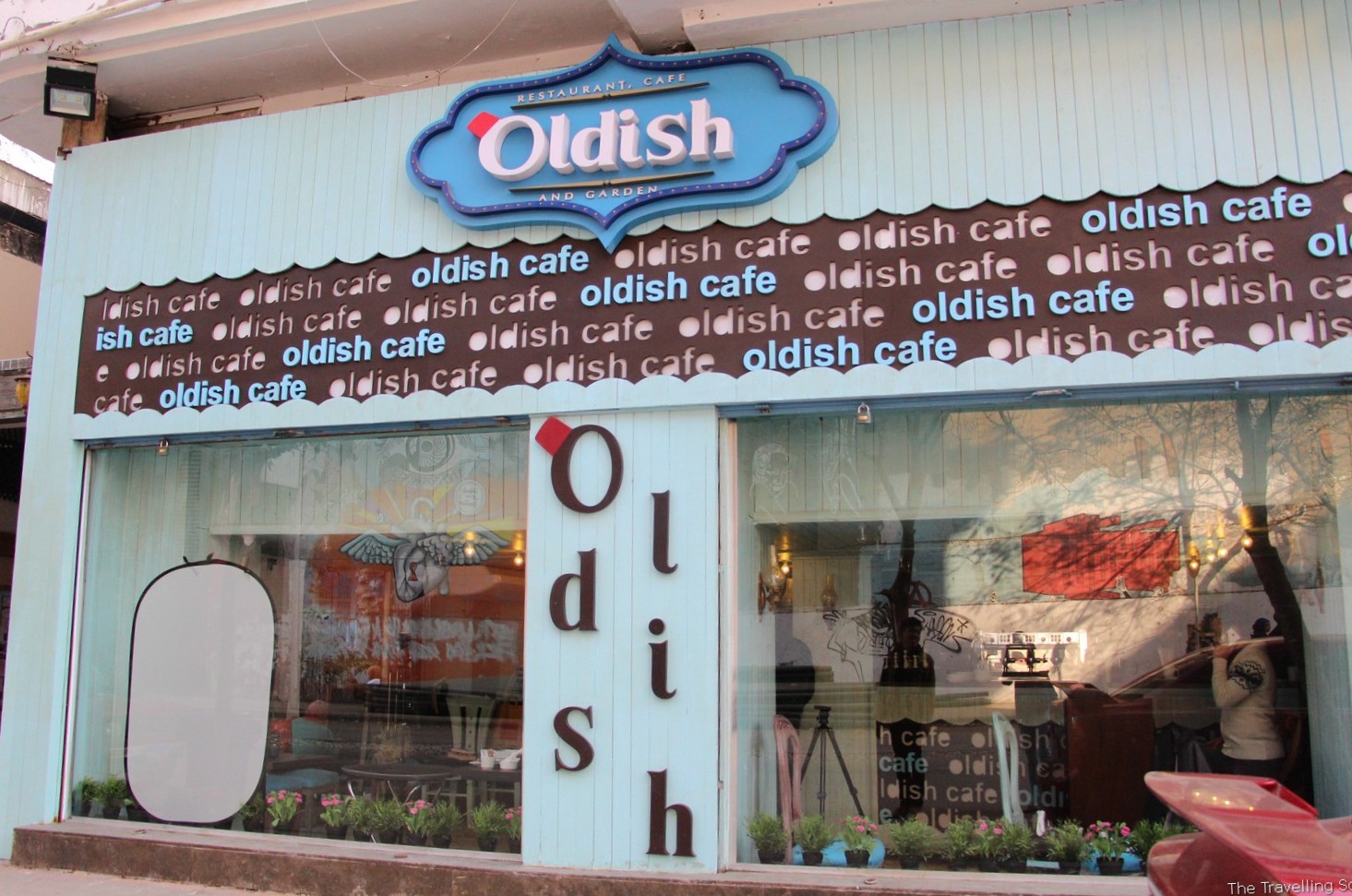 Ambience
I thought the ambience was really lovely. In the middle of the alfresco sitting area, there stood a tall palm tree, as high as the surrounding buildings were. It seems that Oldish Cafe had obtained the tree as part of land for the cafe. The seats were nestled against cute little balconies with plants draping from the balconies. It felt like a little like a cafe in Europe.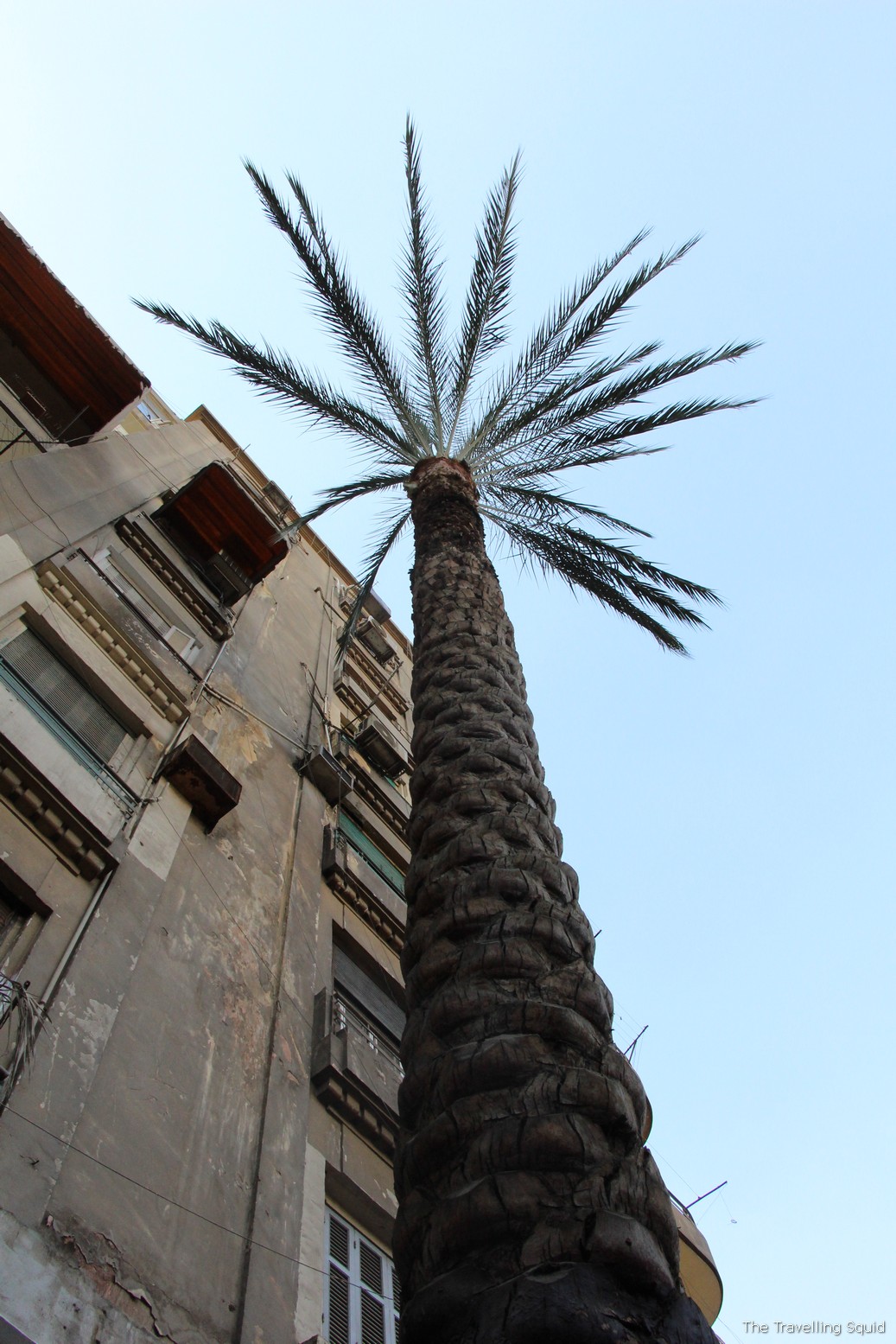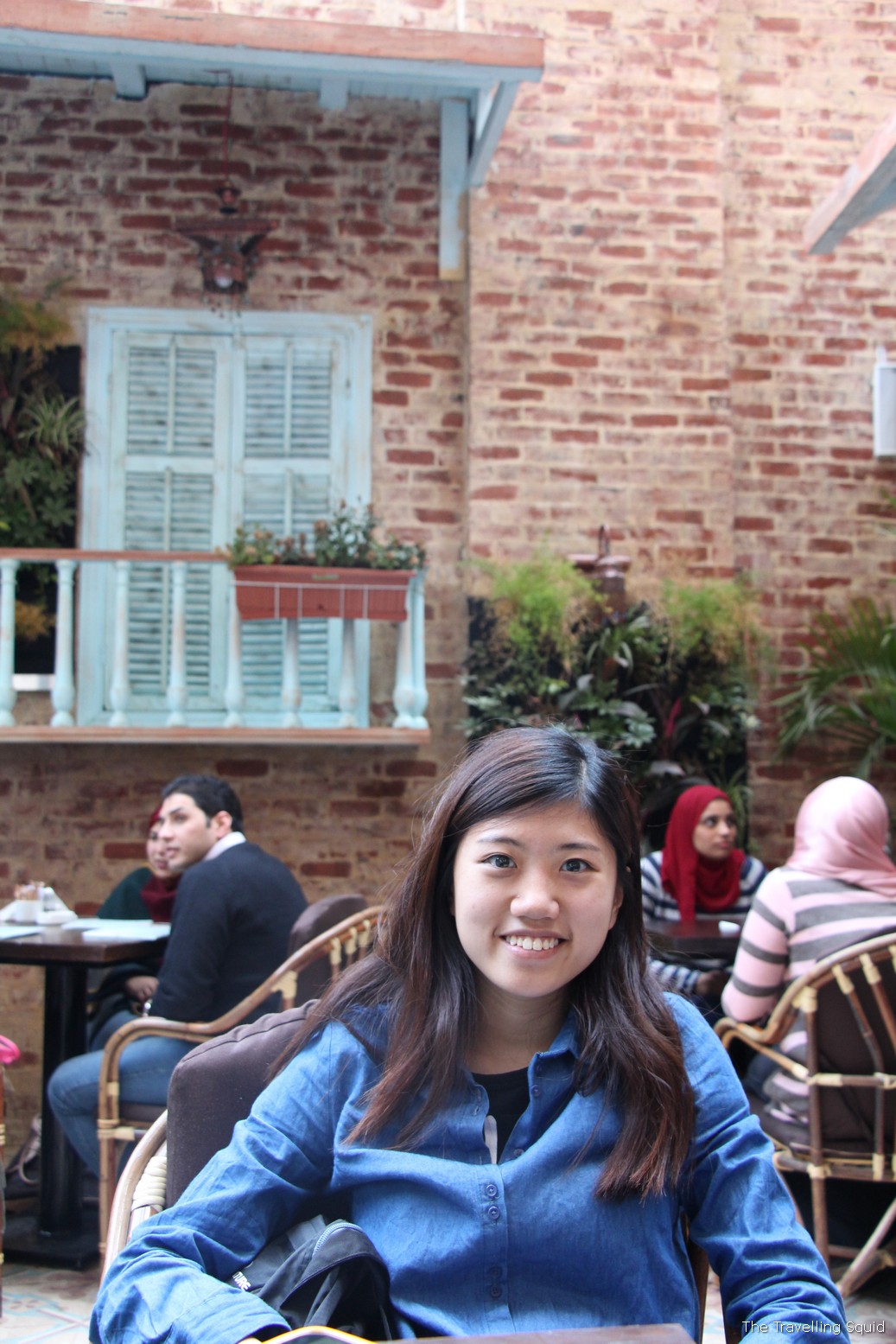 Coffee
The coffee as mentioned earlier, was average in my opinion. Read some reviews on Tripadvisor, which said the food was average.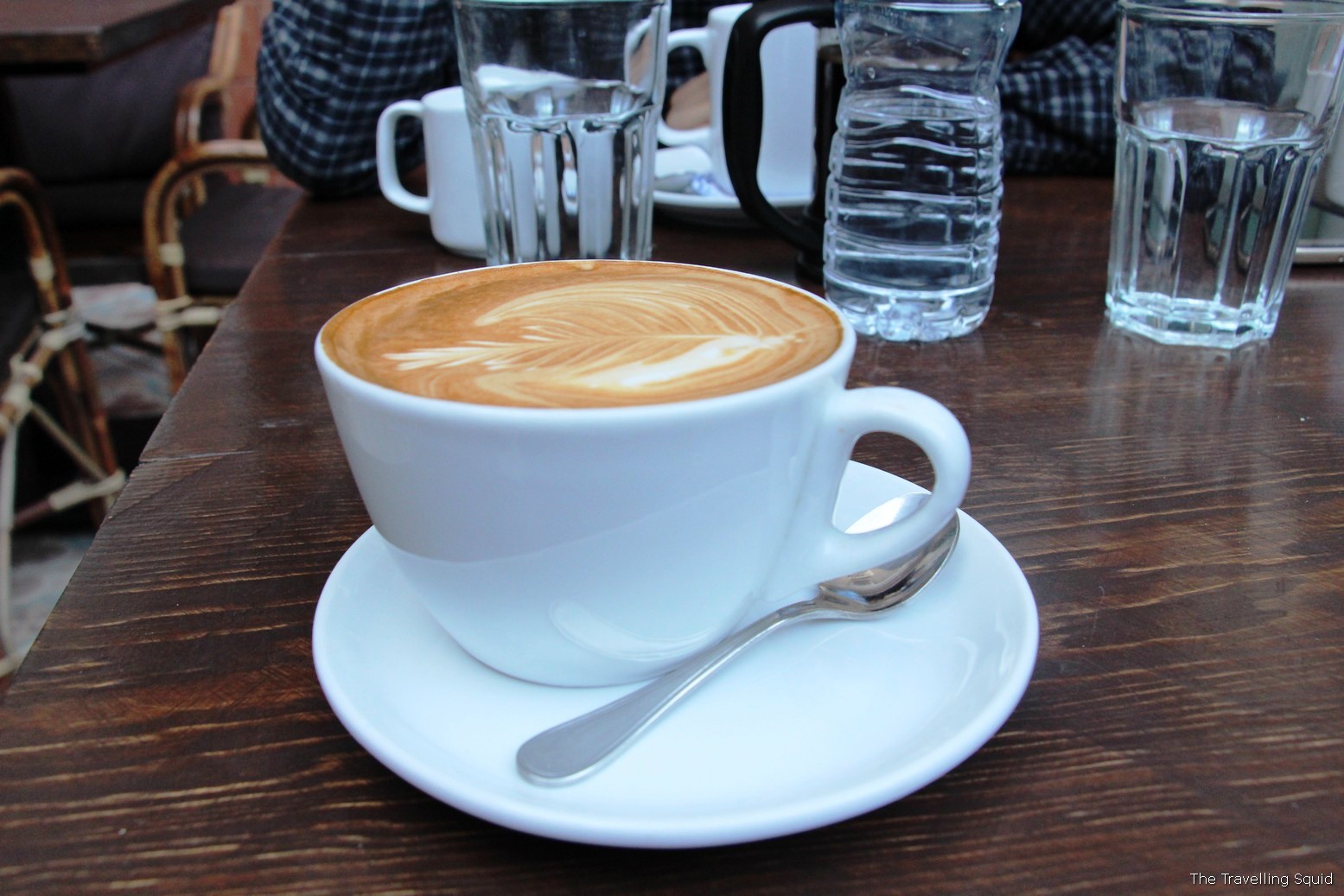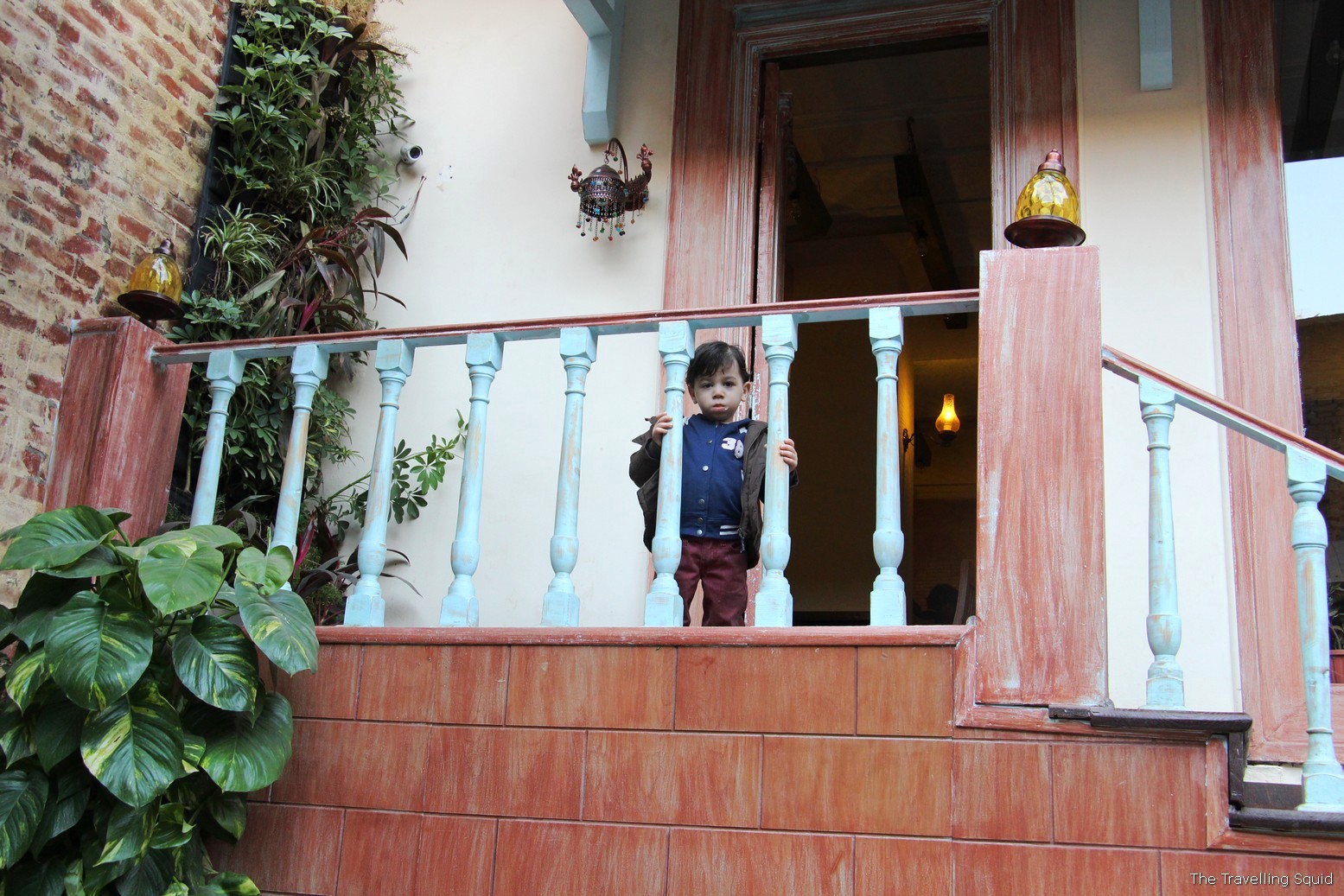 The Travelling Squid's Take
The Oldish Cafe is a 8 min walk away from the Sadat metro station. It's also an 8 minute walk away from the Egyptian Museum, and is perhaps a nice place to rest and have lunch after a walk in the museum. The alfresco setting makes a great photo opportunity, especially in the cooler months. Enjoy!
The Oldish Cafe in Cairo
Address: 

20 Mohammed Mahmoud

|

Downtown

,

Cairo 11511

Phone no: +20 106 011 9488
Opening hours: 8am – 4pm