Two great reasons to take an Uber in Cairo instead of a taxi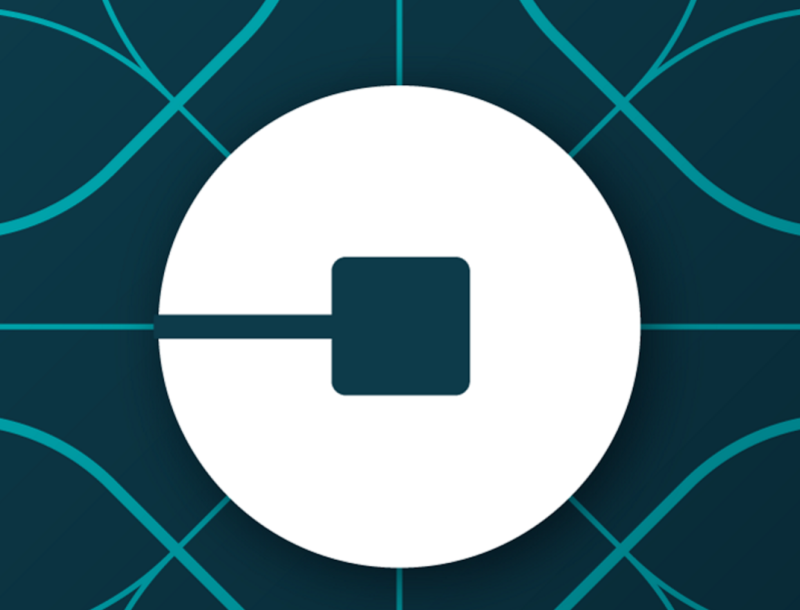 "Uber is the best thing that happened to Egypt." That was reflected by Egypt's many long-term guests whom we met during our trip. Here are two simple reasons why you should take an Uber in Cairo instead of a taxi.
In the past, taxi drivers used to reign as the main form of transportation in Egypt. Apart from the subway, which can be an intimidating experience given the torrent of people especially during peak hours, taxis are perhaps, a more comfortable means of commuting. That being said, taxi scams happen most of the time. Rigged meters, taxi drivers taking detours, taxi drivers bringing you to restaurants not of your own choice, but that of their uncles, is a common occurrence.
Here are two simple reasons why you should take an Uber in Cairo instead of a taxi:
1. Uber cars are newer and more comfortable.
The Uber cars we took were new. Many had plastic covers over the seat belts, and the distinctive smell of a new car. This is in contrast to some of the taxis which we sat in, which had a mix of stale cigarette smoke, and 'fresh' smoke from the driver's break earlier on.
2. Uber is cheaper
Even with Uber, you may get cheated, but the amount is much lesser than that of a scammy taxi ride. Our trip to and back from the Pyramids is a perfect example why.
In general, even if an Uber driver tries to cheat you, that can be avoided or resolved with a few general principles. This is because unlike taxis, the Uber driver is held accountable to you in some way, due to the review you could possibly give to him.
Which brings me to the next point.
How does one avoid getting cheated by Uber drivers in Egypt?
1. Make sure the meter is not running before the driver picks you up.
This happened to us several times. You've got to be vigilant and check your phone constantly. For non-Arabic speakers, the start location should be a clear landmark. For us, it was Novotel El Borg in Zamalek, a perhaps, unmistakable location for anyone living in Cairo. We tried to drop the pin at our location, but due to GPS issues, it wasn't too accurate and we didn't manage to catch the Uber cars even after multiple times of trying.
Even with Novotel as the start location, there was an Uber driver which stopped at an awkward location and in Uber terms, 'started the ride'. Friend S had a shocked when he saw that and immediately called up the driver. Five minutes later, the driver arrived at the front of the lobby, saying it was a mistake and he had waited at the wrong location.
During our stay in Novotel, we entered and exited only from the lobby. I was pretty certain that were no other locations for a pickup at Novotel.
2. Make sure the driver has ended the ride after you alight.
If not, give the driver a call. Do it in a fierce voice because if you don't, things may not get done. That's one way how Uber drivers make a quick buck from un-noticing passengers.
3. Be clear the general direction of where you are heading to
It's not difficult for an Uber driver to know that you're a foreigner, right from the start. For instance, with a name like Tan Xiao Ming on the app, he is bound to conclude that you're not local. So come prepared knowing the general direction that you're headed to. And pay constant attention to the map on your smartphone. Don't appear distracted, disoriented and most importantly, not drunk.
Both taxi and Uber drivers may go in rounds, especially when you appear less alert or too trusting.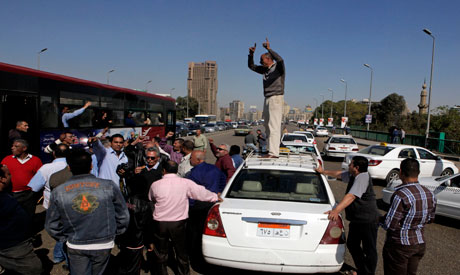 Uber is a game-changer in many countries, not only in Egypt. And to the hundreds of annoying taxi drivers out there who're out to cheat tourists, I'd say, it's time to step up your game, if not you're F*******.
(Just in case you're wondering what the F word was, we're a family-friendly blog. F is for finished.
To all the galloping horse-metered taxis out there, you deserve it.)