Photo Story: The walk around Citadel of Qaitbay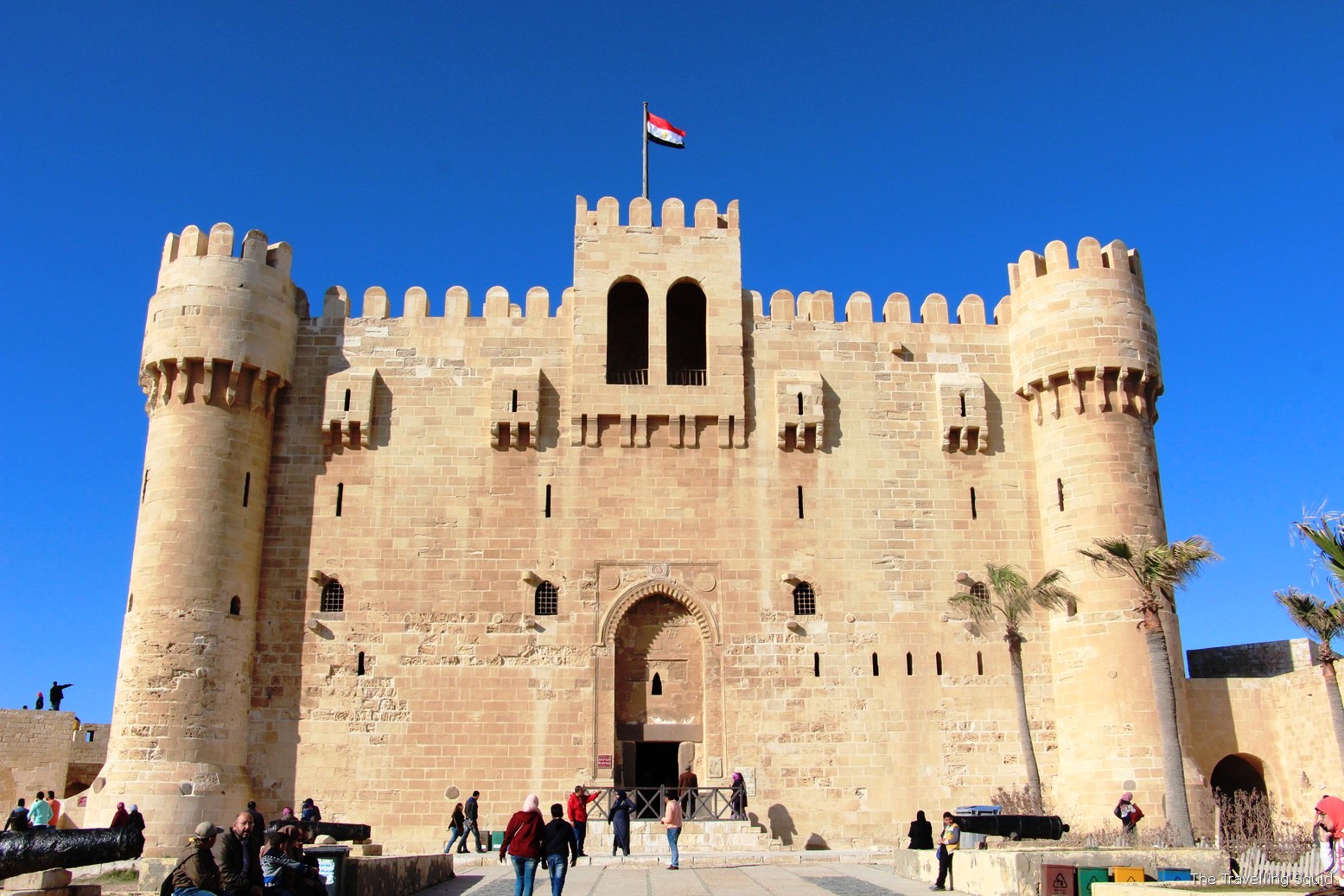 To be honest, I thought the walk around Citadel of Qaitbay was nice, but not life-changing. The forts which I had seen in Europe (Croatia and Helsinki) were more substantial. But this fort was quite realistic in the sense that the rooms demarcated felt rather life-like, like rooms that soldiers had lived in the past. I could imagine arrows flitting in through the tiny windows, while fierce battles were ongoing.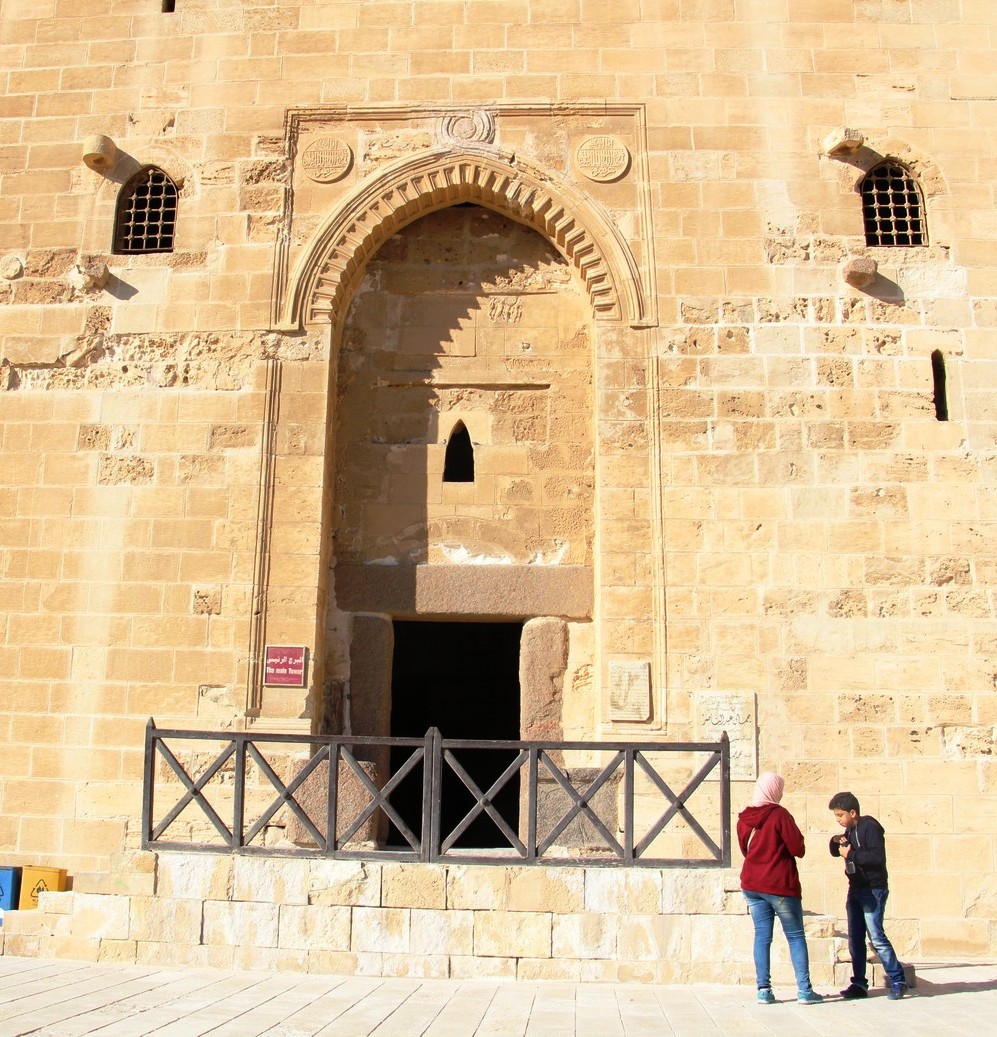 The business lady in me thought it would be rather cool to convert some portions of the fort to a fine little hotel. After all, I wouldn't mind sleeping in a fort facing the Mediterranean, with the sea breeze blowing in through a thin slim looking window.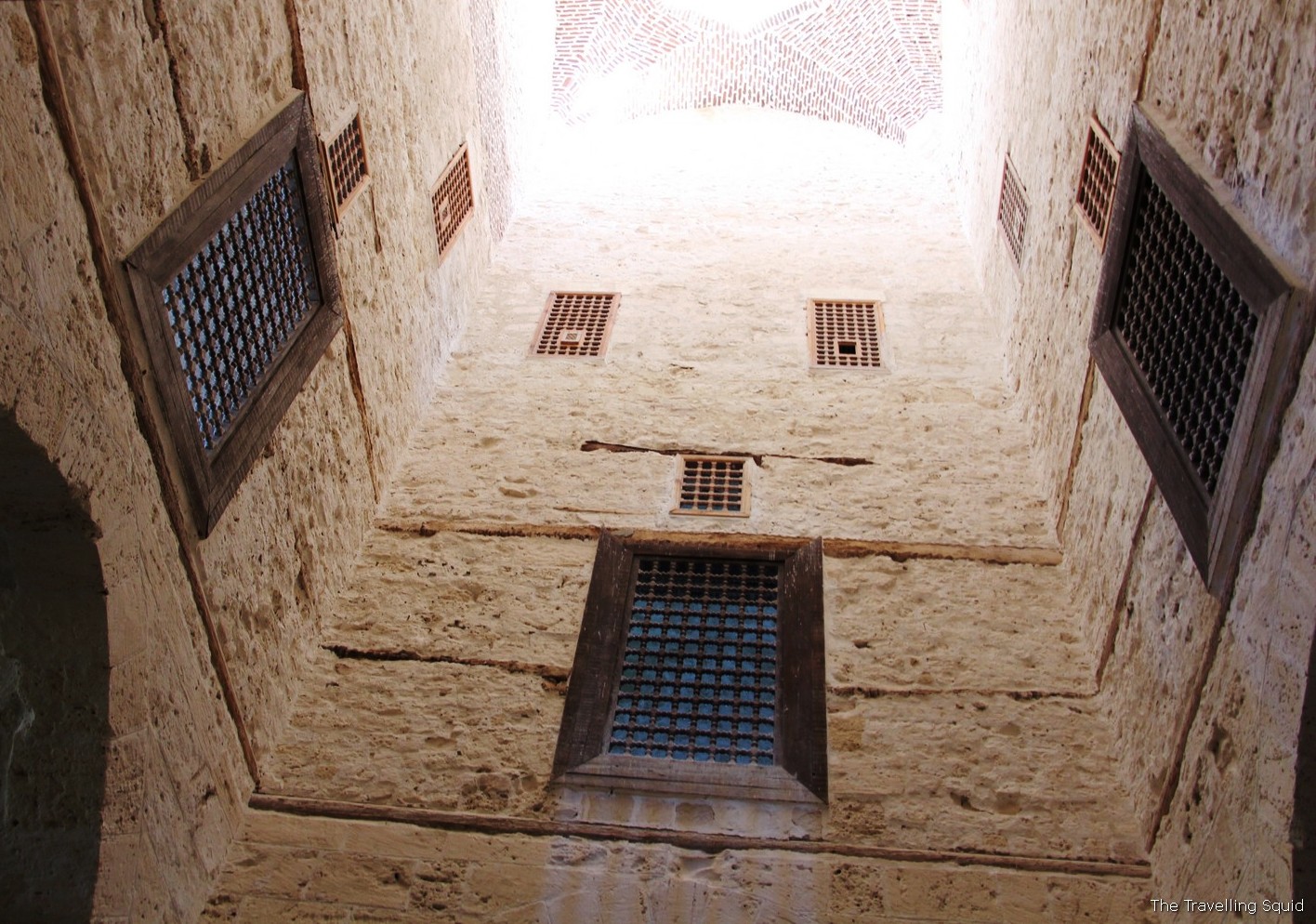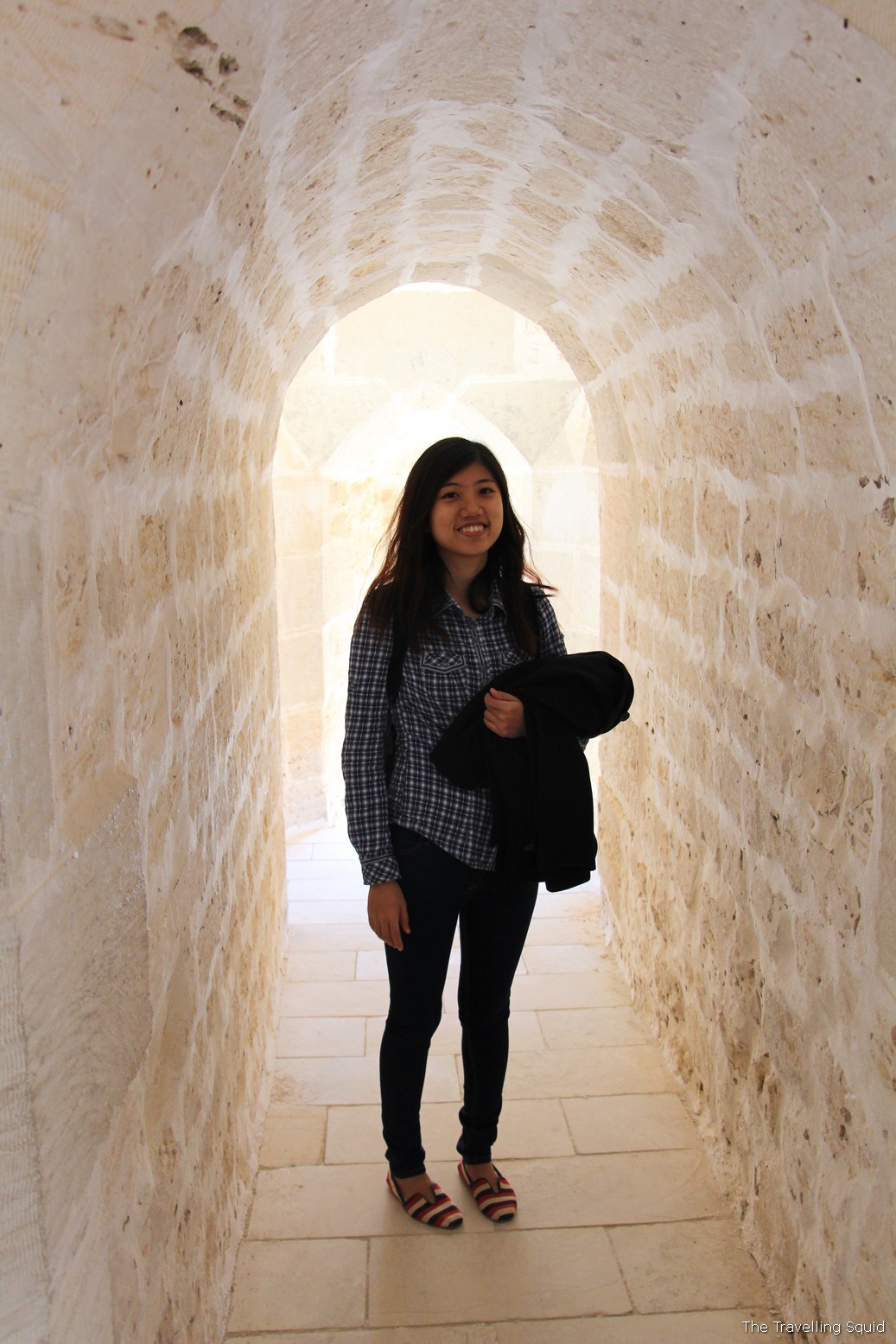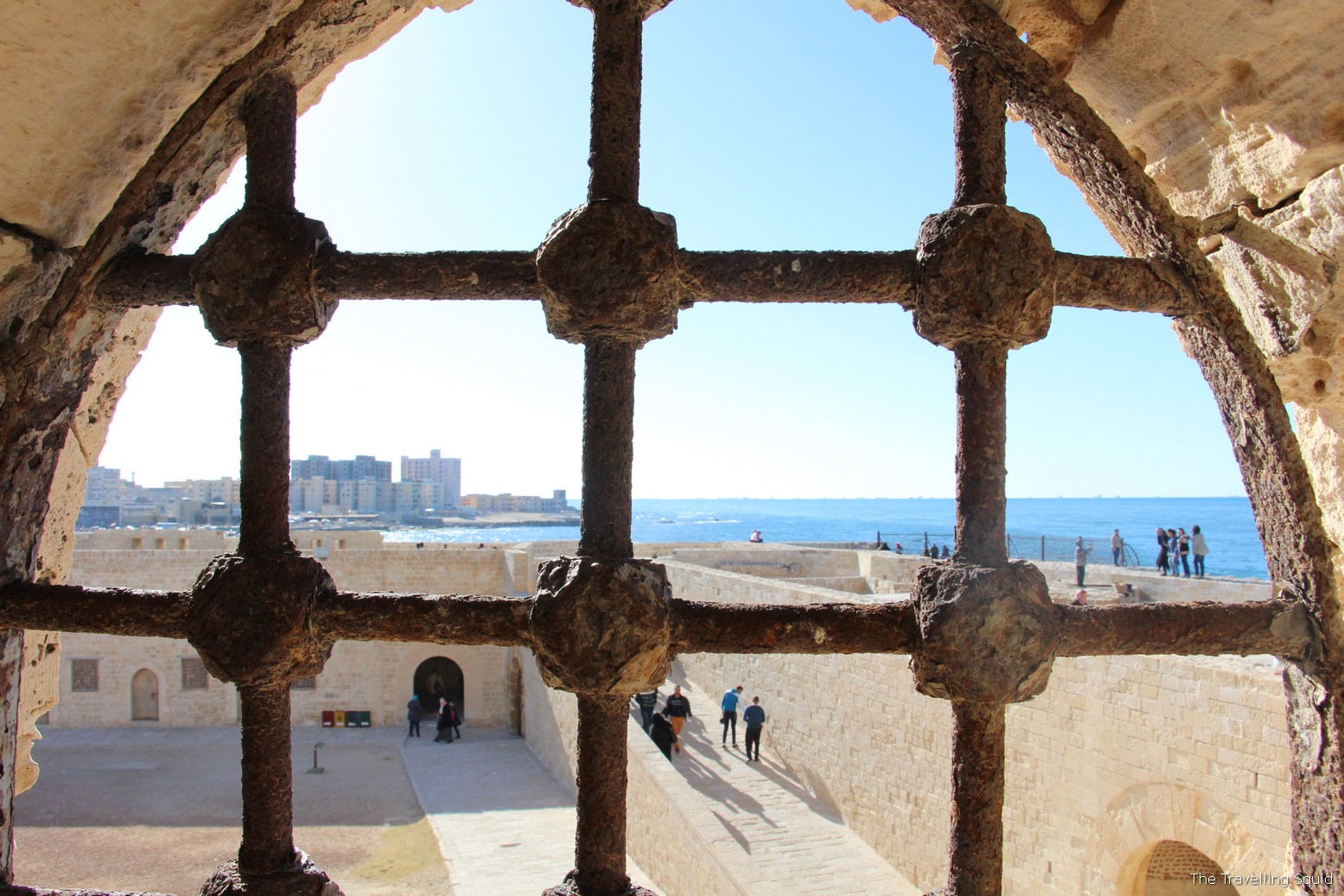 But conservationists may disagree. According to Wikipedia, the Citadel of Qaitbay is a 15th-century defensive fortress located on the Mediterranean sea-coast, in Alexandria, Egypt. It was established in 1477 AD by Sultan Al-Ashraf Sayf al-Din Qa'it Bay. The Citadel is situated on the eastern side of the northern tip of Pharos Island at the mouth of the Eastern Harbour, which is considered to be the main port in Egypt, handling over three-quarters of Egypt's foreign trade.
As for the actual grounds of the fort, I'll let the pictures do justice to the citadel – enjoy!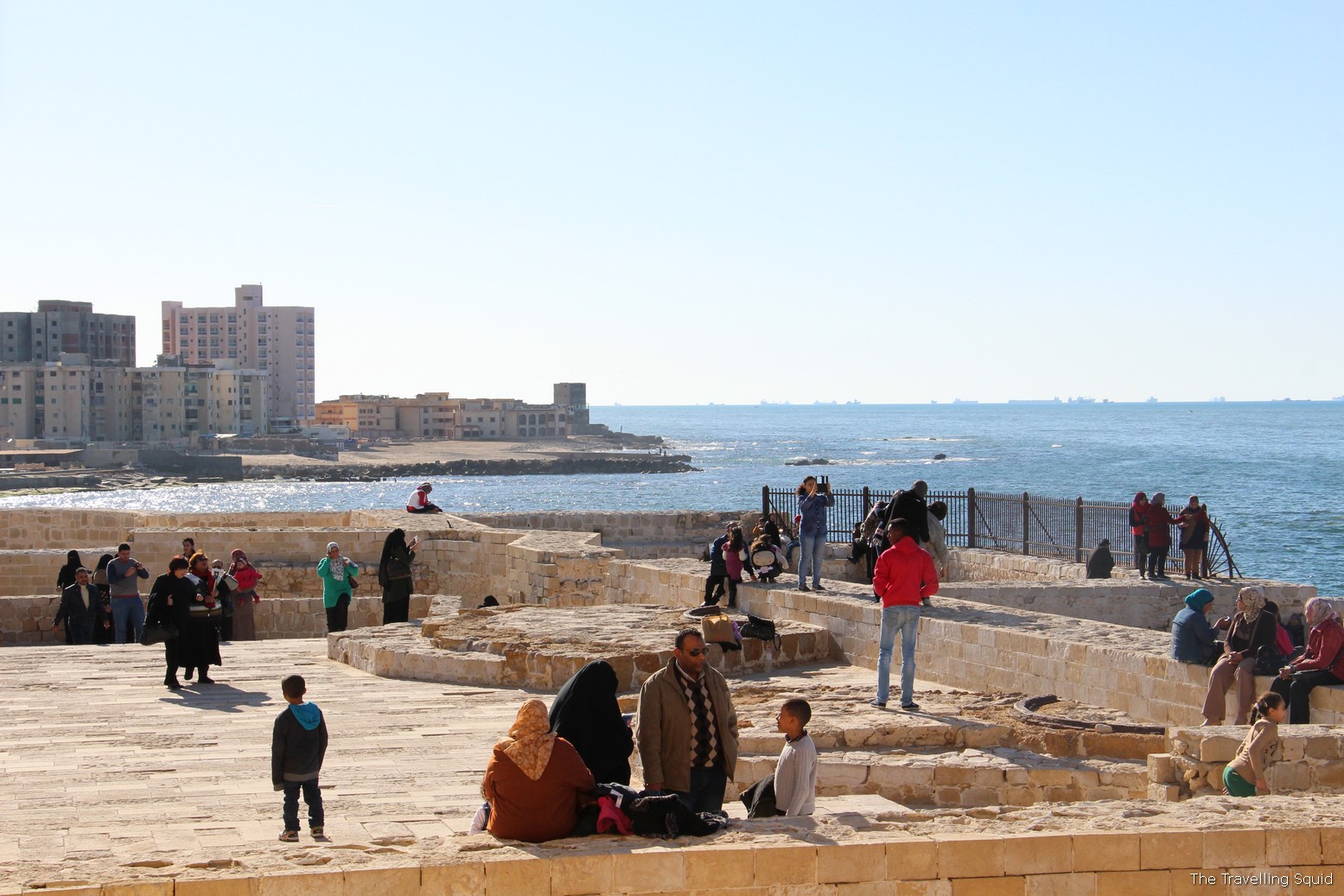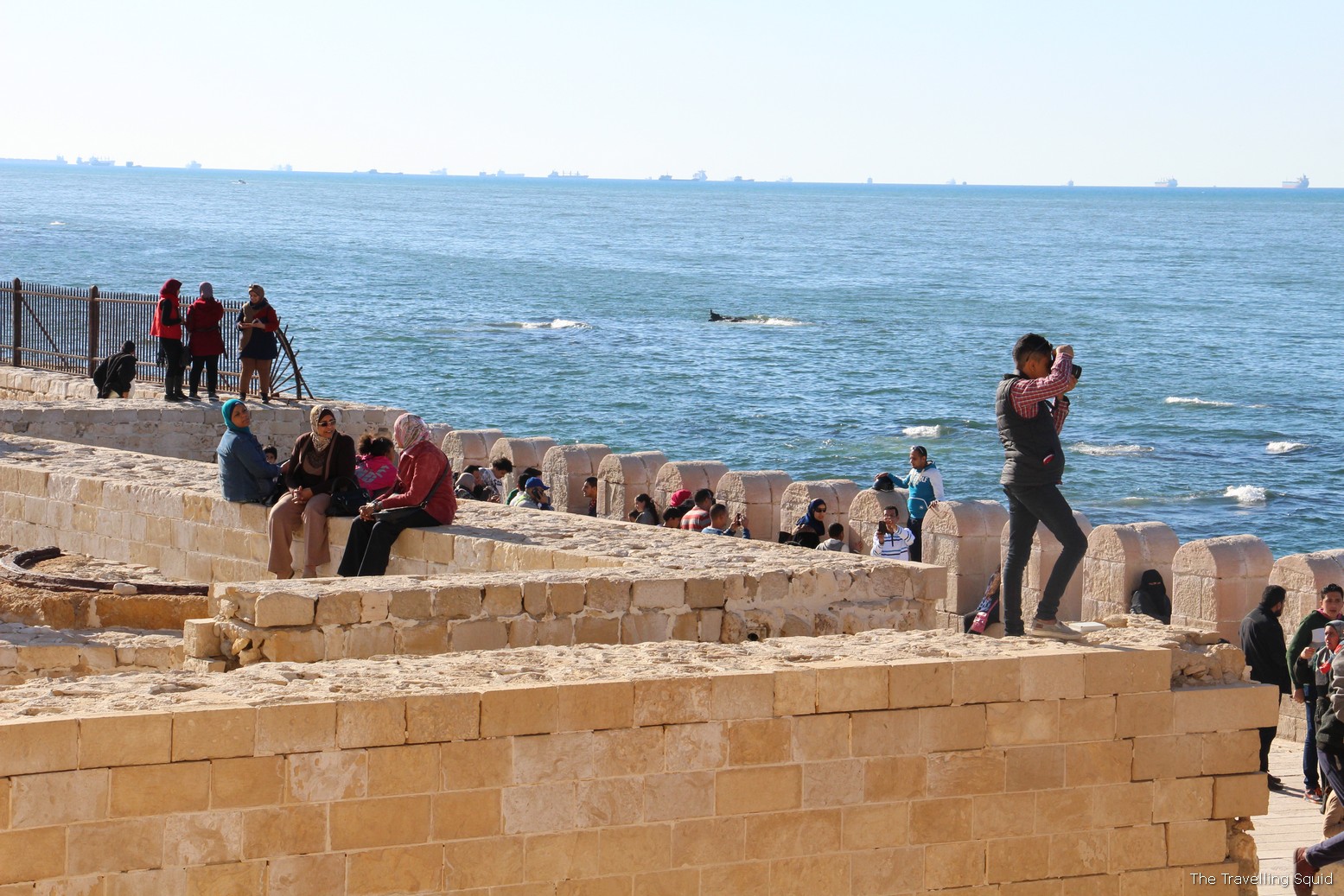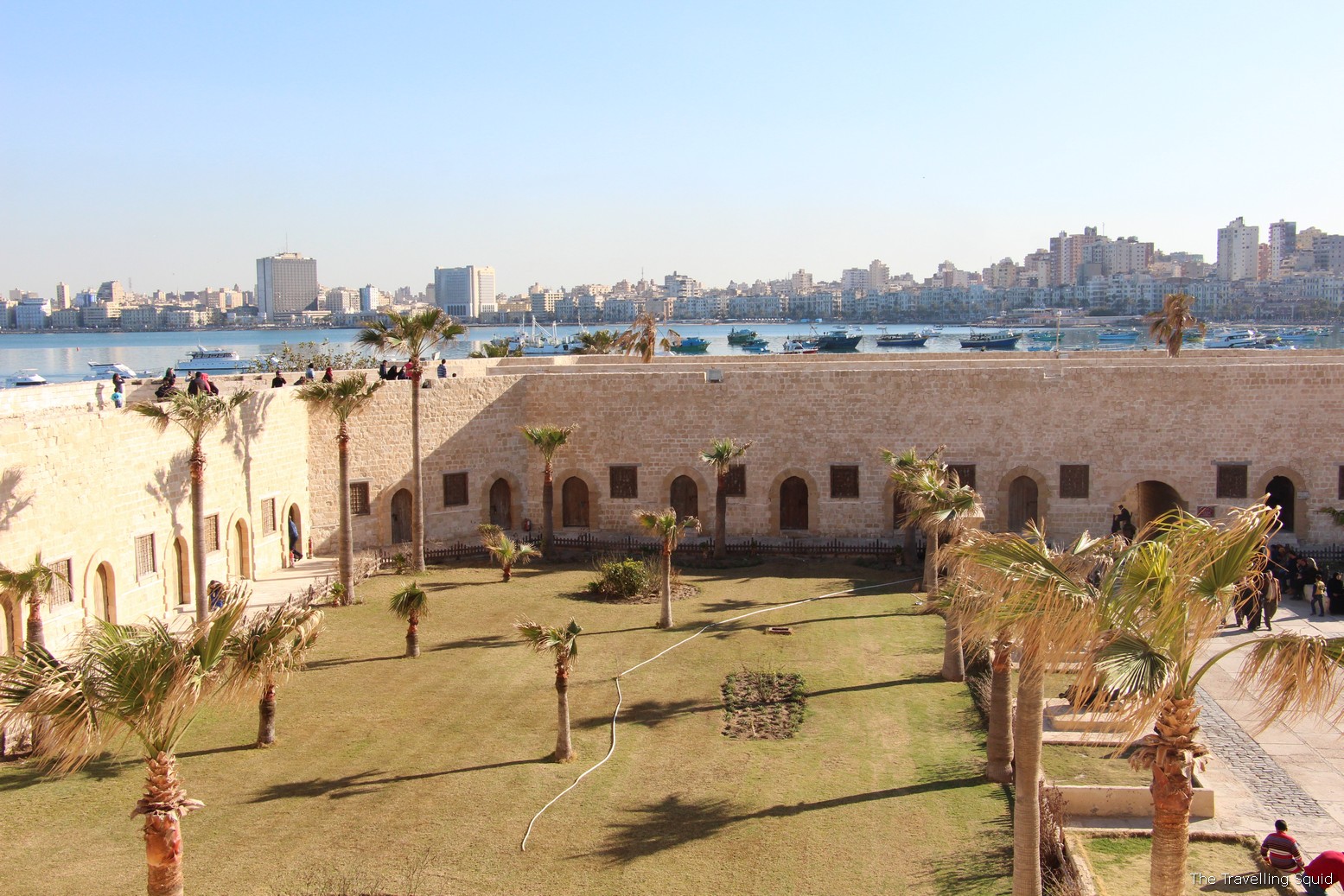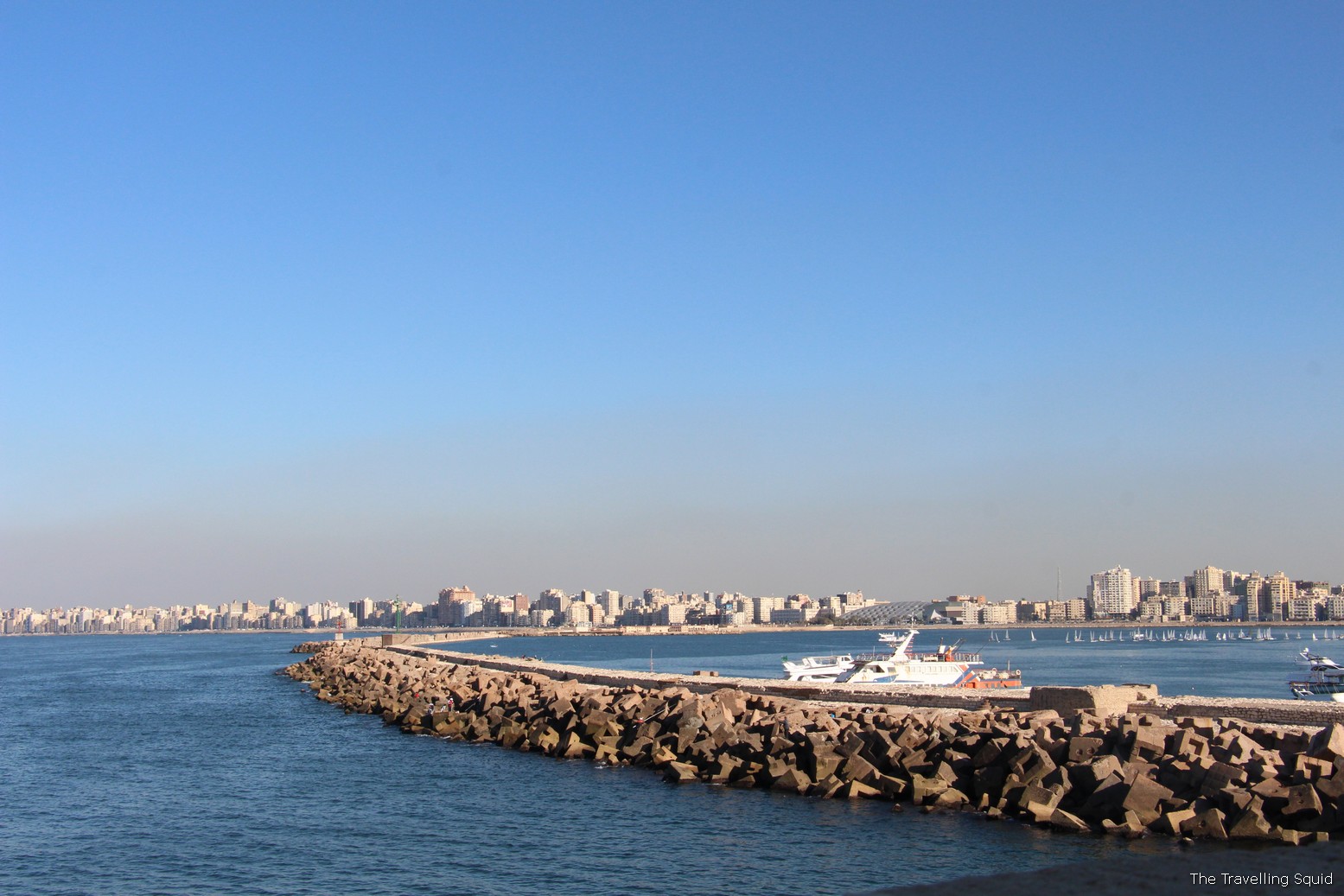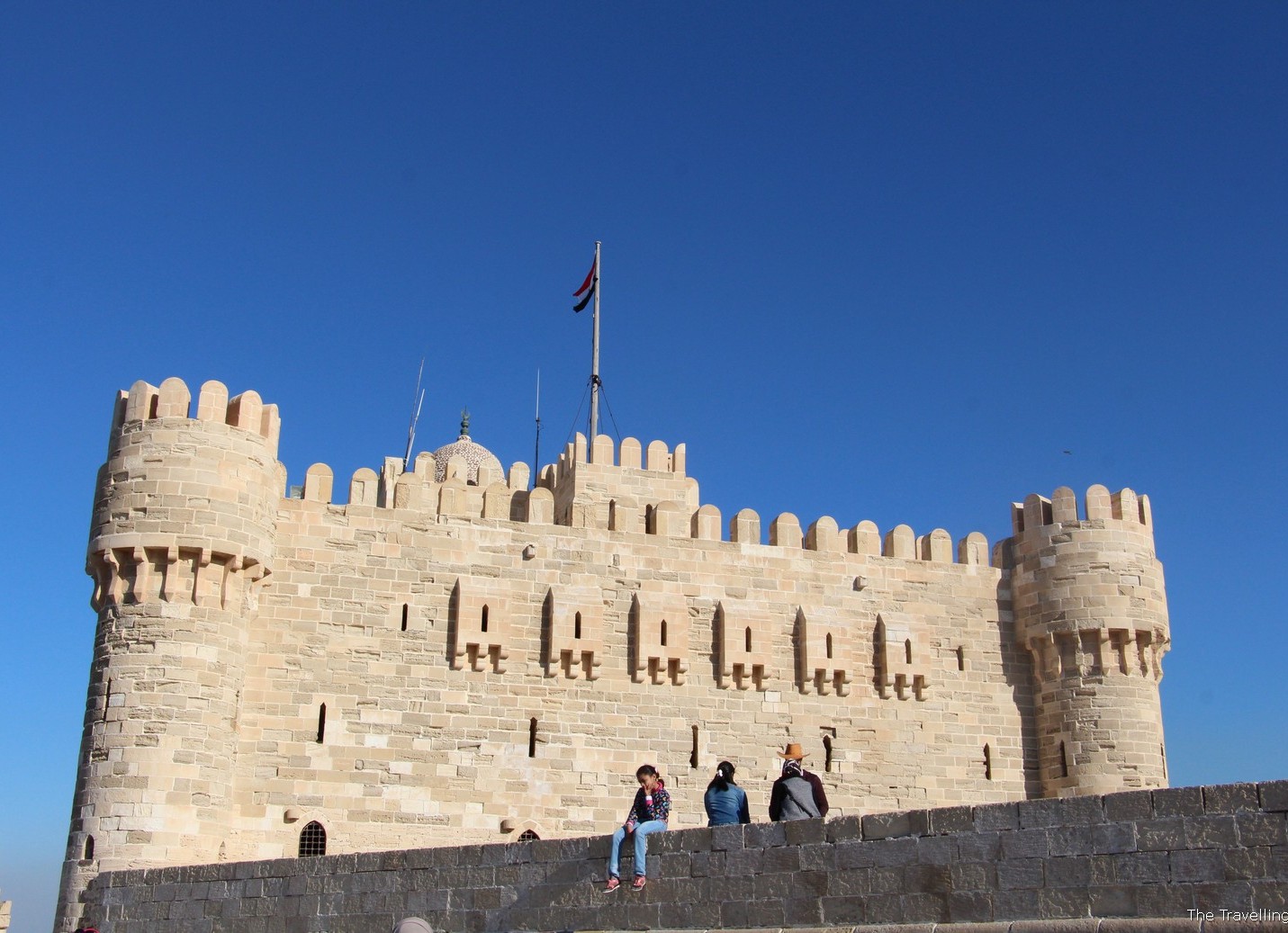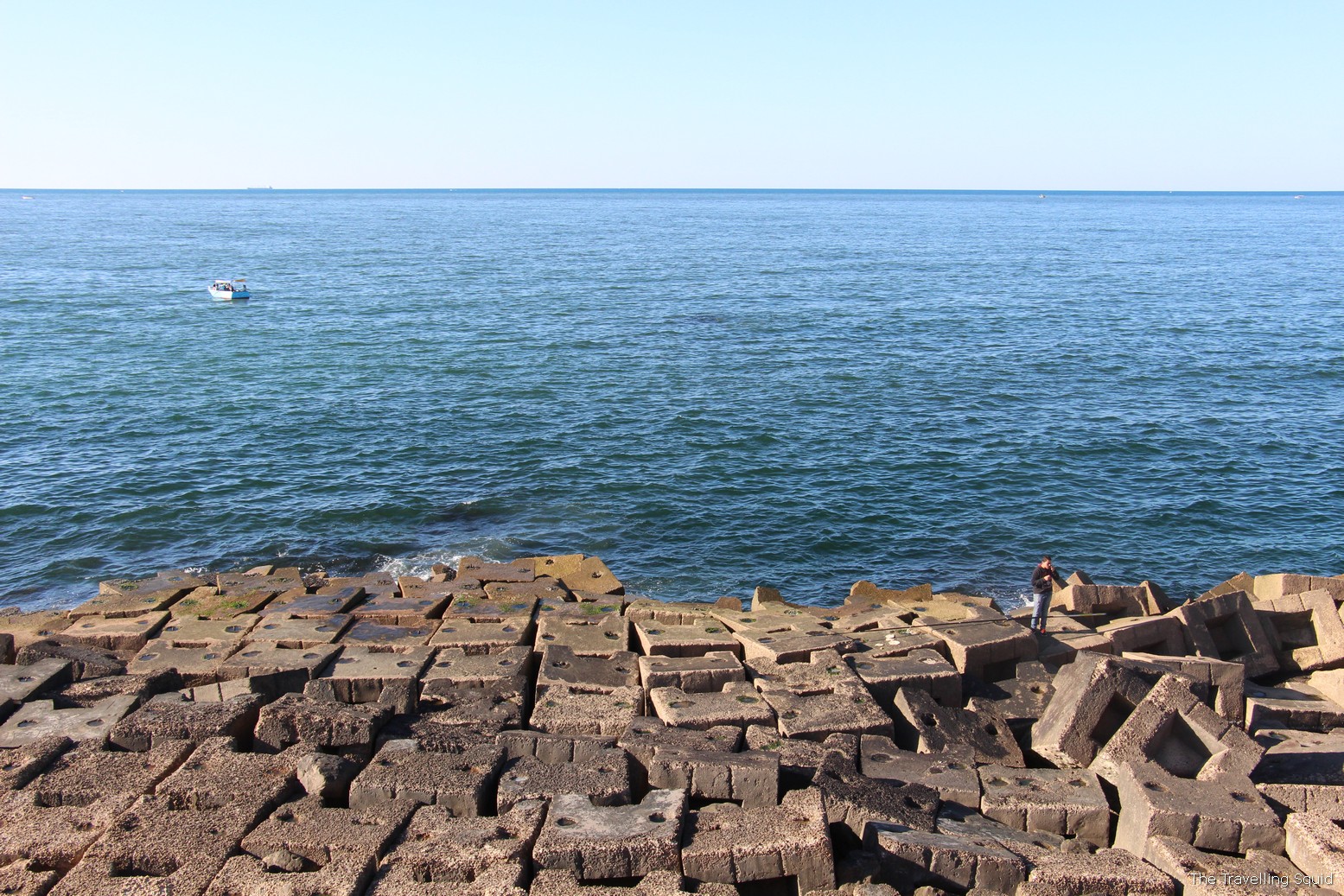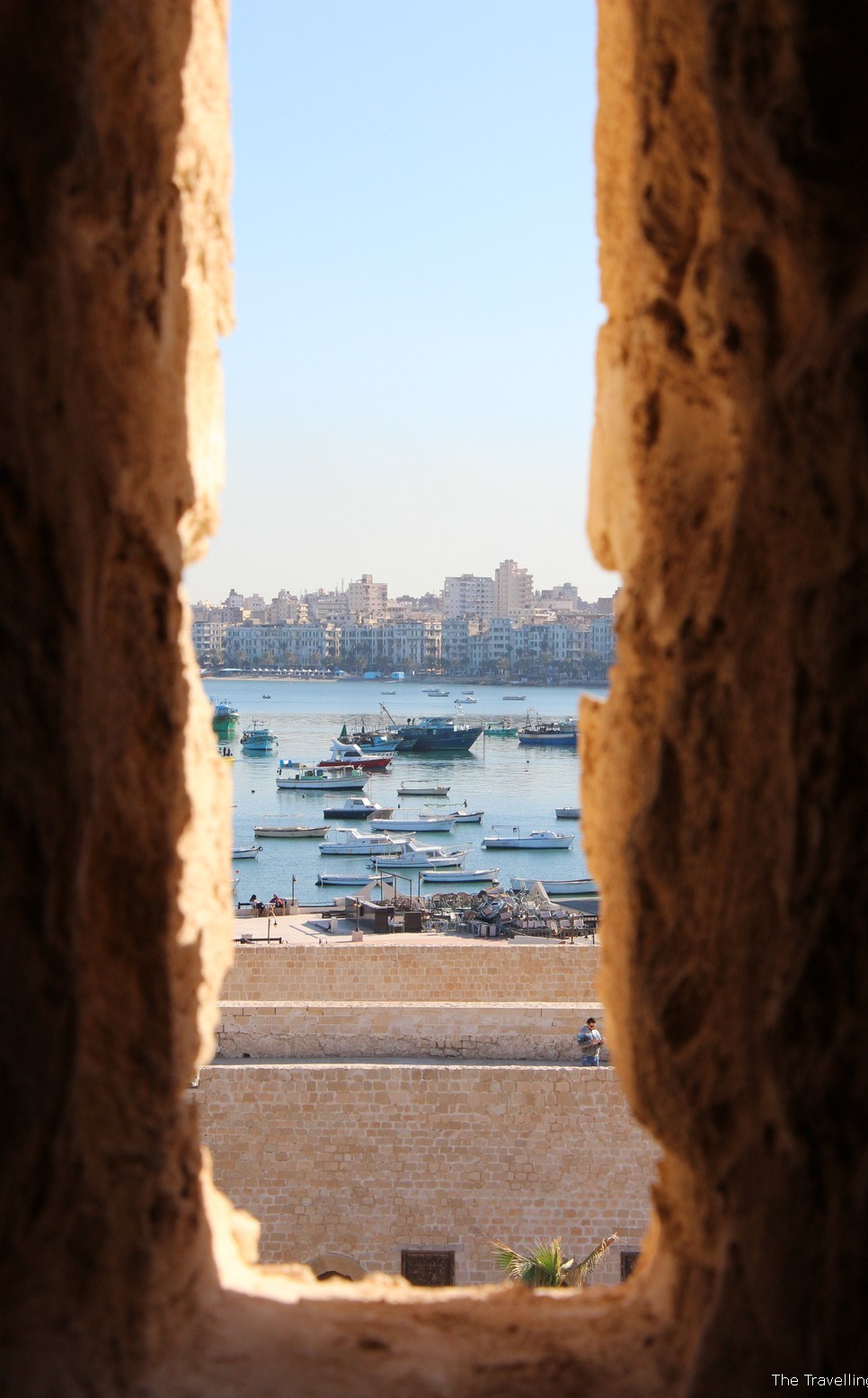 Hope you enjoyed the photos. Drop a comment if you have questions.