Is Israel worth visiting?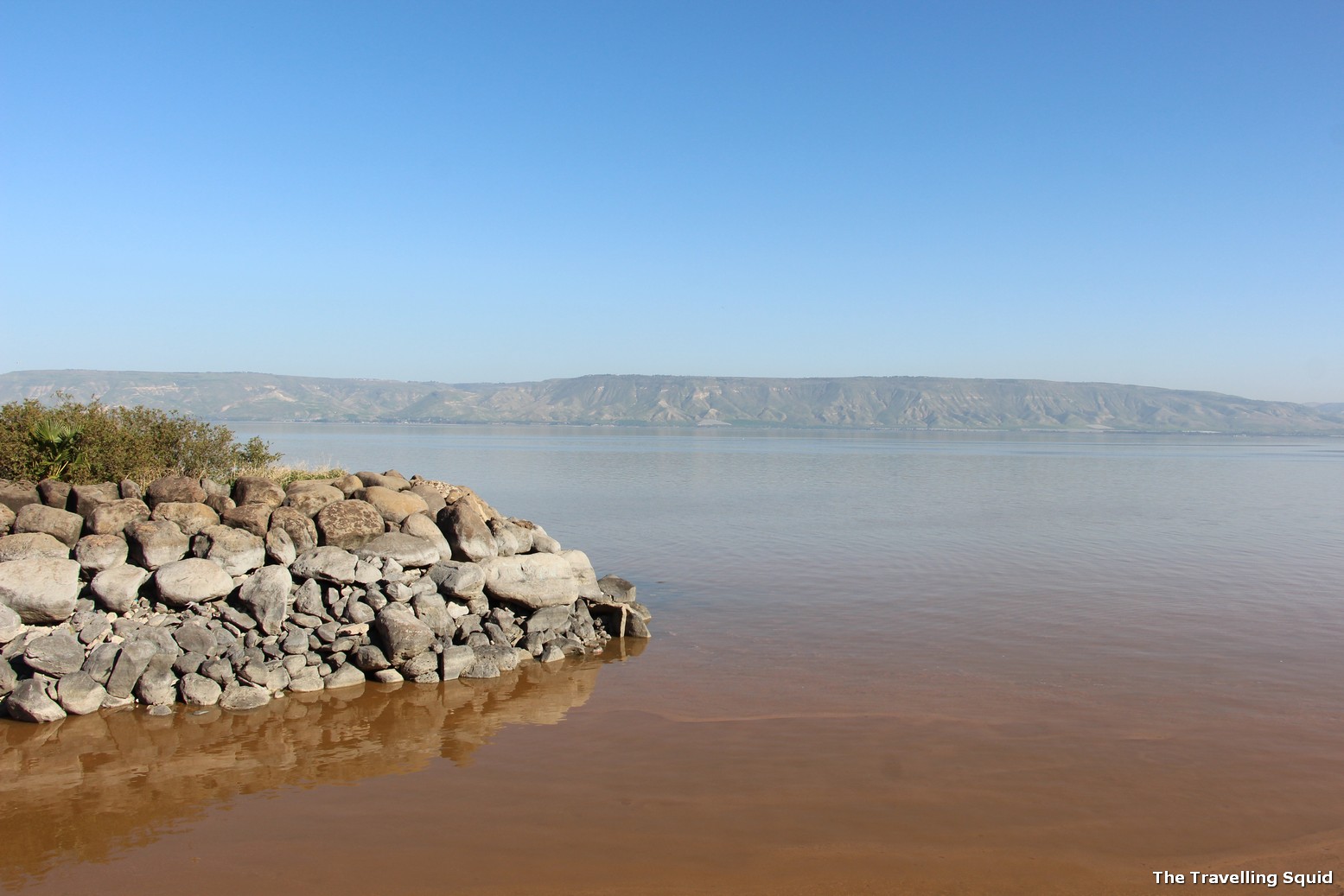 I must admit that I'd give u a skewed response to "Is Israel worth visiting?". Since young, I've always wanted to visit Israel. It was the stuff of Bible stories I had read. I wanted to visit the Sea of Galilee, where it was said that Jesus had fed a crowd of 5000 with five loaves and two fishes. I wanted to visit Bethlehem (where Jesus was born) and Nazareth (the place where he grew up), just to take a look at the cities they had transformed into, but unfortunately there wasn't sufficient time.
On a recent trip, I did manage to visit the Mount of Beatitudes, the place where Jesus delivered the Sermon on the Mount, and the Church of the Holy Sepulchre in Jerusalem, the place where Jesus was purportedly buried after crucification on the cross.
Jerusalem, for historical landmarks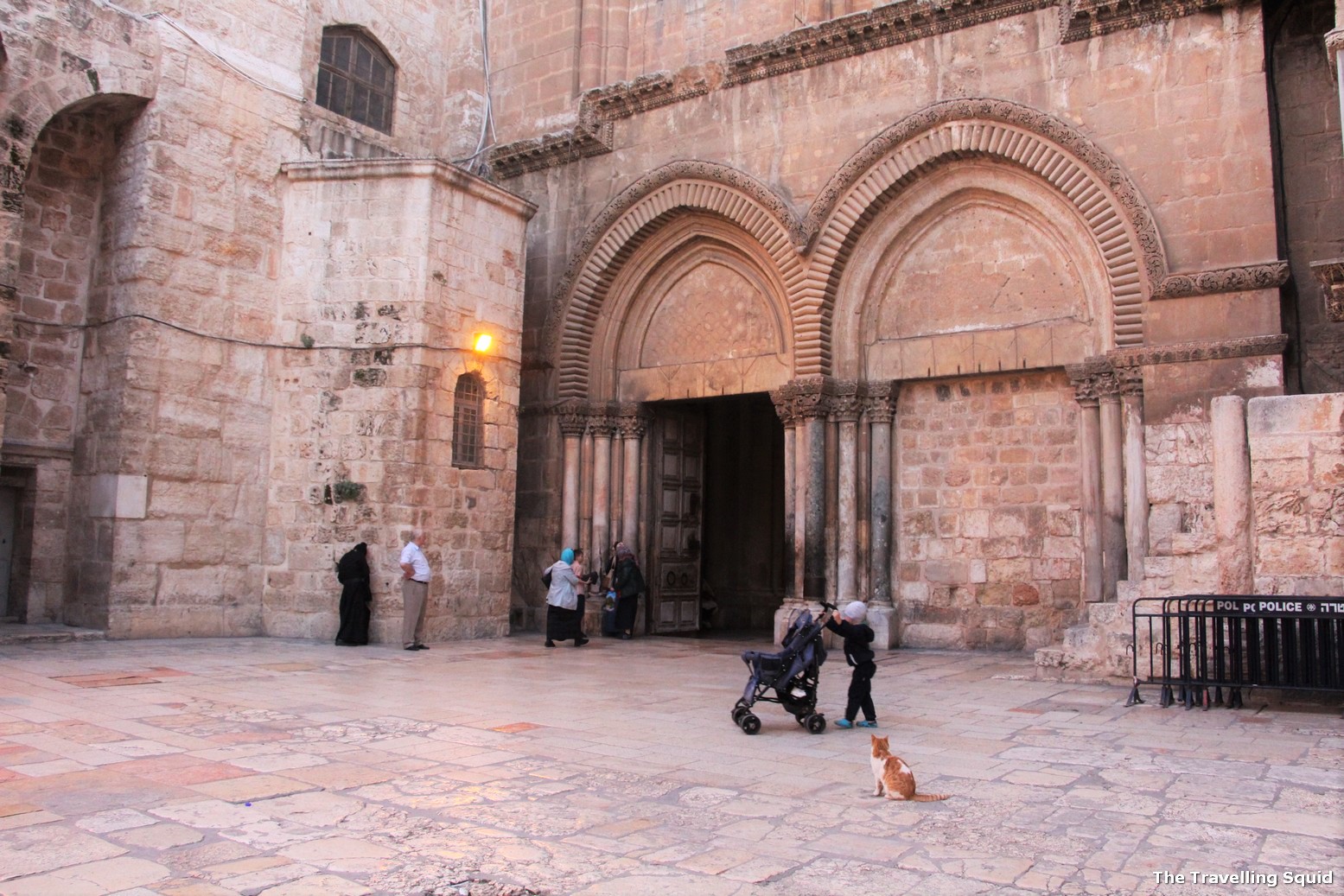 Israel is not only home to landmarks which are significant to Christianity. In Jerusalem, visitors can gain entry to the sacred Dome of the Rock, said to be the spot in which Islamic prophet Muhammad ascended to Heaven accompanied by the angel Gabriel. A short walk away lies the Western Wall, a holy site for prayer for Jewish people.
Tel Aviv, for culture and the arts
But in the search for these monuments listed in the guide-book, I realised that Israel has excellent well-curated museums, and is one of vibrant culture and arts hotspots in the world.
Apart from San Francisco, I had never seen that many LGBT flags flown by the facade of each shopfront. It's also a place where alcohol runs freely (Israel has a few vineyards which are pretty legit and some great micro-breweries for craft beer too.) The cafe culture in Tel Aviv is pretty strong too, you're bound to hit a cafe once every 20 mins. (Just don't try the American Chinese food if you're Chinese cos you'll be sorely disappointed.)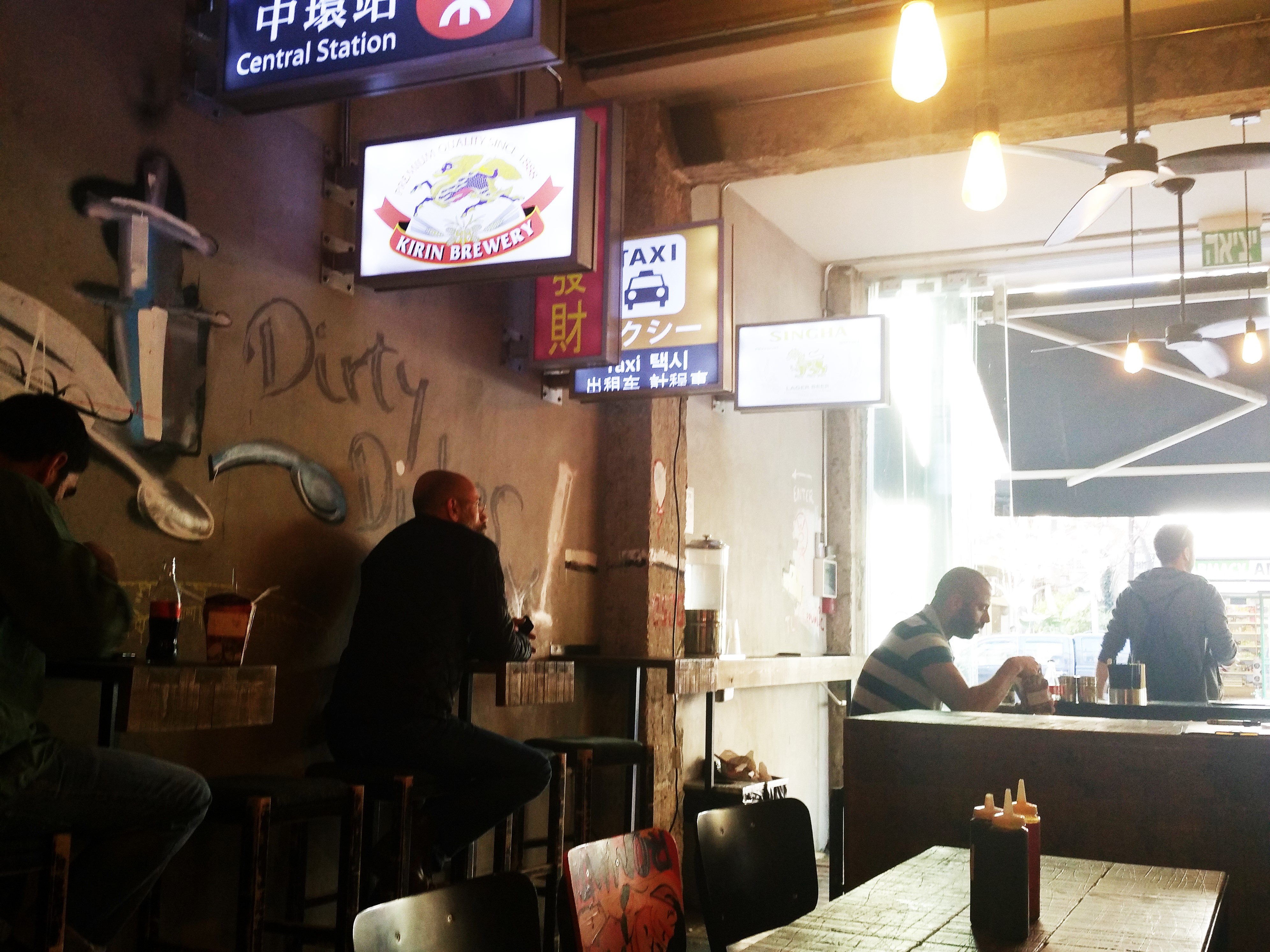 It is not that rosy, a picture
Israel is great for travelling. As a tourist, you get along easily, it's akin to visiting any other European city (apart from the stringent bag checks at the airport). That being said, travelling is not only about seeing the pleasant aspects of each country, but also its flaws and indiscretions.  Israel's involvement in the administration of occupied Palestinian territories has been controversial, mired with alleged human rights violations. There have been stories of how the lives of ordinary Palestinians have been affected, for instance due to lengthy road blocks, and the difficulty of passage into and out of cities.
If you stick to the usual tourists spots – the air-conditioned, well-designed museums, the well-maintained religious monuments, you'd never have to see such grimy conditions. The is a case in which not knowing gives you quite the perfect experience.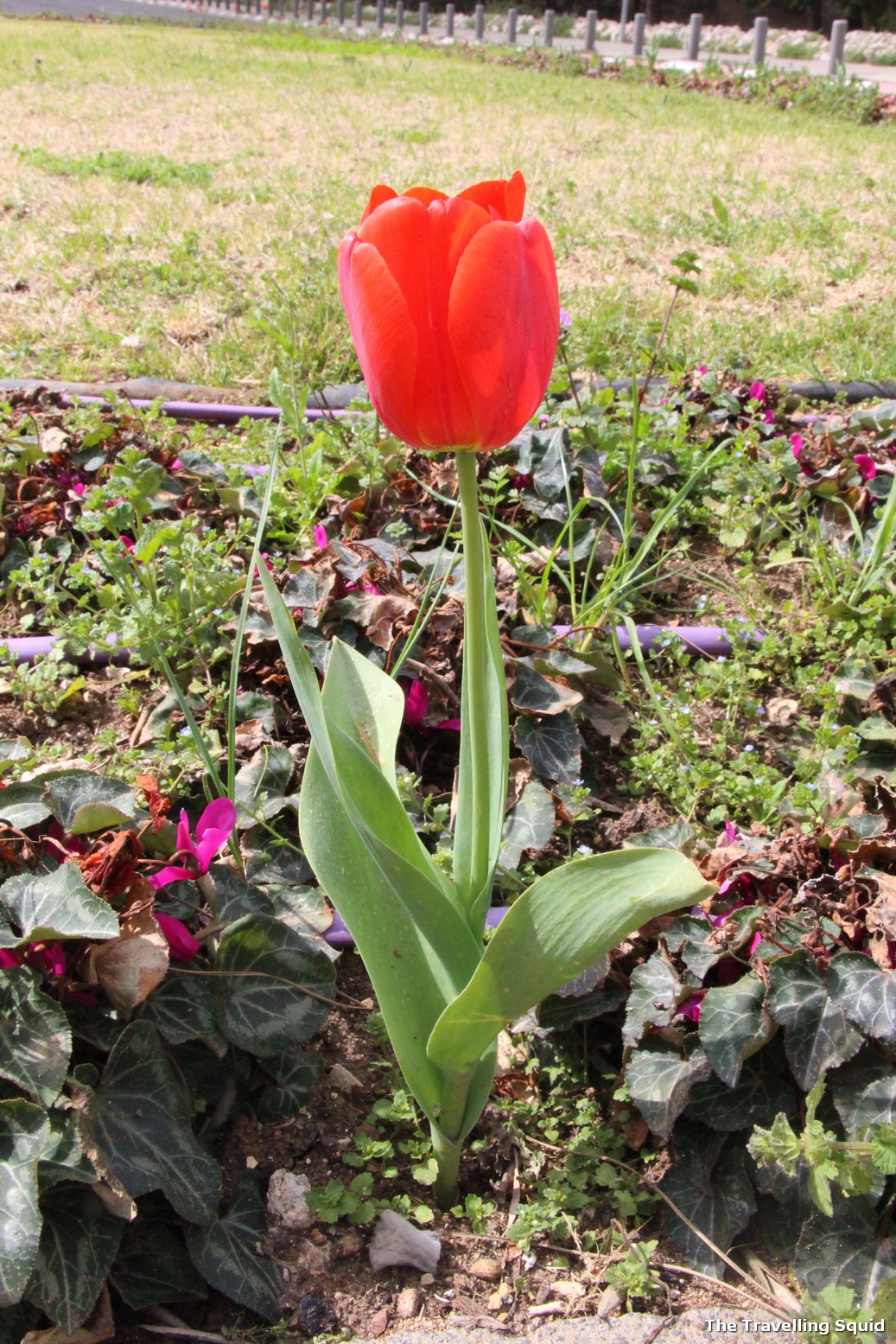 The Travelling Squid's Take
Coming from a visit to Egypt, a trip to Israel is comforting, relaxing and chill. There's plenty to see and do in Tel Aviv – it's a destination for the 'cool kids'. In Jerusalem, the monuments are worth a visit in a life time. But beyond the rosy itinerary that awaits you, currents of decades-old animosity runs deep.
I'm not saying don't go, because not visiting Israel will not change anything. It's just a matter of personal principles. If you have decided to go and would like to make the most of your experiences, do read up on the history and conflicts which have ensued, for a fuller appreciation of what Israel was, and is today.