The crying baby on the plane and how everything changed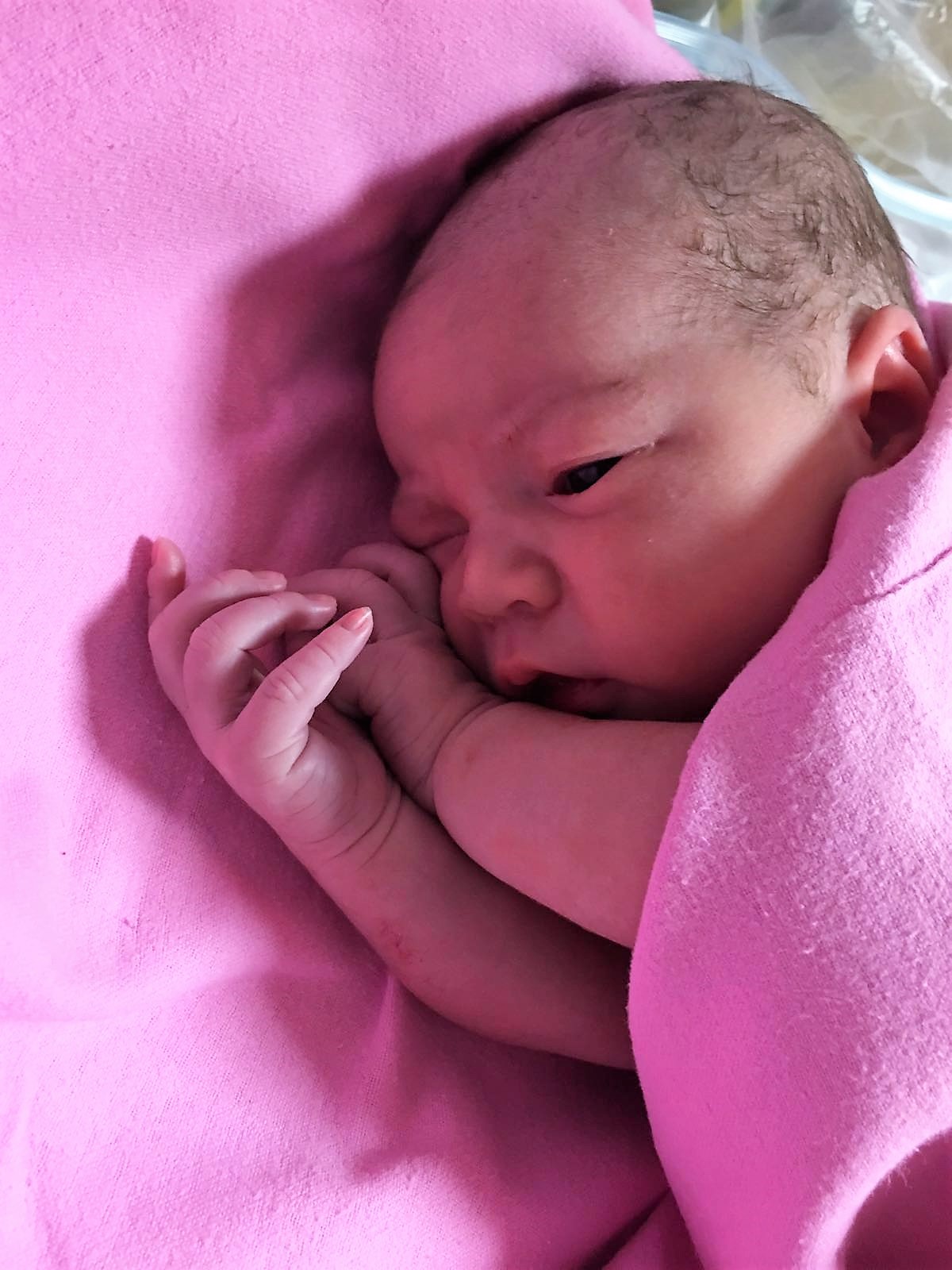 The crying baby on the plane and how everything changed
Just two hours before we flew to Bali, we visited my Friend W in hospital. She had given birth the night before. Baby L (Lola) looked serene (no pun intended as that's also her Aunt's name) in her transparent hospital cot. She was swaddled tightly in a pink towel, with a little orange cap on her head. I hesitated to carry her in my arms – I have always been clumsy and carrying a baby just ain't my thing. Thankfully, it went well and Lola did not burst out crying in my arms.
On the AirAsia flight to Bali, I fell asleep as I always do when planes are taking off. I was fatigued from the night at the Thai disco. (That's another story). Suddenly the cries of a baby permeated my dreams. I shrugged them off and carried on sleeping, until it reached the point where like an alarm clock, my neurons were forced to relent to the babies' persistent cries. My eyes flitted open, albeit unwillingly.
If I could organise my views towards babies, just like the common usage of time, BC and AD, it would be split between two time periods, Before Lola and After Lola.
Phebe Before Lola would have given the parents a judging stare, and expressed my annoyance through rolling my eyes. I would have lamented my misfortune at being seated near a Baby and hope that Ellie Goulding's Love Me Like You Do (a soundtrack on my phone) would be able to drown the baby out.
But Phebe After Lola was more measured and considerate. She felt the awkwardness of Crying Baby's parents, she could see that they were doing their best to calm her down. She could imagine Friend W in the same situation, trying to keep her baby quiet while tackling the judgmental stares from fellow passengers.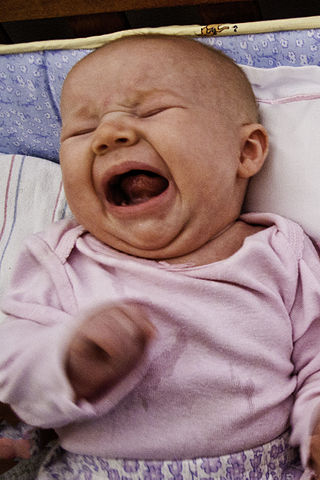 I wondered why the baby was crying. Could he/she have pooped? If so, it must be really uncomfortable. A diaper change seems logistically impossible on board a flight. Was it the air pressure that had clogged the babies' ears up? We'll never know.
The baby alternated between crying and sleeping for most of the flight. As I closed my eyes, willing sleep to come in midst of the alarm-clock baby, I thought of newly-born Lola, with her tiny little fists all curled up in a skillfully wrapped pink towel.
The cries didn't feel that bad anymore.