Four driving tips for renting a car in Israel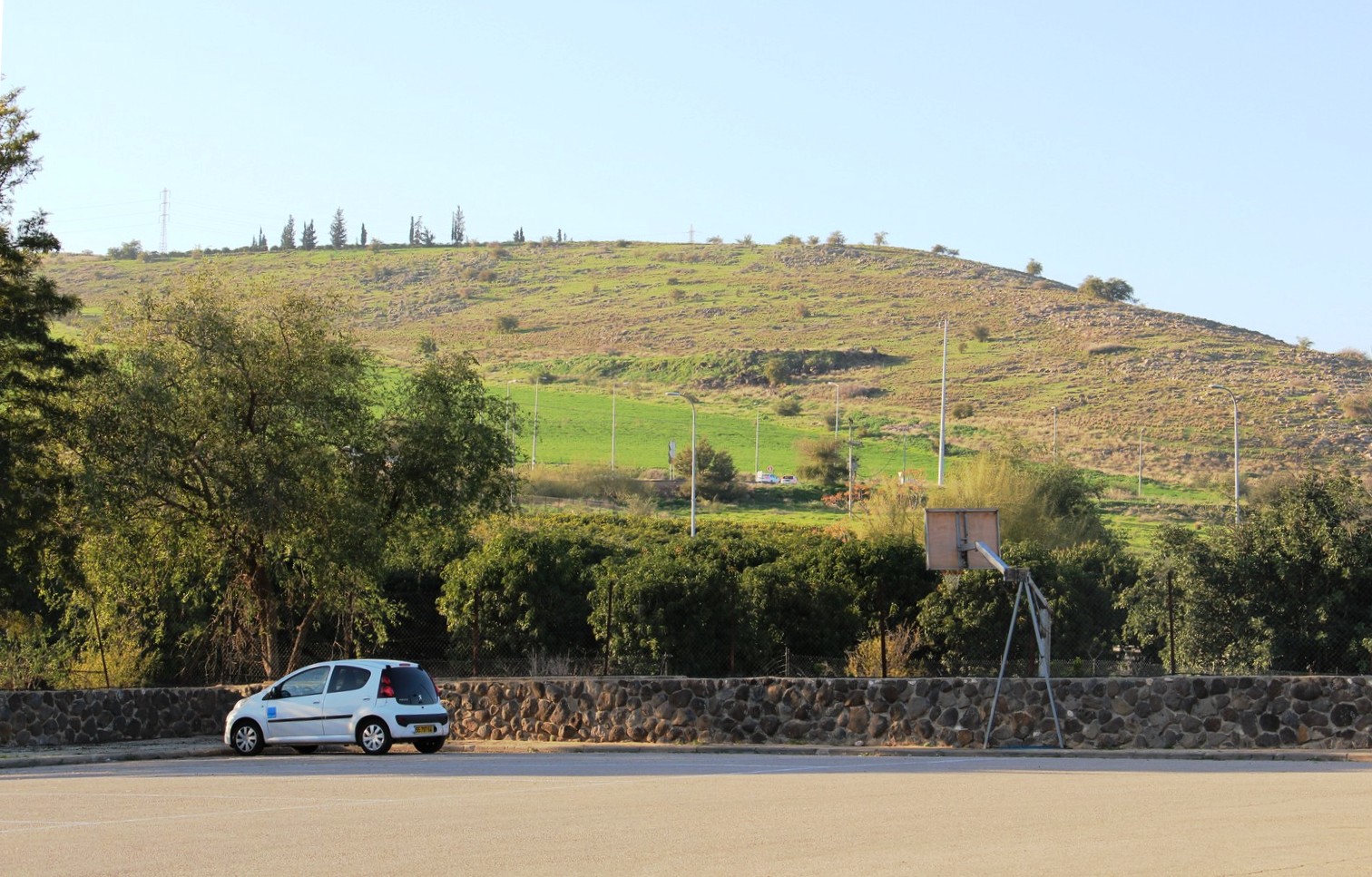 Driving in Israel was a rather straightforward process. The roads were decent and drivers, law-abiding. That being said, these driving tips for renting a car in Israel could come in useful for a first-timer.
We rented a car from Thrifty in Tel Aviv as we were planning to visit several historical sites located along the Sea of Galilee. The drive to and back took us about 2 hours and was generally a peaceful one. It wasn't the driving that had caused us some angst, but rather, the peripheral must-dos like finding a parking lot, and the attempt to locate the lever to open the car's fuel cap.
1. Plan you route before hand – avoid taking Route 6
The Thrifty rental car staff did warn us in advance not to take Highway 6, unfortunately we followed the instructions as laid out by Google Maps and soon found ourselves on Highway 6 which is pretty pricey for a one way trip, especially if you're using a rental car. I did a search online and the toll charges for a normal car is about ILS30/USD24 (SGD10.85) maximum.
The car rental company (Thrifty) did not charge us upfront for the usage of the Highway. Subsequently, when we were back in Singapore, a charge of ILS90/USD32.55 (SGD33) was made to my credit card 🙁
2. Start out early and aim to return before nightfall. Parking in Tel Aviv can be a challenge
We started out late as the car rental company had a delay in handing over the keys to the car. We got the car about two hours later than the stipulated time, and were told that we could return the car the next day. I was pretty much against the idea because parking in a city like Tel Aviv could be expensive.
We headed back to Tel Aviv from Tiberias at about 3.30pm, and arrived at Tel Aviv at about 5.30pm. Unfortunately, there was a long line of cars waiting to get into Tel Aviv, and we arrived past 6 and the sun had almost set.
We were not sure where the parking lots were, or the right place to turn into. It was quite stressful searching for a decent place to park the car.
3. Bring along a pair of sunglasses
We travelled in spring and along the highway back to Tel Aviv, the sun was shining right in our faces and more annoyingly, eyes. It would have been great to have a pair of polarised sunglasses on hand, such that we could enjoy the scenery, along the drive.
4. Find out how to open the fuel cap before you head to a pump
It's one of the things you probably would not think of while at the petrol pump. It is suppose to be quite intuitive. But the smallest, most trivial matter such as locating the lever to unplug the fuel cap of your car could cause a long line of Israeli taxi drivers to wait impatiently behind you.
At the petrol pump, make a good estimate of how much capacity the fuel tank has. We did fill up the tank, but it was a bar below full capacity. The rental company charged pretty high prices for just one bar of petrol – it was about SGD30.
The Travelling Squid's Take
Driving in Israel is quite a standard process. It's the little trivial things that really got to us, and most unfortunately we also 1) took the expensive expressway, and 2) was a bar short from a full tank when we returned the car, so there was plenty of additional charges. The basic rental was about USD52/ SGD70, but with the additional charges it went up to about USD96/SGD130. Also, I wasn't too satisfied that the car came to us at 1-2 hrs late, from what was stipulated.
If you're keen to rent a car in Tel Aviv, this Tripadvisor discussion thread has some helpful tips and comments. Separately, if you're keen to rent a RV to travel around Israel, this site offers tips on RV maintenance, which are important steps in preventing breakdowns or leakages along the way.
Have you rented a car in Israel? Please share your thoughts in the comments section below.