Airport transfers made easy with Blacklane
Travelling can be tough, especially if you're on a tight schedule, moving from one destination to the next. I consider myself to be a seasoned traveller, with lots of travel experience.  That being said, I never seem to manage a smooth airport transfer from cities across the world.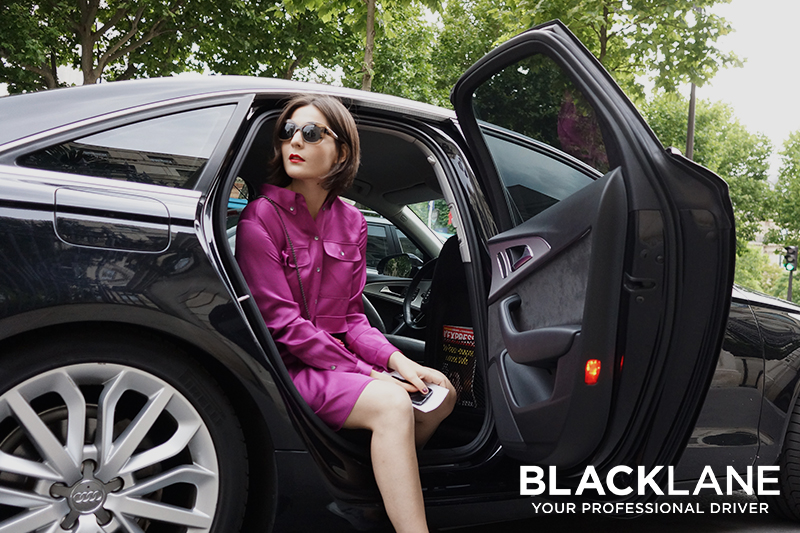 In many Asian cities especially, there are taxi touts which linger by airport exits, who would love to charge a bomb. I recalled arriving at Sri Lanka's Colombo International Airport at 11pm. I wasn't too sure about taking a cab by myself, given that I was a travelling alone. So I ended up taking the public bus, thinking that it would take me to town, or a more accessible place where I could get a taxi. Little did I know that the bus came to a stop at a bus interchange, and all bus services had stopped by then. I ended up sharing a tuk tuk with a stranger, who turned out to be a less than an ideal travel companion.
So here's the deal – Blacklane offers an airport transfer service worldwide (available in 136 countries) which will effortlessly deliver you to your destination in the city. You no longer need to scroll through long Wikitravel pages to find out how to get from the airport to your hotel. There is no longer a need to make calls to various taxi companies to find out their rates.
Making a booking is straightforward. To start, simply enter your pickup and drop off details, as well as the date and time of your journey. Next, select your desired vehicle model from the fleet available. The displayed rate includes all taxes, tolls and tip. On the next screen you can enter your voucher code and book your ride. You will receive a confirmation email upon booking. An hour before your ride, you will receive a text with the driver's name and phone number, as well as a text informing you that your ride has arrived.
Unlike other transport apps like Uber, Blacklane does not have surge pricing. Which means to say, you could arrive in Singapore on a rainy Friday evening when cabs are high in demand, and the price of your ride would have been the same as the one quoted.
For those involved in managing corporate trips, the quality assurance Blacklane provides you will come in useful when booking transportation for your CEOs and directors across various cities. Blacklane drivers are professionally licensed, and operate safe, modern vehicles.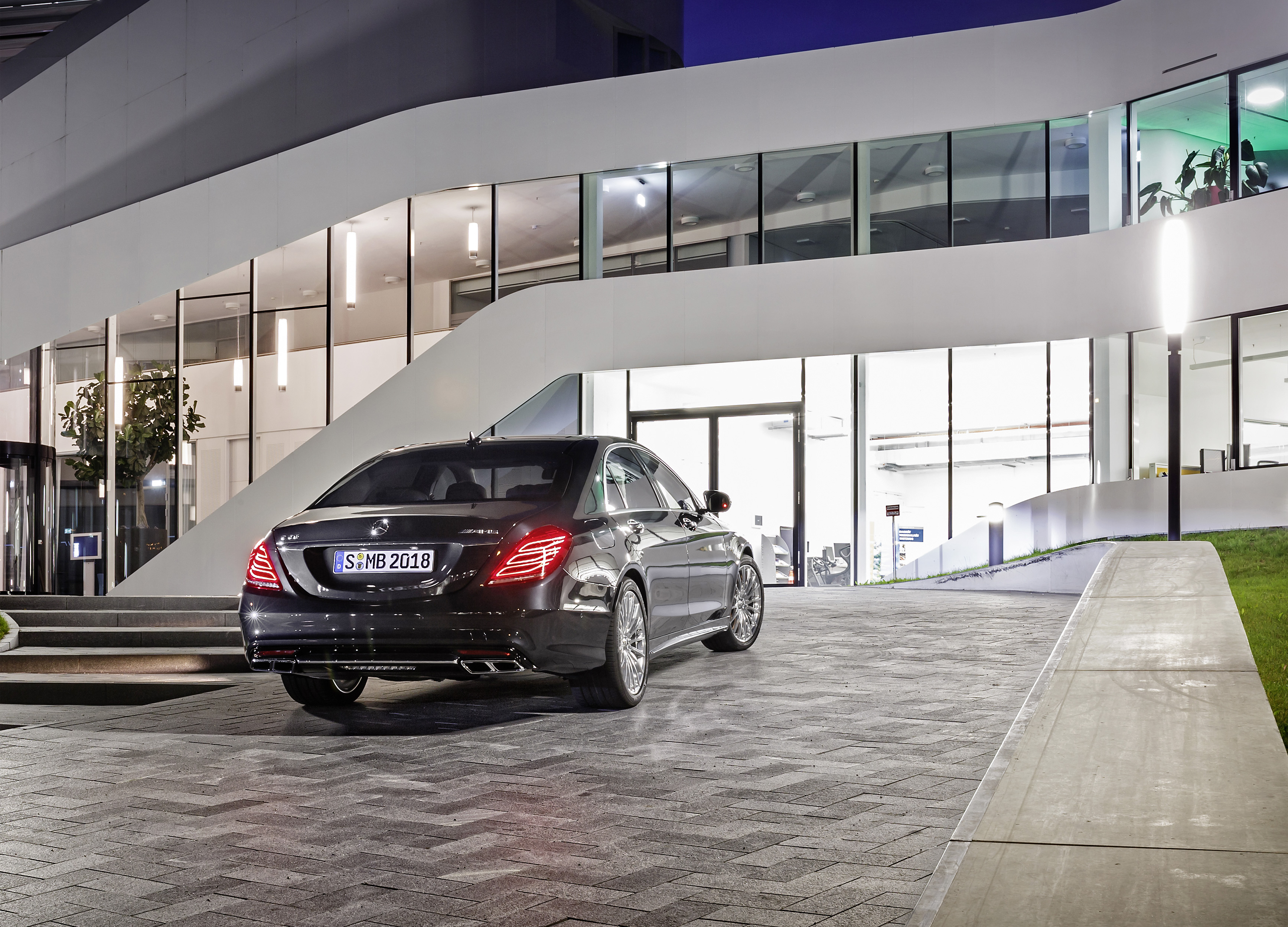 Here's what happens with a Blacklane airport transfer:
Blacklane has an integrated flight tracker, which alerts your driver on any delays or changes to your arrival time.
A free hour of waiting time is included in the booking price, so there is no need to rush through baggage claim, customs and most importantly, duty-free shopping.
You will be greeted at the arrival gate by your driver, who will have a personalized sign and will assist you with your luggage.
So if you're fretting about planning that work trip itinerary or a comfortable vacation for your family, Blacklane is the way to go. Have fun!