A photo story of Mount of Beatitudes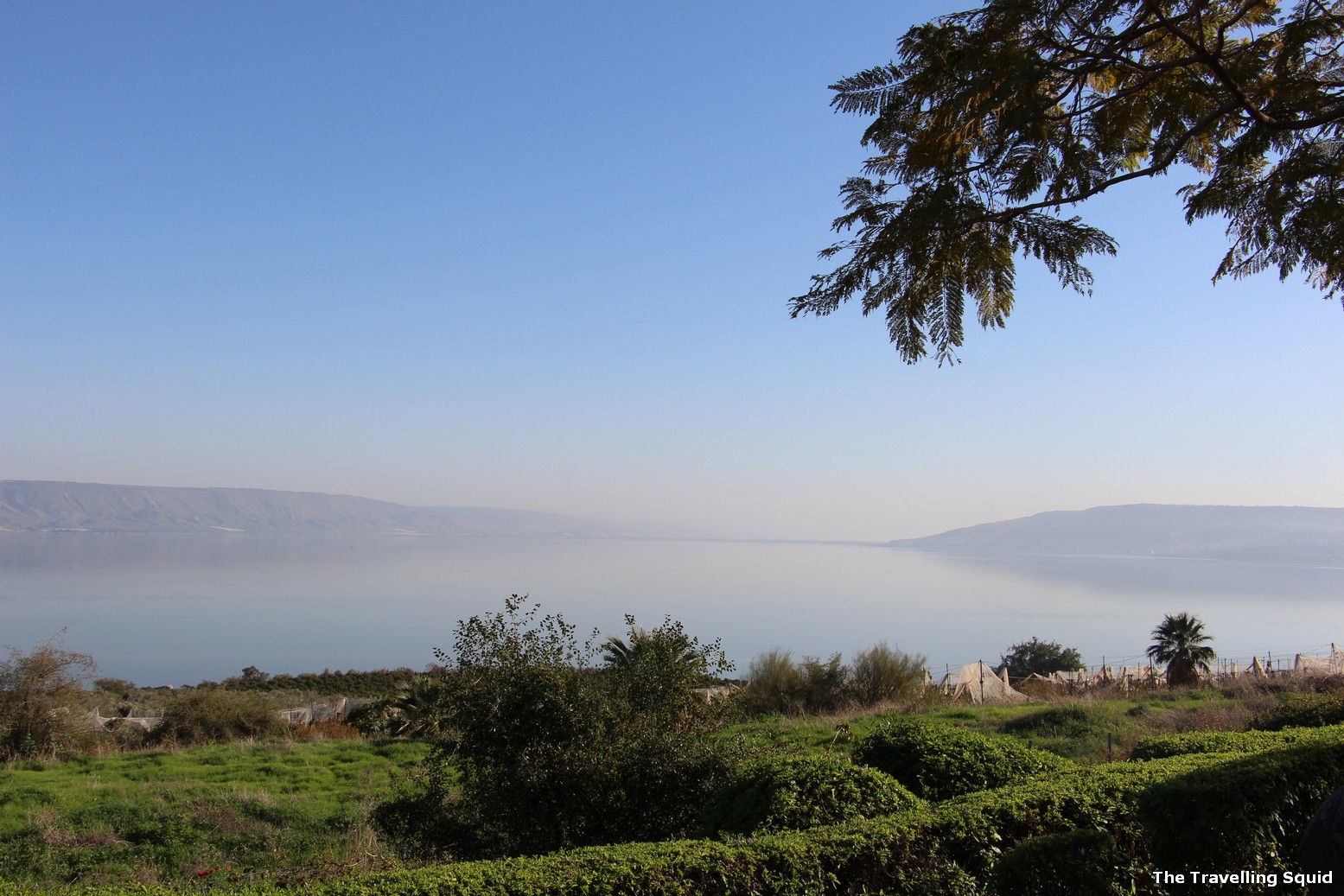 We drove to Mount of Beatitudes from Tiberias, after a delectable lunch comprising pretty good St Peter's fish. The drive was about 20 minutes, along a winding path up the hill. The view of the Sea of Galilee from the Mount is just great, you can see an intersection between two hills, and some settlements by the water's edge.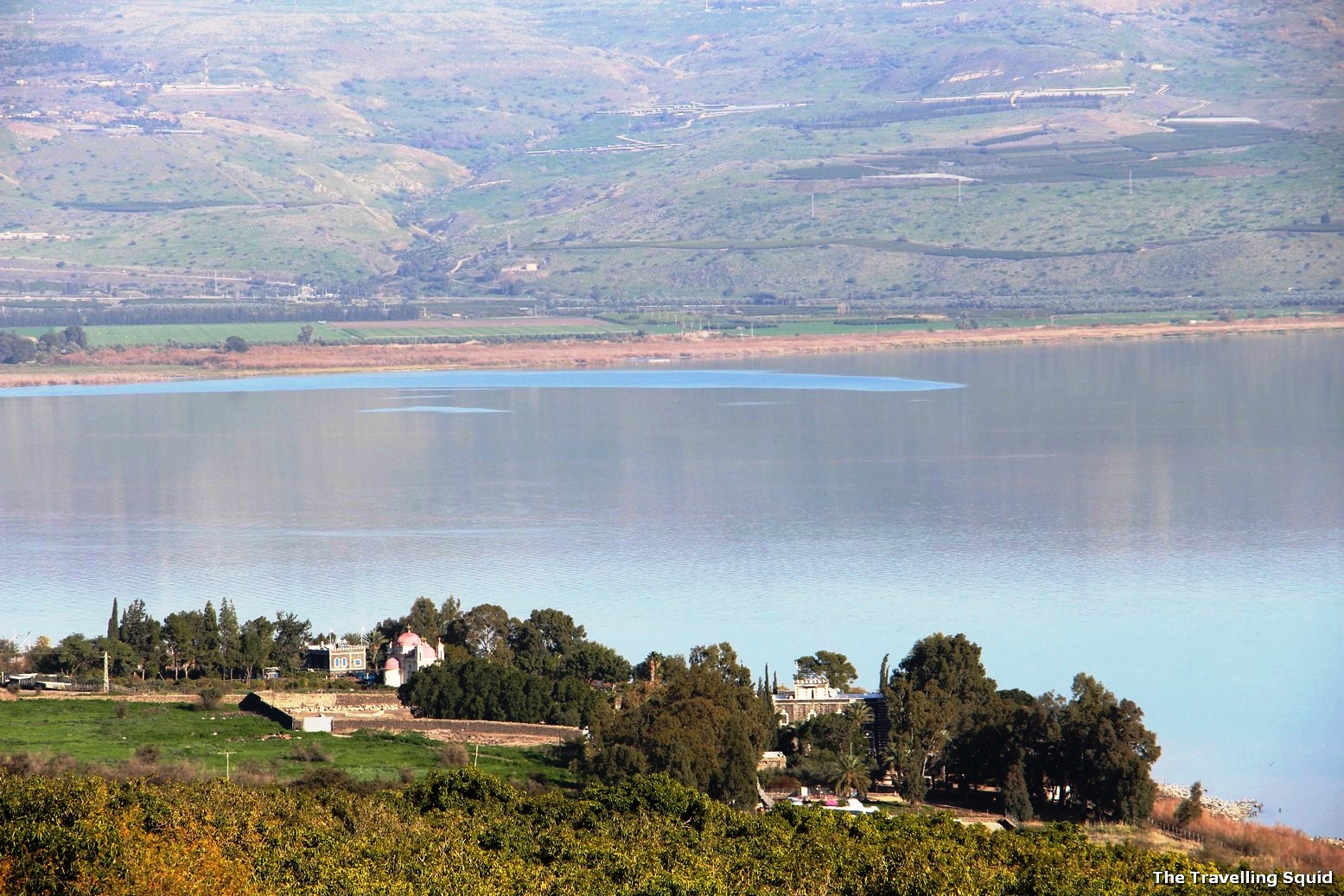 For non-Christians, the Mount of Beatitudes is the place in which Jesus gave the Sermon on Mount. The Beatitudes (blessings) which can be found the Gospel of Matthew, comprises 8 blessings, which can be seen as you walk through the garden towards the church.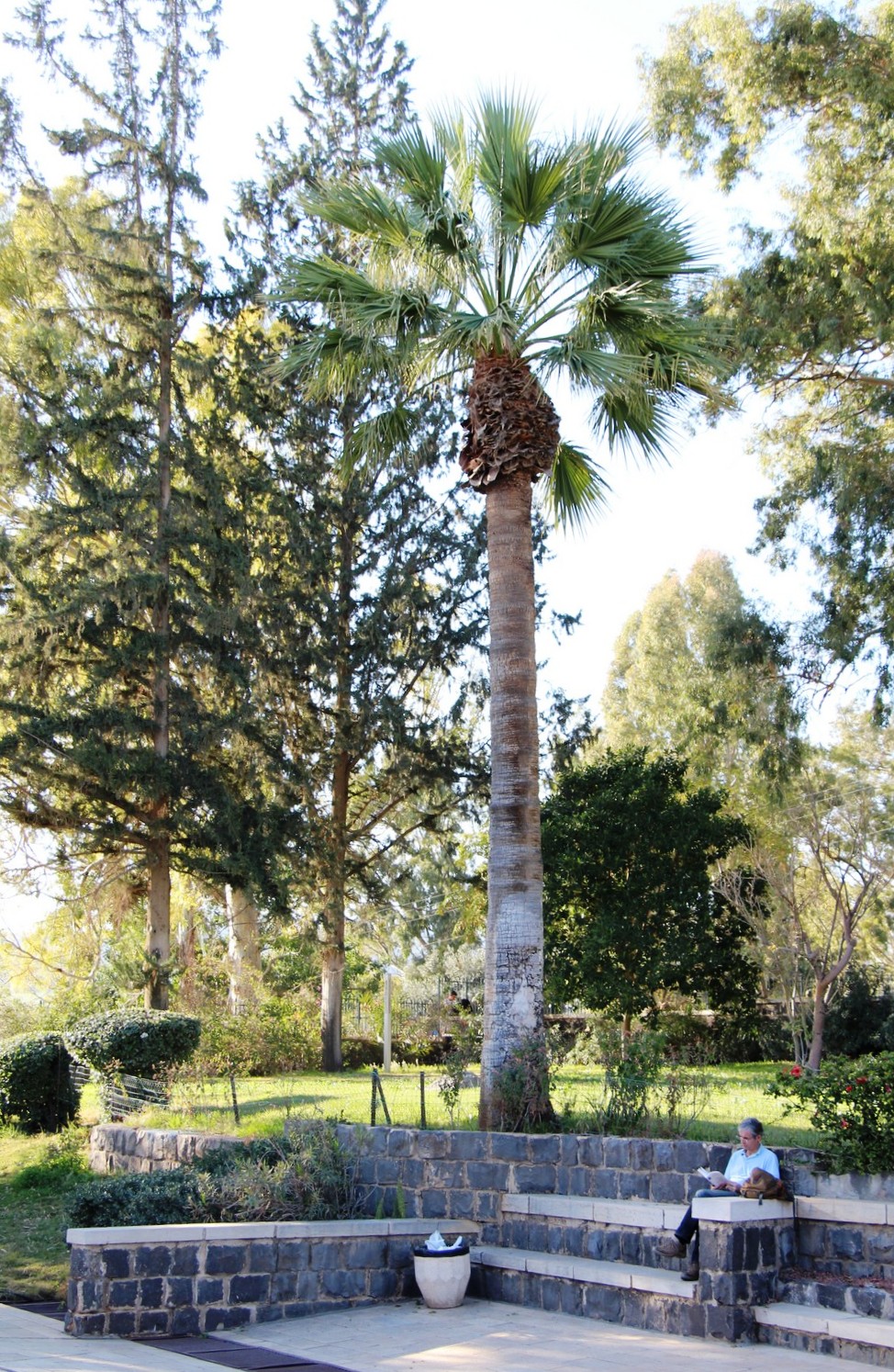 There were Christian tour groups present when we got there. In the garden, they read the bible, presumably reading that particular chapter on the eight blessings. It was a quiet, serene place to spend the afternoon on this cool day in spring, a sharp contrast to what we had experienced in Cairo some days earlier.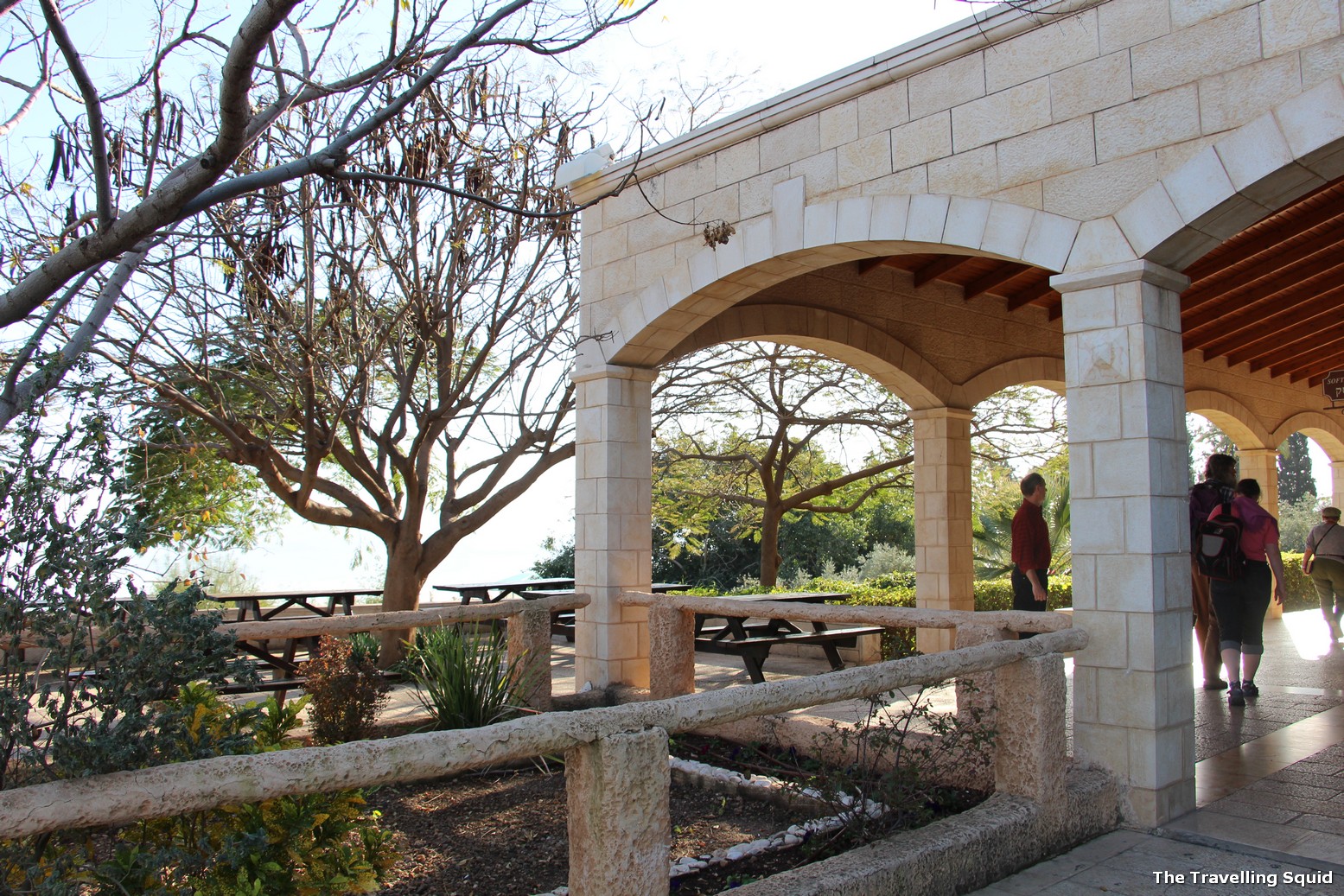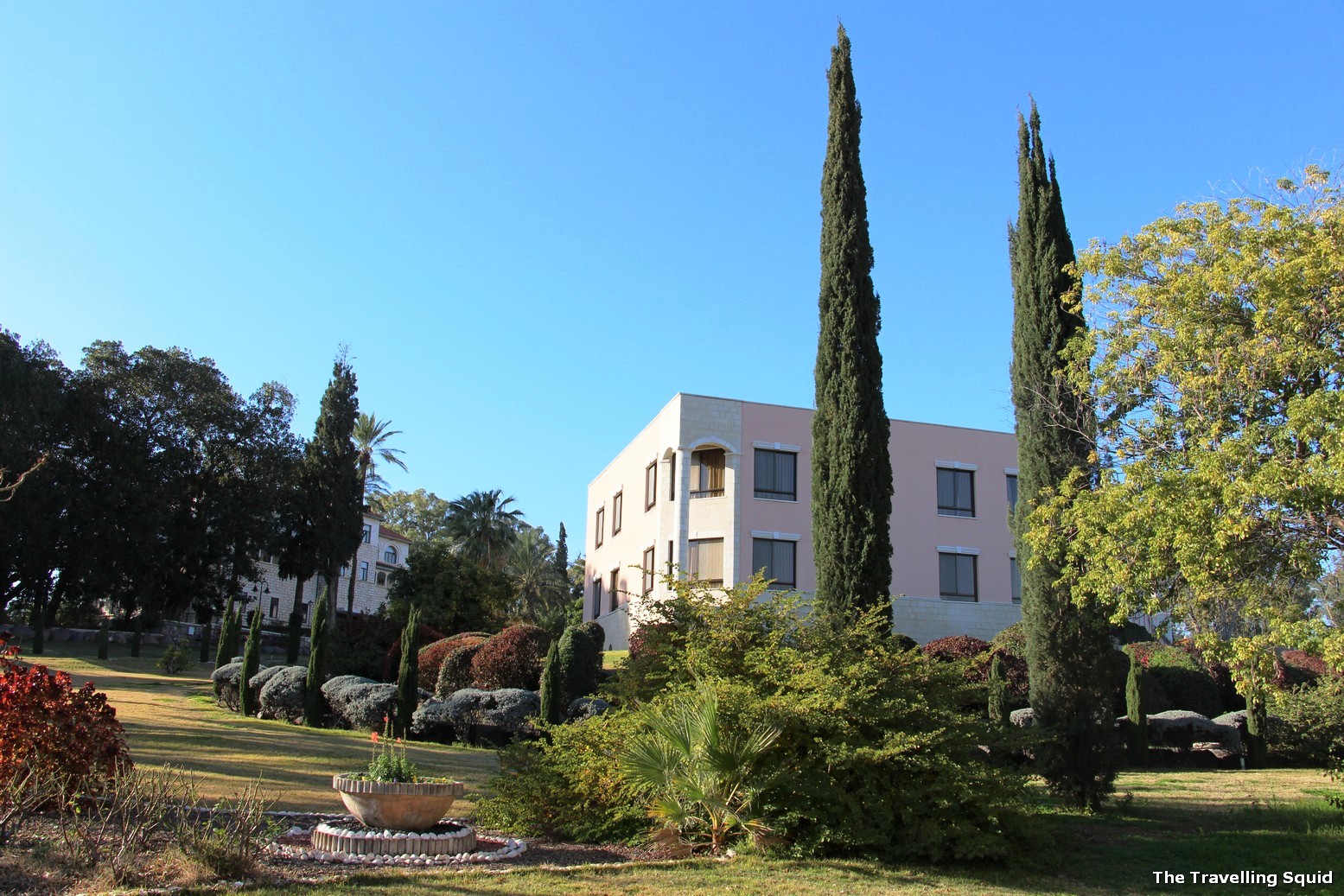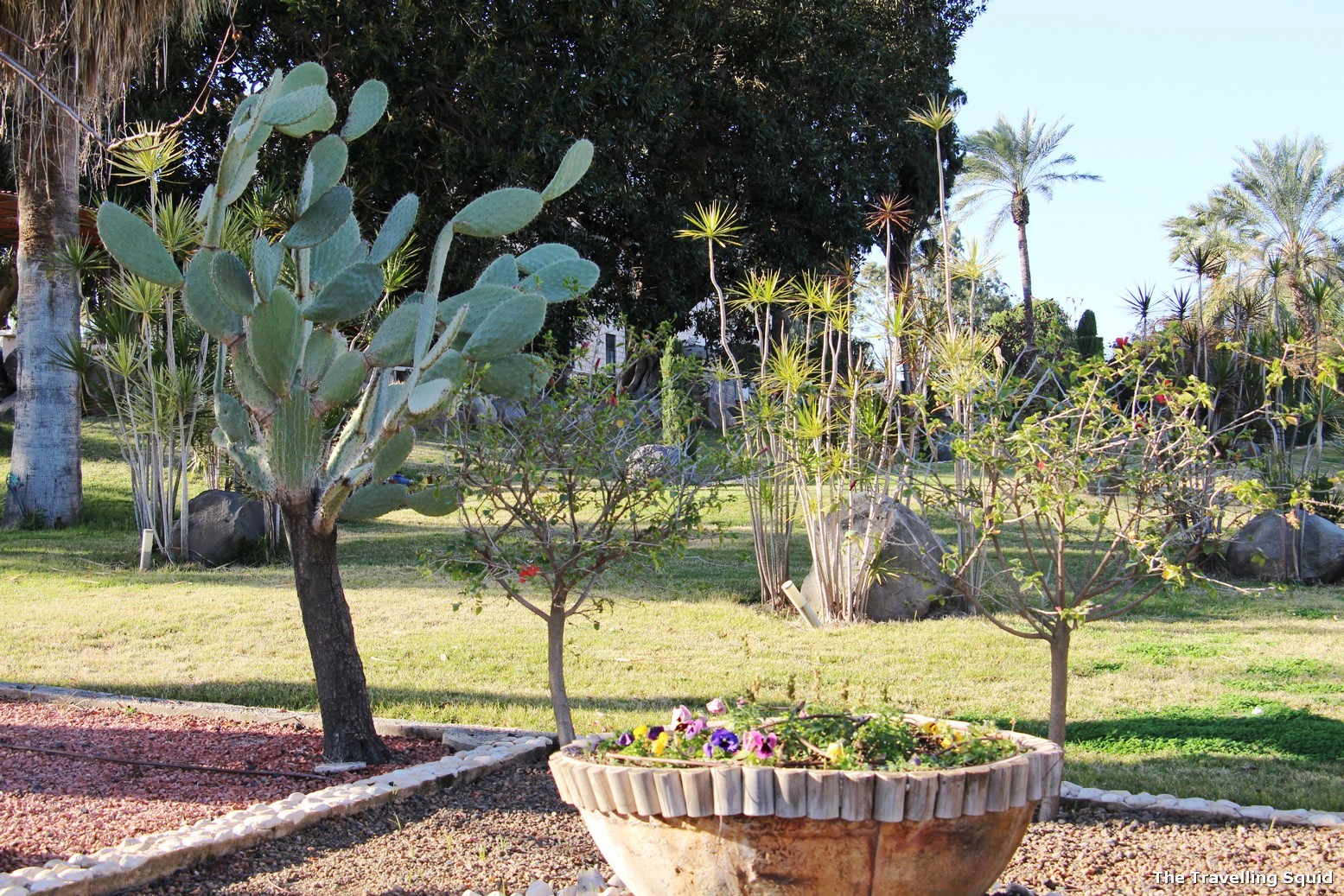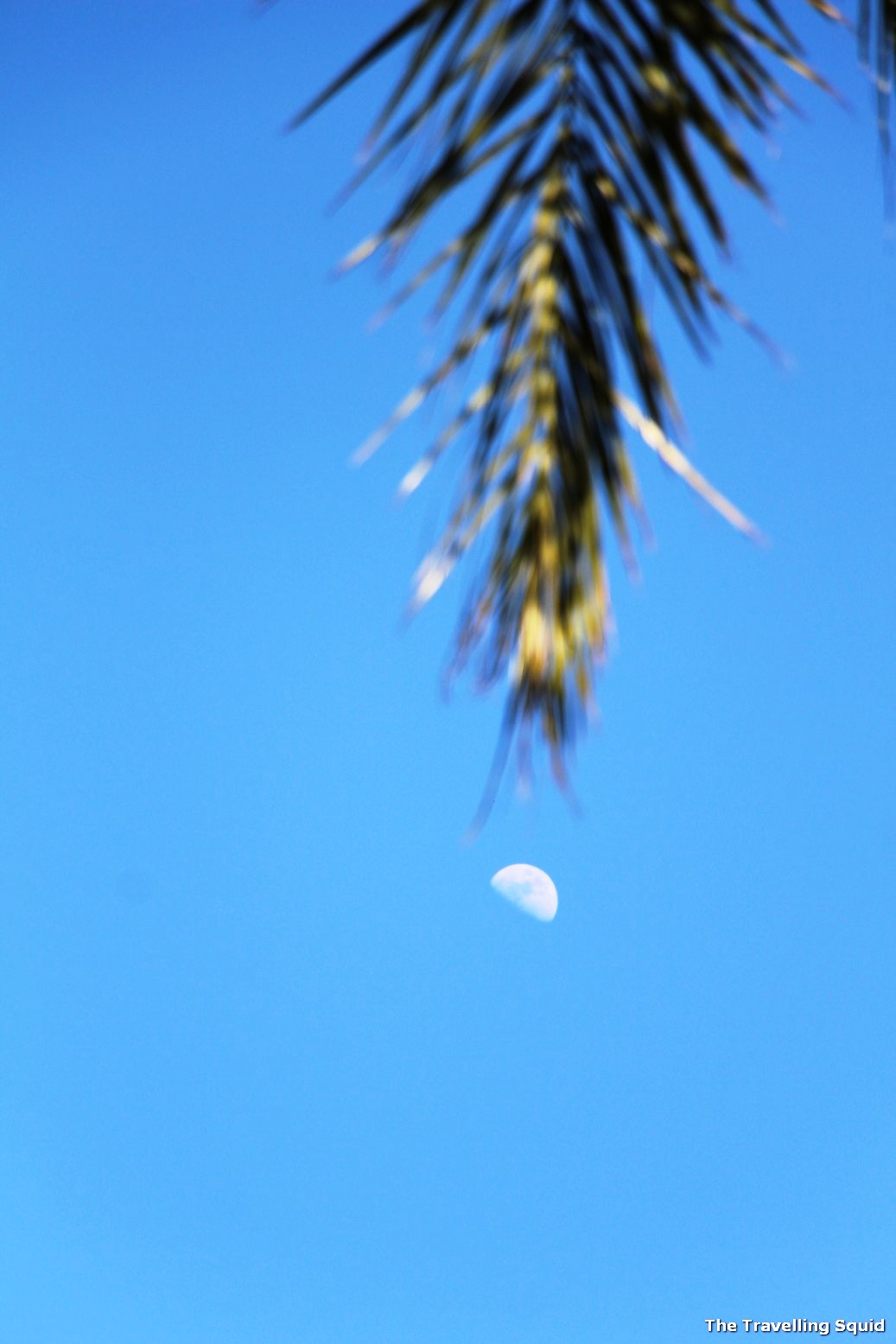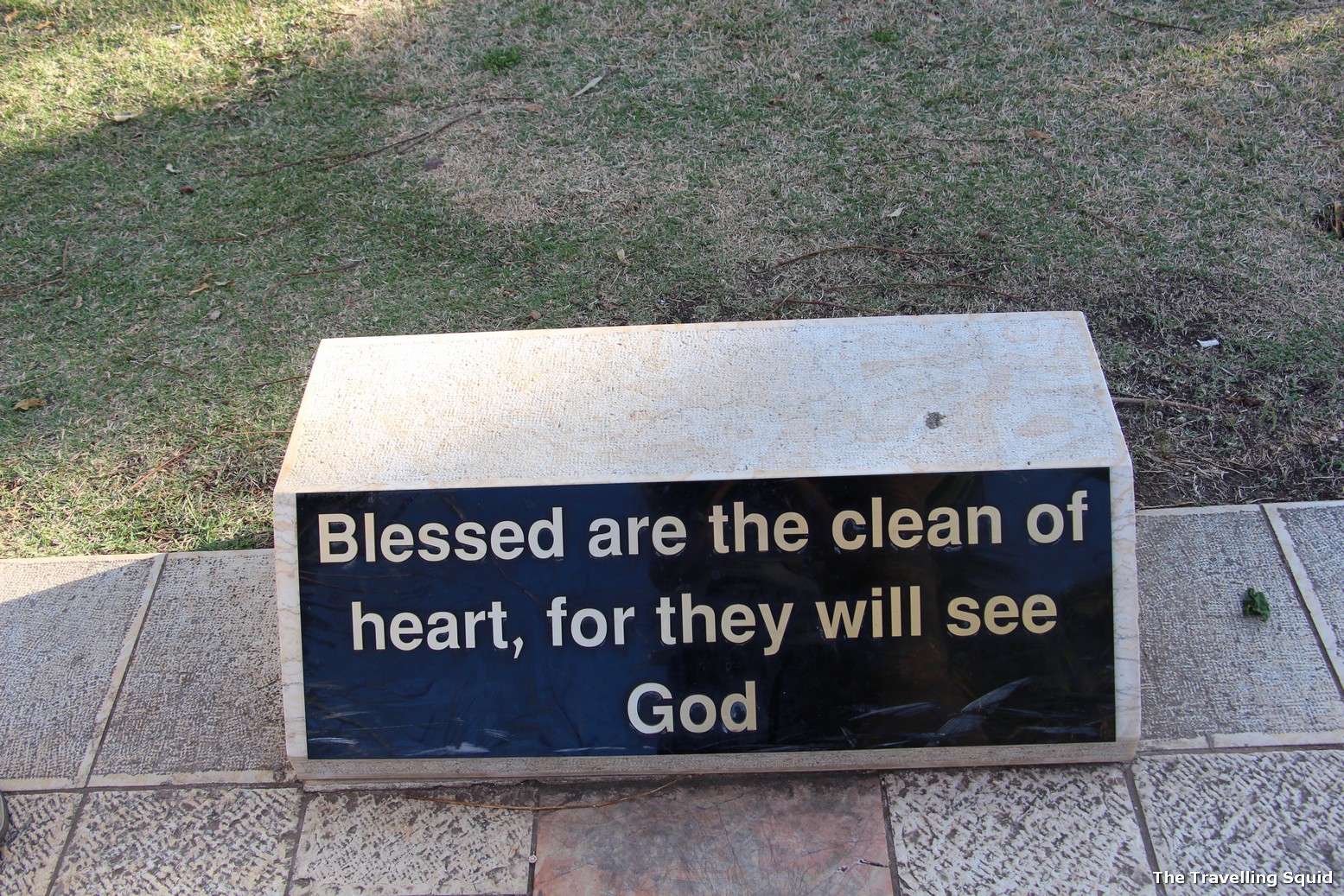 The Church
The church is a working one, and has a simple chapel for visitors to explore. According to Wikipedia, Pope John Paul II celebrated a mass at this site in March 2000. The Jesus Trail pilgrimage route connects the Mount to other sites from the life of Jesus.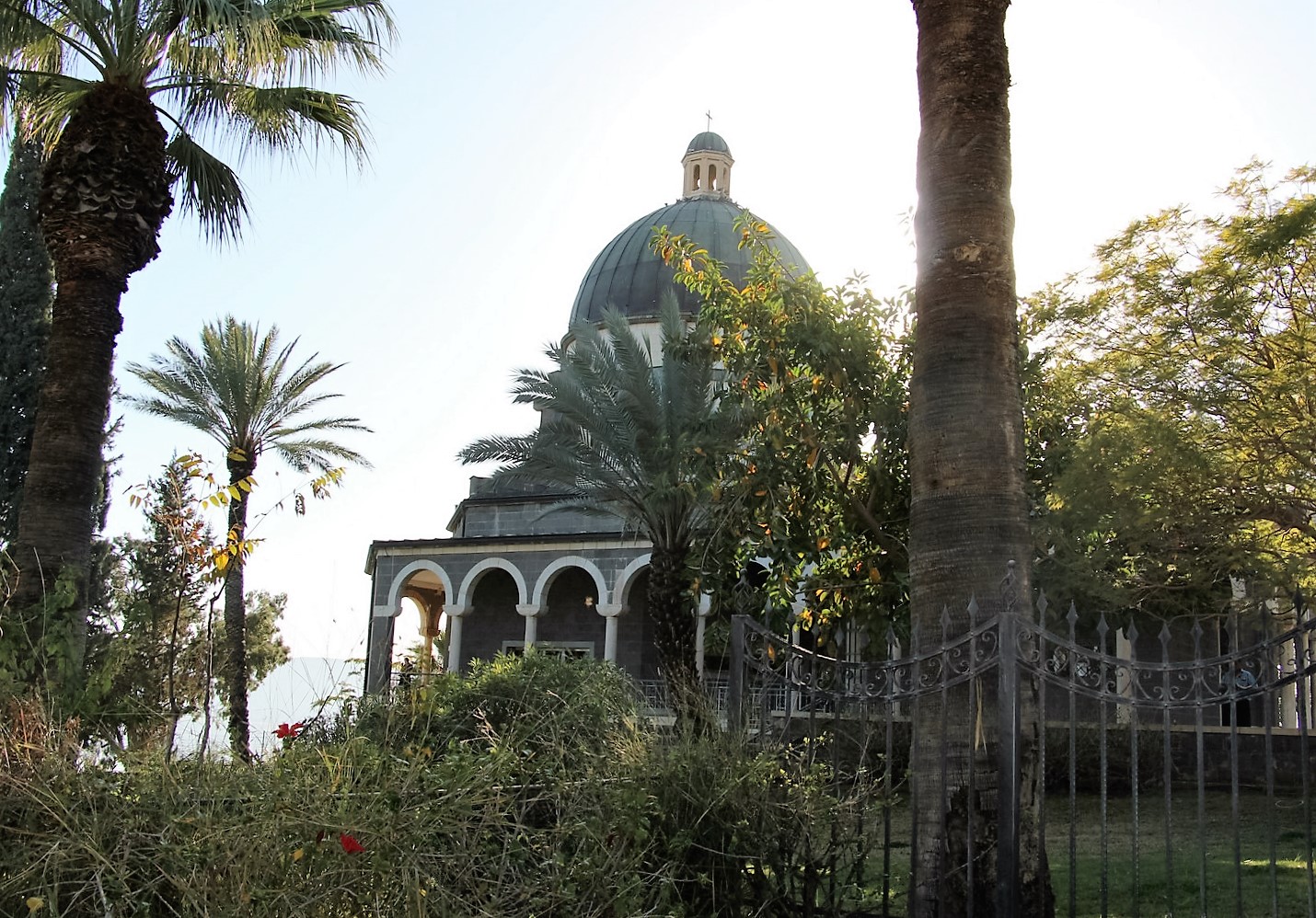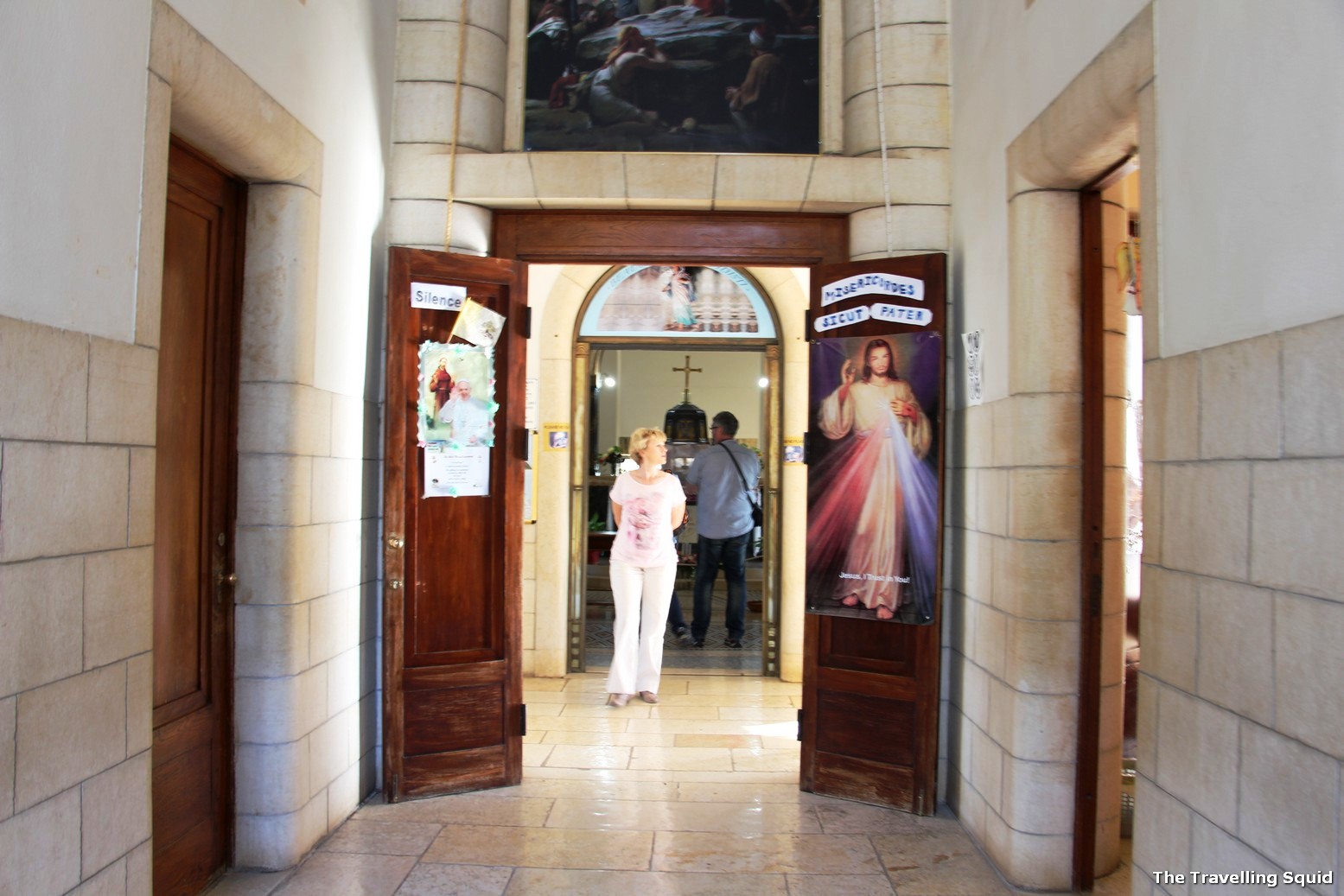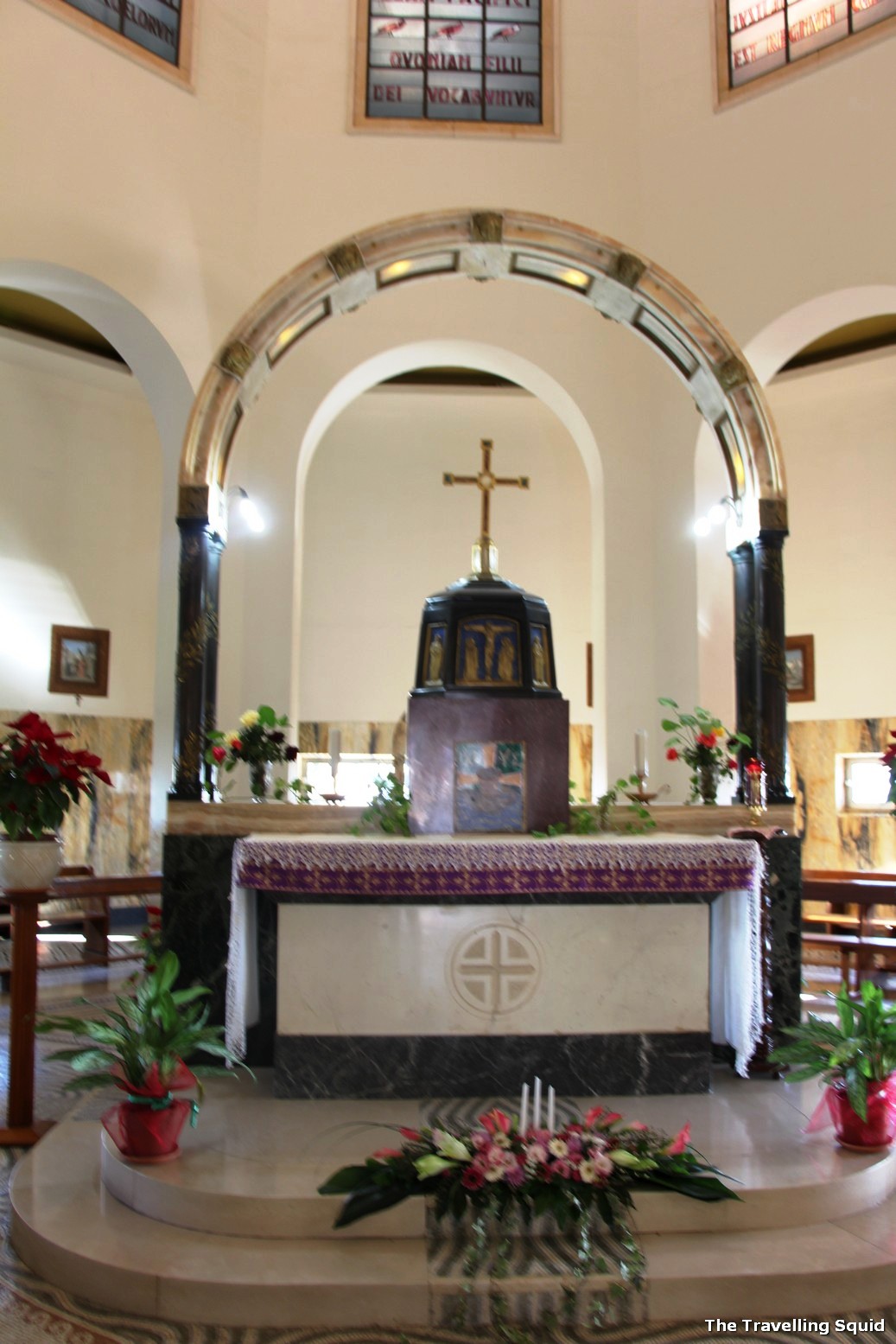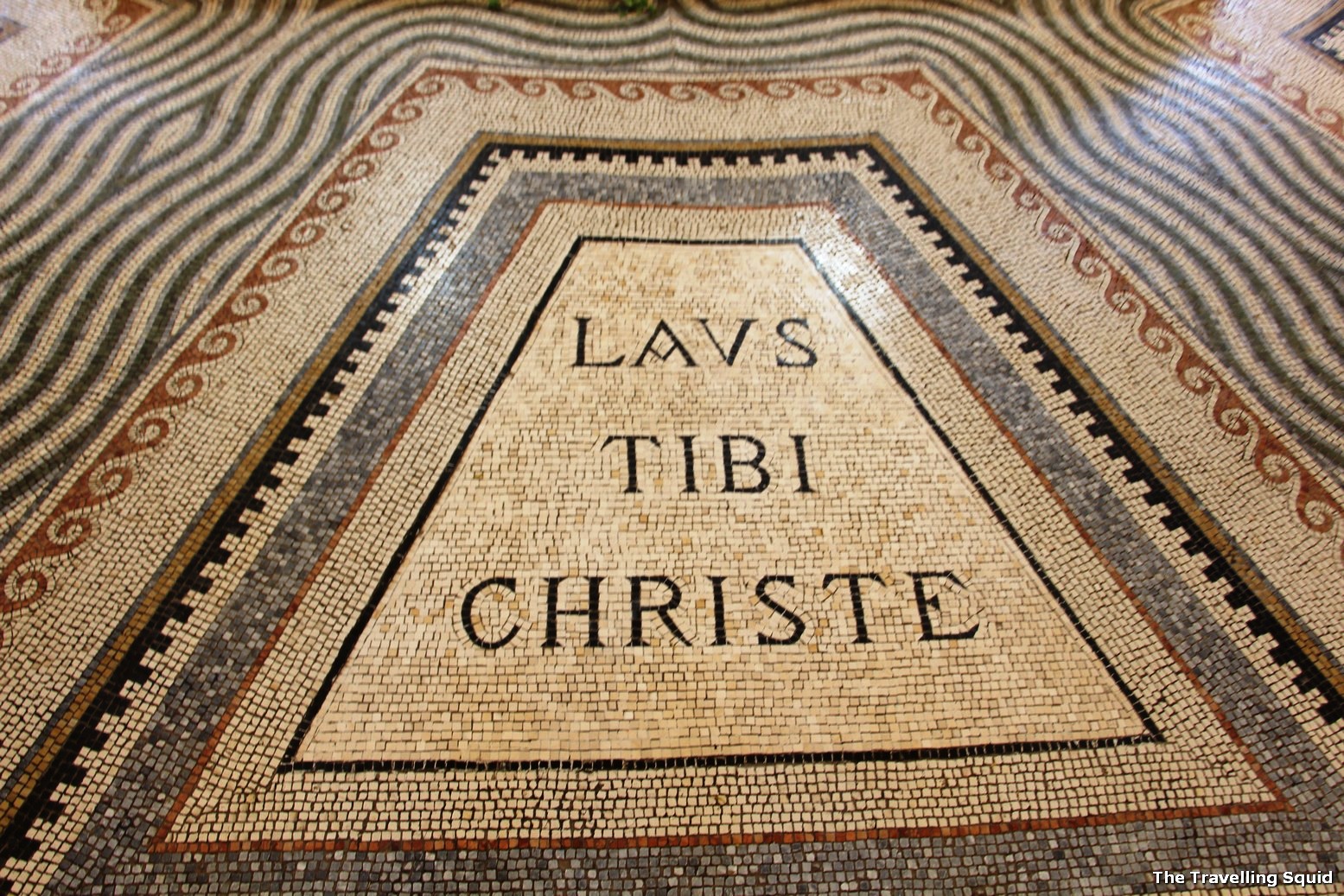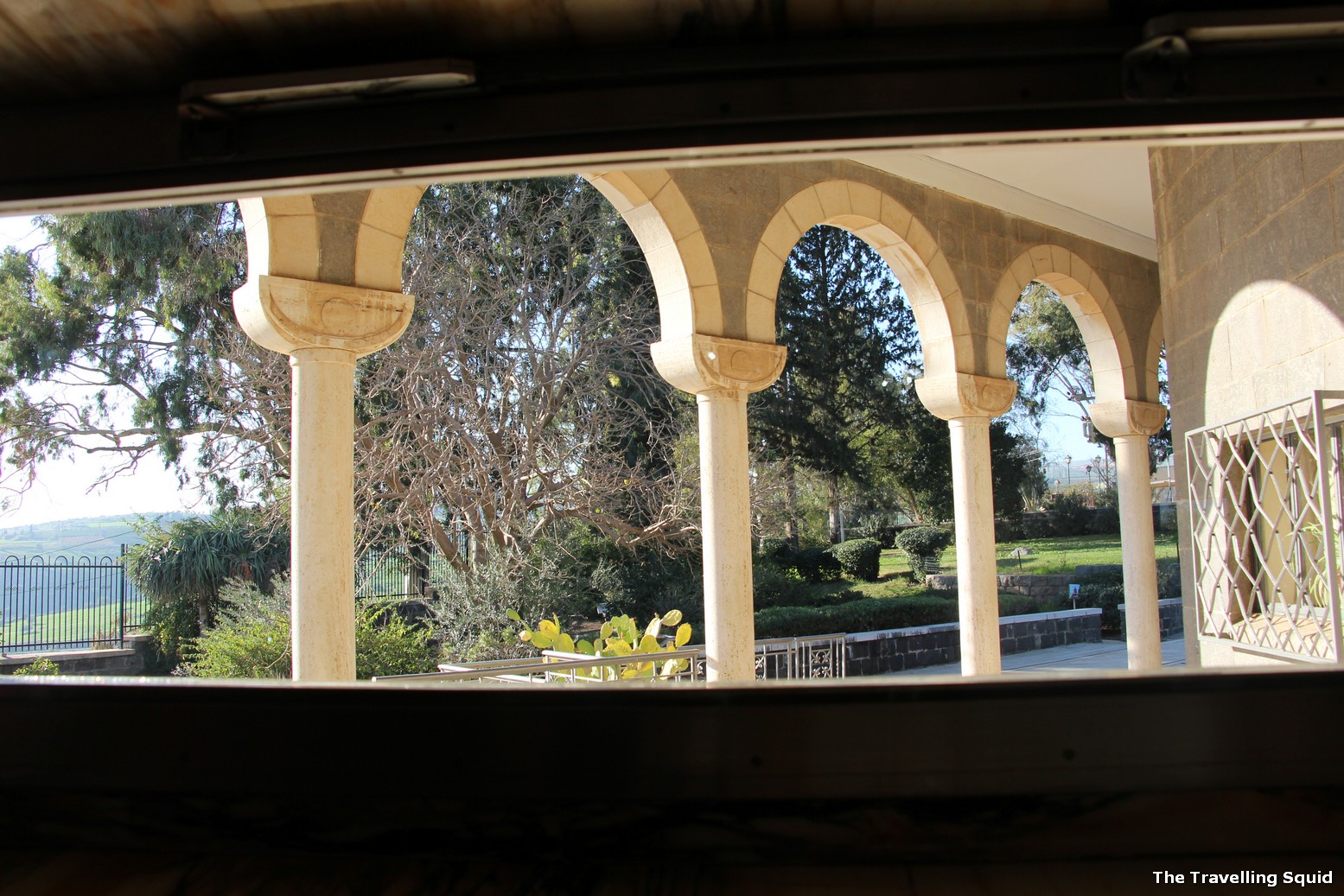 The Travelling Squid's Take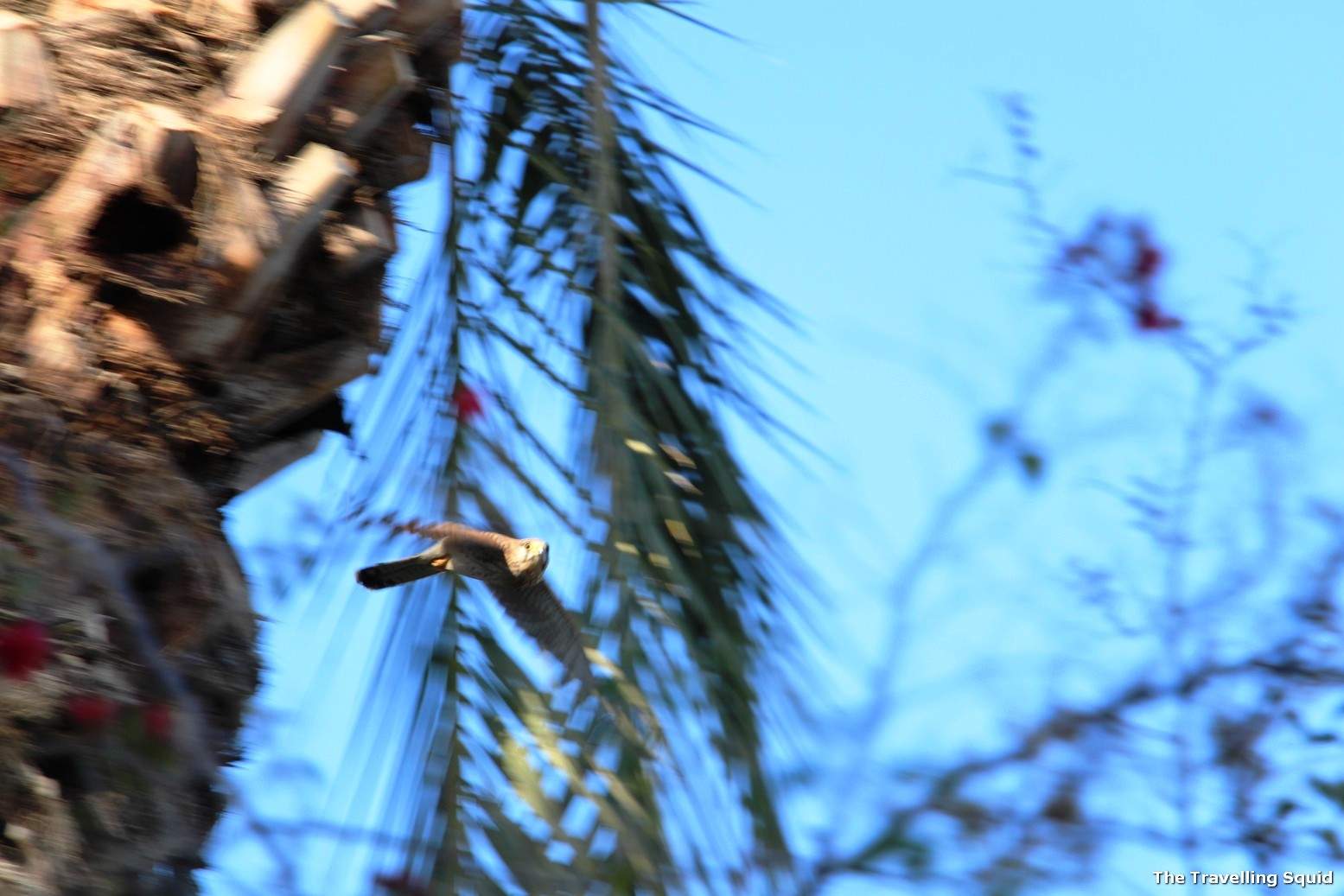 If you wish to see a different side of Israel, from the hip and happening city of Tel Aviv, the Mount of Beatitudes is a 2.5 hour drive. You don't have to be a believer to visit the hill, to appreciate its calm, peace and serenity. I managed to catch a bird mid-flight! Tabgha, the place in which Jesus fed the multitude of 5,000 with two fishes and five loaves, is a short 10 minute drive away. Will be touching more on it in the next post.