Three ways how currency fluctuations can affect your holiday choices
In recent times, financial markets have become exceedingly volatile, which is why both traders wielding a financial glossary and budding travellers alike are playing close attention to the fluctuations.
Everyone wants to get the best return for their hard-earned cash, but if the pound falls for instance against the Euro, dollar or other currency types, holidays can become considerably more expensive. That happened right after the Brexit vote, and is an example to emphasize how important exchange rates are, in relation to vacation choices.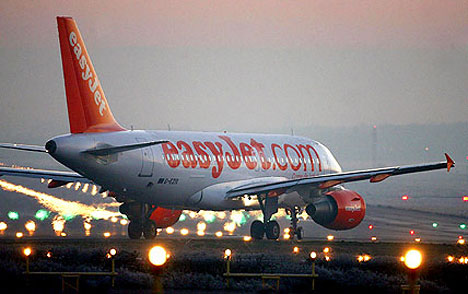 1. Brexit and the cost of holidays
Following the unexpected vote to leave the European Union, the pound plunged considerably against the Euro, falling more than 10 per cent at one point but slowly recovering during the day, down eight per cent during early afternoon trading. It was one of the sharpest falls in sterling in 38 years, and anyone jet setting across Europe with pounds in their pocket would have been hit, with holidays on the continent costing considerably more than before the Brexit vote.
Those visiting the United States were also worse off as the pound fell a whopping eight per cent against the US dollar. Many major currencies reacted negatively to the news, making holidays increasingly expensive for those exchanging sterling for other currencies. According to currency exchange experts Caxton FX, those exchanging £1,570 – the typical sum spent by a family of four – would have been able to obtain €2,200 a year ago compared with €1,920 as of June 2016.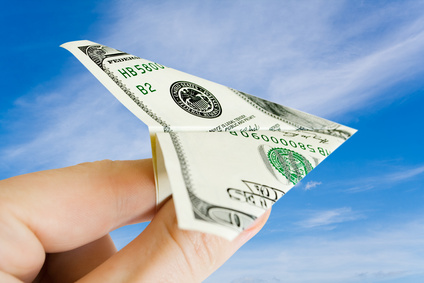 2. Airports are exchanging less than €1 for each £1
Brexit left behind uncertainty not only in Europe but across the world, with no one certain of how things will pan out in the future. That said, the post-Brexit era still looks rather bleak for many holidaymakers with many airports now offering less than €1 for each £1. During the second week of August 2016, MoneyCorp at Stanstead offered a rate of €0.9915 while ICE at Luton offered €0.990, a considerable drop from this time last year.
The best rate, was offered at Gatwick in which ICE exchanged each pound for €1.05. But this is still considerably lower than the going rate at other money-exchangers. While the pound is currently trading at its lowest rate against the Euro since summer 2013, rates are typically 17 per cent higher than those offered at airports – a clear indication that holidaymakers  should  shop around for the best rates and not leave currency exchange until they're at the airport.

3. It's not all doom and gloom
The fluctuating and unstable markets may leave holidaymakers shelling out more hard-earned cash than they'd hoped, however, it's not all doom and gloom with prices falling at certain popular resorts. Indeed, a survey by Post Office Travel Money revealed that petrol, supermarket shopping and eating out are still cheaper in many holiday hot spots than they were a year ago, with local prices for key tourist items falling in Spain, Portugal, Cyprus, Greece, Bulgaria, Croatia and Italy.
Currency fluctuations can affect your holiday choices. The best way to mitigate that is to monitor the forex markets, be nimble, and exchange money when the fluctuations work in your favour.
This is a contributed article.