Four unique coastal cities to visit in South Africa
Apart from the usual tourist destinations of Cape Town and Johannesburg, there's much to see in South Africa when you venture off the beaten path. From Dolphin sightings, to observing one of the world's greatest migrations – the Sardine Run, there's much to look out for when visiting the coastal cities of South Africa.
1. Durban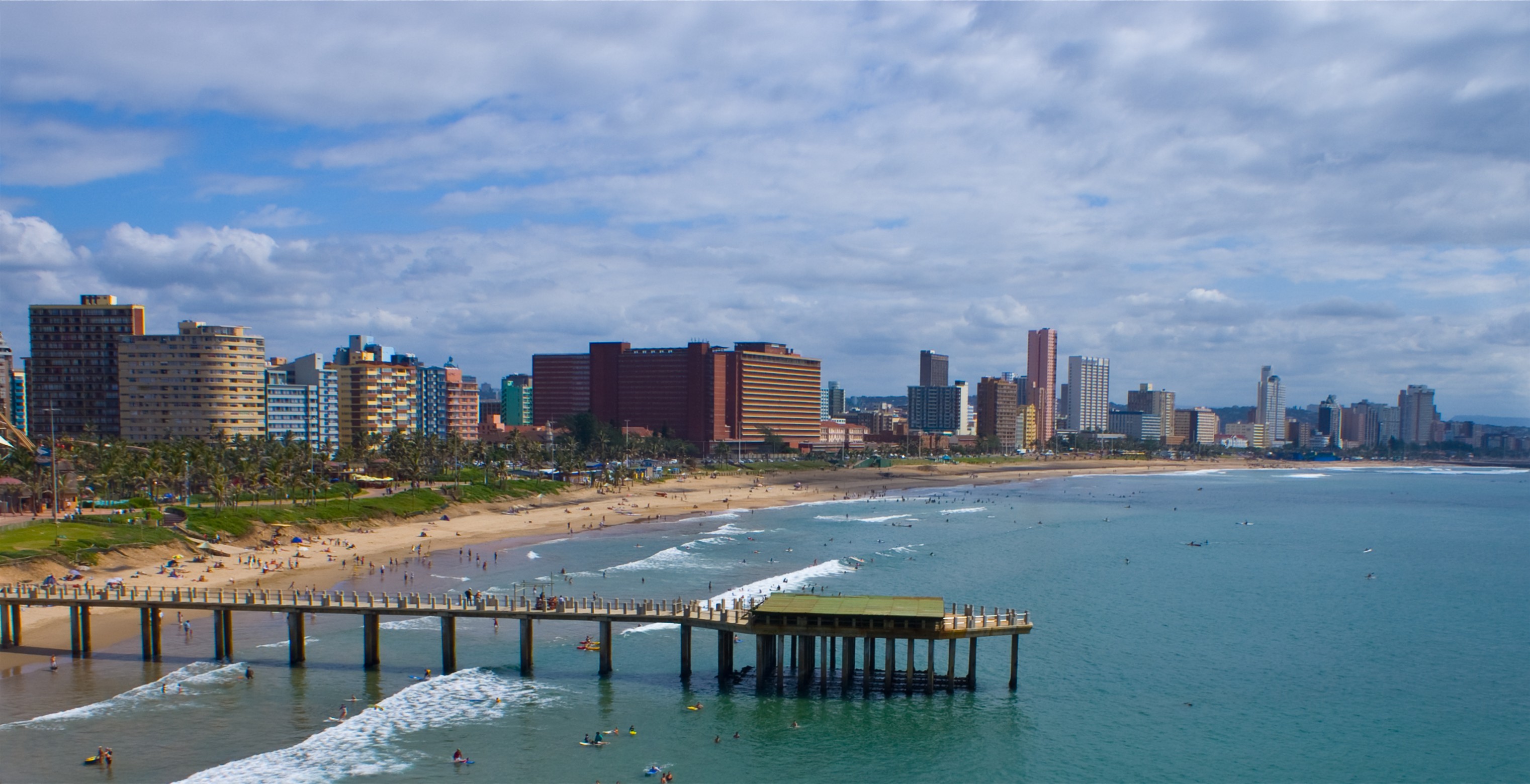 Mention Durban and the first thing that comes to mind would be a long beachfront with people doing water activities, such as surfing. It is home to The Golden Mile, a popular beachfront which runs from South Beach (where the uShaka Marine World is located) to Suncoast Casino and Entertainment World in the North. It's a great place for sun-tanning, and swimming, and there are a number of accommodation and food options along the beachfront.
According to Wikitravel, Durban has one of the largest Indian populations outside of India. Durban  curry is therefore a very popular dish with different levels of spiciness. Do check out Durban's Bunny Chow, a dish which originated from the city. It comprises a quarter loaf of bread hollowed out and filled with a curry of your choice – yum.
Durban is located in the province of KwaZulu-Natal, and is the third biggest South African city, after Cape Town and Johannesburg.
2. Ballito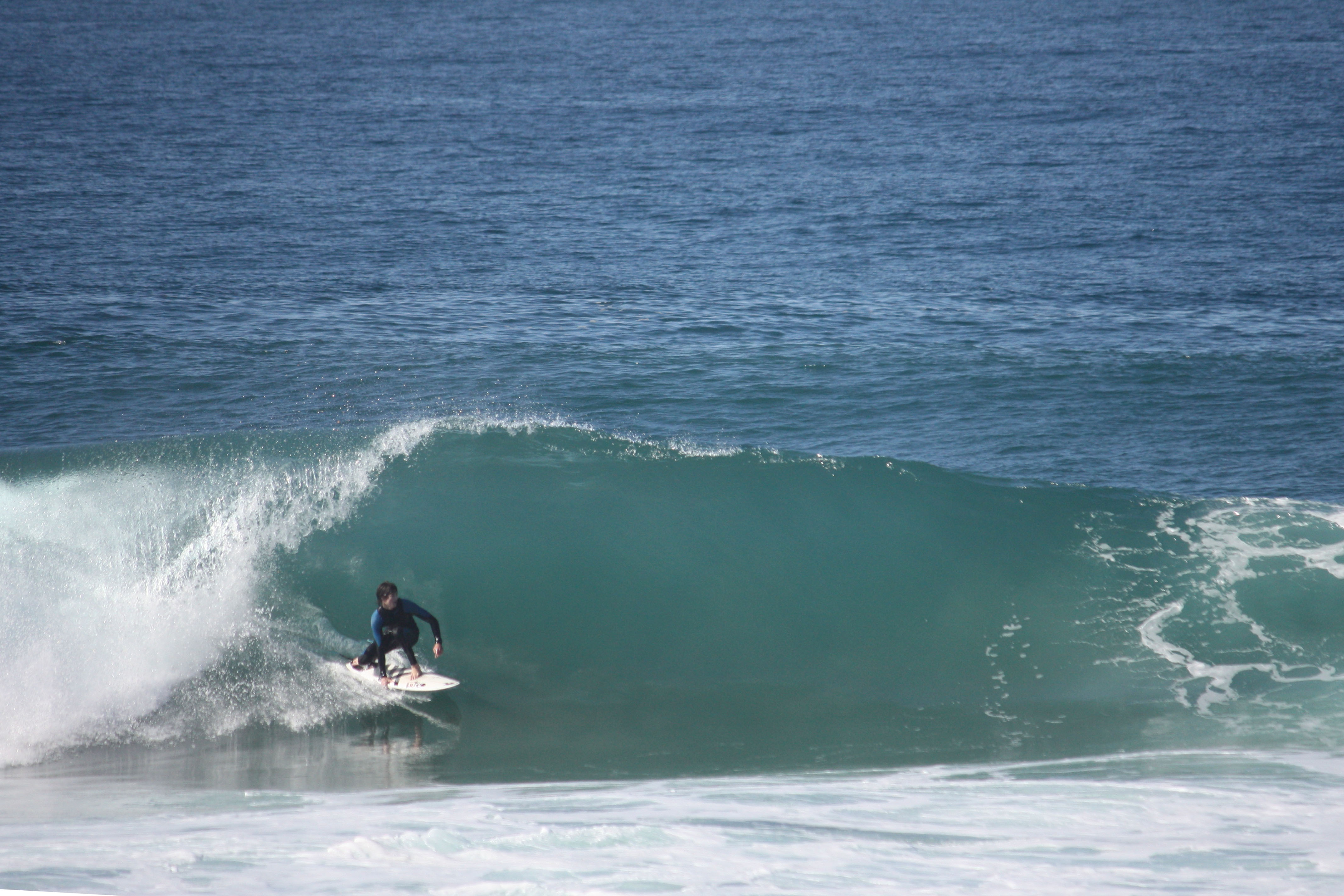 40km from Durban lies the small holiday town of Ballito, which is known for dolphin sightings along the coast. The name Ballito means 'little ball' in Spanish, and was named after an advertisement from a hosiery company back in the day. Today, the area is popular with holiday-makers looking for a quieter escape, with great accommodation and food options near the beachfront.
3. Amanzimtoti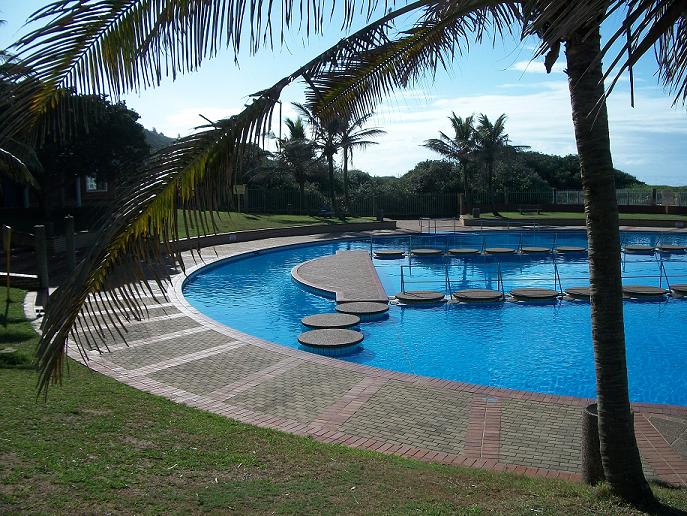 Located 58km south of Durban is Amanzimototi, a coastal town which is well-known for the Sardine Run which drives visitors to its beaches from May to July each year. It is said that the sardines spawn in the cool waters of the Agulhas Bank and move northward along the east coast of South Africa. Their sheer numbers create a feeding frenzy along the coastline.
Researchers estimate the sardine run could rival East Africa's great wildebeest migration. Unfortunately the Sardine Run does not happen every year. In 2003, the sardines failed to 'run' for the third time in 23 years. While 2005 saw a good run, 2006 marked another non-run.
Apart from its beaches, Amanzimtoti is home to wildlife such as the Cape clawless otters, Vervet monkeys, blue duiker and spotted ground-thrush. You could visit the nature reserve Ilanda Wilds which is located along the banks of the Amanzimtoti River, and the Umdoni Bird Sanctuary for such sightings.
There is a wide range of accommodation options such as guesthouses, BnBs and boutique hotels located at Amazimtoti.
4. Umhlanga
Located North of Durban, Umhlanga is a resort town which means 'place of reeds' in local language.
It is well-known for the Gateway Theatre of Shopping which is the largest shopping mall in Africa and largest in the southern hemisphere. It houses the highest fountain in Africa, 18 movie theatres, a skate-park and a science theme park. There are two beaches – Bronze Beach and Main Beach which you can relax and enjoy the sun and sea.
There are a variety of accommodation options at affordable prices.
* * *
Hope you enjoyed this post on the four unique places to visit in South Africa. If you know of other cool destinations, feel free to drop a comment in the section below.
*Pictures are credited to the various owners from Wikimedia Commons.