Review of the Sandemans tour of the Jerusalem Old City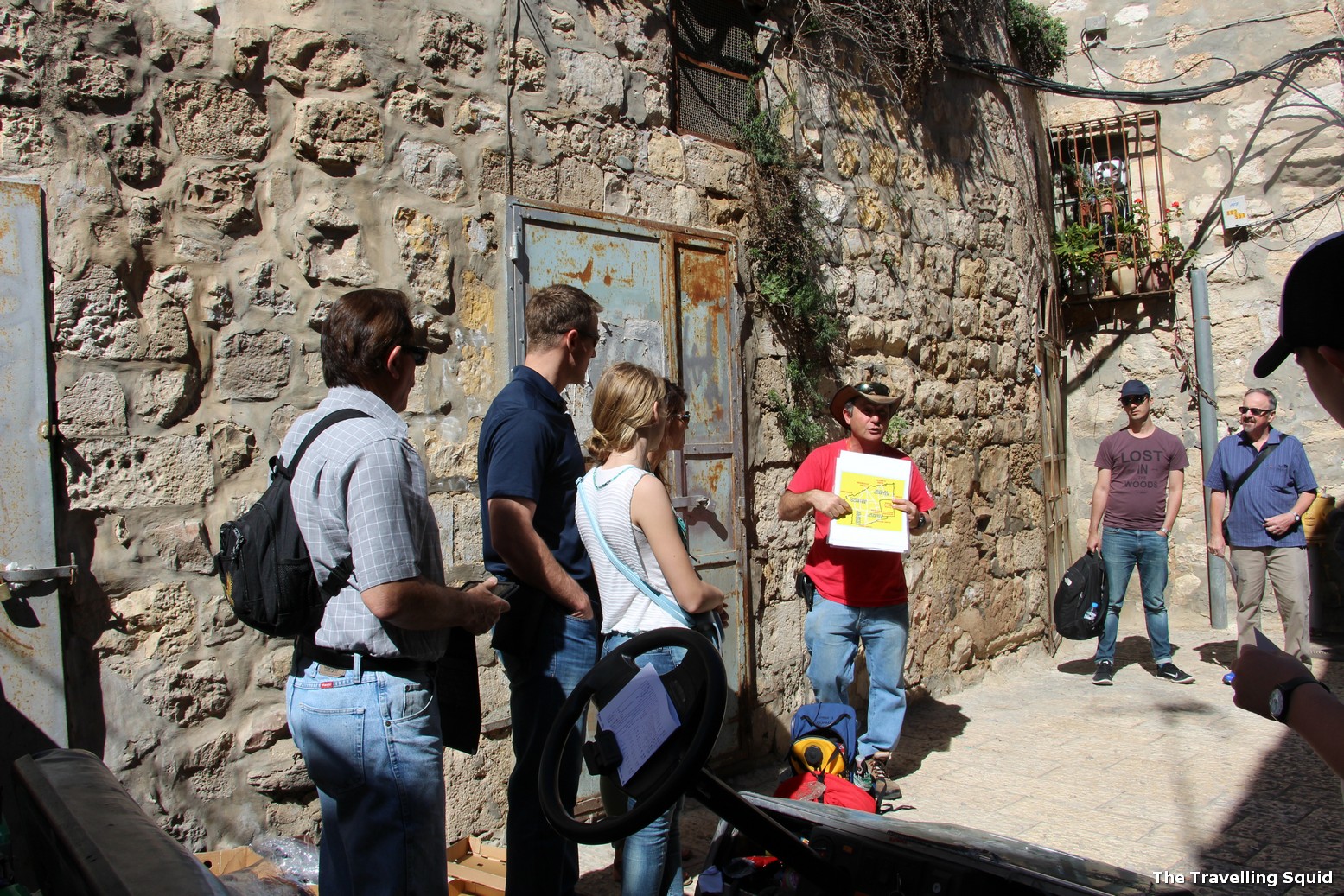 In my experience, the authorised tour guides in Jerusalem were all very legit. They were well-trained in terms of Israeli history and culture, and in many languages too. It seems that to be a tour guide, you need to go through all sorts of tests in history and languages as well.
For those who are not familiar with Sandeman's tours, you don't pay a fixed fee, but give a tip at the end of the tour. Therefore, it helps the tour guide if there are more people on the tour.
The Sandeman's tour guide was pretty legit, though I wished the pace of the tour was a little slower, such that I had some time to take photos. I wanted to explore the Armenian quarter at my own time, but we had to keep going, given the number of people, and the fact that the tour of the Old City was only 2 hours long.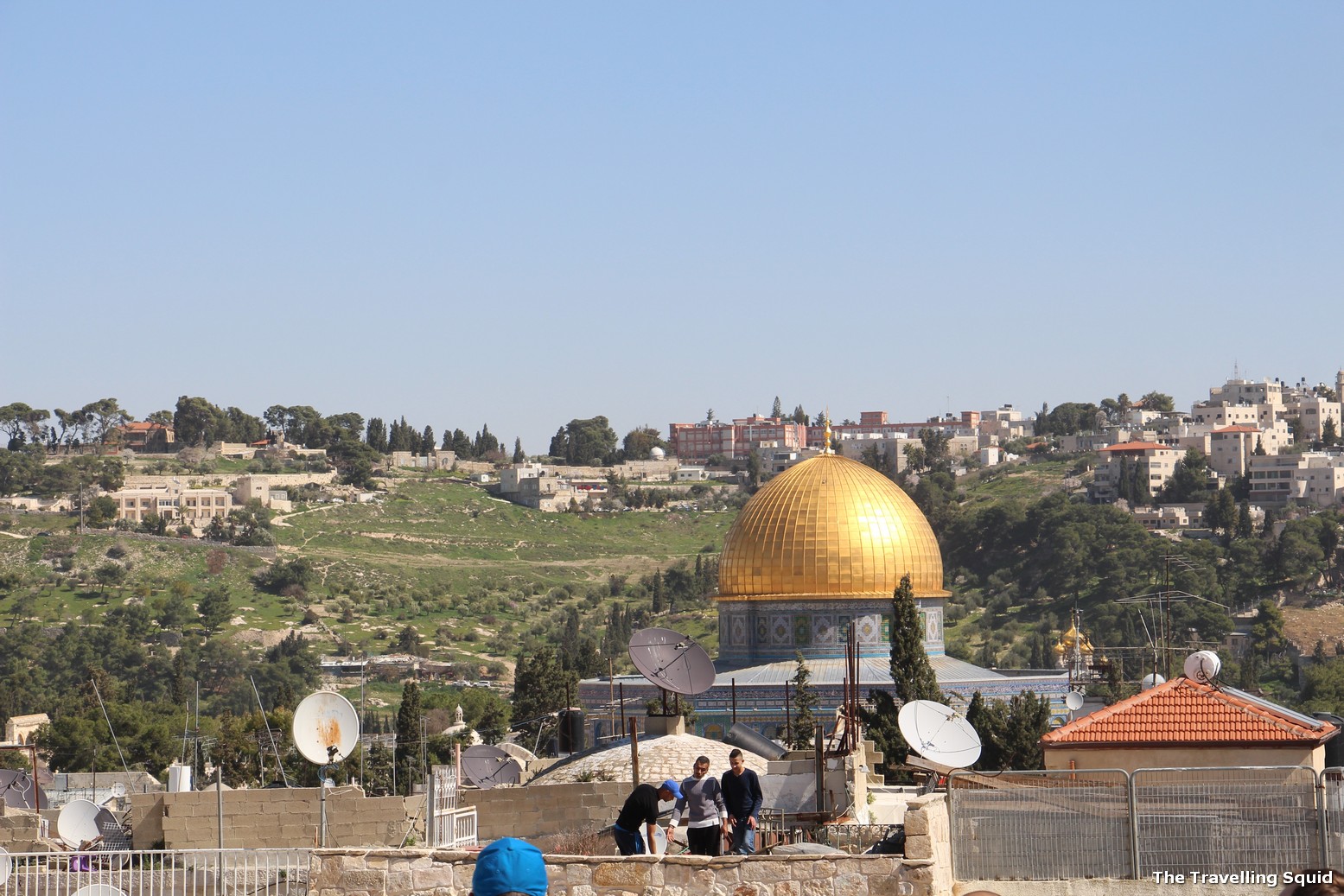 The guide was proficient in his knowledge of the old city. He gave us facts and figures – a little overwhelmingly, as we were not able to absorb everything. But some of the stories were interesting – like how there was a stalemate with regard to the maintenance of the Church of the Holy Sepulchre, between the Catholics, Armenians and Protestants. And how eventually the key was passed to a Muslim for care-taking.
The story about how the Romans attacked the Armenian quarter and killed everyone, only to find out that they are fellow Catholics when they saw the church still lingers in my mind.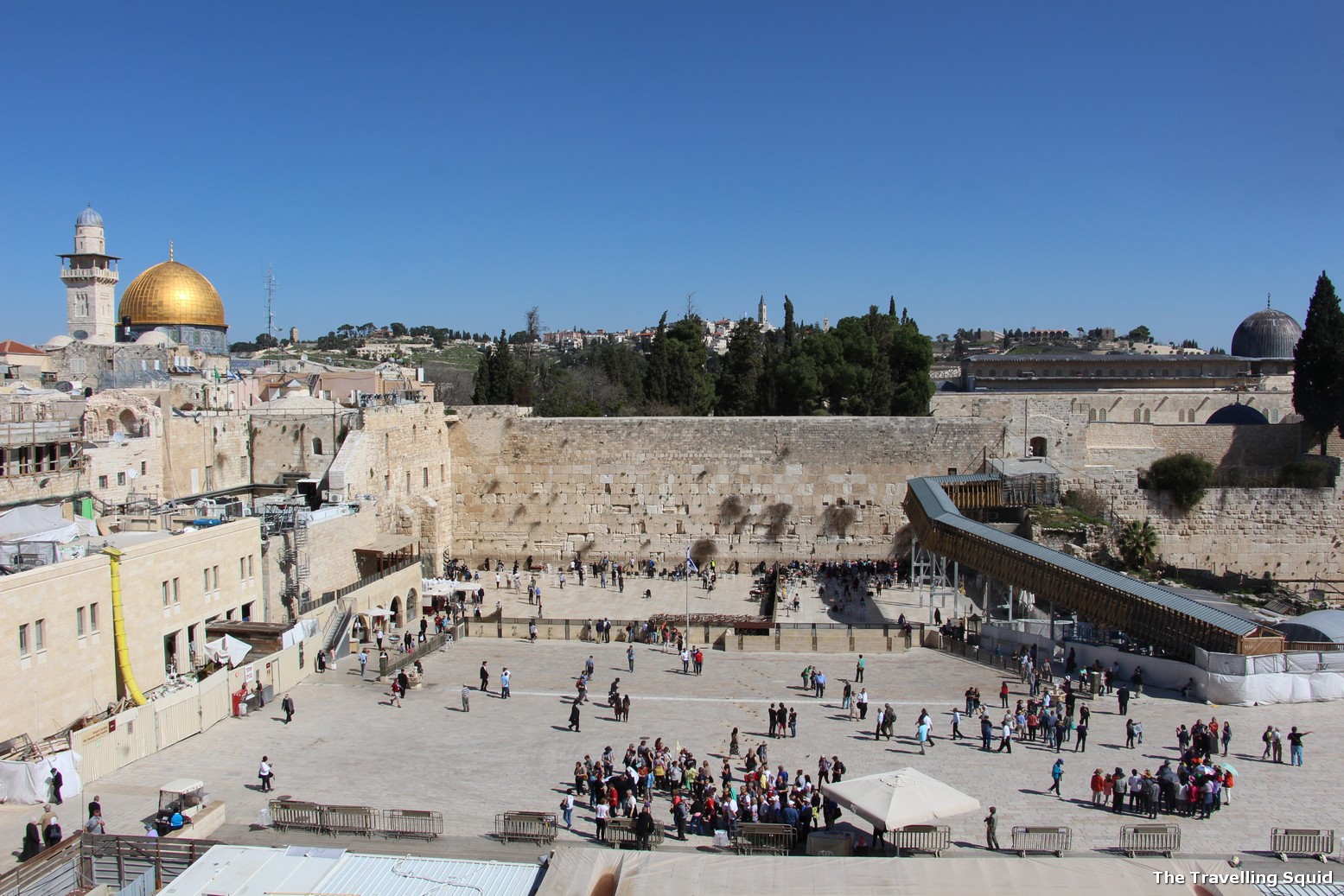 The Travelling Squid's Take
We eventually gave a tip of 10 USD per person for a full day tour. It was nice, while the 2hr – tour was a tad quick for my liking, I think it was possible to walk around these sights on a separate occasion, to take some photos, and with these stories in mind, think about what it was like in the past.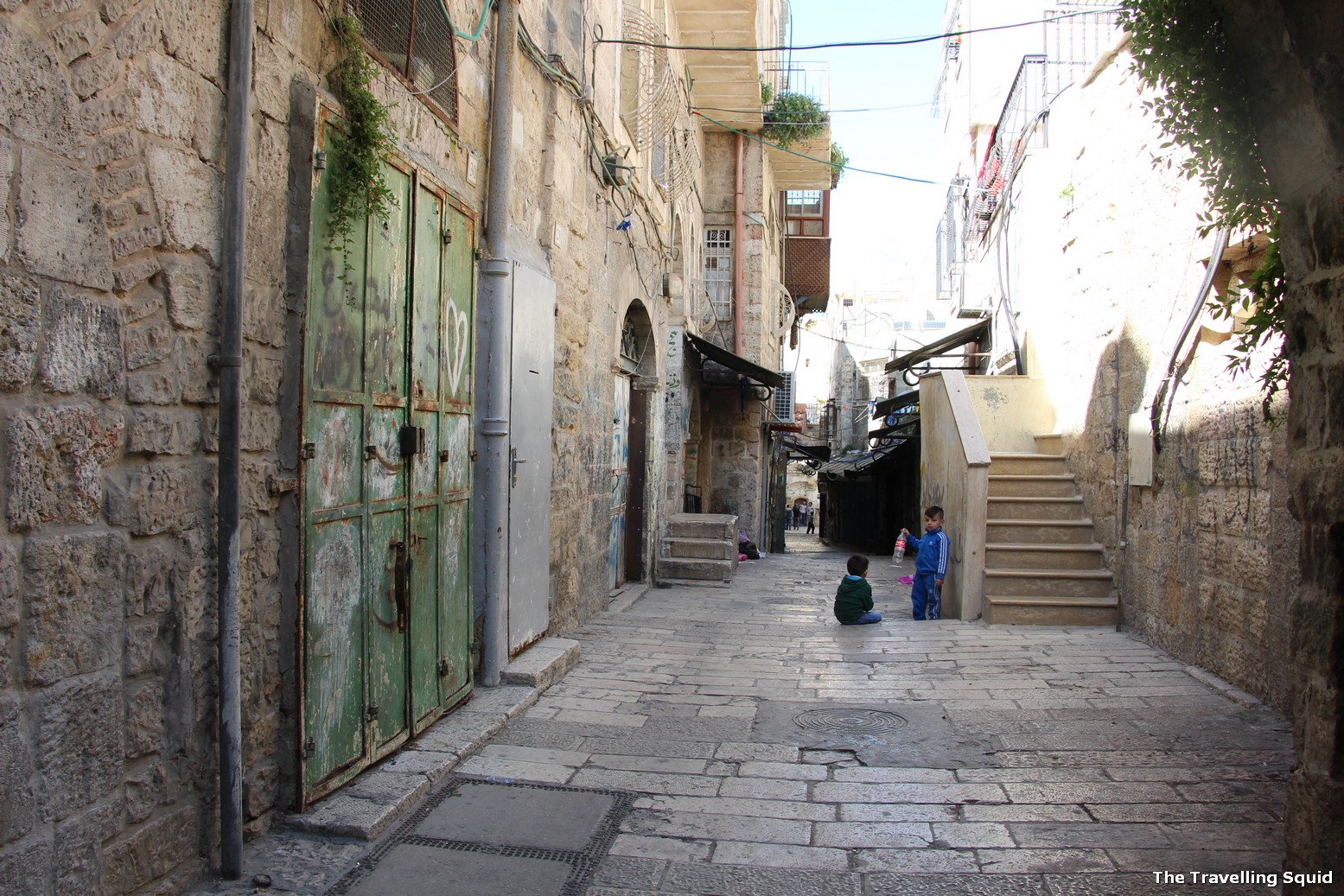 The only part of the tour which I found it a bit strange, was that the guide asked us to buy souvenirs outside the Arab Quarter. But other than that, it was quite an enriching tour, and I urge you to go for one if you ever visit the Jerusalem Old City.