Visit Revolver Espresso for the best coffee in Bali
Friend S and I are coffee addicts, and when we were in Bali recently, we were on the lookout of some pretty legit coffee bars. Friend S did some research and it seems that online reviews were all abuzz about Revolve Espresso. Therefore, we had to visit Revolver Espresso for the best coffee in Bali.
The walk to Revolver Espresso's main cafe in Seminyak was a full 20 minutes, which was extremely hot and tiring under the hot sun.
On our first trip, we chanced upon it's smaller cousin – a 10 seater pop-out cafe which was really tiny. That being said, the coffee was really legit. I also liked how the barista was local – ie, there was some effort to help locals pick up this craft.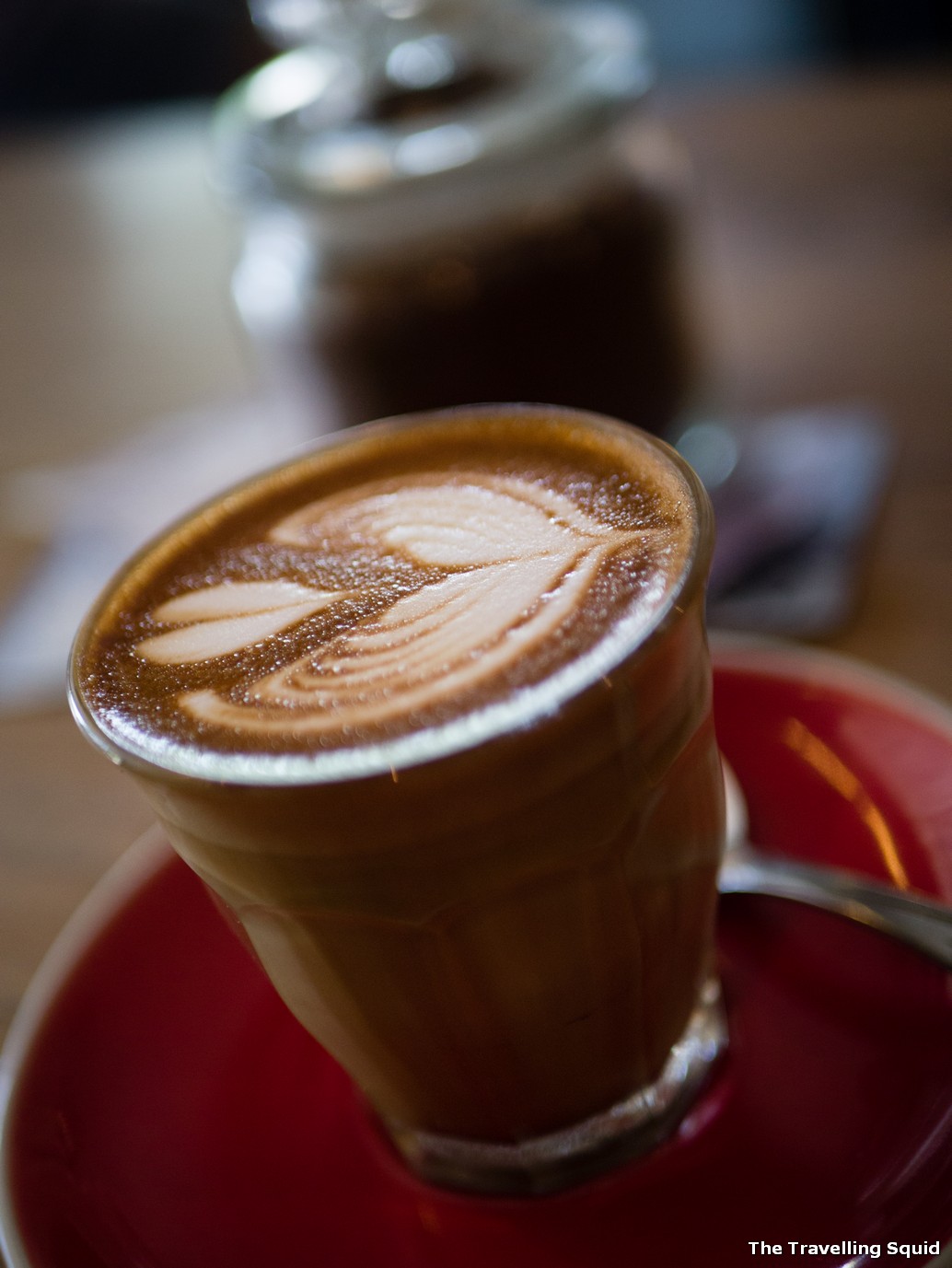 Revolver's main outlet
Jl kayu aya / Gang 51, Seminyak – Oberoi
t: +62 (0) 851 0088 4968
It's a really busy place – and it's possibly where all the cool kids hang out. At the main cafe, they serve a variety of food too. We had the salad and it was Yum.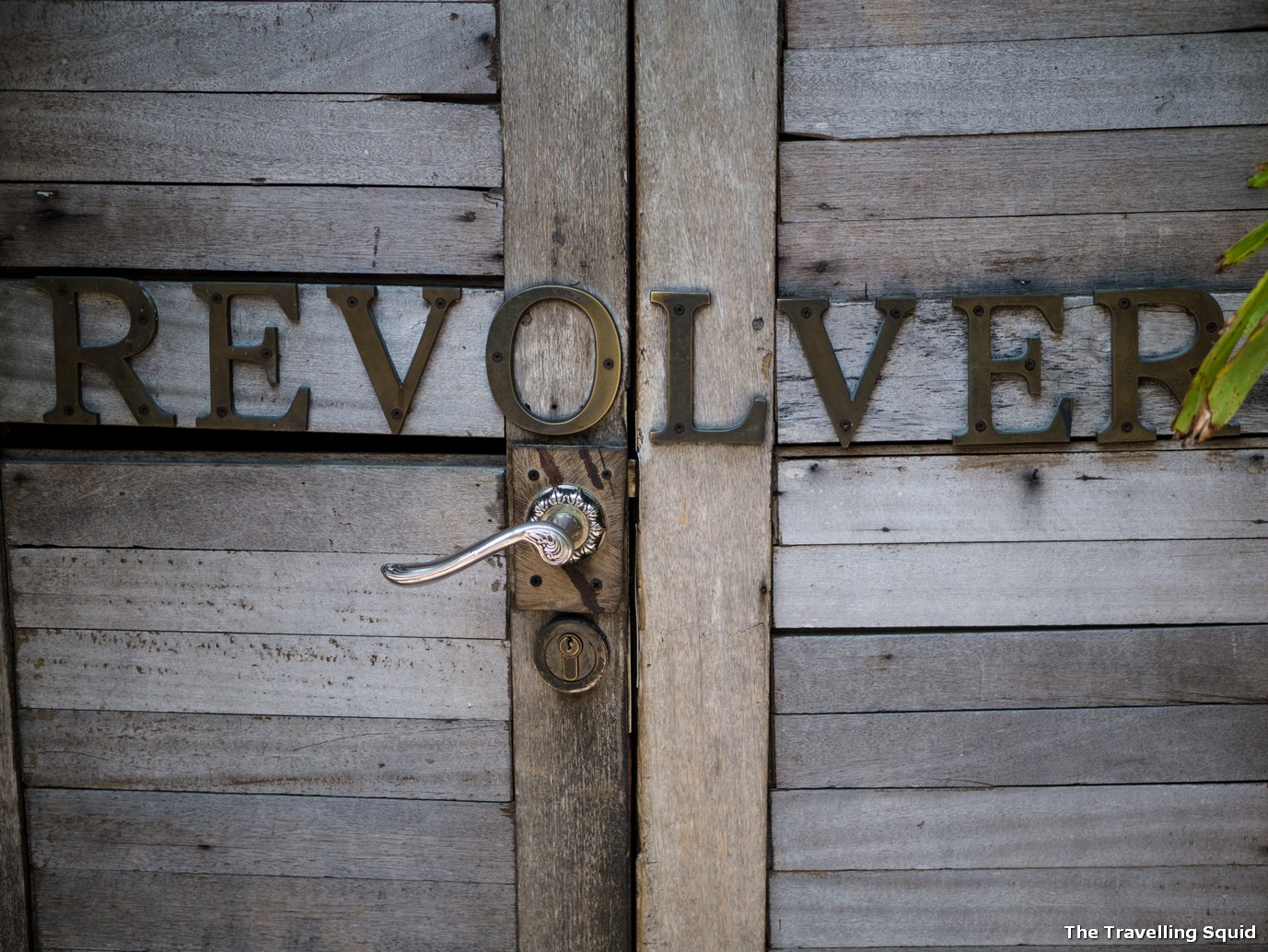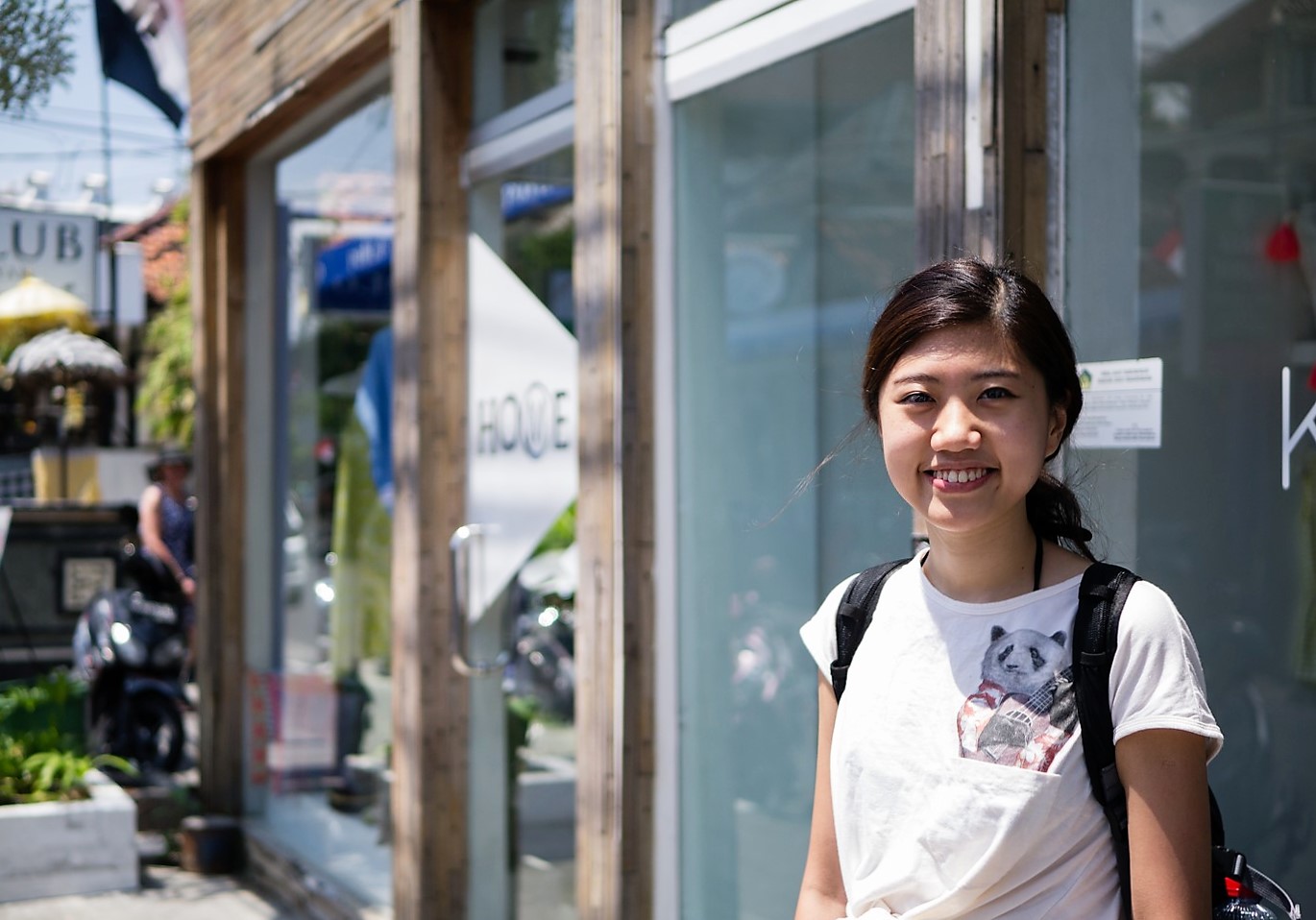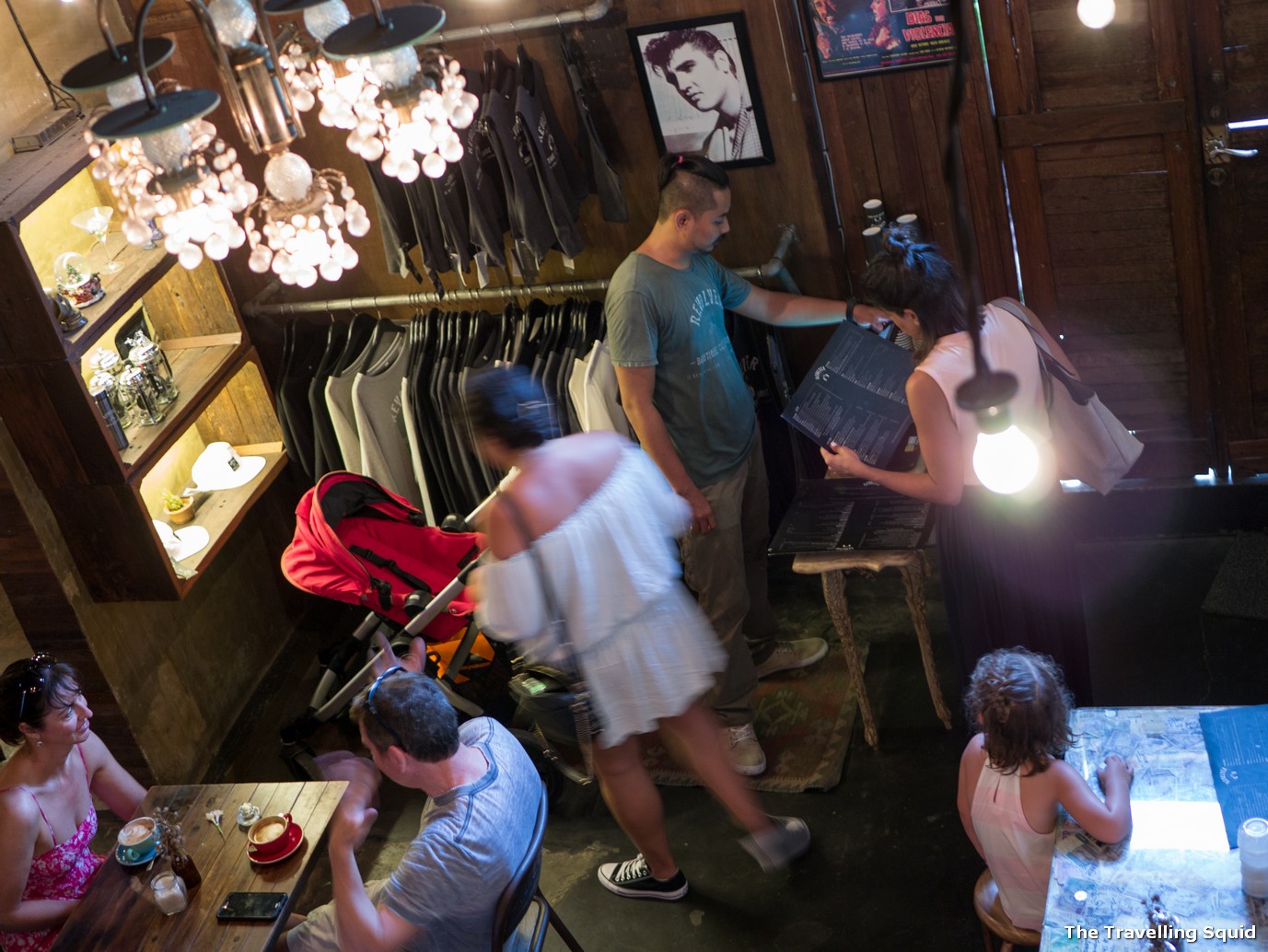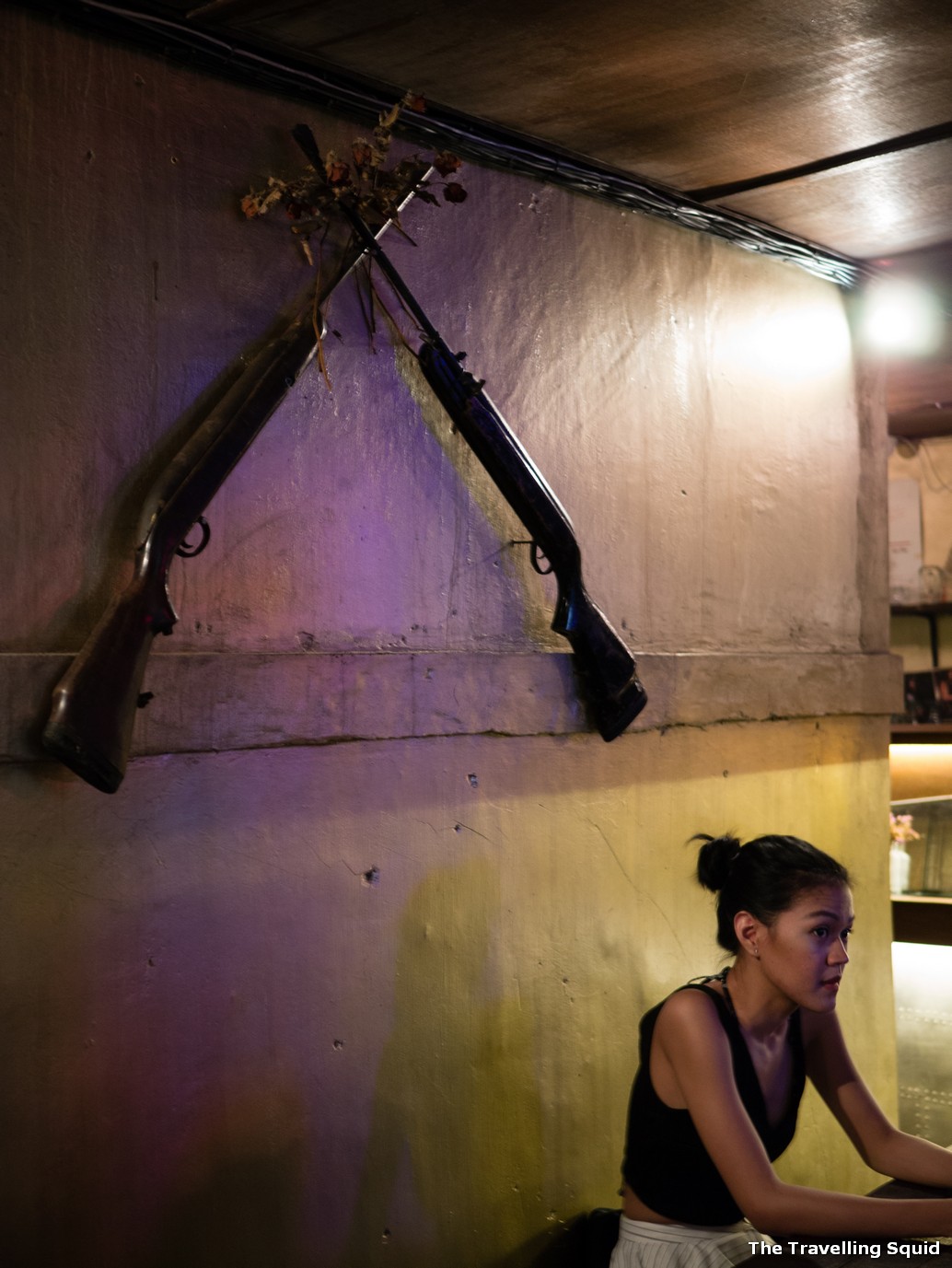 Cold brew – IDR 35,000
The cold brews were slightly darker, but refreshing at the same time. They had a nice chocolatety, caramel taste to it. It was very pleasant after the super warm 20 minute walk to the cafe.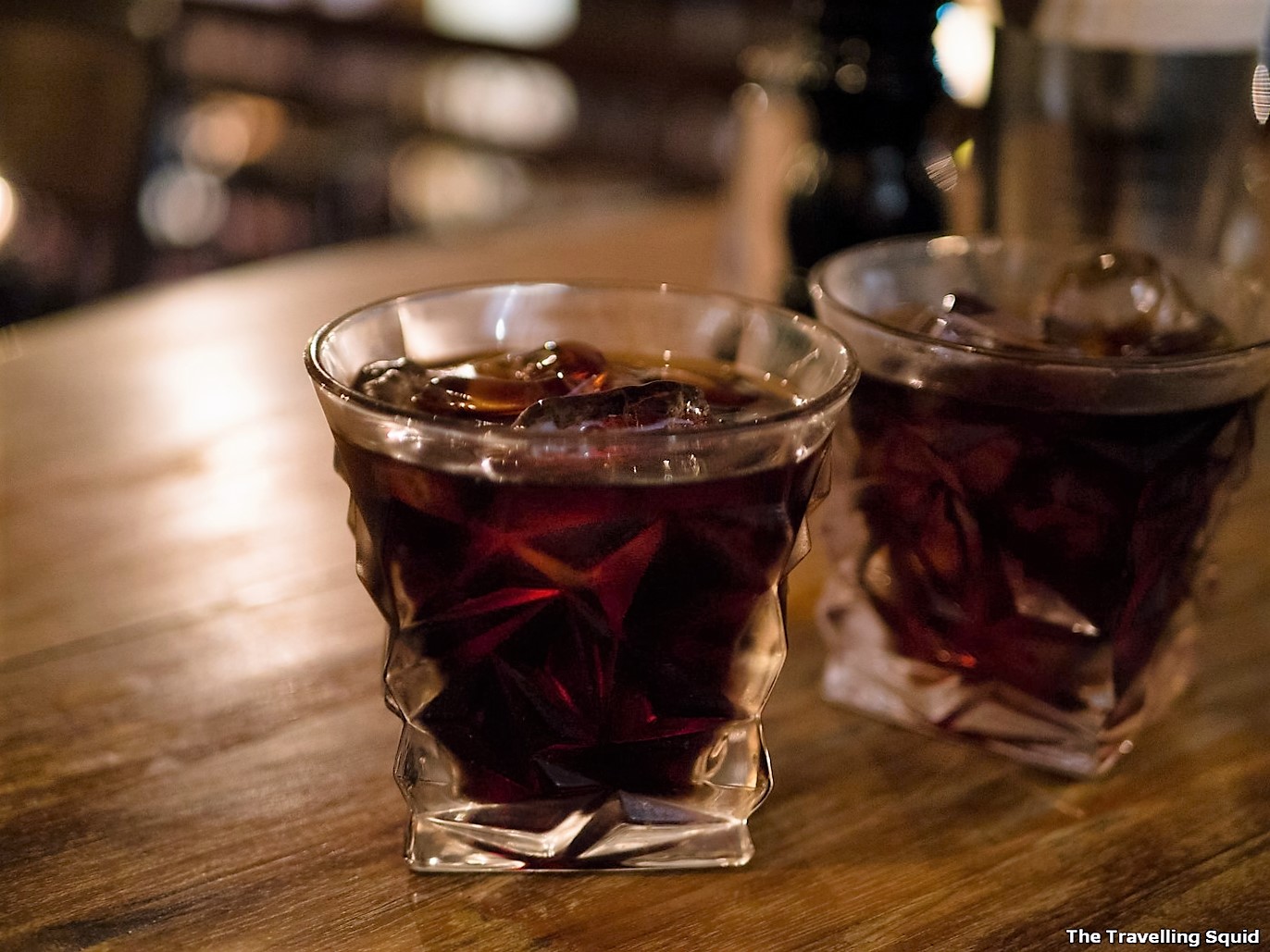 Salad – Machine Gun Sally – IDR 70,000
The salad was pretty yum too. We had the Machine Gun Sally – which is a salmon avocado mix with poached egg and humus. Super good.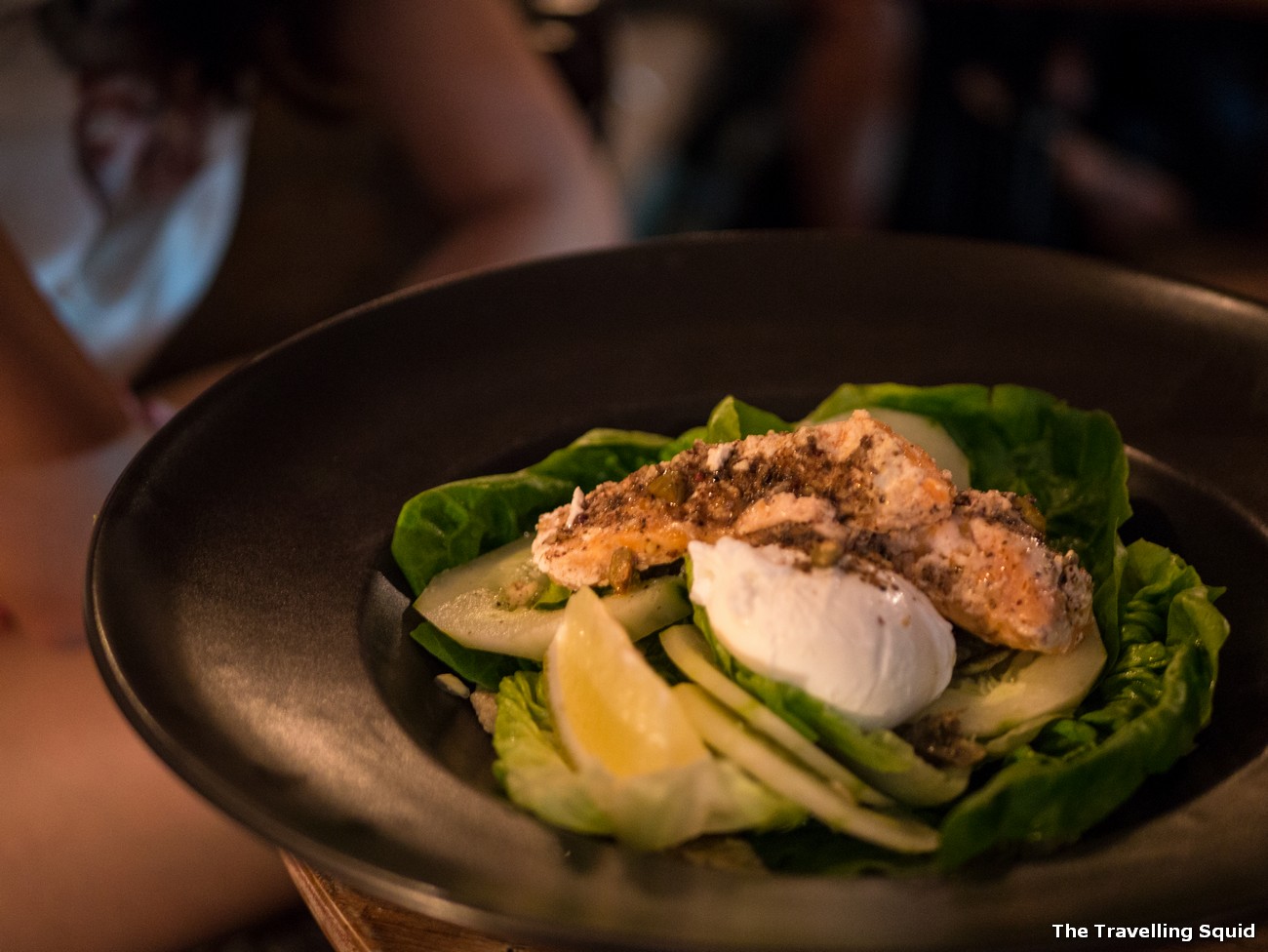 Baby Revolver
Address: Jl Petitenget #102, Seminyak, Bali, Indonesia
t: +62 (0) 851 0244 4468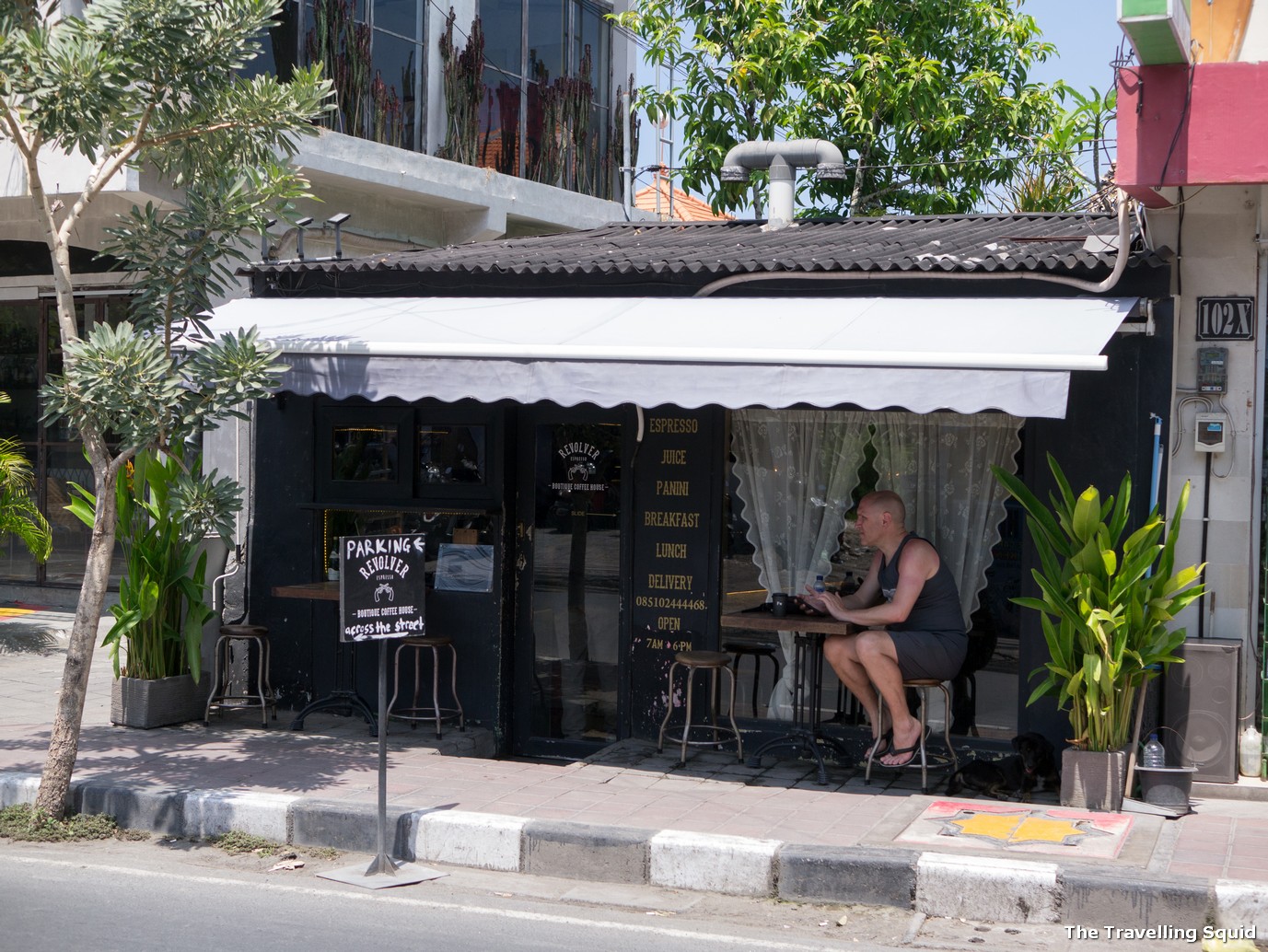 We were lucky to find seats the two times we were there.
Long black – IDR 25,000
I found the long black strong, but not too over-powering. It also had a generous amount of crema, which made it quite fun to sip. There were some acidic notes to the coffee as well, which made it interesting and a great perk-me-up.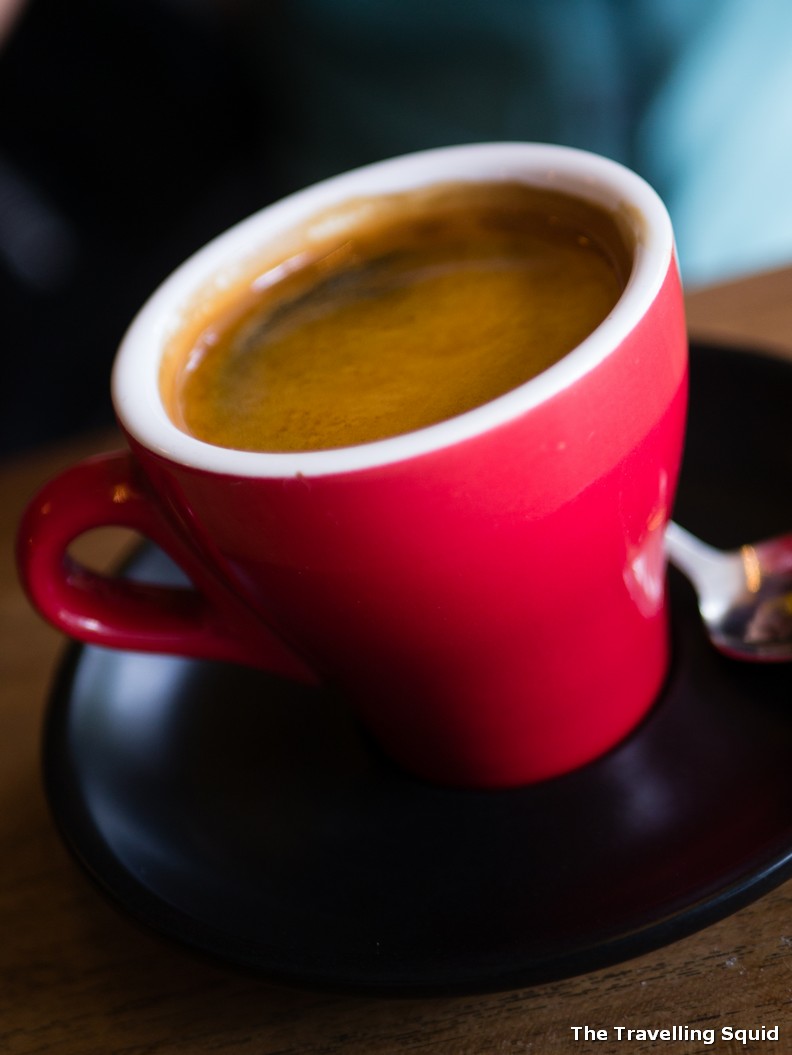 Piccolo Latte – IDR30,000
Friend S found his piccolo good and well-balanced.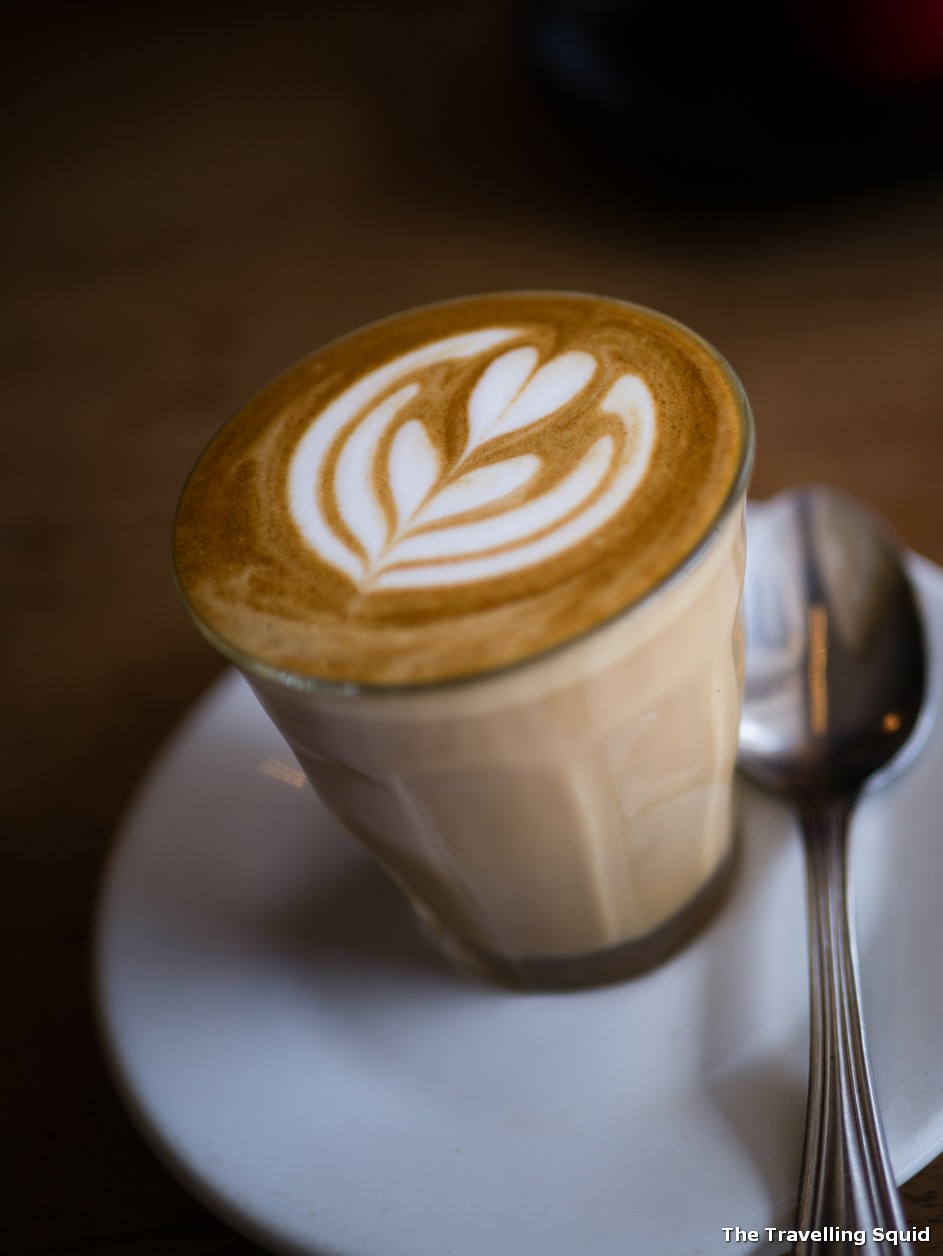 The Travelling Squid's Take
We were running out of money towards the end of our trip, but we decided to spend it on coffee and go for a simple lunch instead. I'll write more about that in an upcoming post. Essentially I like how Revolver Espresso was structured. It not only produces good coffee, but trained its staff well in terms of technique.
We loved Revolver Espresso' coffee so much that we had coffee there twice each day, for the three days we were there. No wonder we ran out of money 😛
Anyways if you could check out their website for the menu.
*Credits to Friend S for all the photos.