Why T'way Airlines could be the best budget airline from Seoul to Jeju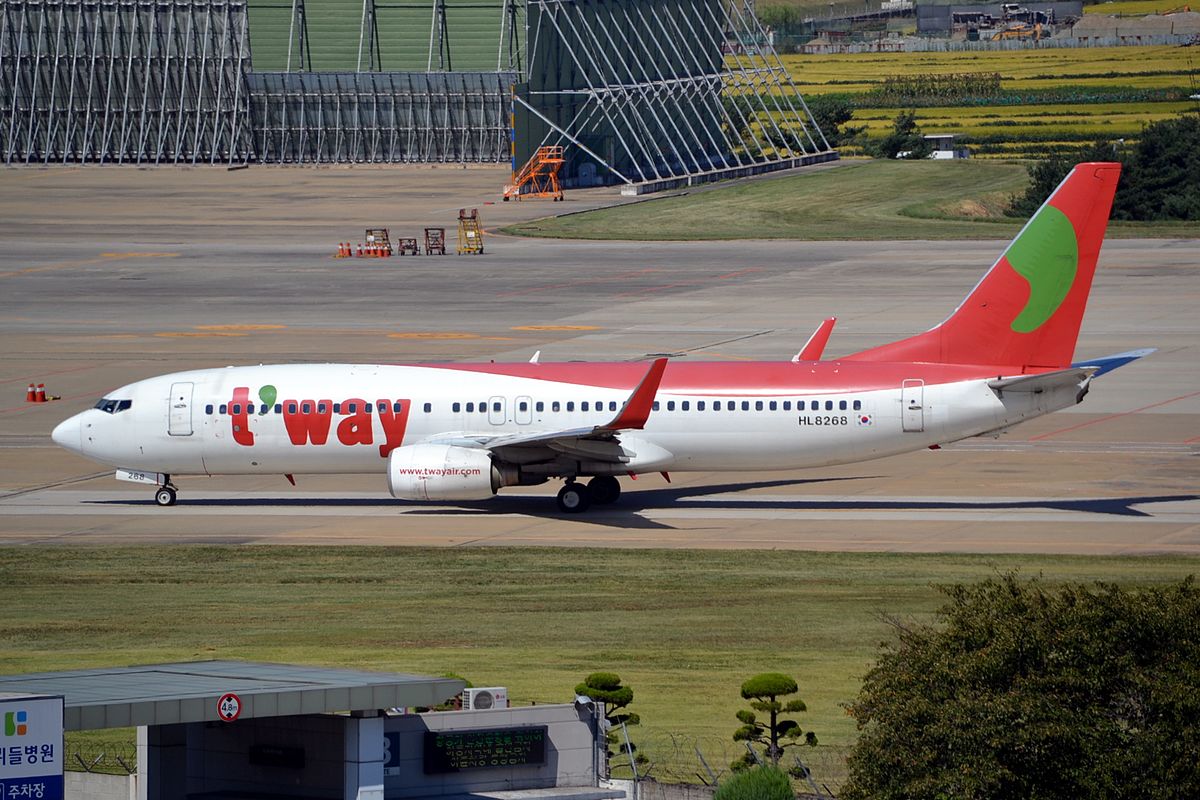 I have not tried others, but T'way Airlines could be the best budget airline from Seoul to Jeju. Friend H and I were planning to head straight to Jeju after a long flight from Singapore to Seoul, with a stopover at Ho Chi Minh.
We were due to arrive in Seoul at 6am in the morning and booked a flight to Jeju departing at 10.30am that very morning. We mistook the departure time for our flight from Seoul, and arrived at the Gimpo International Airport at 10.15am. The gate was closed by then. Thinking we'd have to pay a hefty sum for the next flight out, we could only resign ourselves to fate.
Just as we prepared ourselves to use our credit card, albeit unwillingly, we were pleasantly surprised when the ground staff scribbled the price on a piece of post-it.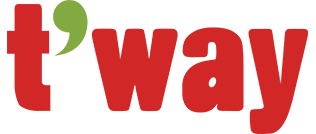 Here's why T'way Airlines could be the best budget airline from Seoul to Jeju:
1. When we missed a flight, we paid only 12,000 won each for the next flight out
We were asked to pay 12,000 won (USD10.30/ SGD14.50) and I was pleasantly surprised because I had expected to pay the full cost of a new flight ticket. We were also lucky as there were empty seats on the next flight out, and it wasn't too popular, because I had expected that we would have to pay an additional surcharge for a popular flight.
2. T'way has frequent flights out, within 1 – 2 hours from each other.
The great thing about T'way was that it had many flights out, and the next one to Jeju was at 11.45am. It was just 1hr 15 minutes later than the initial flight which we were supposed to take. Which meant that we could have continued with the full day tour in Jeju.
3. It is possible to change one's flight timing by paying a premium
Friend H and I were initially scheduled to leave Jeju for Seoul during a 5pm flight. But we wanted to get to Seoul earlier, and arrived at the airport, asking if we could take the next flight out. Unfortunately, the tickets were more expensive then. It costs us 42,000 won (USD35.40/ SGD51.20) to take the 1pm flight out, but it was worth it, given that our alternative was to spend four hours waiting at the airport.
4. The flight was punctual and cabin was clean
The flight went well, and we thought the air stewardesses were quite pretty. The flight arrived on the dot, and the cabin was actually quite clean, compared to the budget flights I had taken in South-east Asia, where remnants of biscuit crumbs from the previous flight could be found on the seats when you board the plane.
5. Airport service was great
The airport service, we could also be an effort by the ground staff was great, when Friend H could not find her passport when we were about to board the plane. We will cover more on this in a next post.
The Travelling Squid's Take
We did a scan of the cheapest flight tickets available from Seoul to Jeju and T'way was the cheapest. As a budget airline, I was surprised by the flexibility with regard to ticket sales and pricing. The service offered by the airline and ground staff were really good too. It's definitely one of the best budget airlines I've taken, and I'd definitely book a ticket the next time round.
Hope you found this helpful. Should you have questions, feel free to comment in the box below.