What to do when you leave things behind at airport security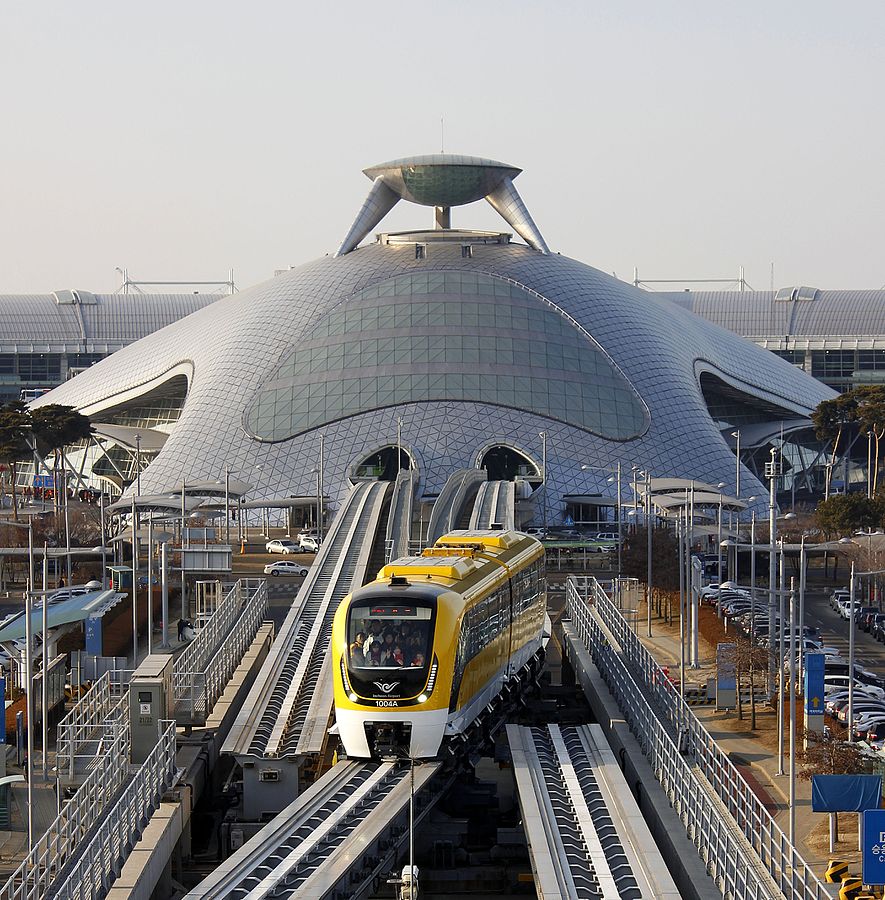 We're used to clearing airport security checkpoints without a hassle, though mistakes can happen, especially if we're sleep-deprived or if our minds are pre-occupied with something else. But fret not, this post hopes to share some tips on what to do when you leave things behind at airport security.
Unlike in Singapore, not all security checkpoints are found at the boarding gate. Many countries have shared specific checkpoints for you to pass through, even before immigration. At Seoul's Incheon International airport, the security checkpoint was positioned right before immigration.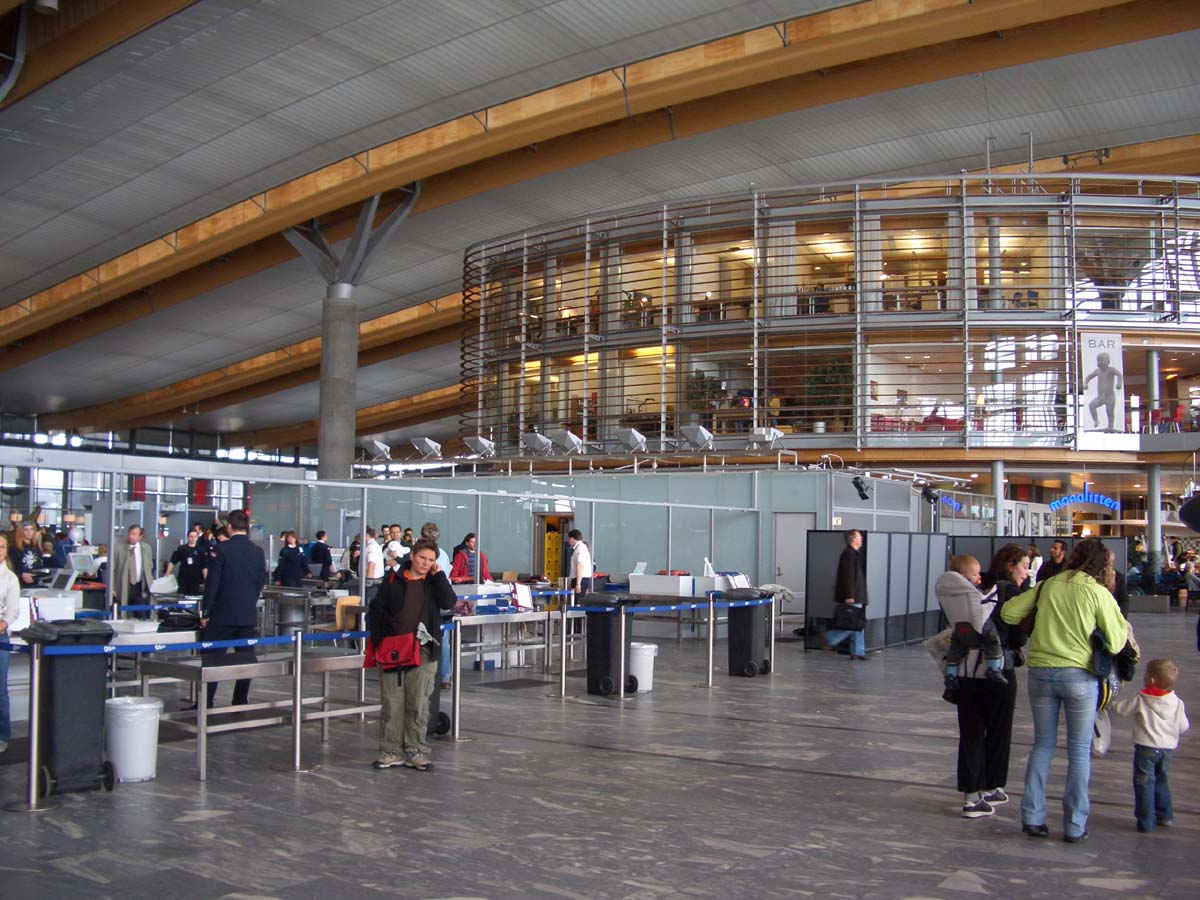 From Seoul to Jeju at Gimpo International Airport
During our recent trip, while about to board the plane to from Seoul to Jeju, Friend H's passport was nowhere to be found. After searching through our bags, she ran back to the security checkpoint to ask if they had seen her passport. The distance was worth a 5-min run.
She was told to head back to the departure gate. At the departure gate, boarding had almost completed and we were the last few passengers left.
After undergoing some security questions, Friend H's passport was returned to her and we managed to board the plane.
From Seoul to Singapore, at Incheon International Airport
While heading back to Singapore from Seoul, we were cutting it close and had 15mins left to the stipulated departure time. We still had some distance to go – having to take a skytrain to a gate which was located some distance away from the main terminal.
It was then did Friend H realise that she could not find her mobile phone. After some analysis, we thought that she could have left it at the security checkpoint, though it was a tad late to return, and the security checkpoint was before the immigration checkpoint.
Our only hope was for Friend H to give up hopes of getting back her phone, as it was too late and a long flight awaited us. It would have been difficult and expensive to catch another flight back if we were to miss this one, as it involves missing our connecting flight back from Ho Chi Minh to Singapore as well.
When Friend H got to the departure gate, she enquired about her phone, and I must say that the South Korean service delivery standards are quite incredible, as after telling the staff about her predicament, the phone was sent over and she got it back before boarding the flight.
The Travelling Squid's Take
If there was a learning from this all, should you ever leave things behind at airport security, the best way to navigate this would be to head straight to your departure gate and ask for help. Reason being, most airports are well-connected and help is available just a phone call away.
That being said, I should also caveat this advice with the fact that it also depends which country you're in, and whether the phone you're using is a Xiaomi or an iPhone.
In a country in which the baseline is Samsung Galaxies (South Korea), Friend H's lost phone – a Xiaomi naturally wouldn't have been too popular or coveted. However, in India, I can imagine that through the chaos and tons of people passing through its gates, a phone left behind is a phone lost forever.