Drive through the Scottish Highlands with The Travelling Squid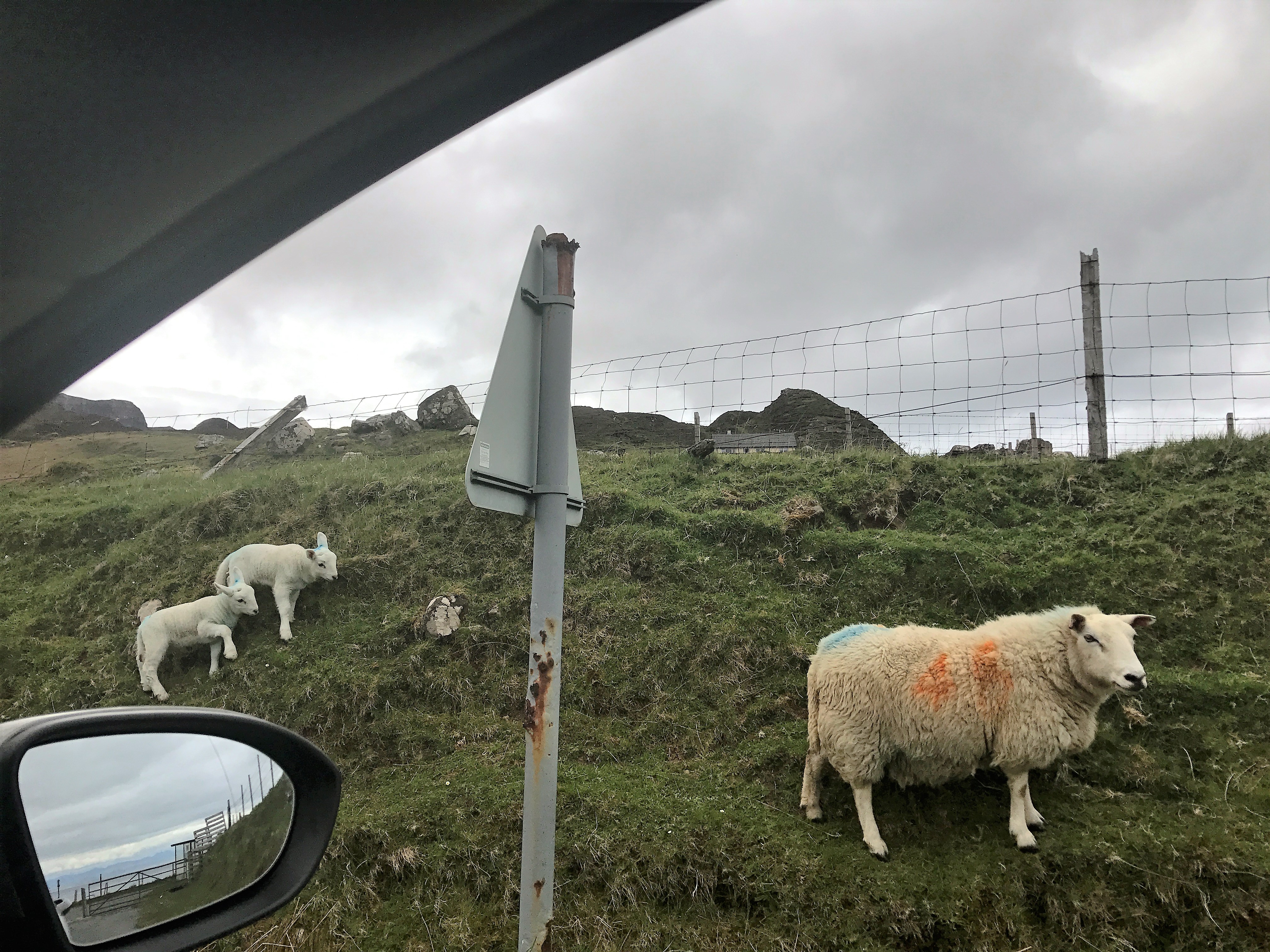 If there is one thing I remember vividly about my recent trip to the UK, it would be the drive through the Scottish Highlands. Reason being, we drove to many places during our 7-days there, and there were many hours spent on the car, admiring the sights, and of course, carpool-karaoke.
We drove to about seven locations and spent 2-3 hours for each journey. The seven locations were:
Edinburgh – Stirling – Loch Lomond – Oban – Glencoe – Isle of Skye – Loch Ness – Inverness
Will be writing more on them in the coming months.
Now, we had seen the play Matilda in London just the day we got to Edinburgh. It is one of Friend S' favourite plays, and the soundtrack was stuck in our heads. Naturally, it was the ideally song to sing along to, especially after I found out that I could connect my iPhone 7 to the rented car's audio system, and that it was compatible with Spotify.
A brief summary – the play is about an intelligent little girl whose talents are not appreciated by her parents, especially her father. In particular, there was a song 'Naughty' which resonated with me. Here's a snapshot of the lyrics:
Even if you're little you can do a lot, you
Mustn't let a little thing like little stop you
If you sit around and let them get on top you
You might as well be saying you think that it's okay
And that's not right
So, please enjoy the time-lapse video below. It is made up of the highlights of drive – lush green trees, brooding mountains and winding roads. If you look closely, you could see a loch (lake) by the perimeters of the highway. I urge you to turn on your speakers while watching the clip, because that was the song that made me feel… alive.
Each time we passed a mountain, and I'd sing – 'Even if you're little you can do a lot, you', because that's really true. We're much smaller than the great mountains, but here we are, at the heart of it all, in the face of one of the world's greatest beauty. Essentially mankind's contributions to and impact on this world, is immeasurable.
Comments on the video are always welcomed : )
Drive through the Scottish Highlands with The Travelling Squid
A big thanks to my driver, tour guide and travel companion, Friend S, for taking the wheel during the whole trip. Sounds clique but it could not have been possible without you 🙂