Will a revival of Taiwan porridge in Singapore be possible?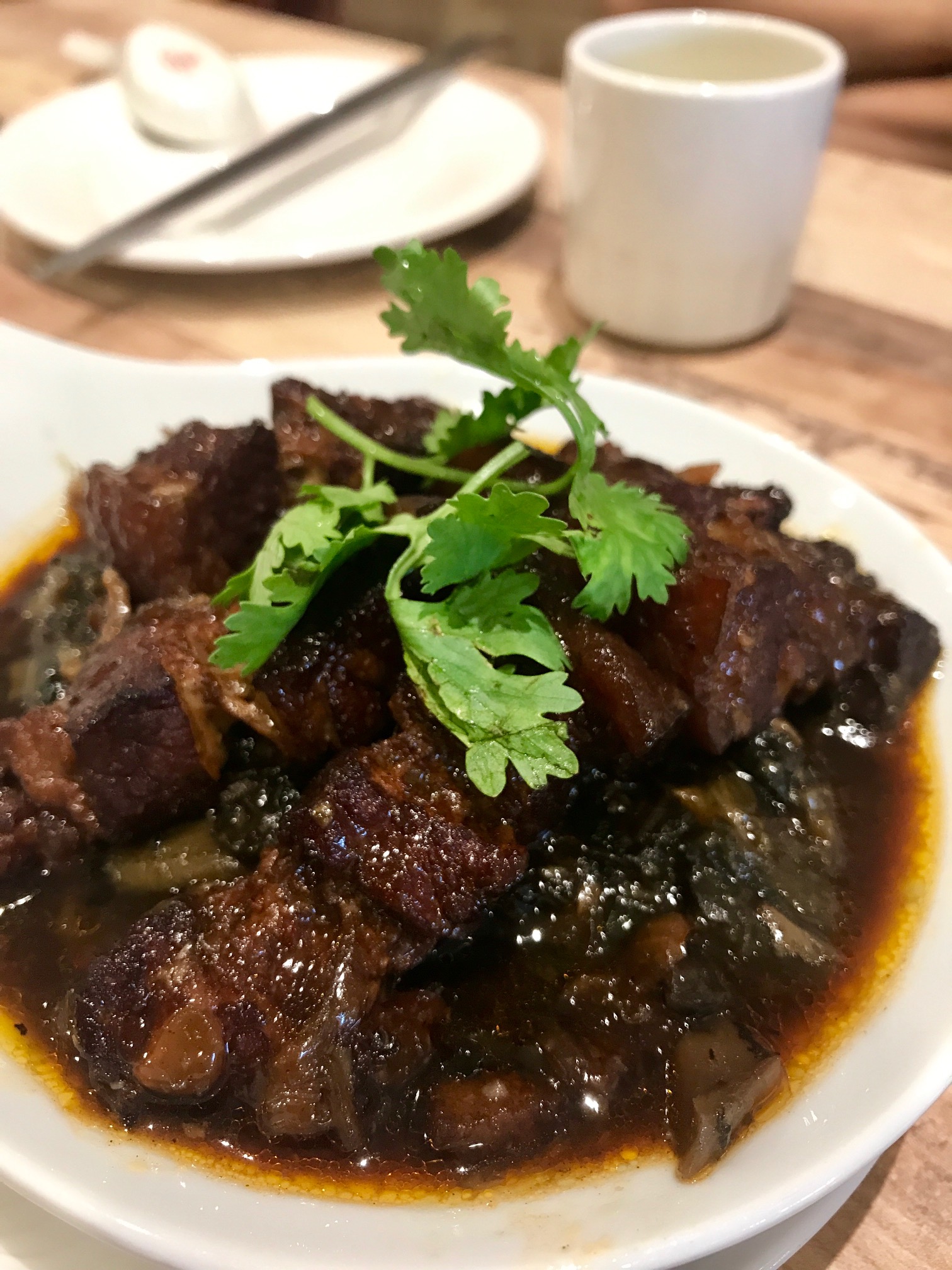 I must admit that I had not heard about the concept of Taiwan porridge before visiting 87 Senze Taiwan Porridge, located near Farrer Park. We heard from the owner Mr See that Taiwan porridge was very popular back in the 80s and 90s. Back then, Singapore was growing at a rapid pace, and Taiwan porridge emerged to cater to the nightlife crowd, as well as palate of the Malaysian community who was working and living Singapore, having enjoyed porridge back in their hometowns. Today, Taiwan porridge can also be found along the streets of Taipei, if you know where to look.
So what is Taiwan porridge? Well, it's similar to Teochew porridge but the main difference is that the dishes are cooked to order. I wouldn't call it "zi char with porridge" because in the traditional sense, there are specific well-known dishes that go with Taiwan porridge, such as braised pork with preserved vegetables and cockes with a special sauce. According to other food blogs, other Taiwan porridge restaurants also serve a special chai poh omelette (Chai Poh is a preserved radish).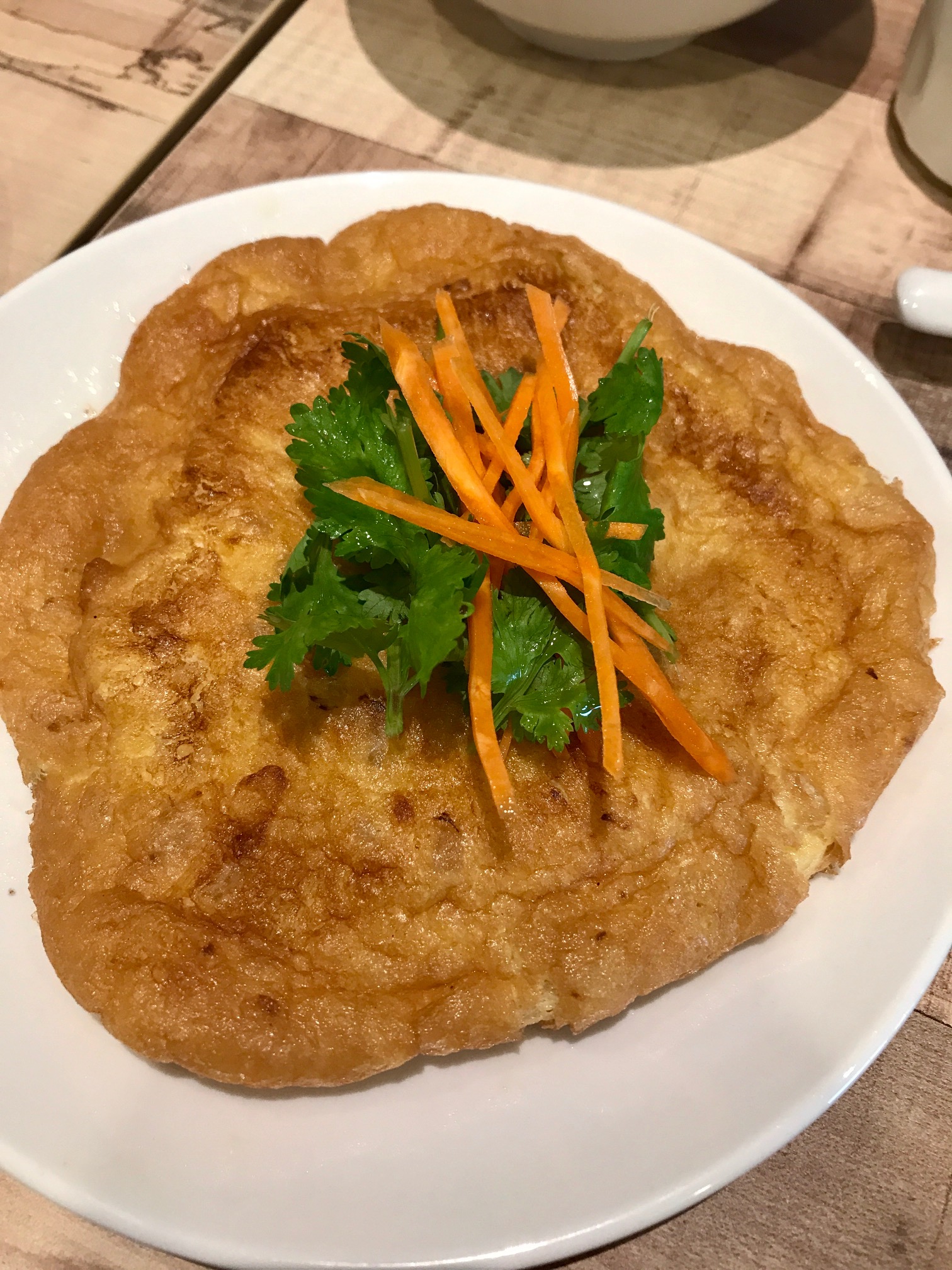 Taiwan porridge was well-liked by people working odd hours. Think builders, bar-tenders, ladies working in the nightlife industry, shift workers, and I suppose, that occasional clubber. Taiwan porridge was a 'treat', and I suppose the demand for that would be akin to my longing for a hearty bowl of chirashi don. Today, the number of Taiwan porridge restaurants in Singapore has fallen to less than 10.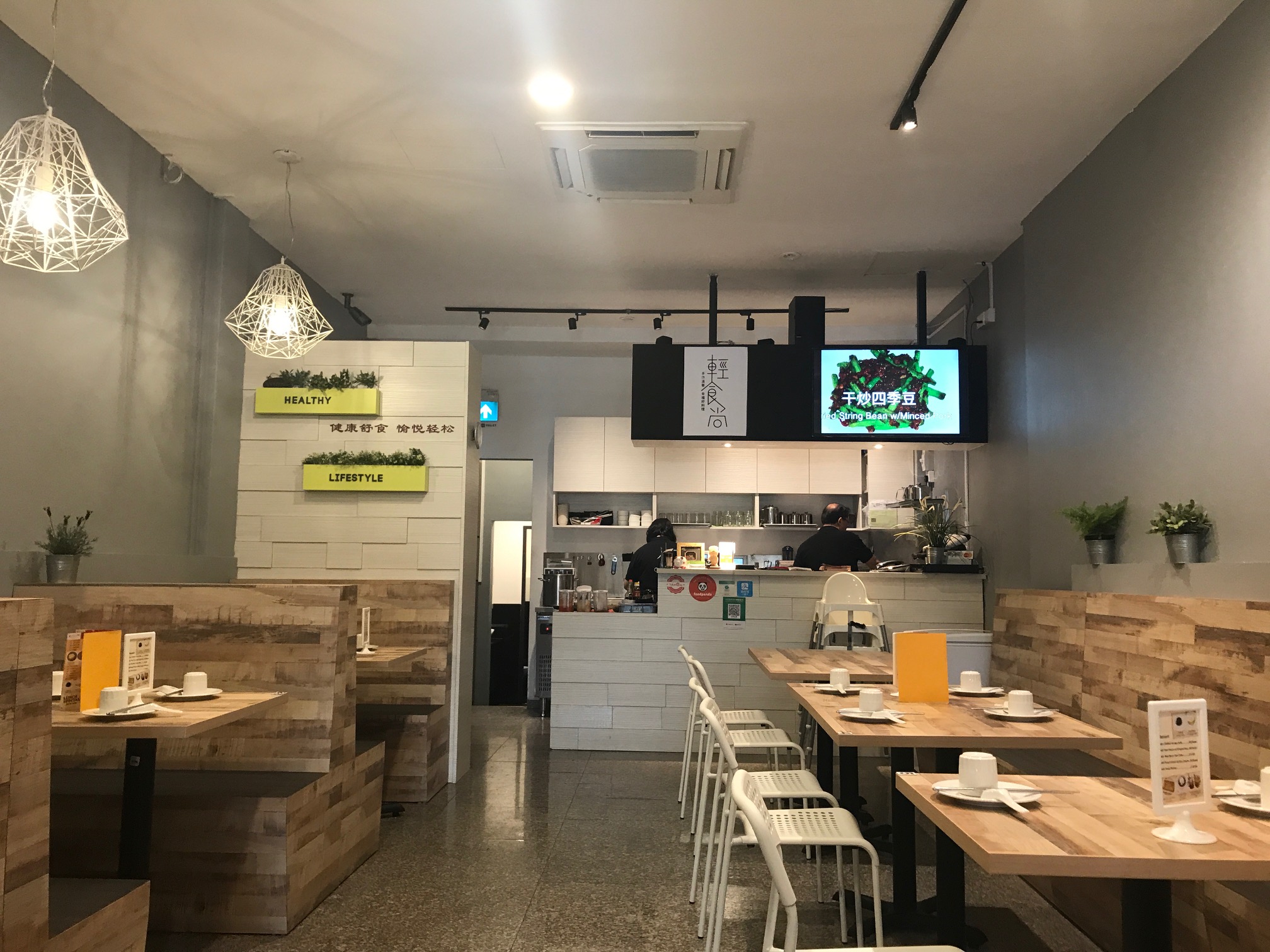 It is the owner Mr See's dream of bringing Taiwan porridge back to the Singaporean food consciousness. He acknowledges that this may be challenging, especially with a younger generation which grew up on Dim Sum and Xiao Long Baos, popularised by international food chains like Crystal Jade and Din Tai Fung. But all is not lost. There have been rave reviews on 87 Senze's Facebook page. One that caught my eye was by a Taiwanese who said that the food reminded him of how his grandma used to do it.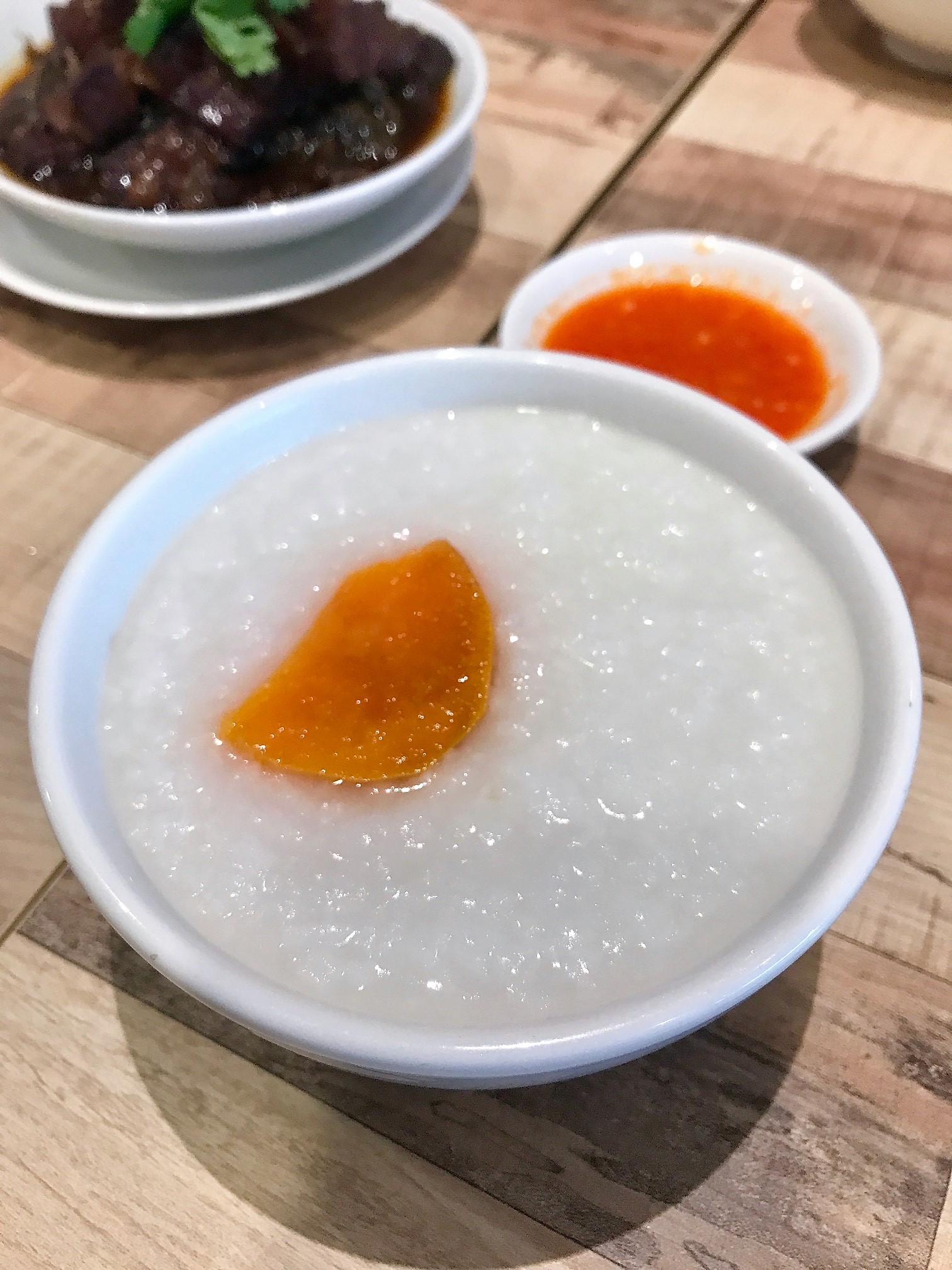 I asked Mr See if he would consider re-branding the restaurant into something which is more popular and familiar with Singaporeans, like a zi char restaurant for example. But he said that doing so would have lost the meaning of setting up 87 Senze. After all, it wasn't just about making profits, but about reviving Taiwan porridge into the Singapore food consciousness. It's about luring people away from usual fare like dim sums and Xiong Long Baos, and encouraging them to instead try braised pork with preserved vegetables accompanied by a comforting bowl of porridge.
Will you be convinced? Well, I guess you'll probably have to visit 87 Senze first.
Stay tuned for an upcoming post on our visit to 87 Senze in Farrer Park for good zi char and Taiwan Porridge.