Is Universal Studios in Singapore worth going? Three main learnings when taking a roller coaster as an adult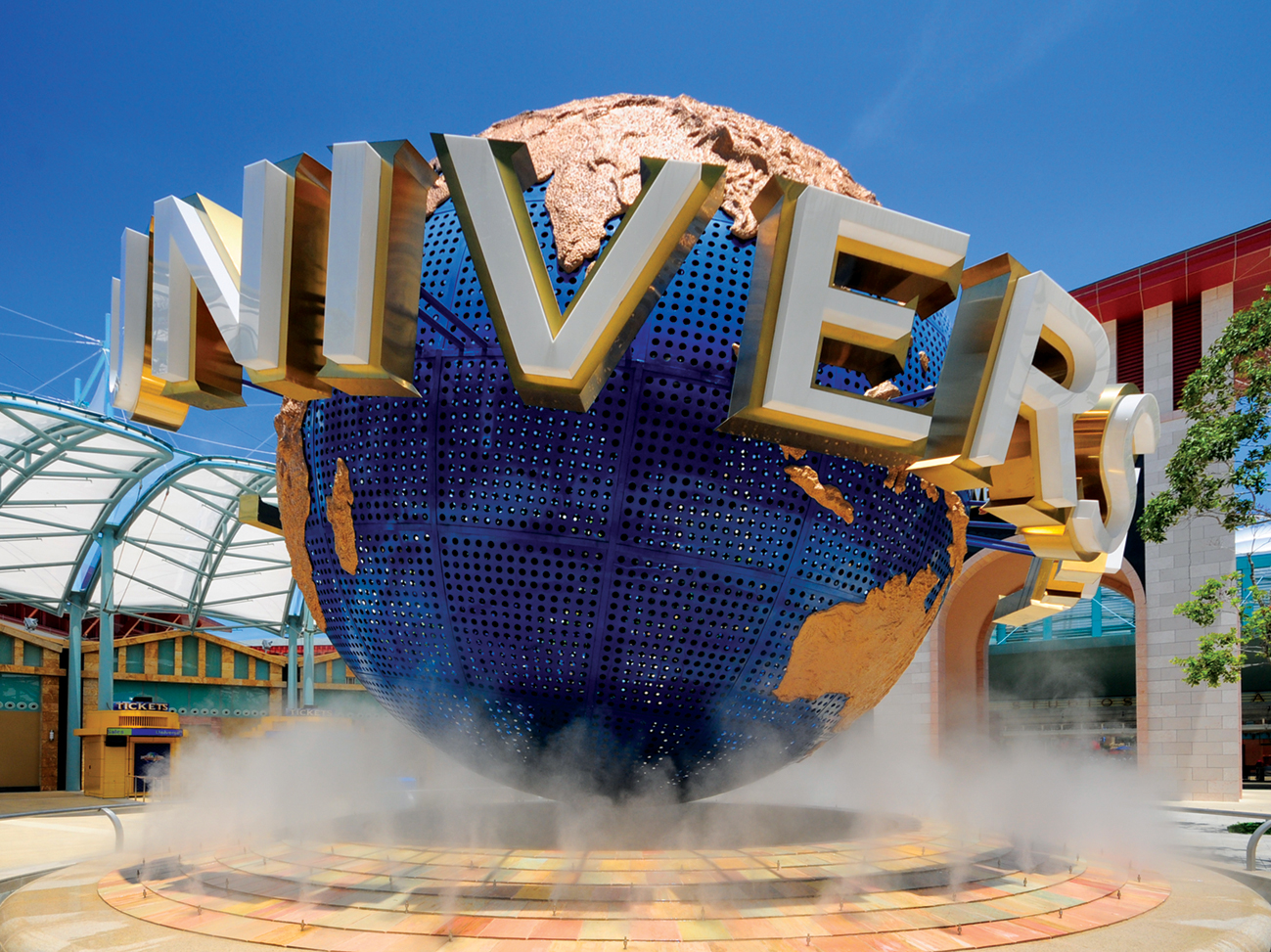 Apart from covering the topic "Is the Universal Studios in Singapore worth going?", thought I'd share my experience with roller coasters growing up. Since young, I've taken roller coasters not for the adrenaline thrill, but because my parents had paid for the amusement ride ticket, and it would have been a waste not to take the rides. In addition, it was a socially coveted thing to go to class and brag, 'Oh, for my last holiday I visited Movieworld and took The Green Lantern.'
The truth is, I have never quite enjoyed these rides. My initial reaction would be to close my eyes and scream, and when the ride got less life-threatening, peep a little at the surroundings from the corners of my eyes. Fast forward to 2017, it appears that I have survived to adulthood without an extremely bad incident with roller coasters – there were no jittery legs or puking incidents.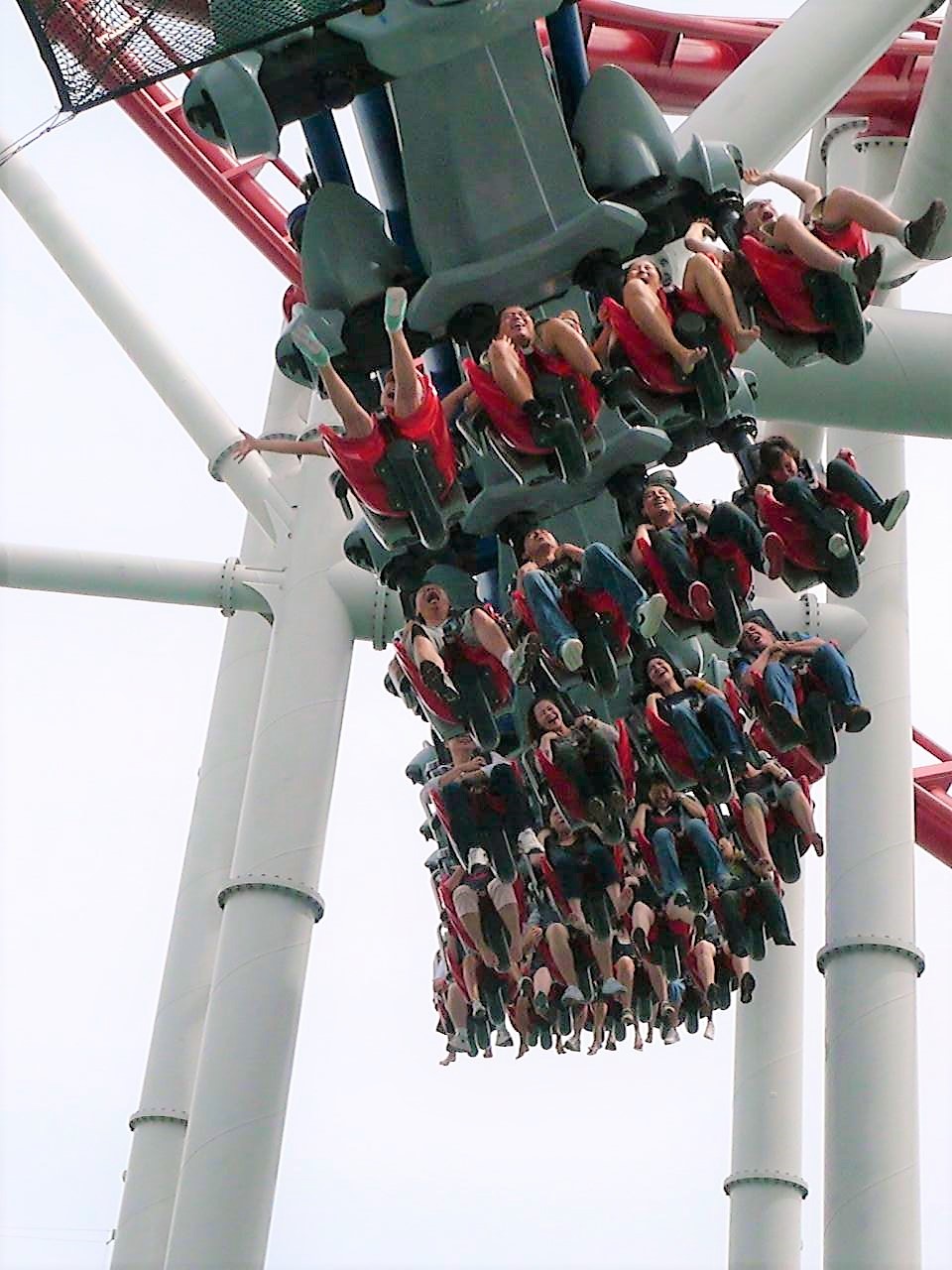 A couple of weeks back, I visited Universal Studios as part of my organisation's Family Day. The tickets were going at a discount – at $20 per pax. I was aghast at how ill-equipped I was to even handle a "Puss & Boots" ride.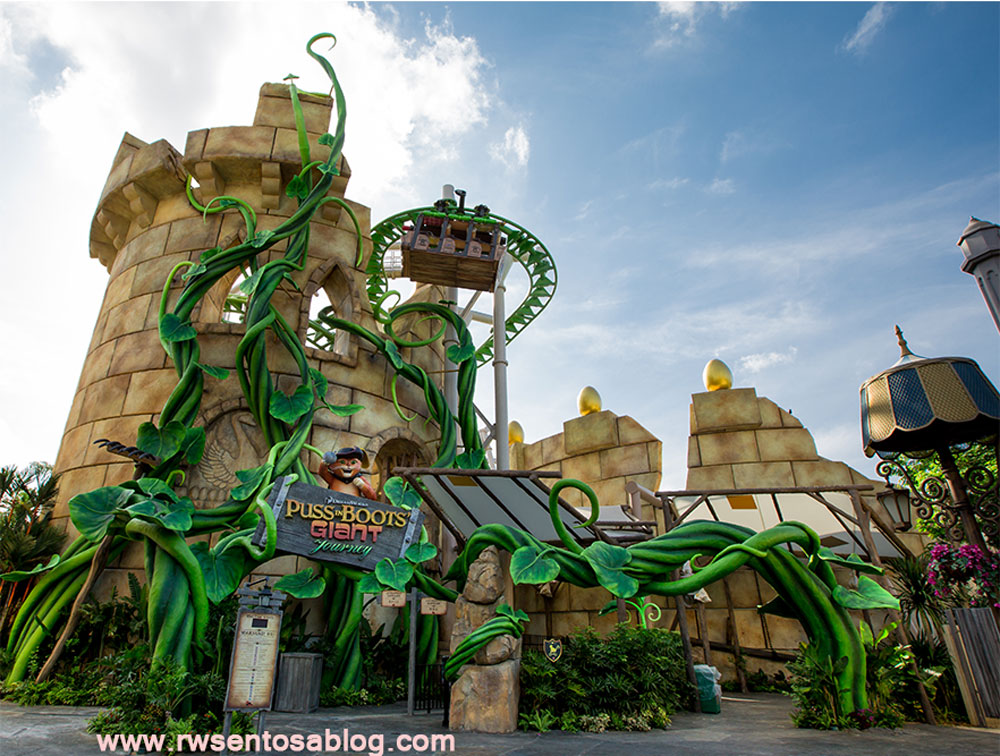 Roller coaster learning no 1: Just because kids take the rides means adults are able to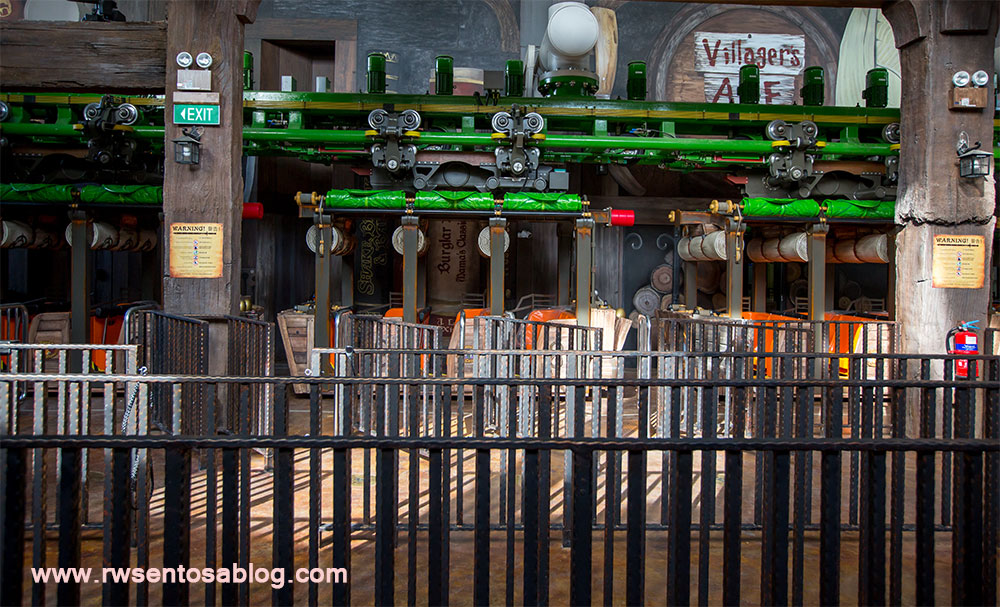 Just take the Puss in Boots ride for example. The context was that Puss in Boots was to take a ride on a fearsome bird to steal a golden egg (to settle his debts). Due to the fairytale premise of this ride, I thought that riding on a bird to steal a golden egg would be a relaxing one, like going for a massage. It turns out, this 'bird' ride had sudden dips too, which were quite unnerving as it came unexpectedly. Naturally, I howled like there was no tomorrow. It was particularly trying when I ran out of breath to scream further.
Roller coaster learning no 2: What goes up must come down
When a roller coaster goes up, it feels relaxing to me. But I have made a mental note that Newton's law of gravity will hold all situations, and roller coasters are no exception. Specifically for roller coasters, what goes up will come down at ten times the speed.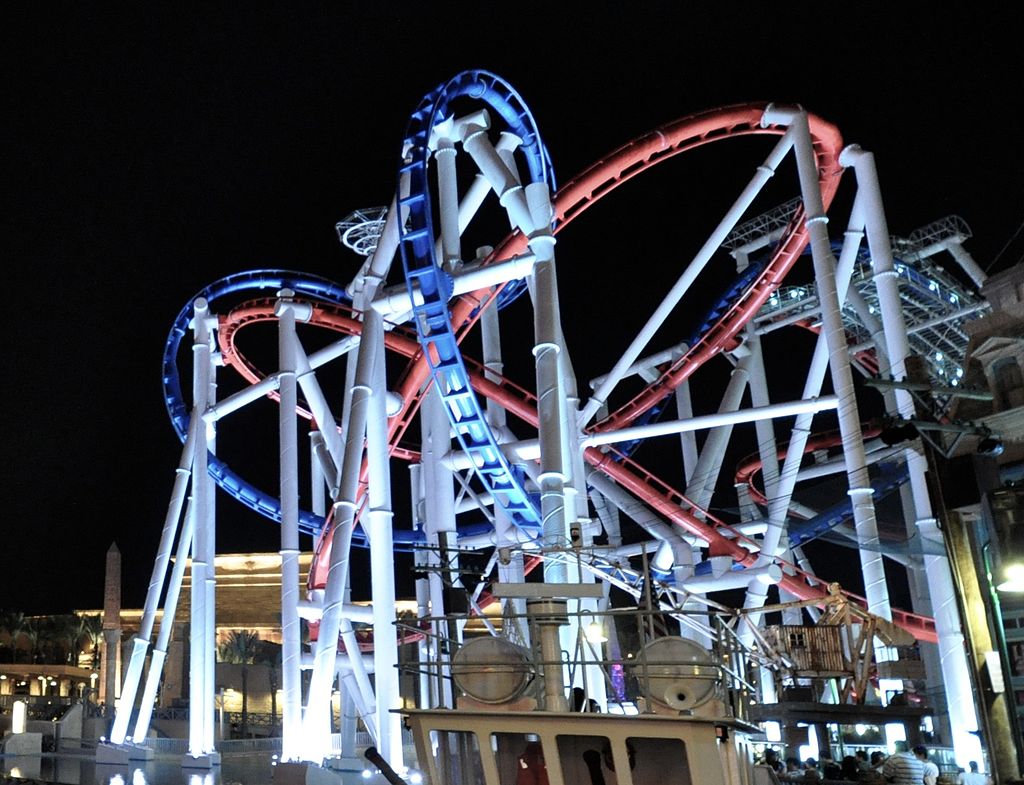 Roller coaster Learning No 3: No point going if there is no story to it
I've always wondered why people take roller coaster rides without context. If I were to take a ride, I very much like to understand the stresses and sacrifice for which I am subscribing my heart. For instance, the Transformers ride was great because there was plenty of context as we waited 30 mins in line for the rides. Essentially, you're in the car of Bumble Bee, battling the horrid Decepticons. It is quite frustrating when Bubble Bee keeps heading in the wrong direction and almost hits a wall (several times). As I kept my eyes close three-quarters of the time during the ride, my most memorable experience of the Transformers ride was when the Bumble Bee got stuck, and faced a wall with virtual barrels around. He has no choice but to reverse and change direction violently, much to the chagrin of my poor head.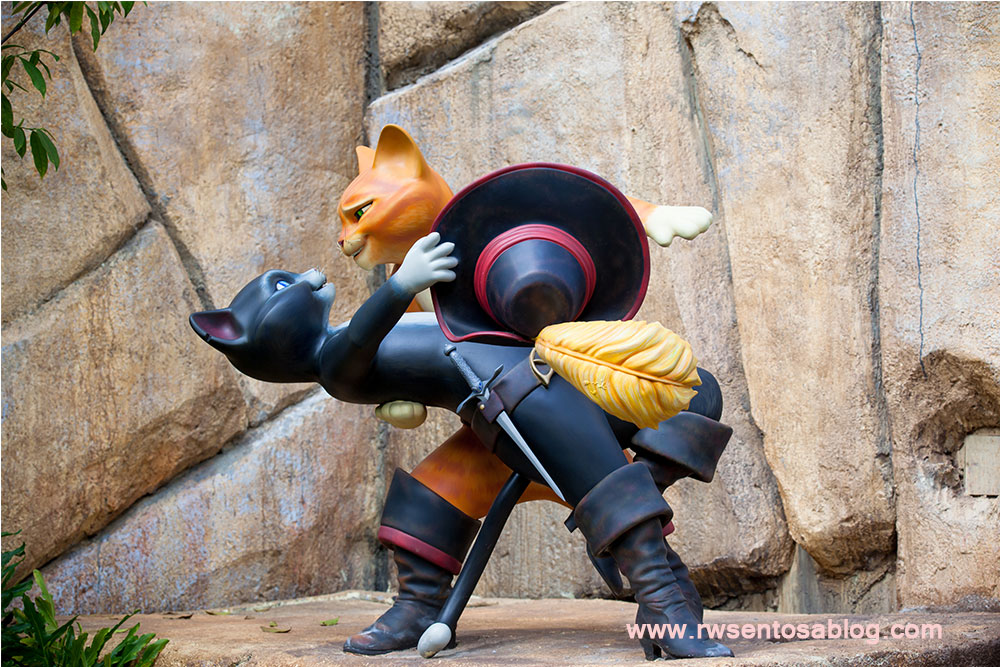 The Travelling Squid's Take
Is the USS worth a visit? Yes I would think so, if you're a roller coaster buff. If you're a faint-hearted human like yours truly, you should go if you can get tickets at a discounted price. That said, the wait for rides can be long, and an express ticket might actually be useful if you would like to try all the rides in a day. If you're looking to bond with friends or that romantic interest of yours, there's no better way than to spend sometime together, spiralling down a tree vine at breakneck speed while on a Puss & Boots ride. Also, for my fellow faint-hearted comrades out there, if a friend tells you that the Battlestar Galactica and The Mummy rides are "not scary", Do Not Believe Them. You have been warned.
***
Is Universal Studios in Singapore worth going?