Review: Stay at Surabaya Airport Hotel Swiss Belinn Tunjungan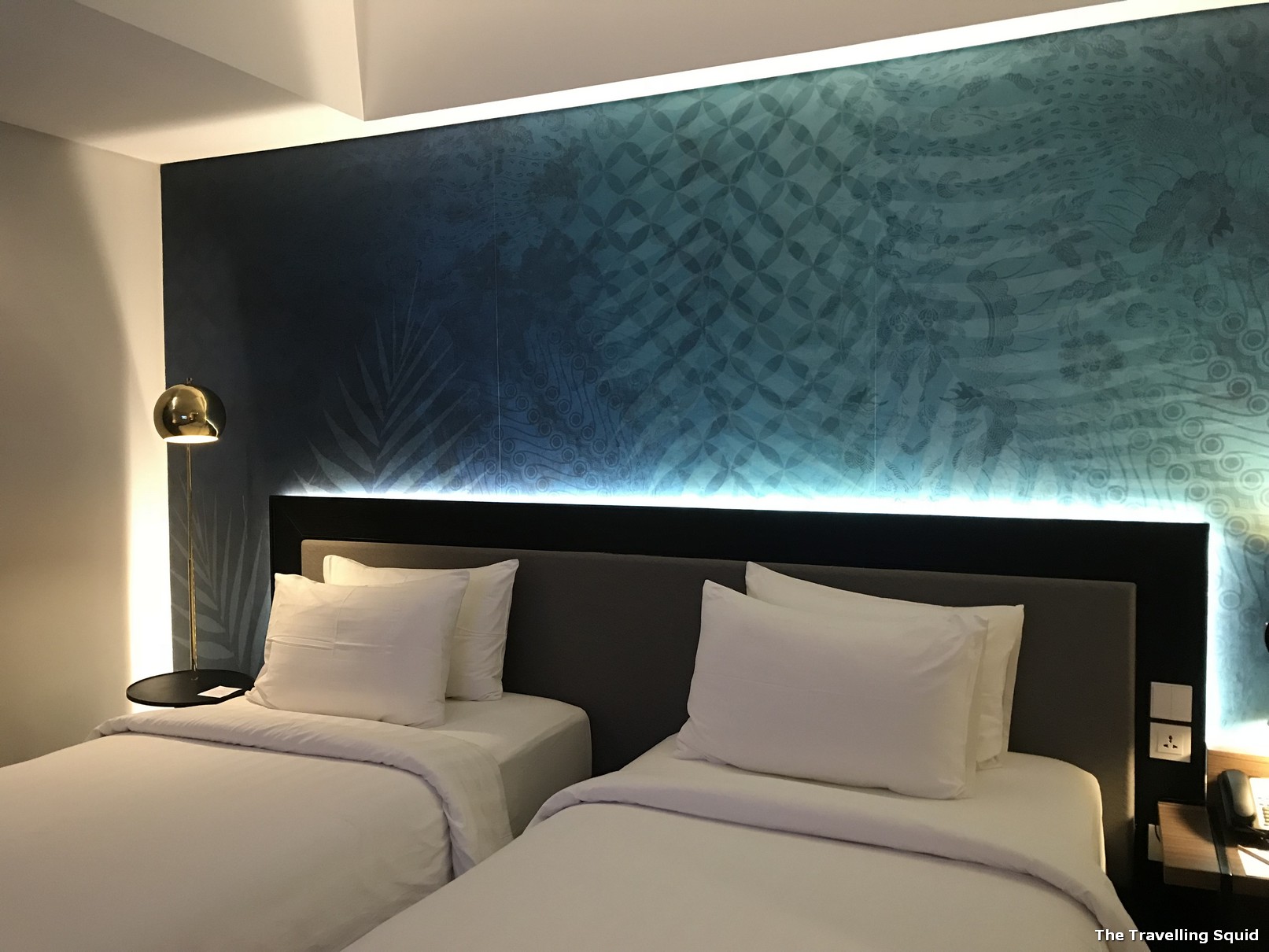 As shared in many posts, we wanted to fly back to Singapore from Bali on 28 November 2017, but was stopped as the airport was closed. We then had to kick in our back-up plan, which was to take a 16 hour car ride from Bali to Surabaya. We also had to scramble to get our hotel booking on the night of 28 Nov, and the flight back out on 29 Nov 2017. The Ibis Airport Hotel in Surabaya was fully booked, hence we decided to stay at the Surabaya Airport Hotel Swiss Belinn Tunjungan. And it was a great respite, despite us only staying there for no more than four hours.
Location
The hotel was a 8 minute car ride away from the airport. The hotel also offers an airport shuttle, which leaves for the airport hourly. According to Tripadvisor, the ratings for this hotel was really good too.
Room
The hotel is quite new, the lobby somewhat sparkling. The room was spacious, toilets were clean and bed was comfy. If only we could sleep a while longer.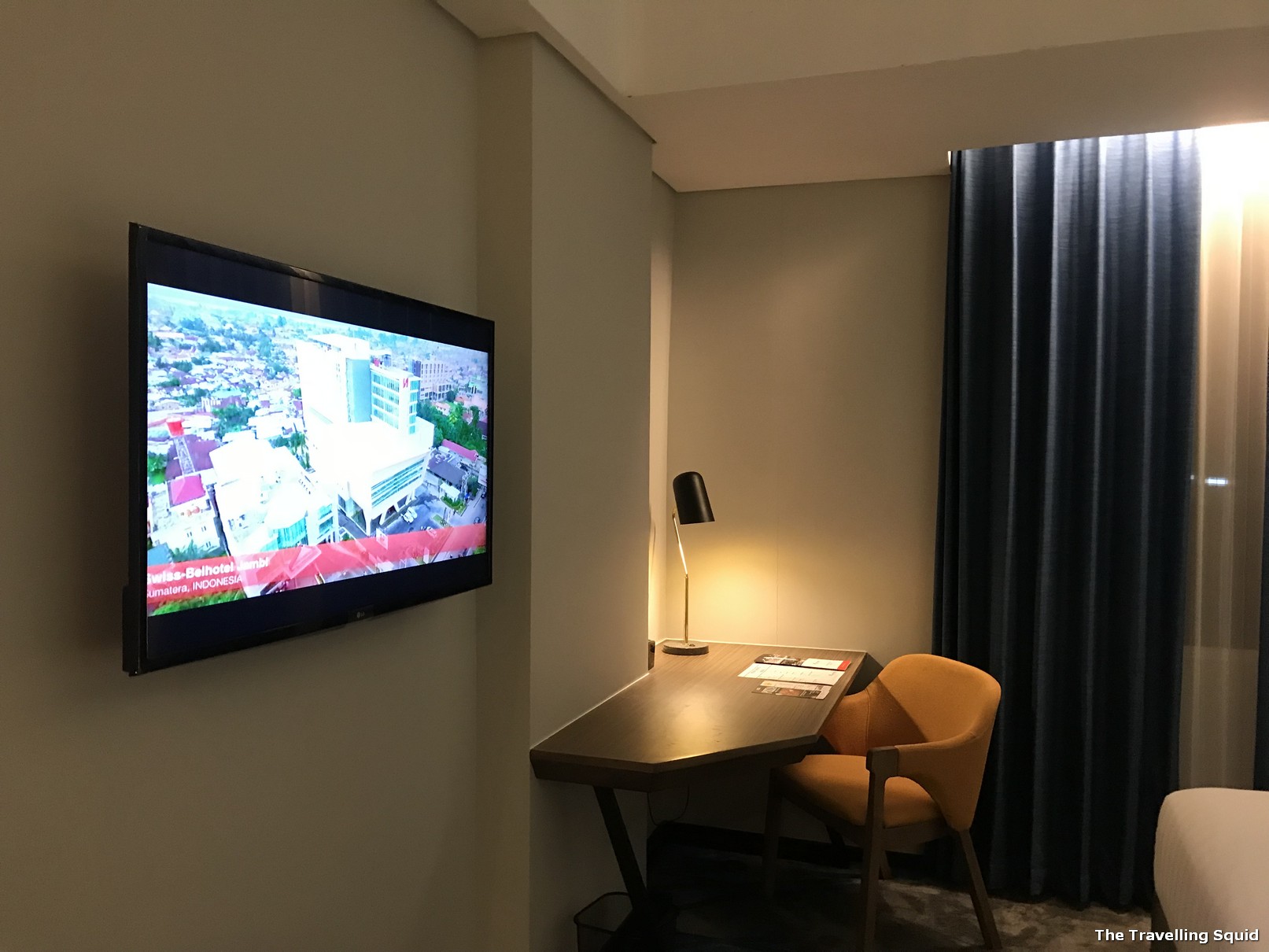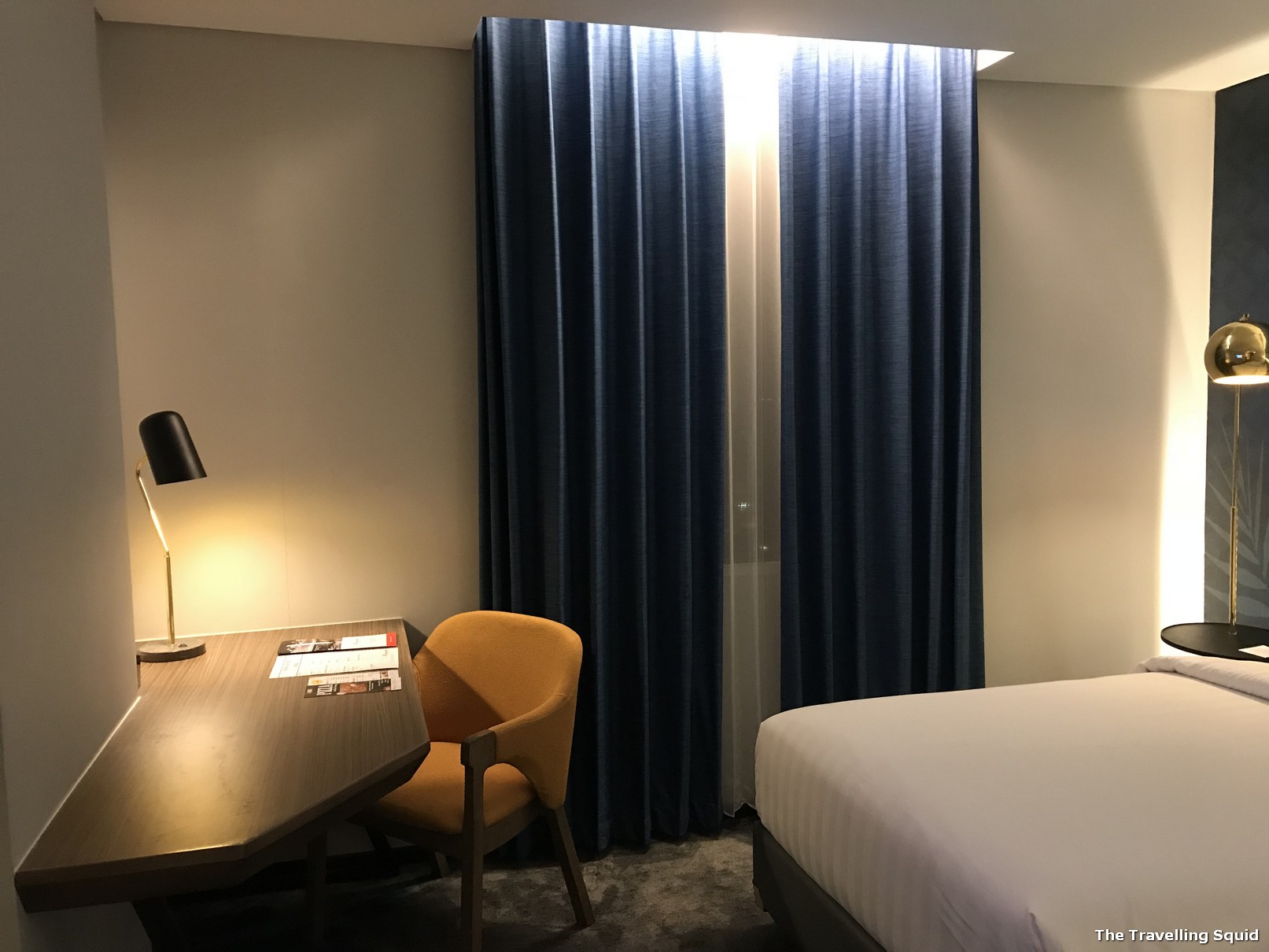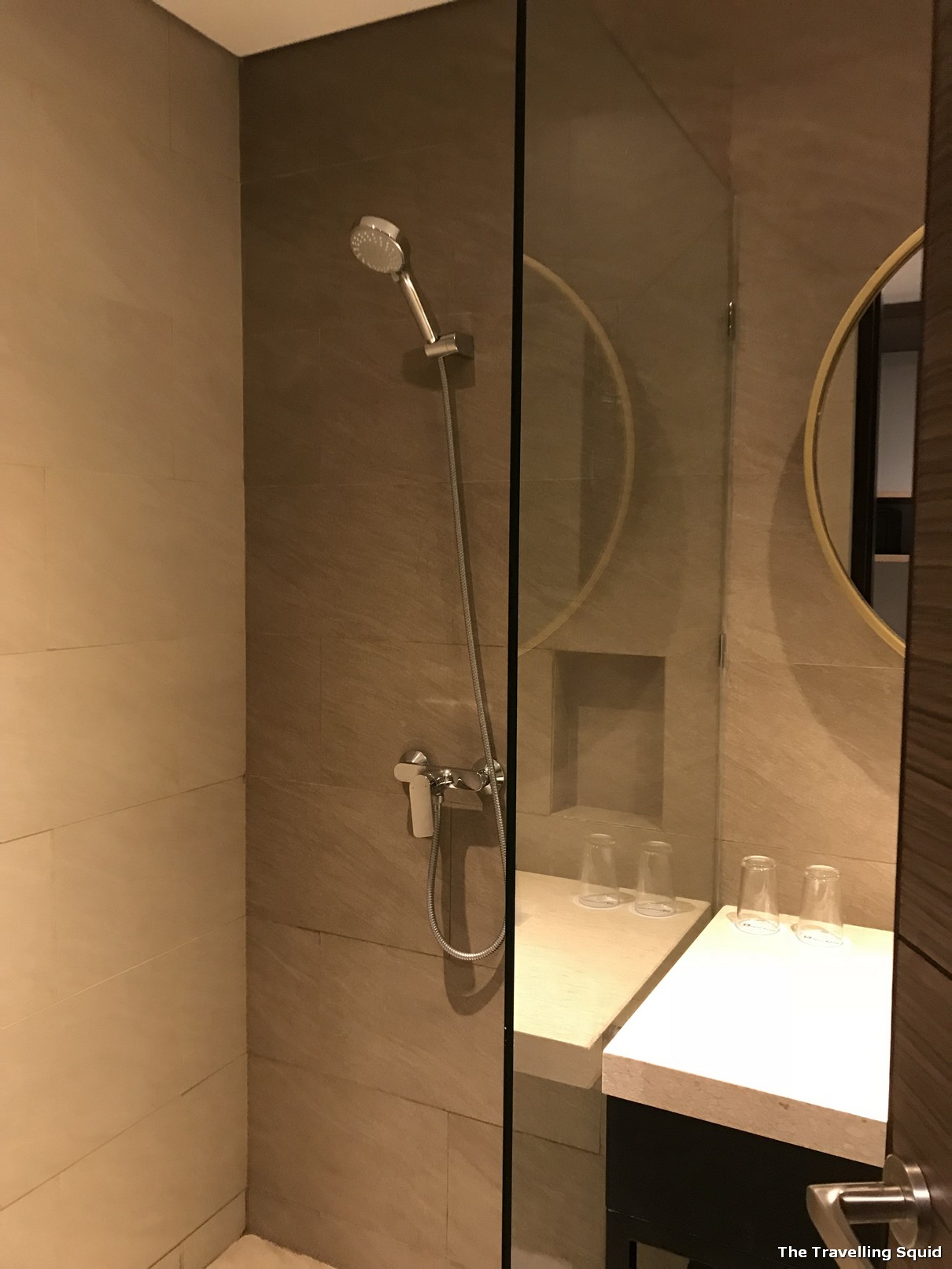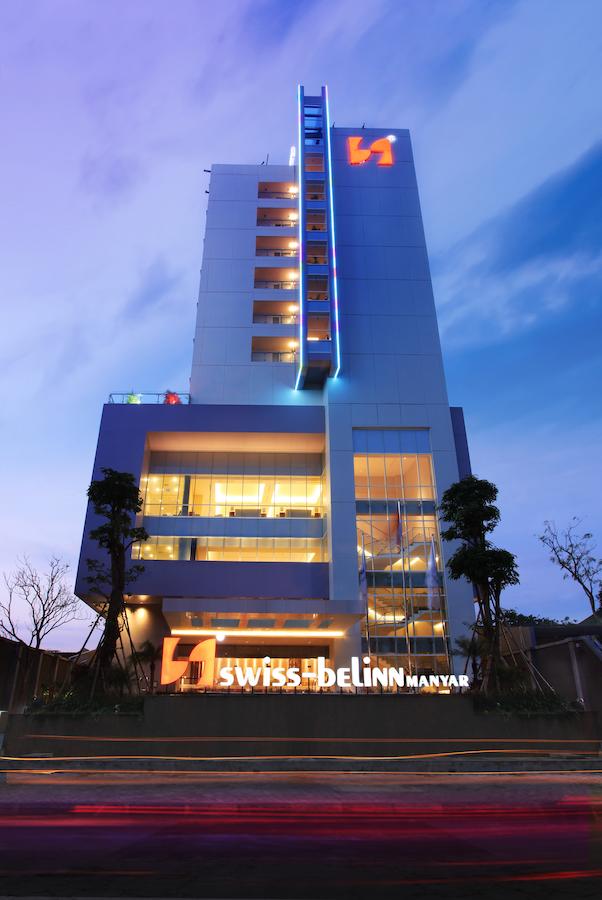 Airport Transfer
Our only gripe with this hotel was the airport transfer. We had a flight to catch from Surabaya at 6am. When checking in the night before, we were told that there was an airport shuttle leaving at 4am. Hence we got up early and checked out promptly, at 3.50am. However, when we got to the check-out counter, we were told that the shuttle for 4am was fully booked. The receptionist asked that we take a taxi instead. Now we were pretty mad cos we had enquired about this the night before and no one told us to put our names down on the attendance form. The receptionist said he would get back to us (but did not do so by 4am).
With no time to waste and our refusal to take a taxi as a matter of principle, we courageously and determinedly got onto the airport shuttle once it arrived. The other passengers were busy packing items in the boot, and we got on. No one stopped us, so I assume the hotel had arranged for a separate vehicle to bring the other passengers to the airport. They should as after all, the car ride was about 5 mins to the airport.
The Travelling Squid's Take
Minus that little run-in with the hotel receptionist on the airport shuttle, it was quite a pleasant stay. In fact, I wouldn't mind just staying at the hotel as part of a short stay-cation. Just enjoying the pool, restaurant and TV, while reading a book or perhaps blogging. If you're planing for a short stay in Surabaya, the Surabaya Airport Hotel Swiss Belinn Tunjungan is good value for money.