Four gifts to buy in Canada
A trip to Canada may be centered on nature and adventure, but there is still some shopping to be done, especially when you're in major cities like Toronto and Montreal. Unlike the high street fashion labels and a variety of alcohol options in the US, Canada is home to niche items such as delectable ice-wine, lovely maple syrup and fashion brands. Here are four gifts to buy in Canada:
1. Ice wine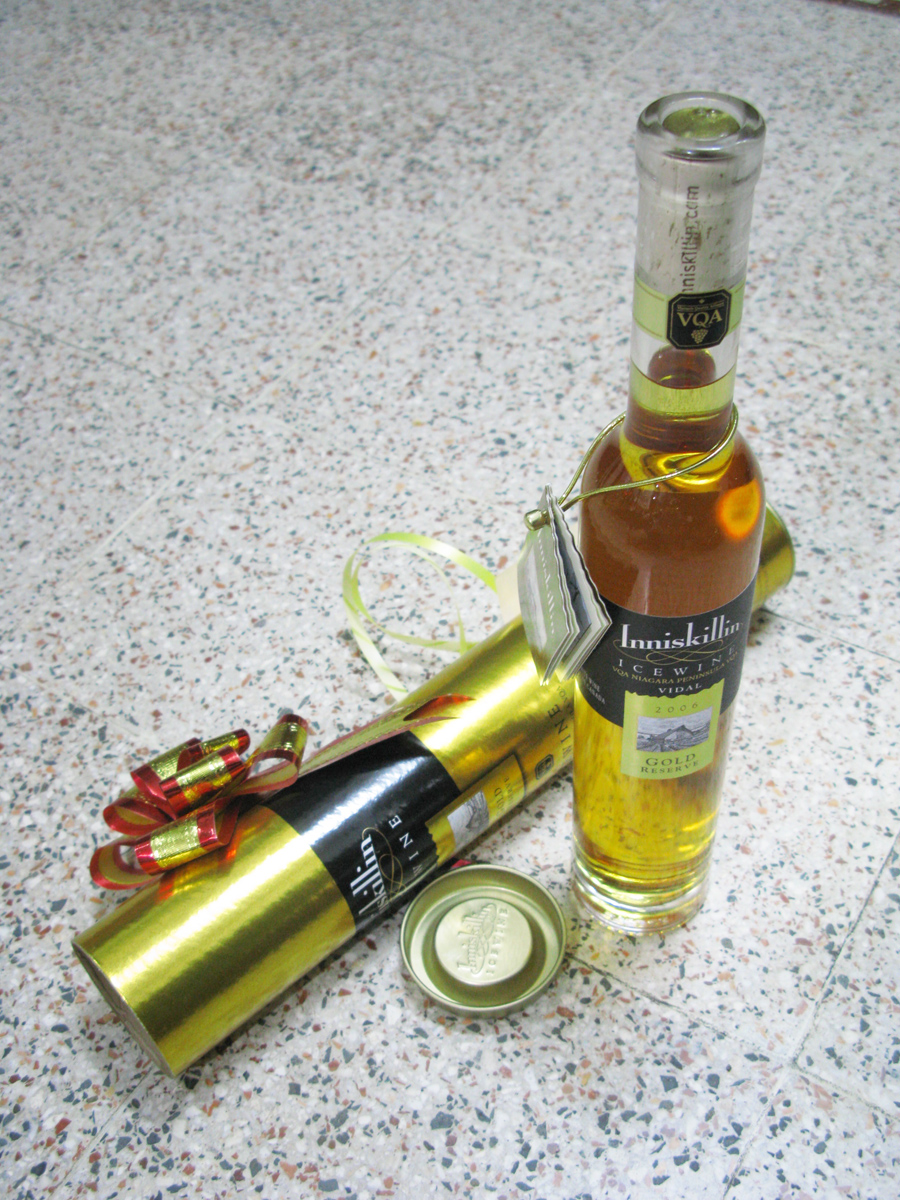 For the uninitiated, ice-wine is made from grapes which are frozen on the vine. The sugar in the grapes does not freeze but the water does, resulting in a concentrated, sweet wine. According to Wikipedia, ice-wine production is risky as it depends on the frost and weather changes, which makes it very expensive. According to The New York Times, Canada is in competition with Germany for the title of the largest ice-wine producer. 75% of the ice wine made in Canada is from Ontario. Canada's consistently cold winters ensures that it has a supply of frozen grapes for production of ice-wine. If you're in Ontario, do check out the Inniskillin winery located at Niagara-on-the-lake, which is said to be one of the pioneers of ice-wine. It is definitely one of the gifts to buy in Canada.
2. Maple syrup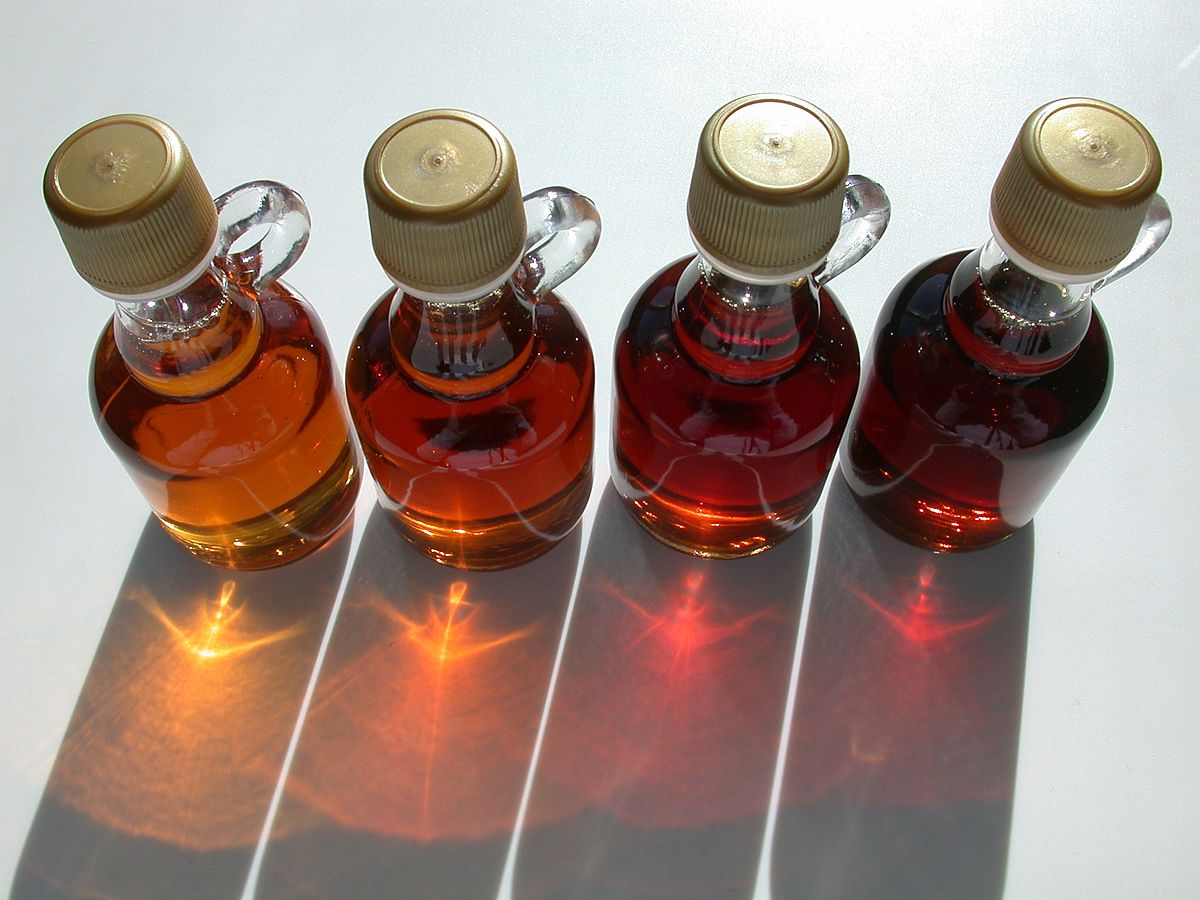 I used to think that honey would suffice as a dip for pancakes. But after having maple syrup with pancakes while in Canada, I can't do without maple syrup now. The experience is different in the sense that you can get nice aromatic maple and wood flavours in a good bottle, which makes the pancake super yum. In Canada, a good bottle of maple syrup can be found at major supermarkets, and it doesn't cost you an arm and a leg. Epicurious has a taste test and ranking of the commonly-found brands of maple syrup. According to web reviews, it seems that Trader Joe's is one of the better brands.
3. Shoes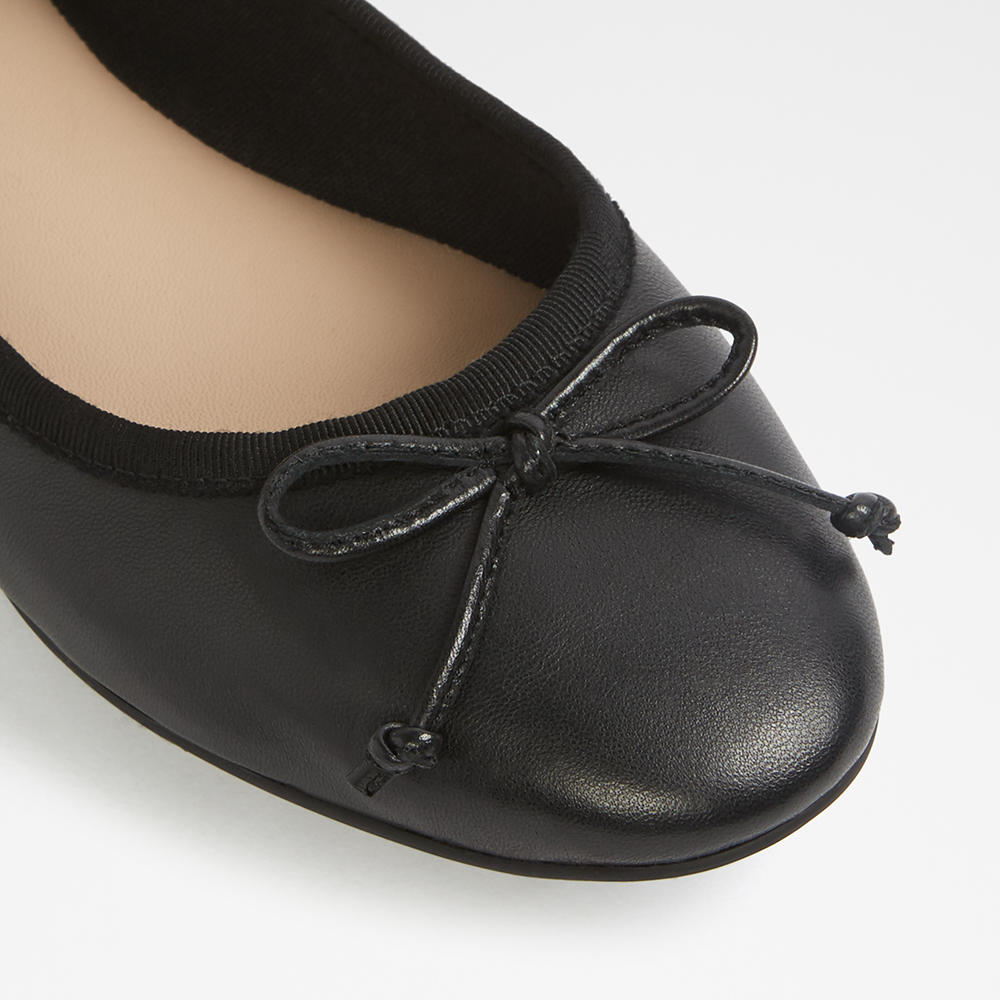 Canada is known for the famous shoe brand, Aldo. It has a wide range of shoes for both men and women. The prices are slightly cheaper in Canada than in Singapore. Apart from every-day shoes, Canada is also home to good hiking shoes, perfect for that mountain adventure.
4. Jewellery
If you're looking for custom-made jewellery as gifts, goldenanniversarygifts.ca might just be the place for you. There are also several custom-made jewellers in major cities, which make them good gifts for your loved ones.
The Travelling Squid's Take
If you're fretting about the kind of souvenirs to get from Canada, hope this list of four gifts to buy in Canada comes in useful. Apart from this list, here are the top three edibles to treat yourself with, as they are not readily available in the US:
Ketchup chips (I read that they are only available in Canada and not the US),
A coffee and a donut from Tim Horton's (because well, Tim Horton's is from Ontario, Canada.),
Smarties – (it's actually distributed worldwide except in the United States, where the rights to the name is used as another candy.)
Enjoy! If you have more suggestions, do comment in the box below.